2022 Alex Loveland Boudoir Guides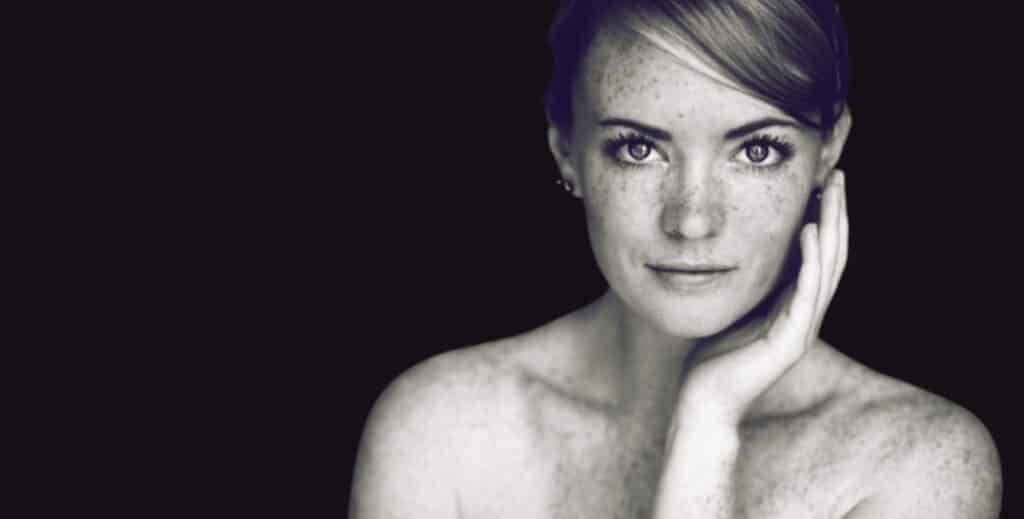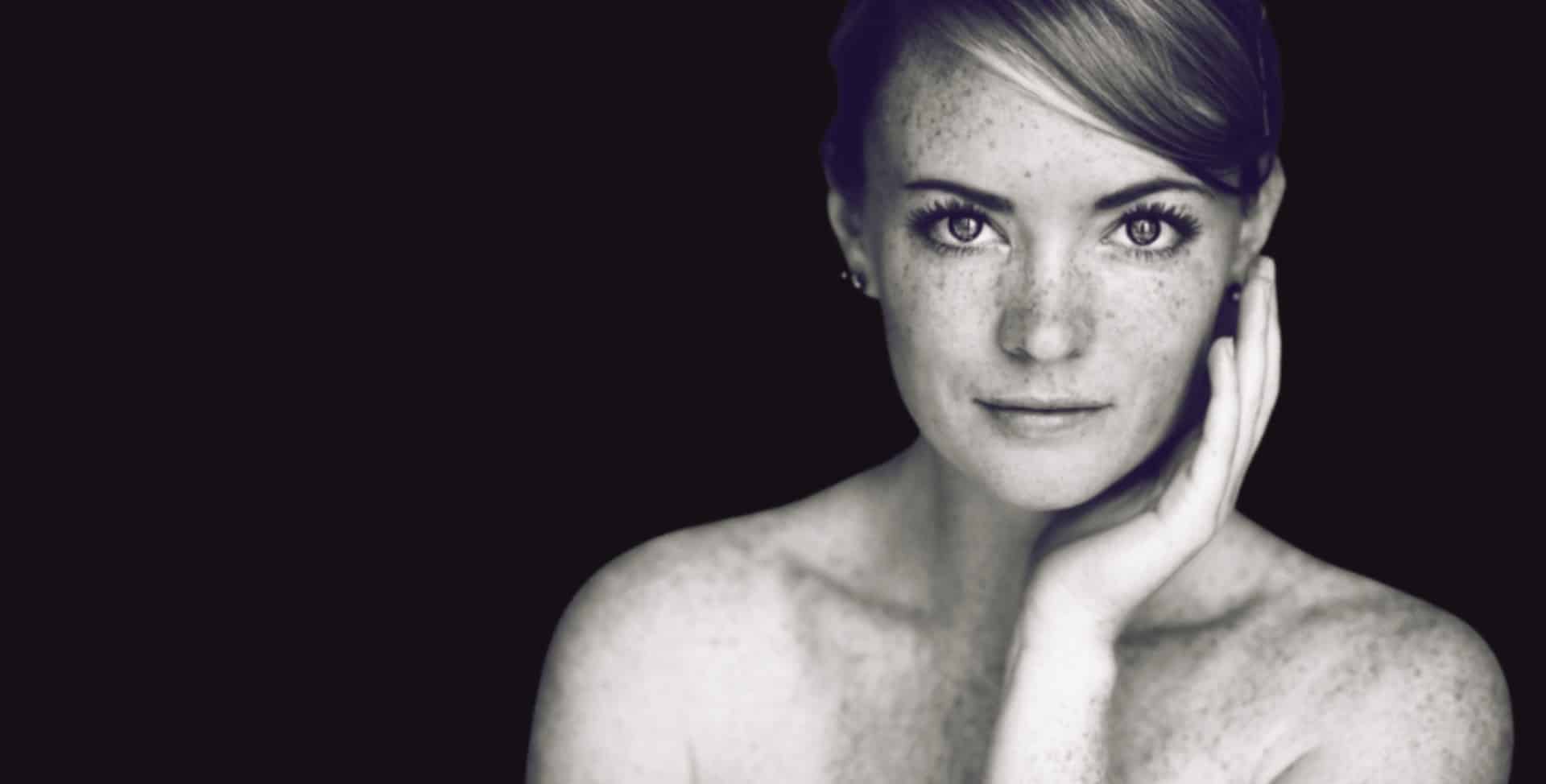 These guides are designed to be purchased in order, therefore you'll see "(Guide 1 of 7, Guide 2 of 7)" etc. We encourage you to embrace the process and use these building blocks to launch you to massive success!
The Marketing Guide for Profitable Photographers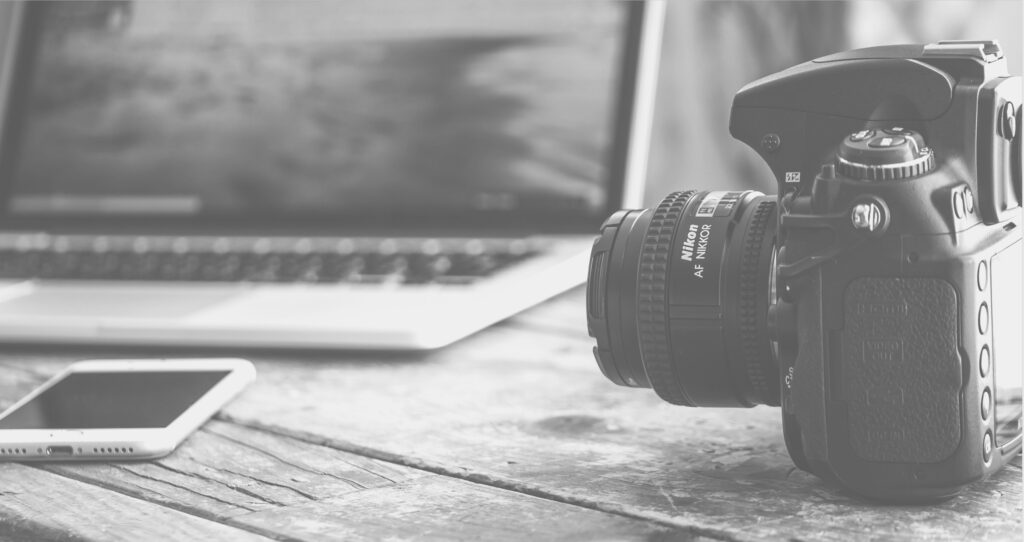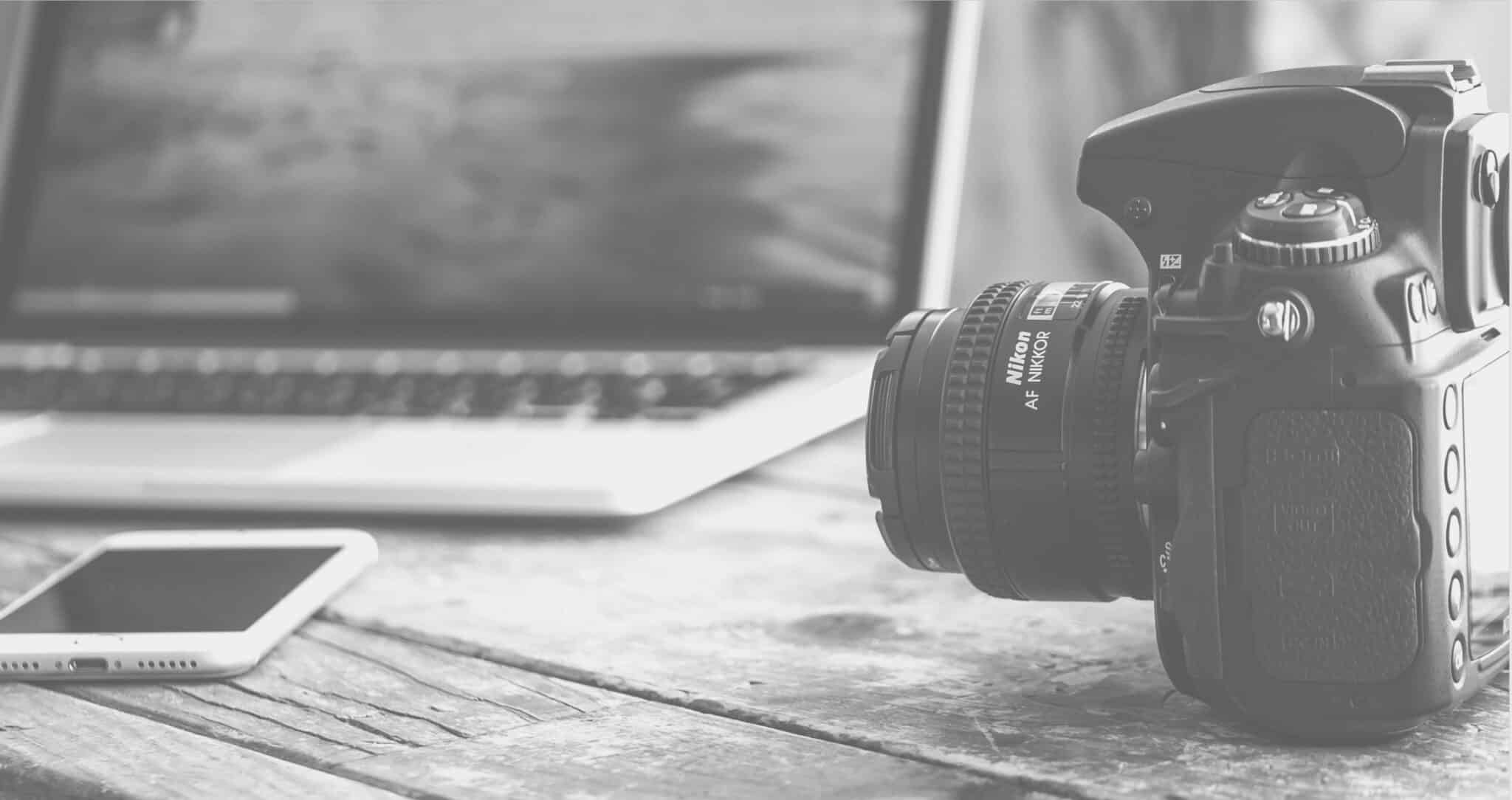 This detailed Marketing Guide outlines what marketing efforts you can be doing year round and especially leading up to your promotions, as well as my personal marketing calendars that I used from year 0-6 to build my $500,000/year Boudoir business. In addition, how to handle and prepare for "slow" booking periods, plan time off to avoid burnout and what financial systems I used to pay myself a steady salary all year.
(GUIDE 1 OF 7) THE ULTIMATE PRICING GUIDE FOR PROFITABLE PHOTOGRAPHERS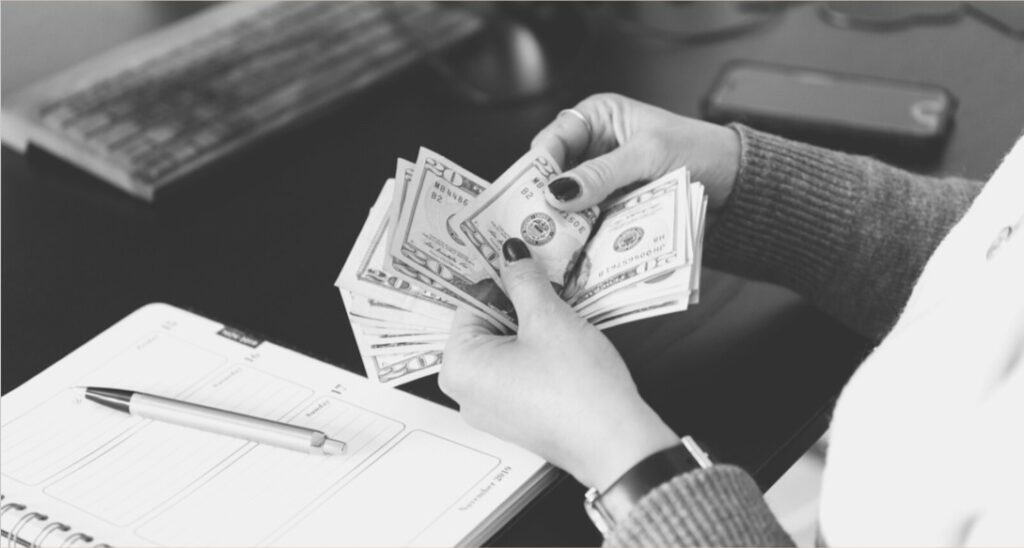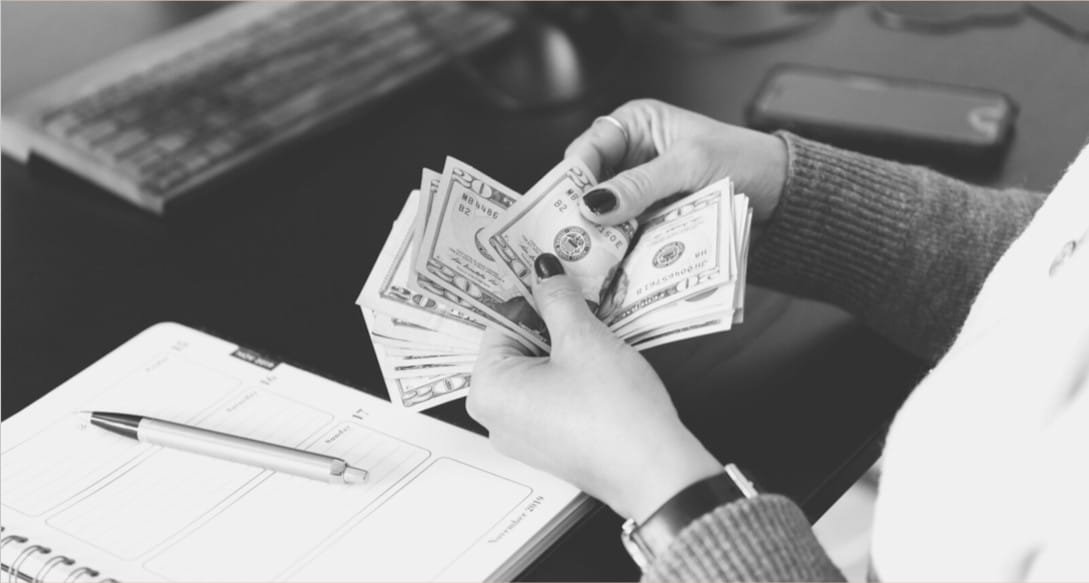 This detailed Pricing Guide will help you learn: How to figure out how much you should be charging and how to design effective price lists that enable you to easily reach your goals. You'll learn about pricing psychology, how to display your price list, when you share your price list with your clients, and how to upsell. Get ready to make more money!
(Guide 2 of 7) The Consultation Call Guide & Script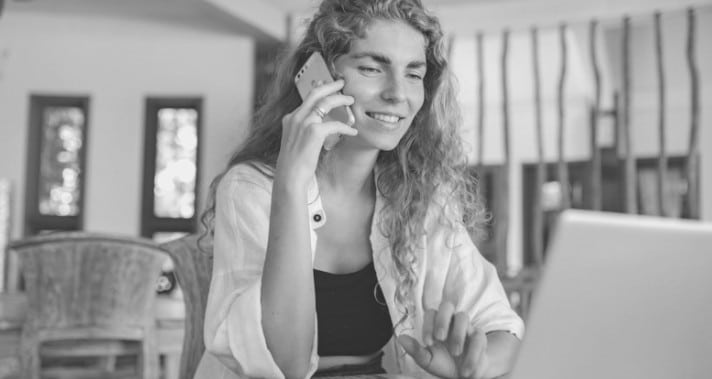 Using this phone script will help you increase your booking rate by making your clients feel comfortable and allowing you to seamlessly guide them through your process, pricing and product selections. The E-mail Inquiry Response template is what I've been using for years to effectively get inquiries on the phone.
(Guide 3 of 7) The Ultimate Facebook Group Guide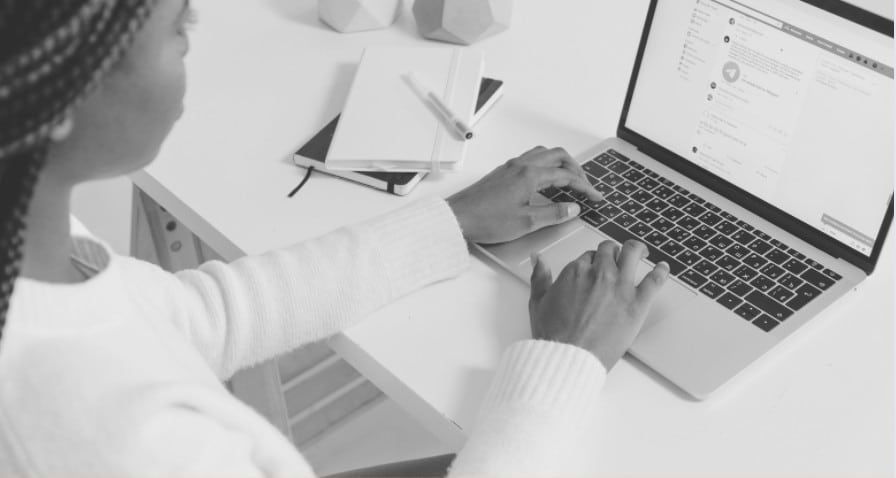 A private Facebook group is a gold mine if done correctly, and I'm here to help you figure out how it's done! This Guide will walk you through:
– Initial Group Set-Up & Organization
– Consistency, Content & Engagement
– Interpreting Insights
– Group Growth Strategies
– Taking a break and how to revive engagement
– How to handle account, shadow and comment bans
– Handling member conflict and other unnecessary drama
(Guide 4 of 7) Get Clients. Make Money.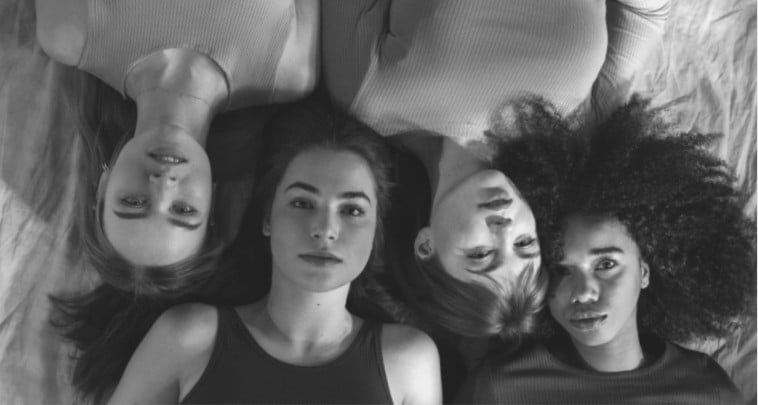 This comprehensive guide walks you through the best practices for running a successful (and highly profitable) Model Call and includes:
– 50 themes to choose from for your Model Call
– A Client Questionnaire
– A Model Call Phone Script
– Two email templates
– Same-Day Viewing Session Workflow + Tips
(Guide 5 of 7) The Efficient Flow-Posing Guide for Boudoir Photographers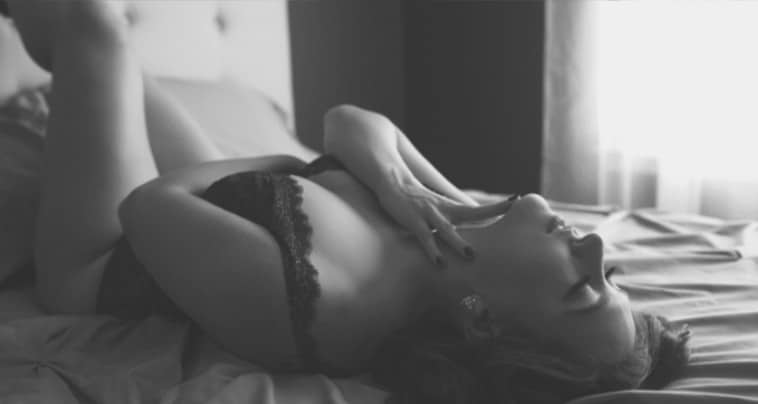 This Flow-Posing Guide contains 60+ of my best selling poses that, with practice, can be completed in 60 minutes or less. Examples of each pose with clear instructions on how to achieve the poses and expressions from your clients are included. This is the ultimate guide to making your shoots more efficient (and more profitable)!
(Guide 6 of 7) The Ultimate Black Friday Guide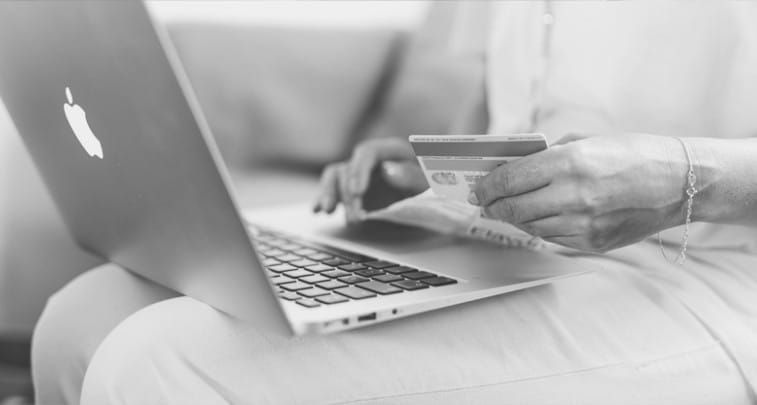 This guide will teach is your how-to for your BIGGEST sale of the year! It walks you through:
– What to Offer
– When to Run Your Sale
– Building Exclusivity + Excitement
– Important Policies
– How to Advertise
– Pre-Sale
– Launch Day
– They're Booked! Now What?
This Guide also includes 17 E-mail Templates you can use year after year to prep your E-mail List for your Black Friday Sale! Whaaaaat?!?!
2022 Astrological Marketing Guide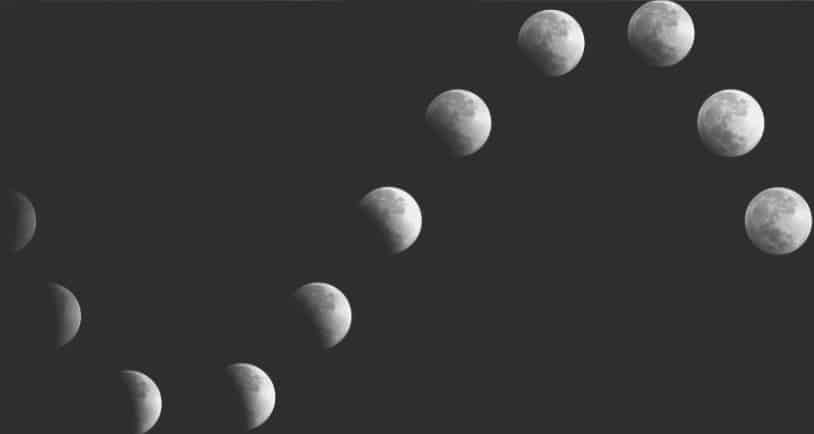 In this guide you'll learn:
– What Mercury Retrograde is and how to work with it instead of fighting so hard against it!
– The important "DOs" and "DONTs" for Mercury Retrograde
– How to work with the moon cycles for maximum results for sales/launches, including the best 2022 dates!
– Exact dates for when to PUSH in your business and when to relax.
– A full year's calendar for easy visualization and reference
Click Here to Buy this One. 2022 Astrological Marketing Guide.