This is the LUT that I currently use as the starting point to every color grade for my videos. It's made specifically for the S-Log 3 picture profile for Sony cameras (PP8).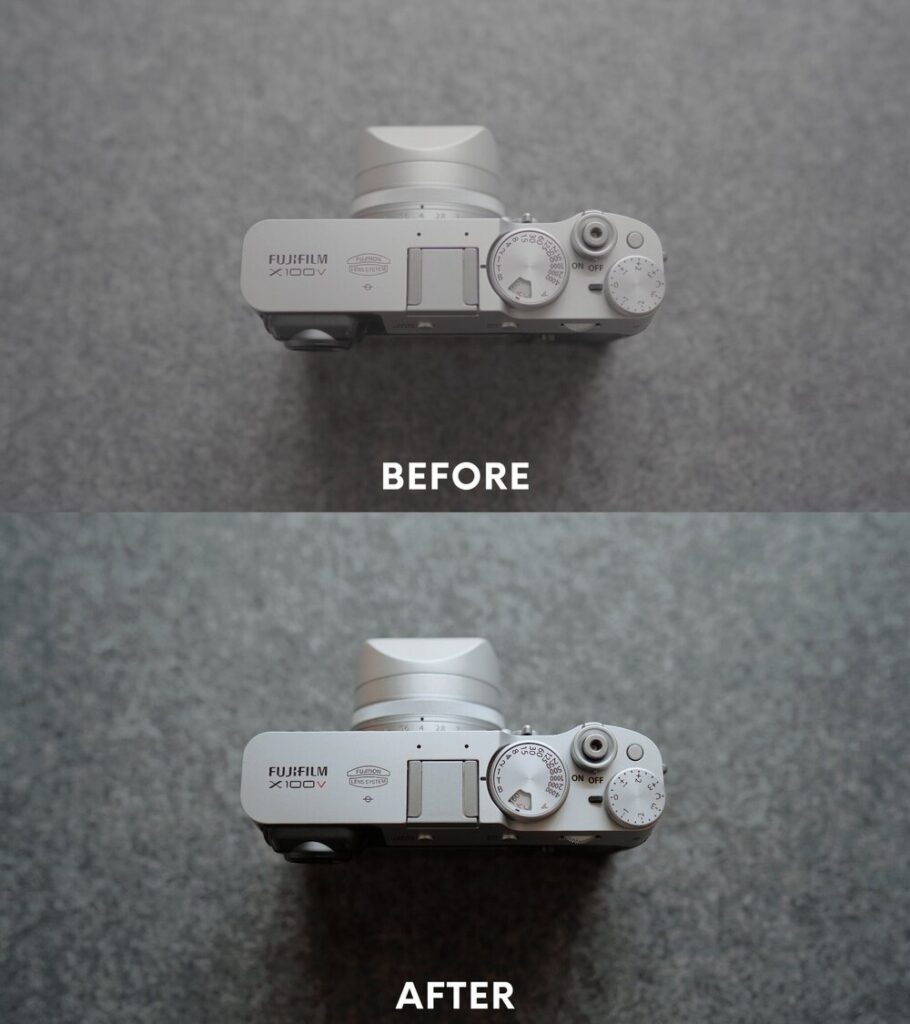 It provides a vibrant warm and natural look and it can be used in a variety of different light situations. You might find reducing the intensity of the LUT will provide better results, but please keep in mind that this LUT is to be used as a starting point!
Preview
Recommended settings for best use:
Default S-Log 3 with S-Gamut 3.Cine Color Mode (I've also had great results with the PRO color mode and it's what I'm using currently)
Shoot over expose two stops
Use Auto White Balance
Apply at 75%-90% intensity
How to install
Adobe Premiere: https://filtergrade.com/how-to-install-use-luts-premiere-pro/
Final Cut Pro: https://filtergrade.com/how-to-install-luts-in-final-cut-pro-x/
Davinci Resolve: https://www.bouncecolor.com/blogs/tutorials/davinci-luts
This Preset is Non Refundable. Anyone caught trying to resell this will be prosecuted.
How to Use