Andrew Sun Presets Bundle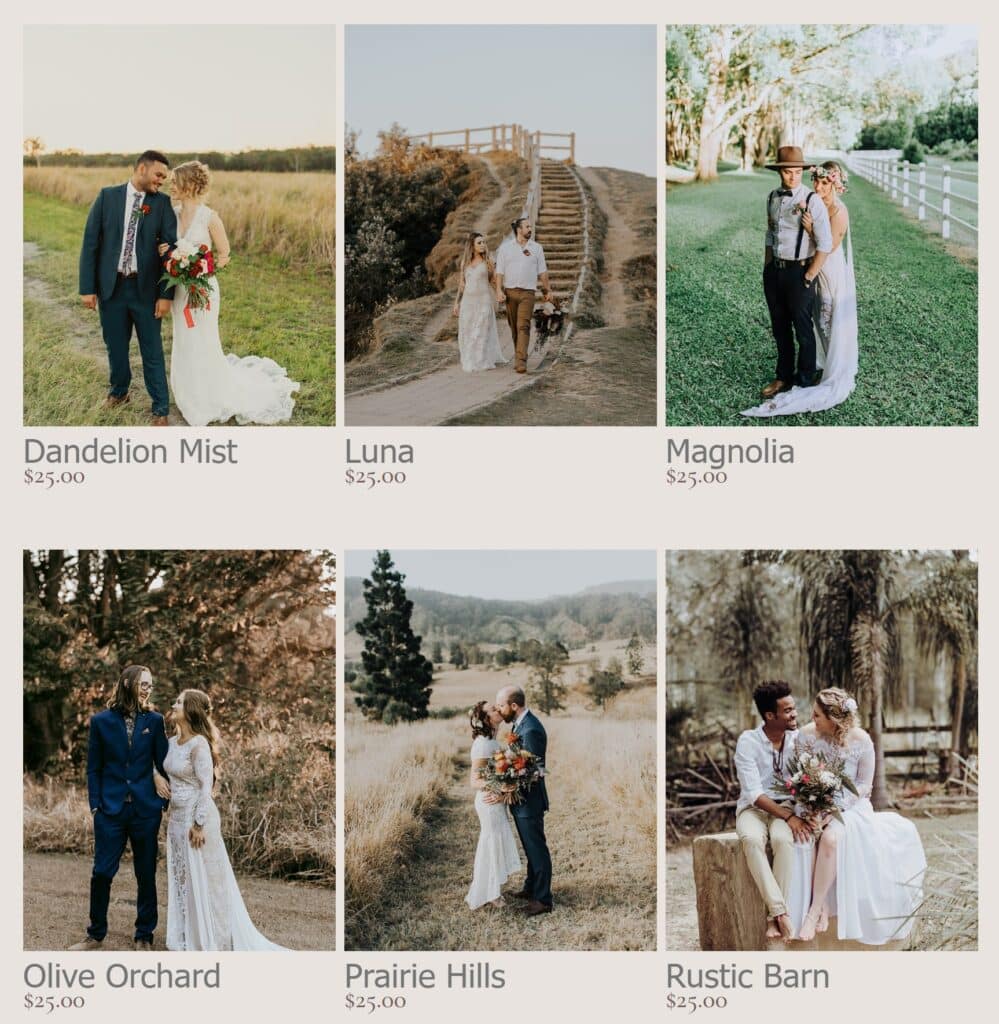 For Lightroom + Camera Raw. Brown Earthy tones, Lush Greens, Soft Warm vibes. Choose your dream look!
Dandelion Mist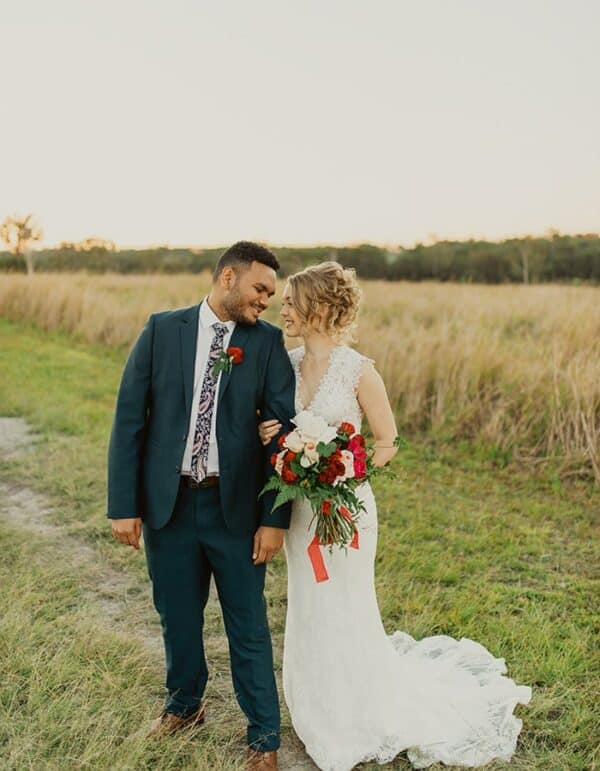 A marriage of honey amber shades and whispers of lavender, Dandelion Mist's readiness to work with, as well as amplify natural light, makes it super gorgeous in outdoor settings.
Quintessential for countryside / open farm weddings with plenty of space, this sandy fawn spectrum is a match made in heaven for photographers obsessed with sunset horizons.
Luna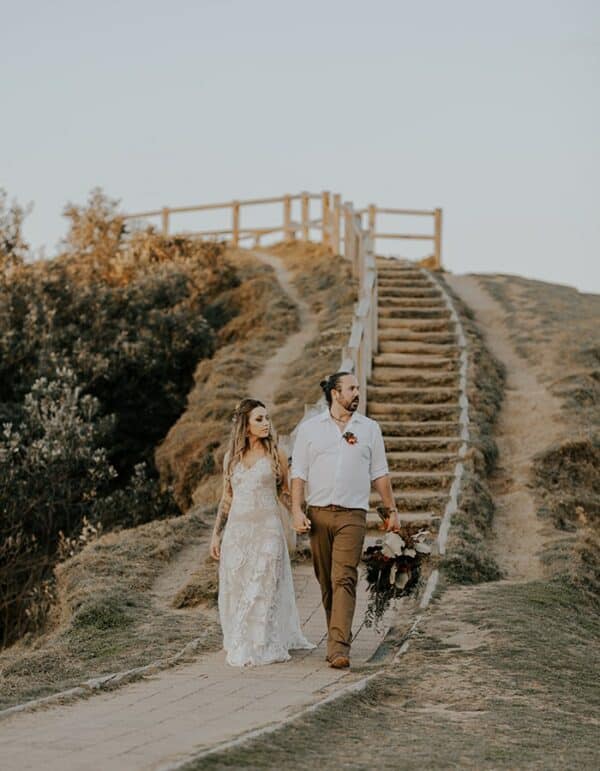 An all-round winner in a variety of lighting environments, Luna boasts a pristine balance of beige midtones and sage greens, wrapped together with a silky texture that draws comparisons to quality Polaroid film.
Refined edge contrast is the secret behind this preset's professional grittiness, something that many photographers are seeking to incorporate nowadays.
Magnolia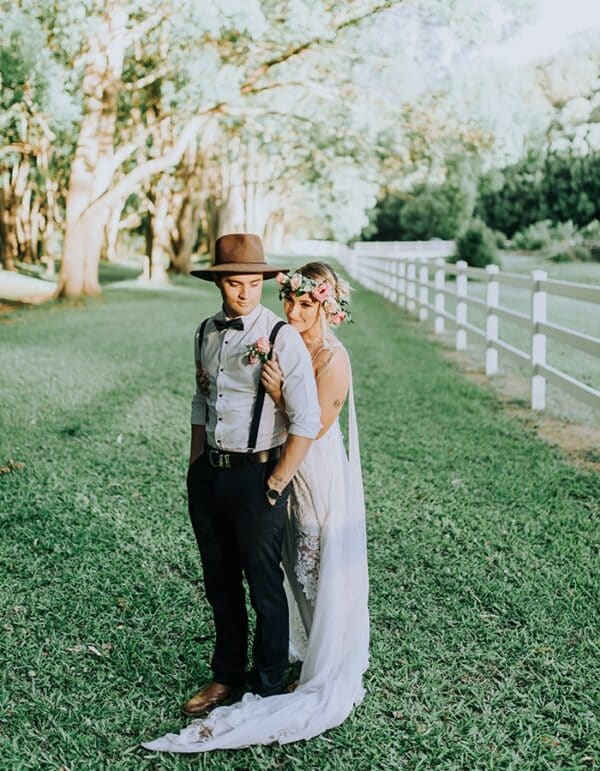 I created Magnolia with the super pretty Fuji Film Pro 400H in mind. It's a wonderfully light, bright, and airy preset that delivers soft peachy skin tones, inviting peppermint greens, and pastel pink highlights.
Perfect for boho styled / intimate garden weddings, this is my go-to when capturing celebrations with organic garland arbors, lots of fresh flowers, and an abundance of color.
Olive Orchard
If festive vineyard weddings are some of your favorite types to attend, there is a good chance you will love what Olive Orchard can do with its mellow leafy hues and enhanced bokeh effects.
Seamlessly preserving detail by discerning which colors to accentuate and which ones to retrograde, the result of using this preset is a look that's as beautiful as it is cohesive.
Prairie Hills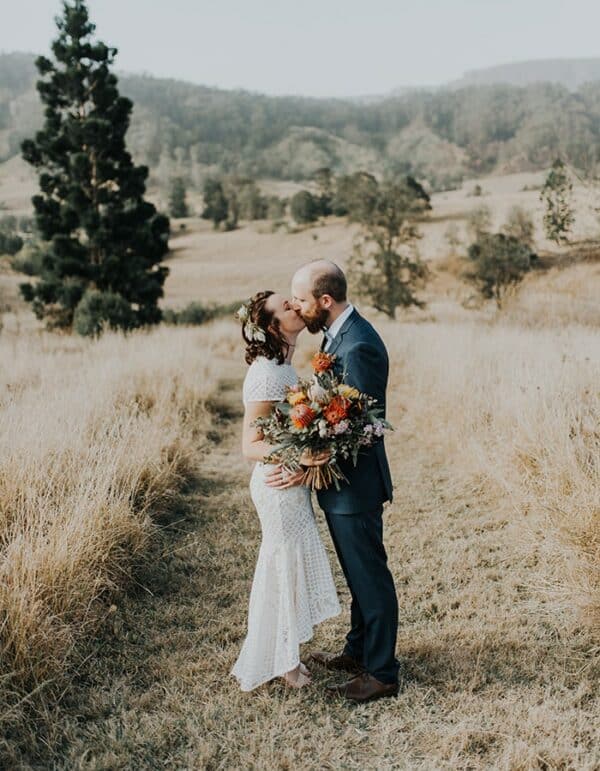 For the explorative at heart, Prairie Hills equips landscape oriented photographers with the palette to benefit from endless meadows while working with adventurous lovers who don't mind a good hike.
Nomadic in name and nature, this preset houses a finely tuned wheaty tincture that achieves an excellent equilibrium between warmth and desaturation.
Rustic Barn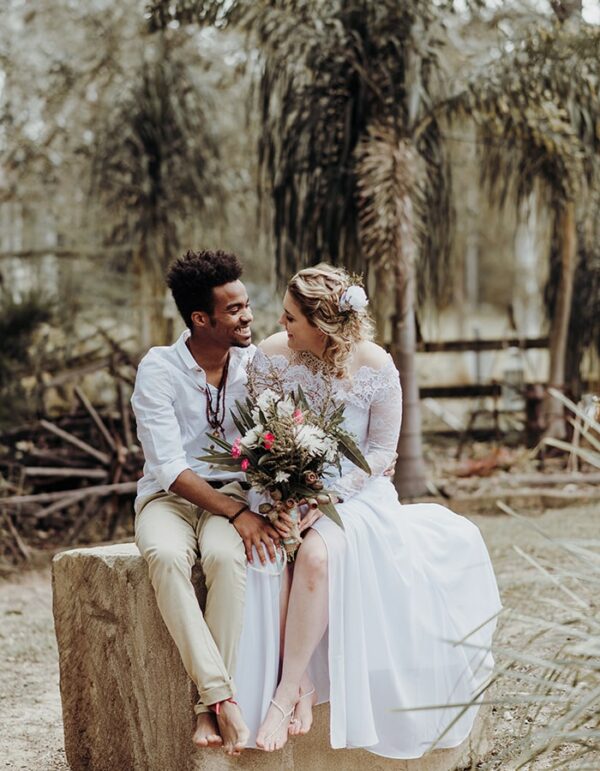 Exuding vintage elegance, Rustic Barn's unique walnut browns encapsulates sentimentality, making it suitable for romantic shooters with a finesse for drawing out the rawest connections between their subjects.
Timeless and emotive, this earthy color blend employs neutral timbery highlights as well as deep moody shadows to convey an old film-like vibe.
FROM: Andrew Sun