Beloved Stories – Beauty of Nature Preset Collection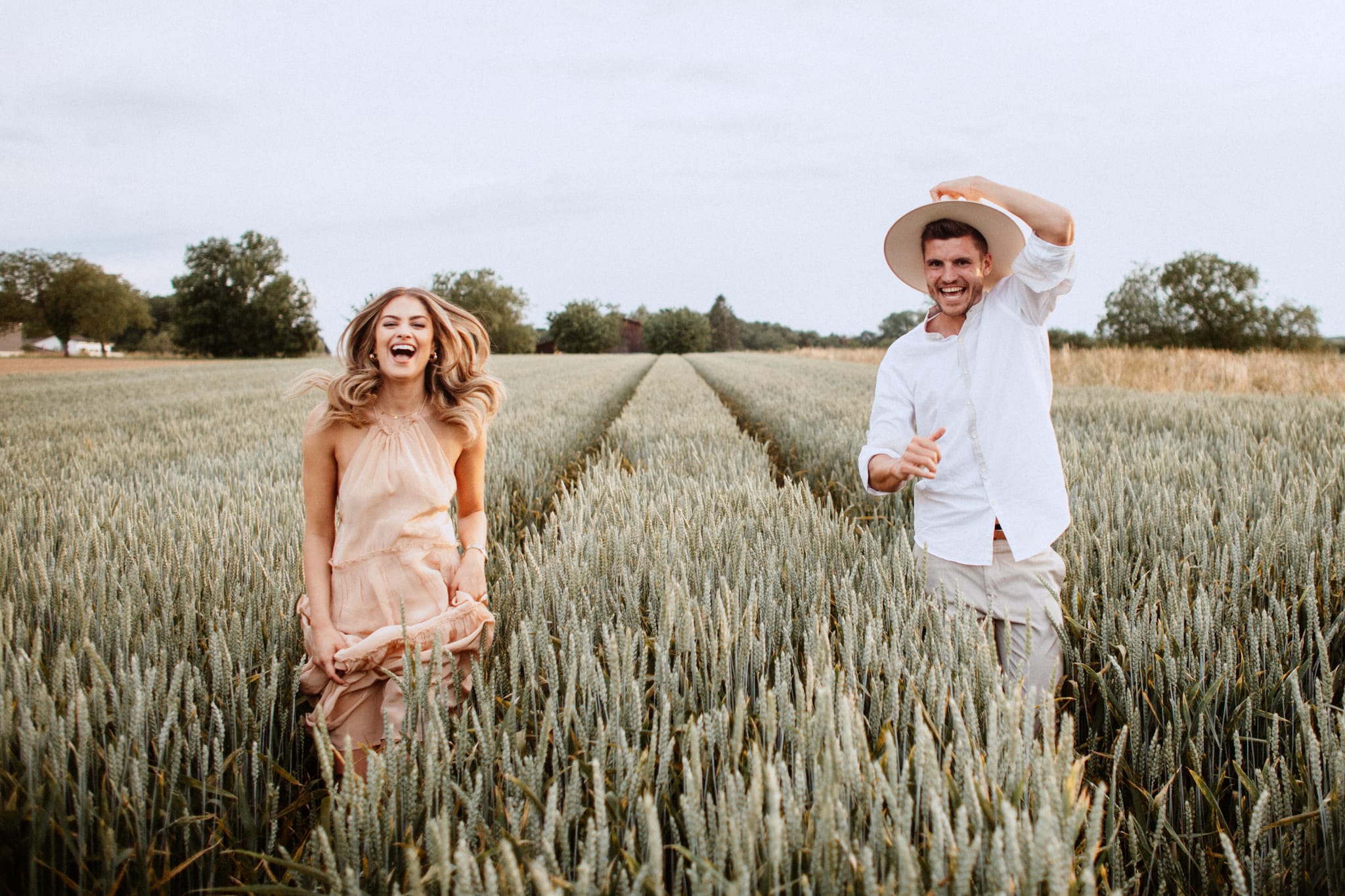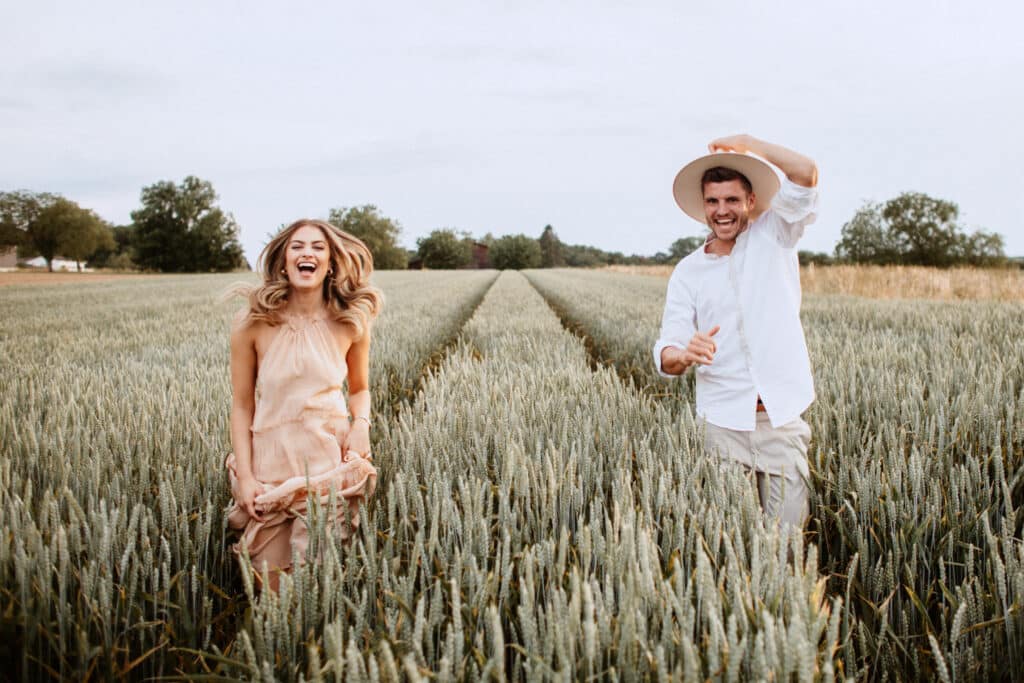 A preset collection to enhance the beauty of nature. Are you a wedding photographer who loves naturally beautiful and timeless photos? Then we've got the right looks for you. This preset collection stands out due to its natural radiant colors including nice greens and high texture resulting in the sharp look we love! Some are clean and crisp, some are softer with a touch of grain. No matter if you prefer warmer tones or pastel ones: We've got you covered.
We've created a color set that makes it easy to achieve a consistent look that is throughout all of your photos and to fasten your editing workflow. Plus we've added some tools to this collection to make it as easy as possible for you to get a look you'll love. For a series of pictures that just flow from one to the next. The black and whites are classic, well balanced between luminous whites and rich blacks. This preset collection contains six color presets and three black and whites in total. We're very confident that you'll love them as much as we do.
What's Included
9 Lightroom Presets
9 Photoshop Presets
6 Tools for Lightroom
Installation Guide
Showcase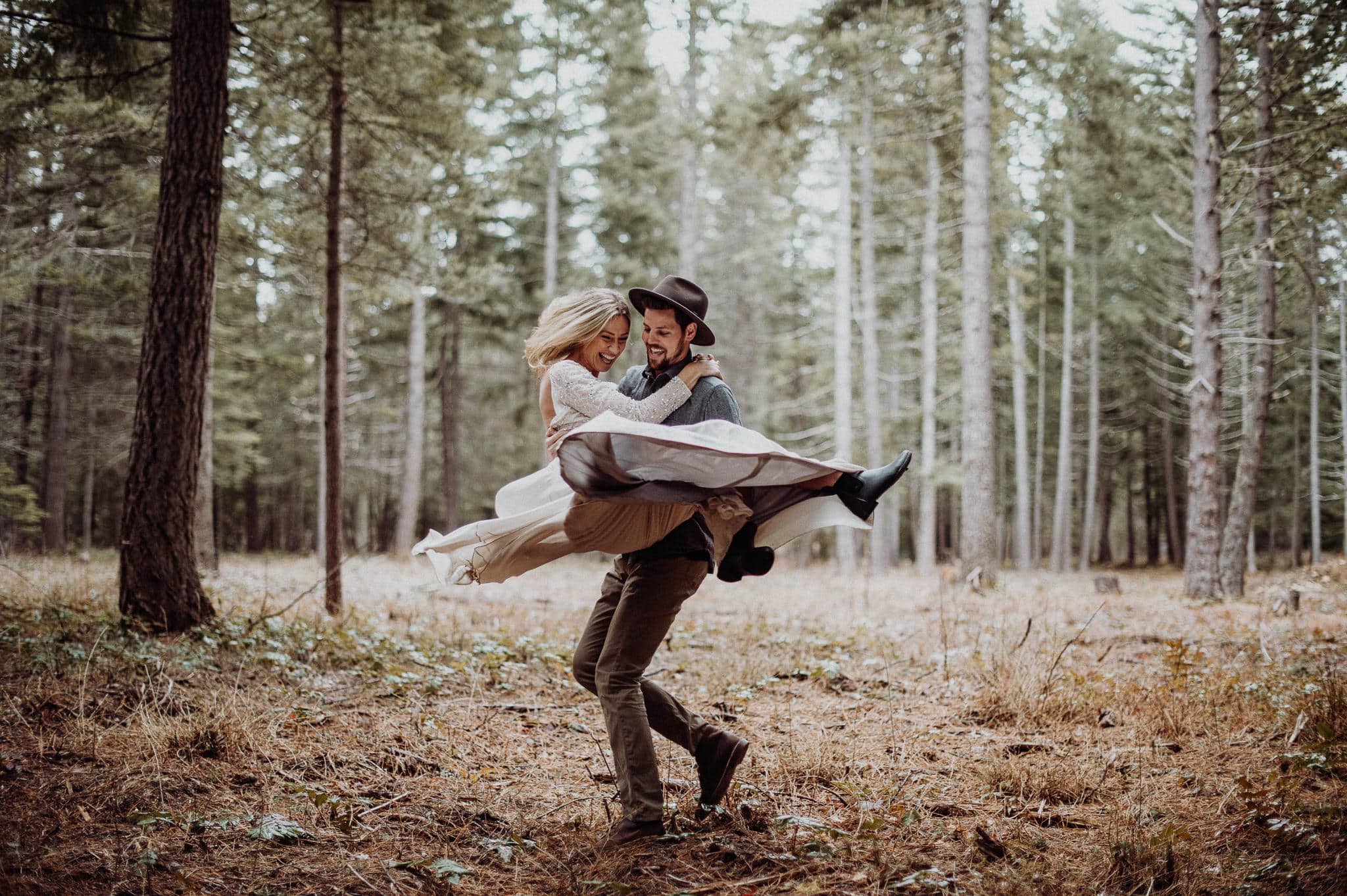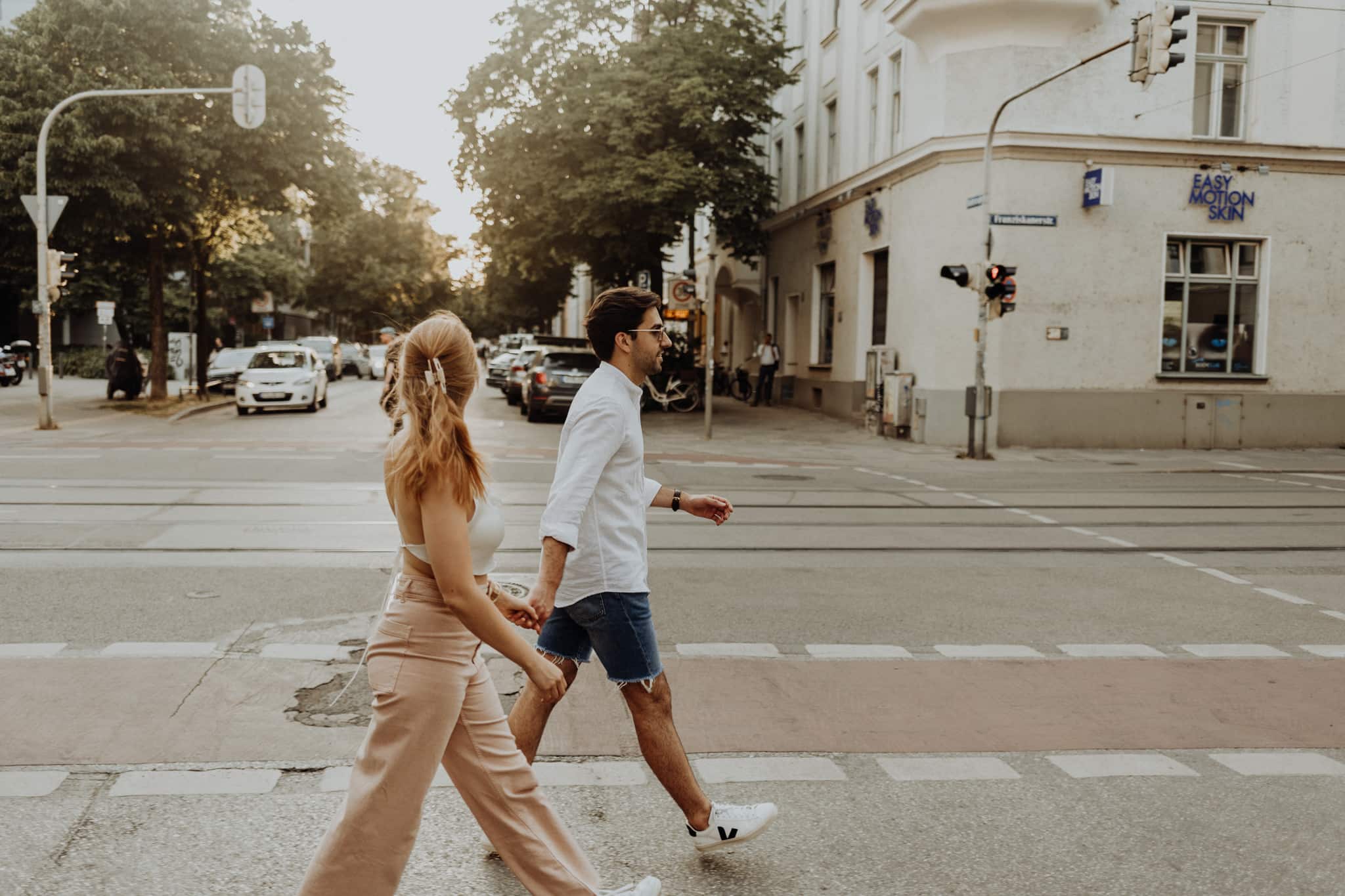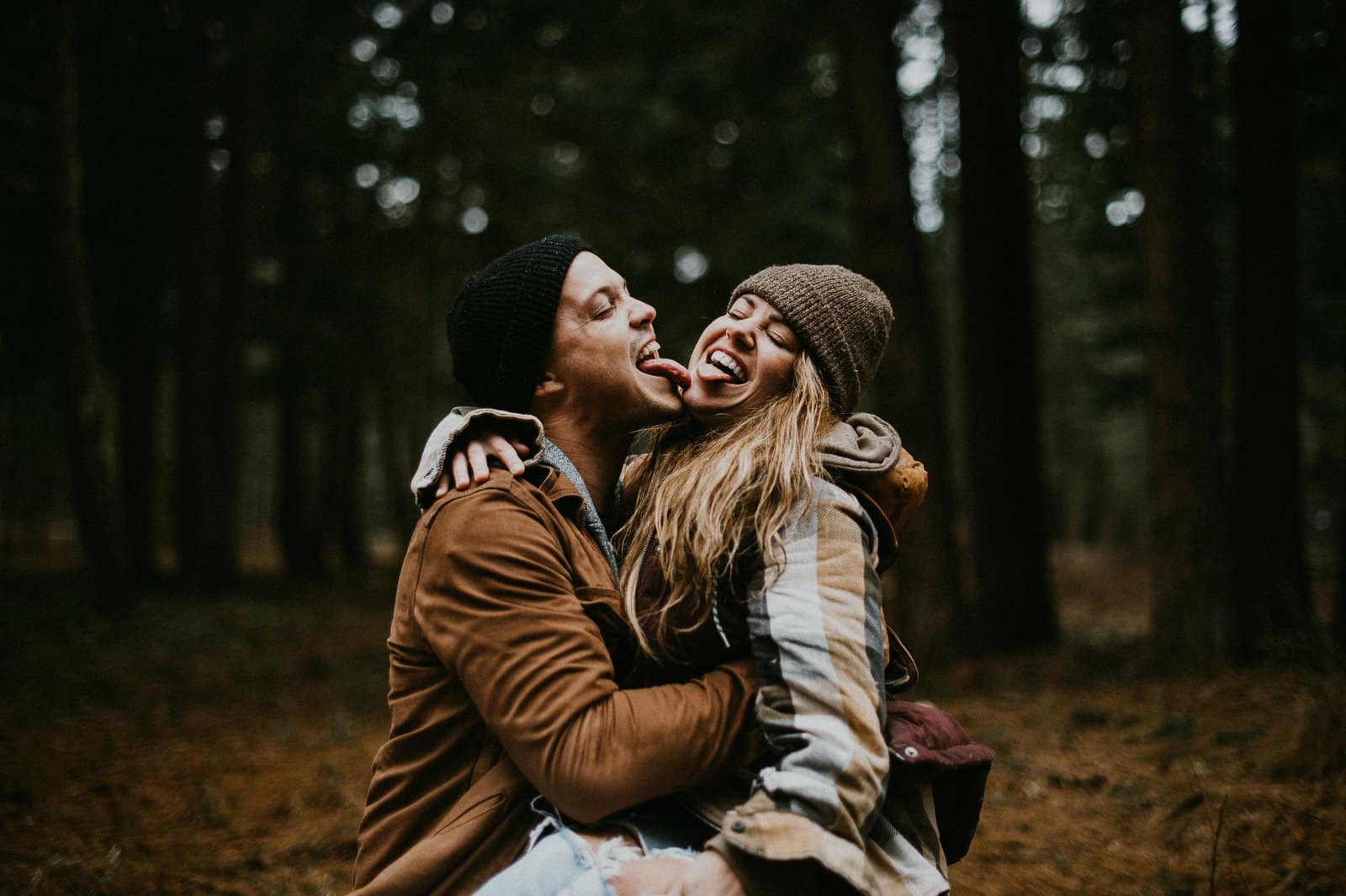 FROM:Beloved Stories