Brett & Jessica – Appalachia Preset V1 Bundle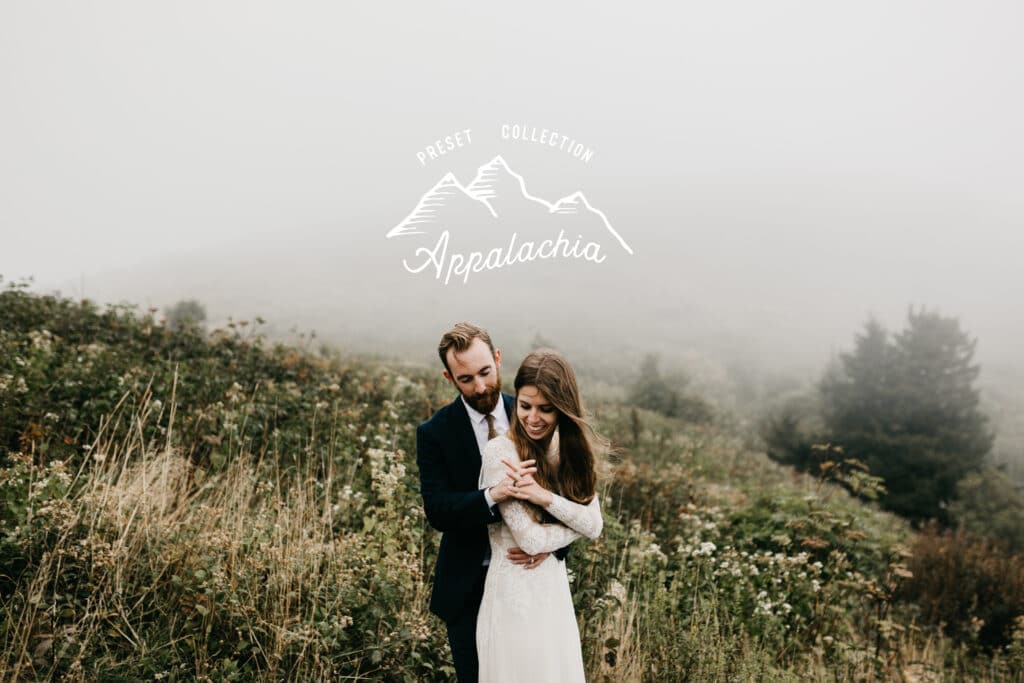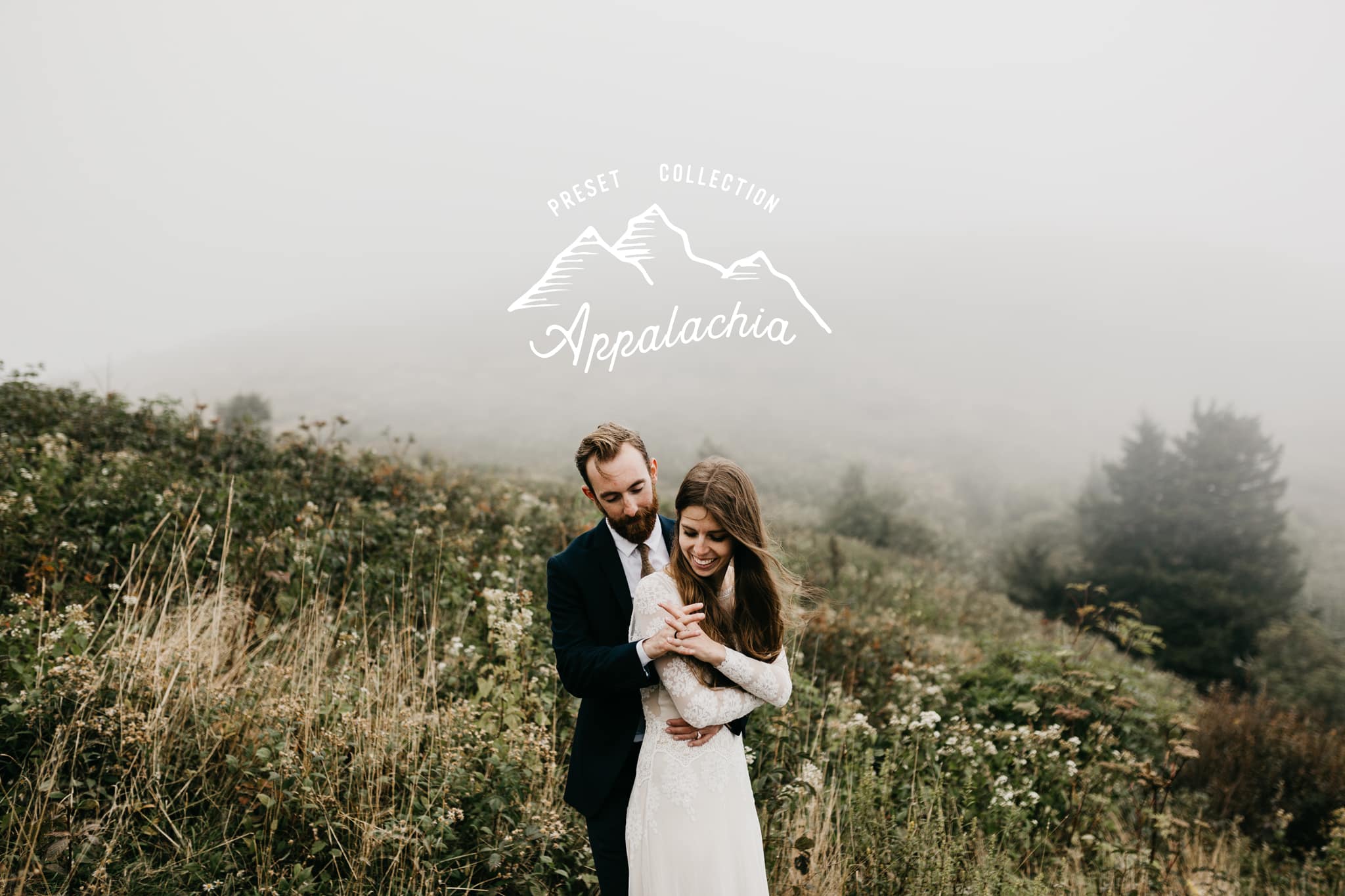 Everlasting might be a strong word to use when it comes to an editing style. Inspired by the Appalachian mountains, which have stood the test of time, our goal when creating these presets was to do the same. To stand the test of time.
Versatile, timeless tones, clean and true to color. These were built using our 8 plus years of experience shooting in all sorts of conditions and locations ranging from the North Carolina mountains to the cliff-sides in Maine to the gritty streets of New York City to the coast of Oregon and to the cascades in Washington.
We wanted sometime that would be consistent no matter where we shot yet stayed true to the environment we were shooting in. These are not a magic fix, but they are our starting point for each and every photo we edit. If not with one click, within a few clicks we are able to achieve our desired look almost every time.
Includes
+ 3 highly versatile color presets
+ 2 beautiful B+W presets
+ Step by step installation guide
+ Getting started guide
B&J 01 – Elk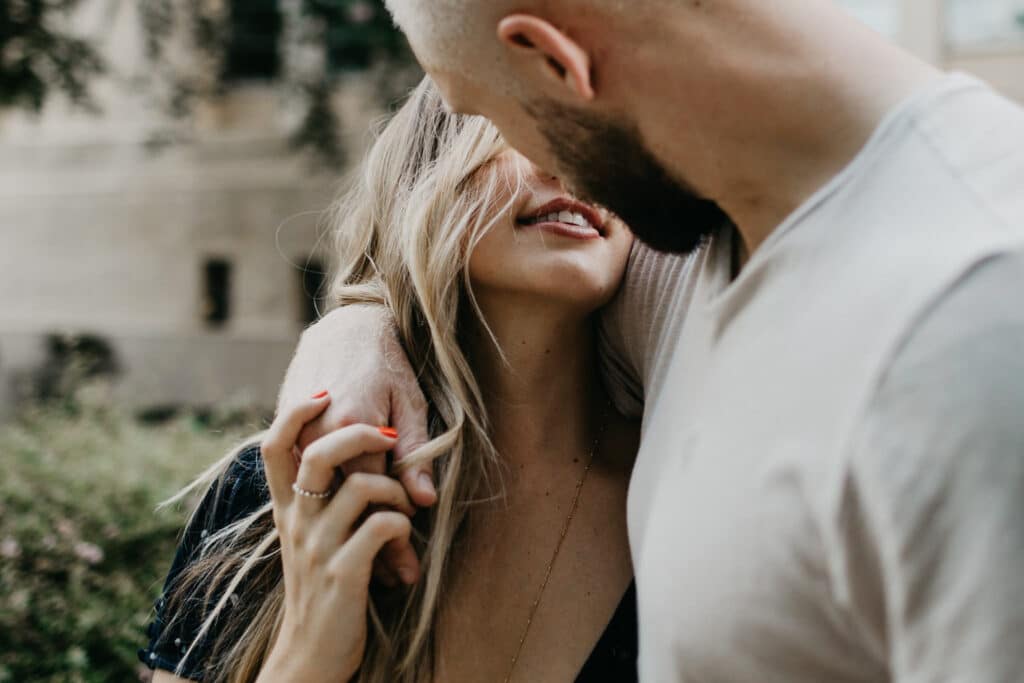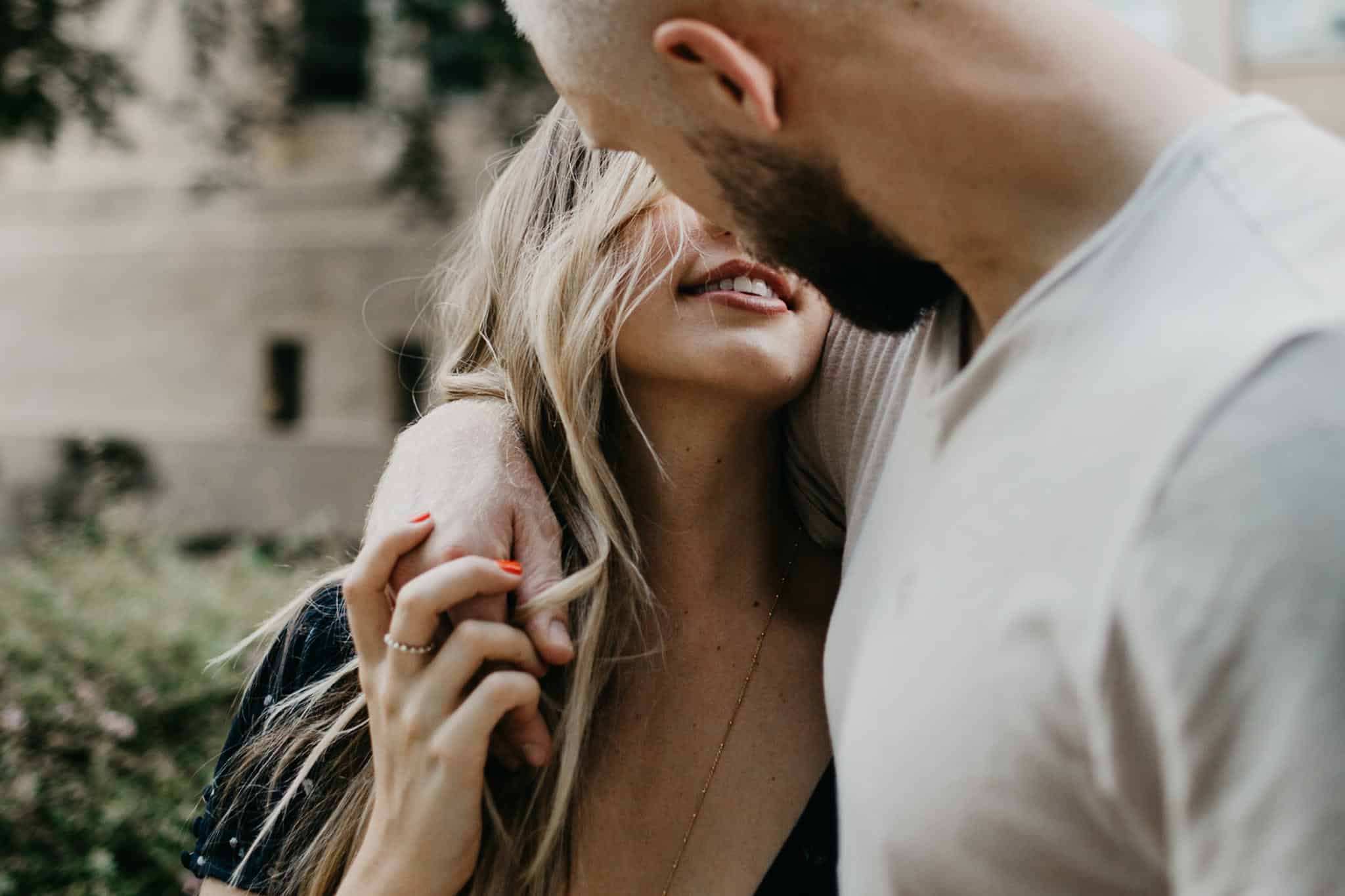 This is our standard go-to preset for just about every situation. Named after the town of Banner Elk, NC where we met almost 14 years ago. It's subtle, yet enhances the colors and depth of everyday life and gives the highlights some softness.
B&J 02 – Roan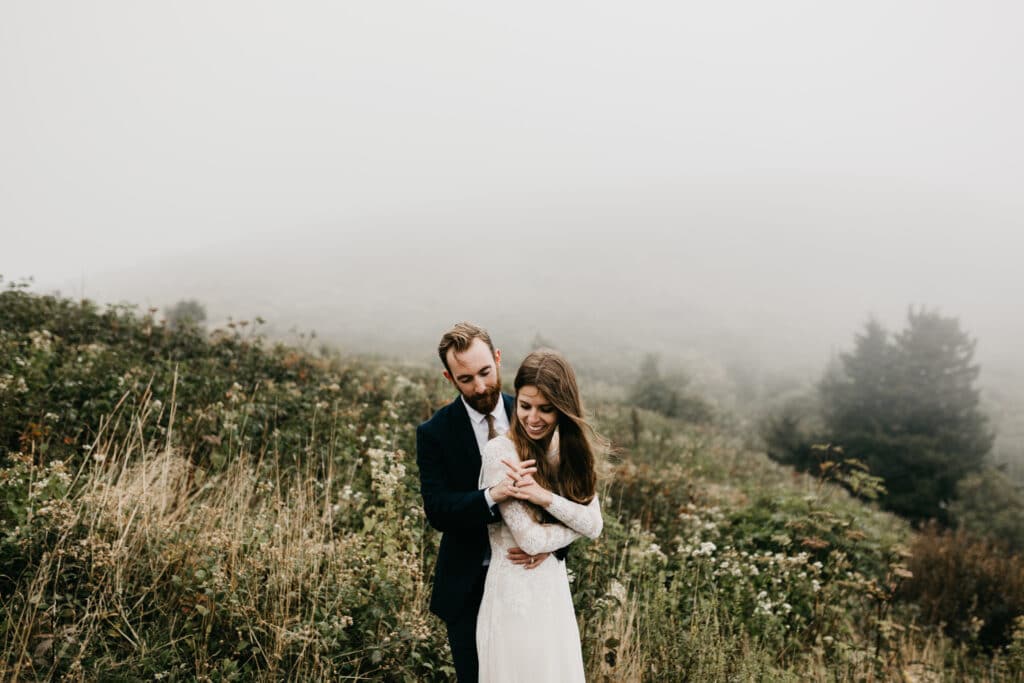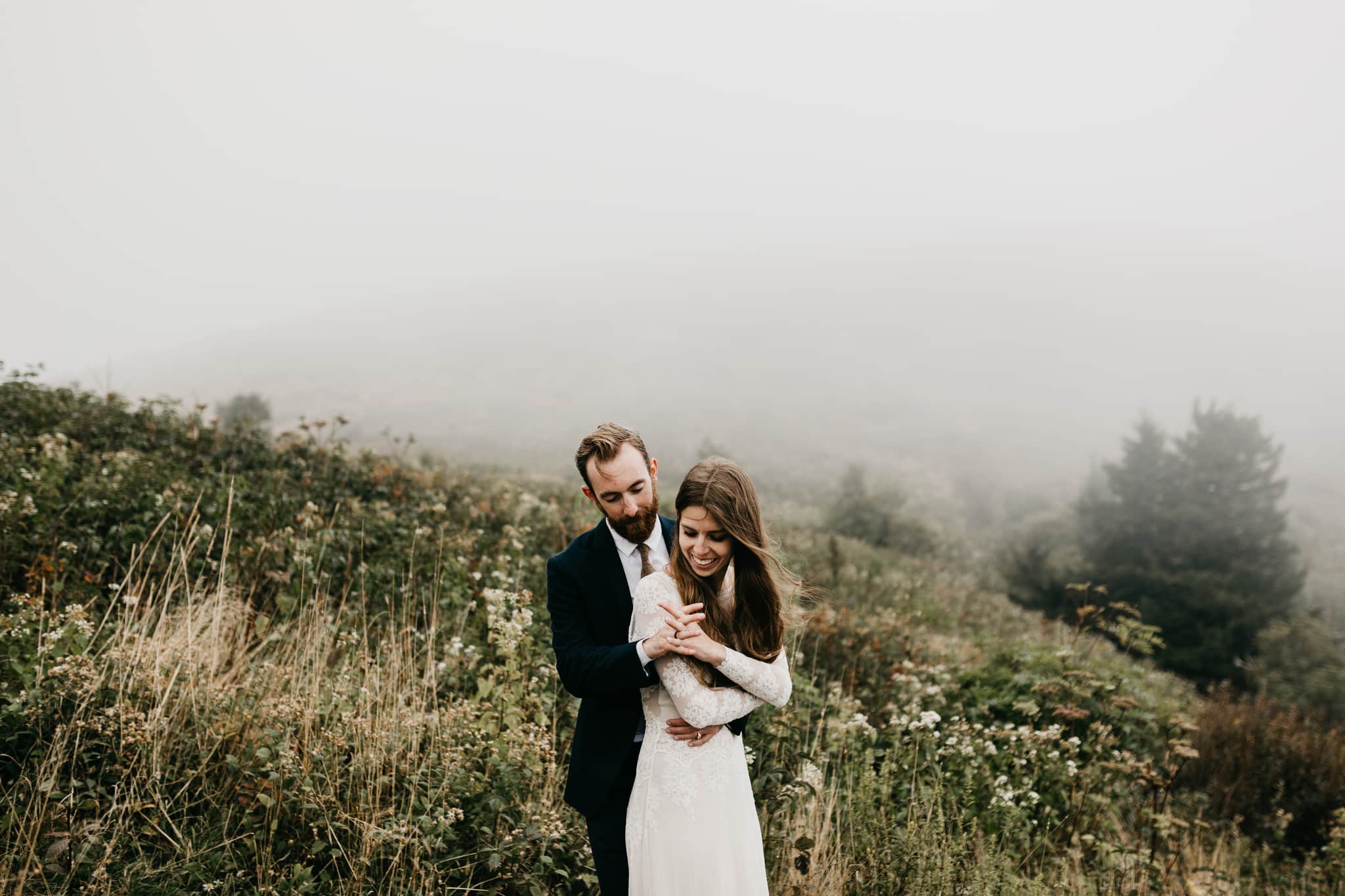 Roan packs a little more punch, but keeps true to the colors so to stay consistent with Elk. We use this one for images that are are a little more flat right out the camera or ones that have a little too much sun flare or haze.
B&J 03 – Balsam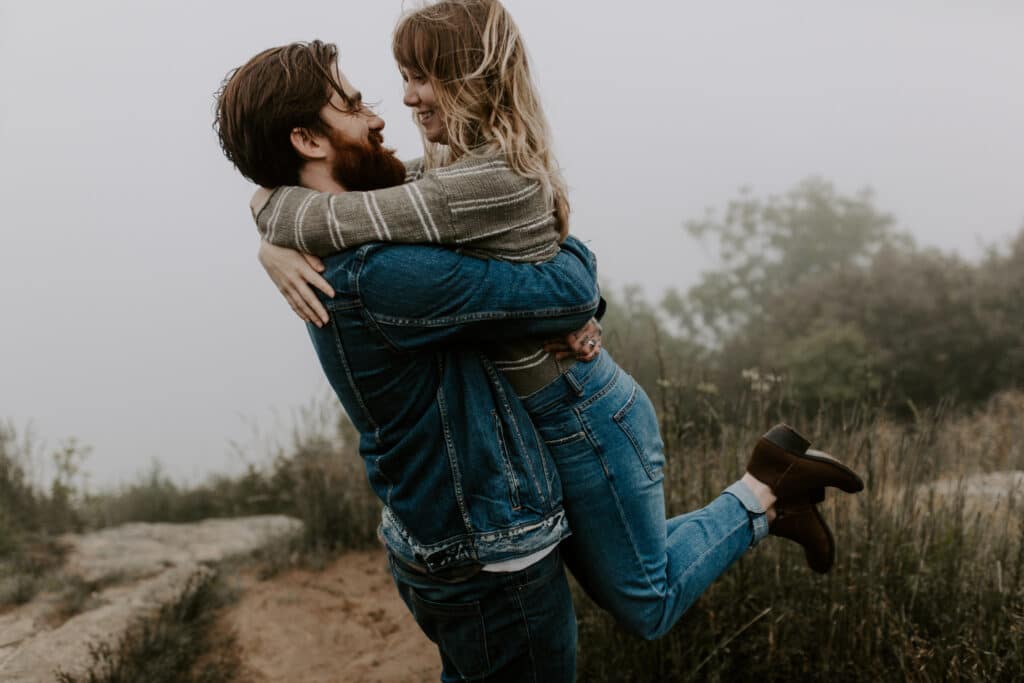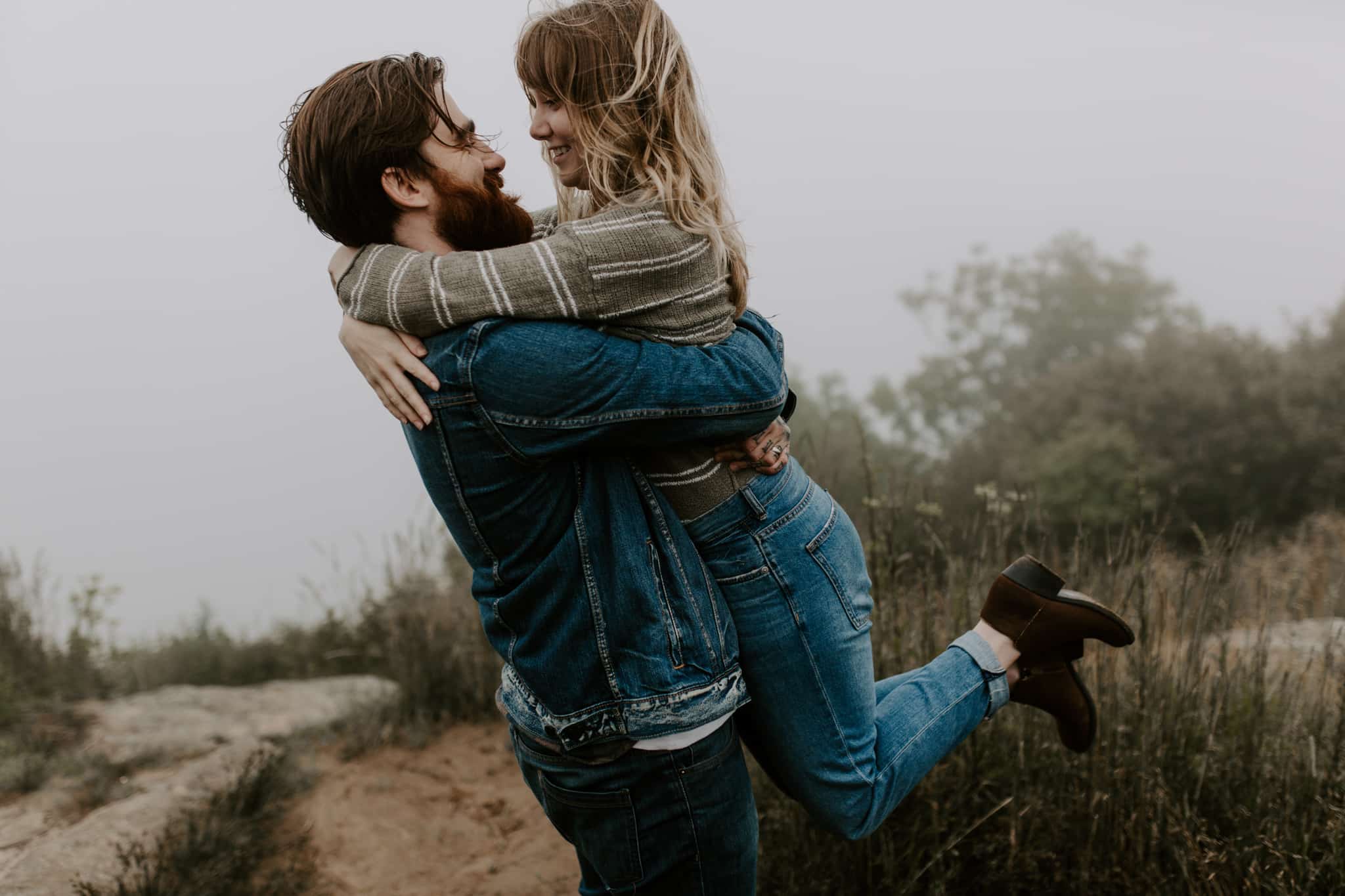 Balsam is the most extreme of all three color presets. Named after one of our favorite places to visit and shoot, Black Balsam Knob, it brings deeper greens and shadows and the warmth plays off the other earth tones to finish it off. Used frequently on images shot in the fog, forests and brown tones
B&J 01BW – Pisgah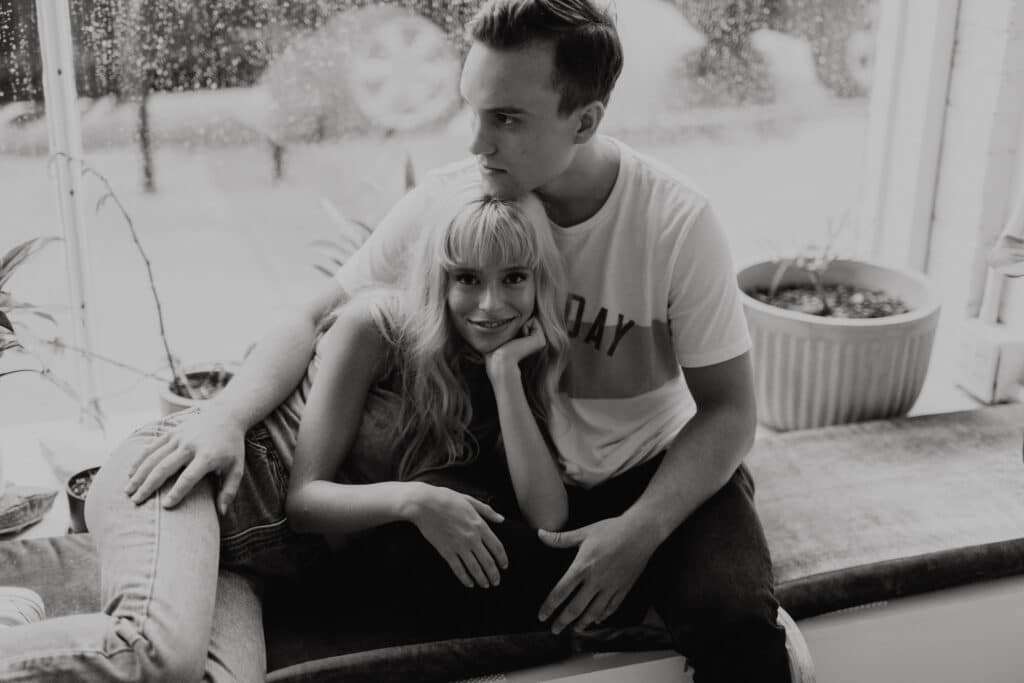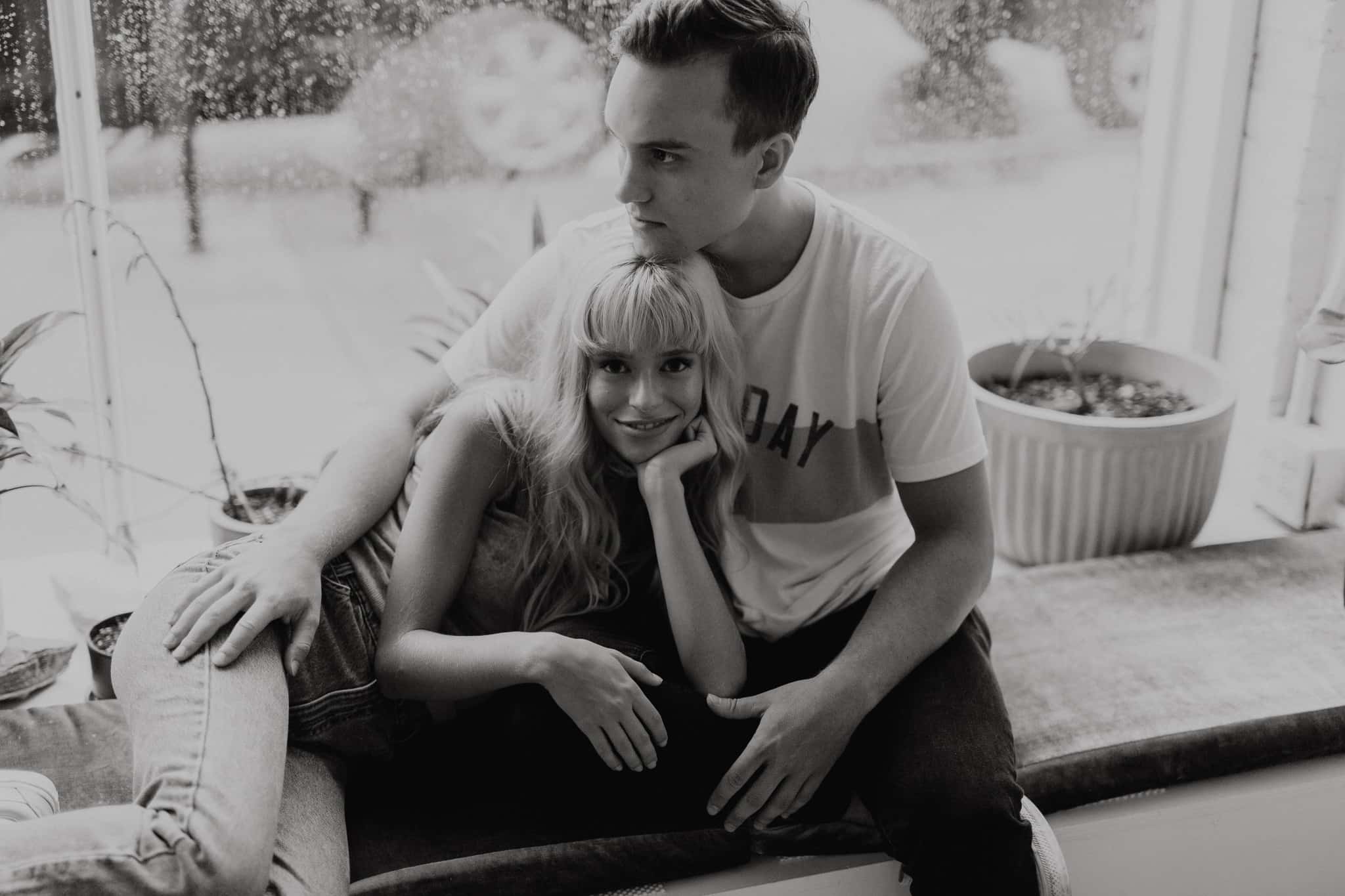 A timeless black and white that works for just about every situation. Slightly warmed, evened out highlights and shadows with just enough punch to add depth.
B&J 02BW – Hawksbill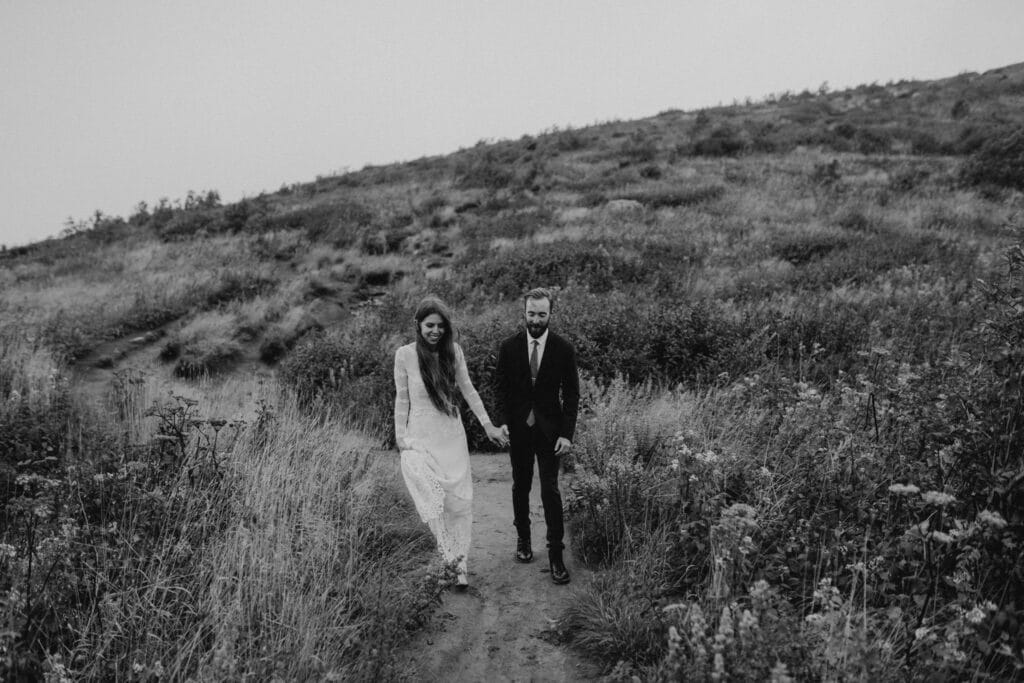 A moodier black and white that brings all of the vibes of sitting atop the overhanging cliffs looking over the Linville Gorge. Versatile for mountain scenes, city streets, cozy windows seating, and everywhere in between.
FROM:Brett & Jessica