Bryan Delimata Essential Effects and Transitions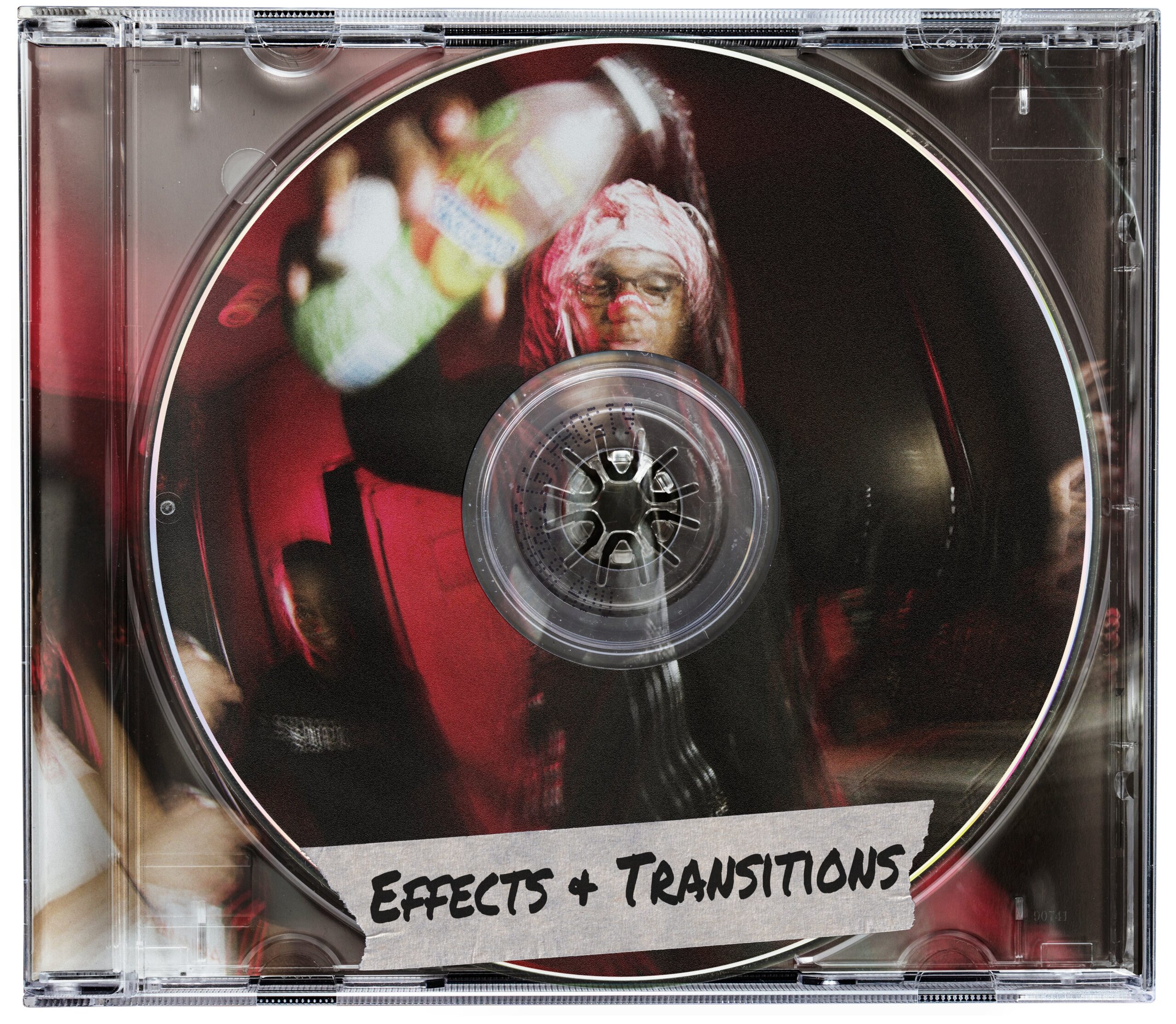 These are the classic's. I use these in every project I work on and they will never get old. They save me so much time and are my GO-TO.
Works with Premiere Pro and After Effects
NO PLUG-INS REQUIRED
35+ Effects and Transitions
Effects
B&W Pictures
Bloom
Digital Camcorder
Digital Camcorder Nightshot
Film Look
Filmic Halation
Fisheye
Low Shutter
Night Vision
Shutter
Tunnel Vision
VHS/Hi8
Vintage Camera w/ border
+MORE
These effects and transitions can be used in every project. I designed them to save as much time as possible! They are also timeless, I have been using them in every project for over a year now and will continue to use in all my projects for years to come.
FROM: Bryan Delimata