Daniel Ernst Presets + Video Guide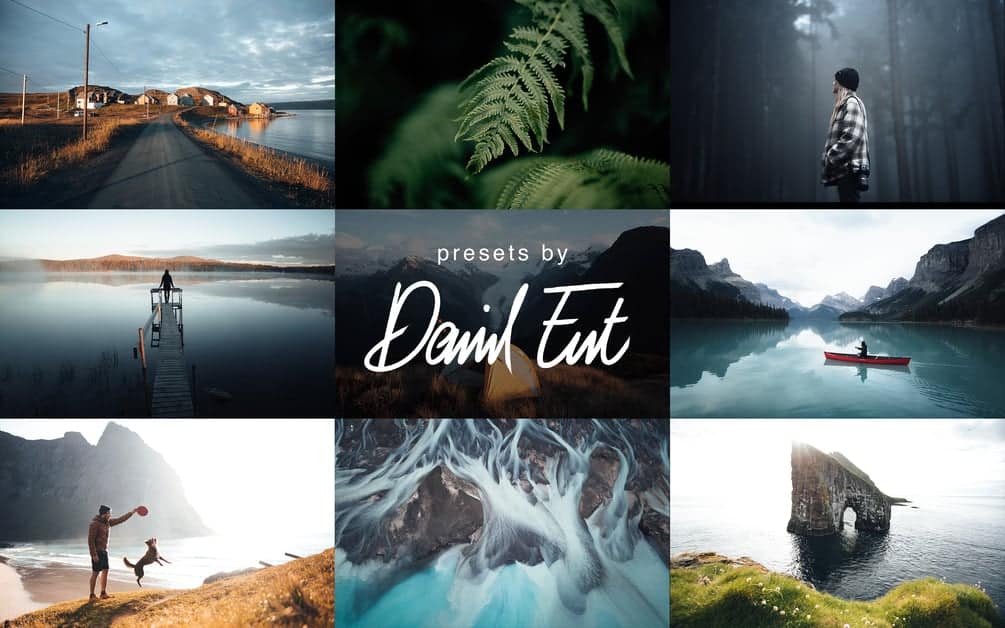 This pack includes a collection of 4 presets, which I use for my daily work but also for my client assignments. I developed them over the past 4 years working as a travel and adventure lifestyle photographer, always tweaking them while editing ten thousands of images, trying to make the presets and my workflow better and more efficient.
The 4 presets will add a clean, unique look to your images, which you can easily adopt the look of your photos. To make this even easier, I've included a bunch of adjustments to every preset that allow you to change the blacks, the fade or the saturation quick and easy with one click.
With this pack comes a video in which I explain the use of the presets and what you should pay attention to – incl. exemplary edits of my images.
1) Dan 01 – General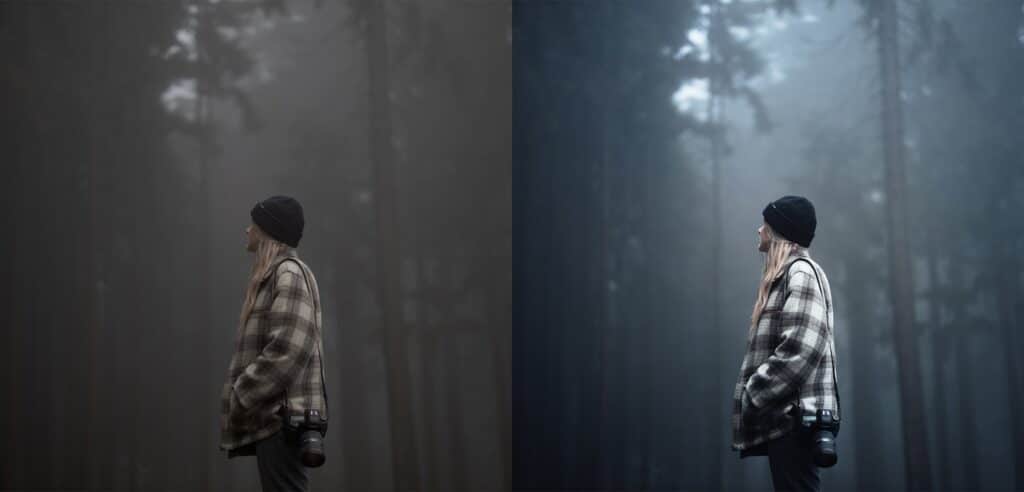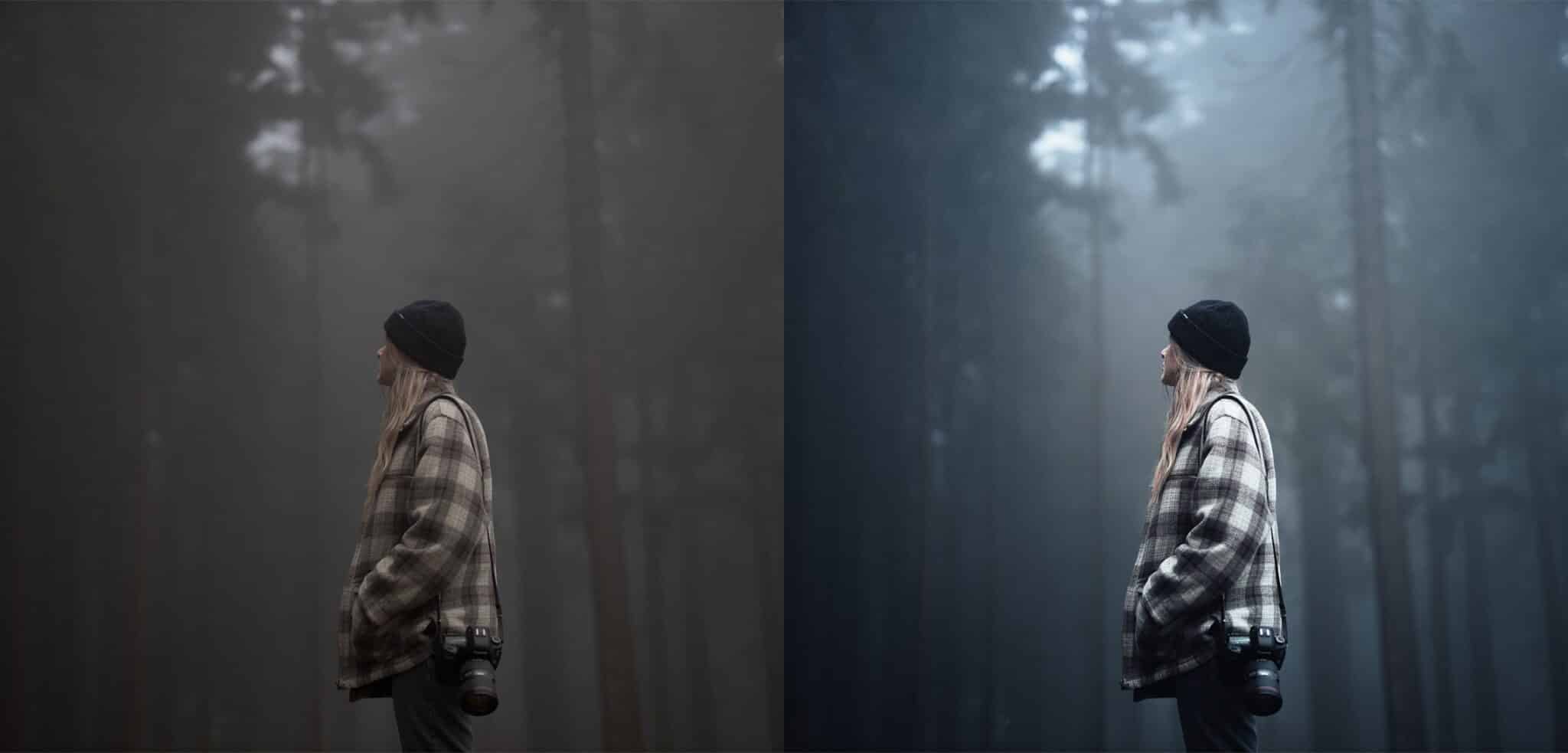 My general and favorite preset which I apply to a large amount of my images. #01 creates a gentle faded look with a strong contrast and a balanced cold / warm toning. It works best on images taken during sunrise, sunset, in a foggy scene or during blue hour. But it basically works as an allrounder preset – with just a few adjustments it can be applied on portraits as well.
2) Dan02 – HC (High Contrast)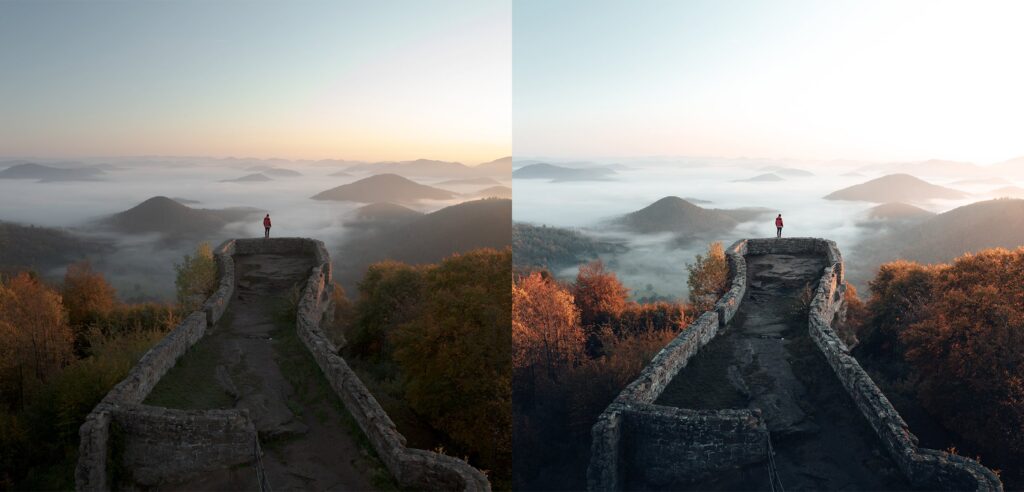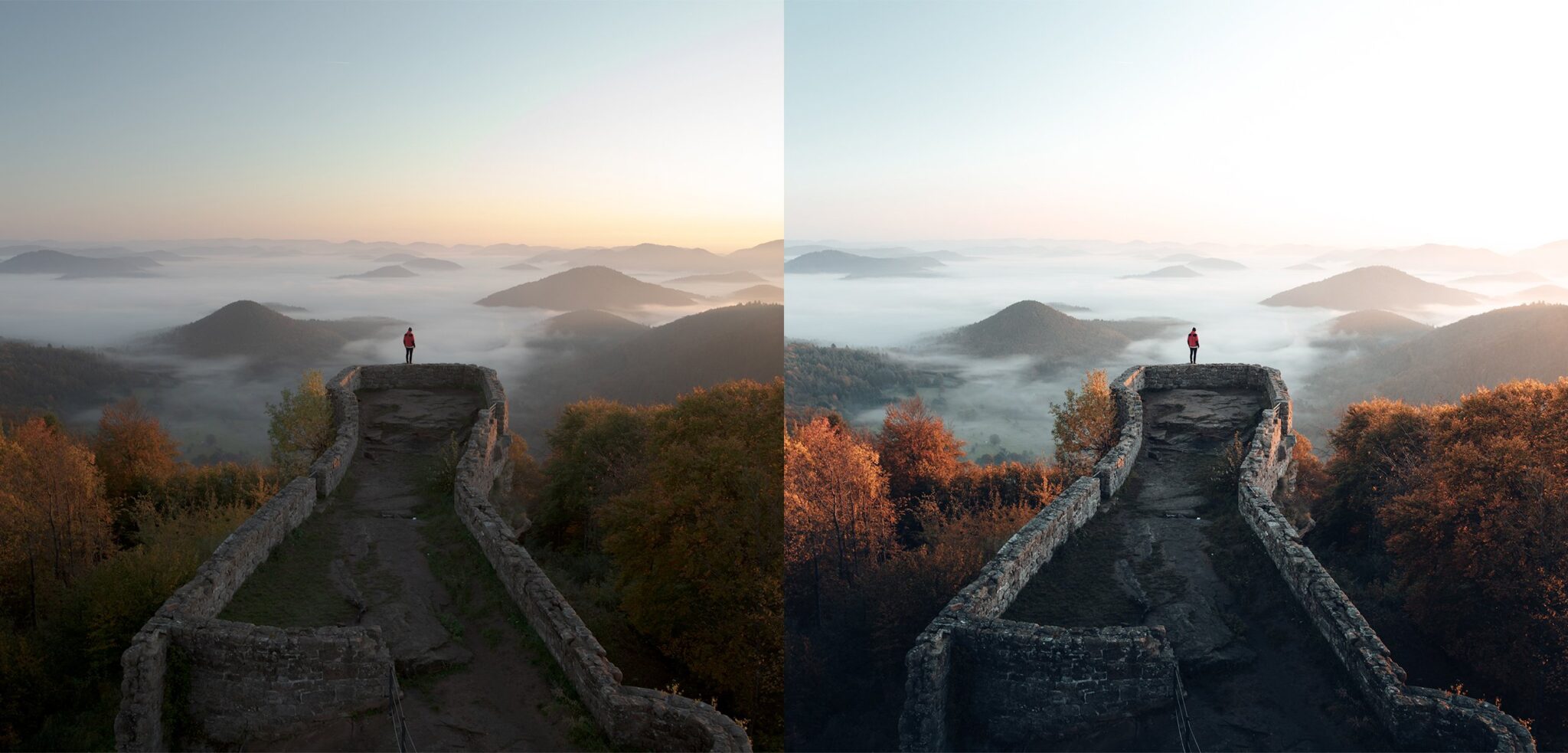 My second most used preset – it works on those kind of images where #01 creates a look that is too faded and desaturated. #02 creates rich contrast and vibrant colors, with well balanced warm and cold tones. This preset also works fine on midday shots and portraits if you lower the contrast with the adjustments coming in this pack.
3) Dan 03 – Forest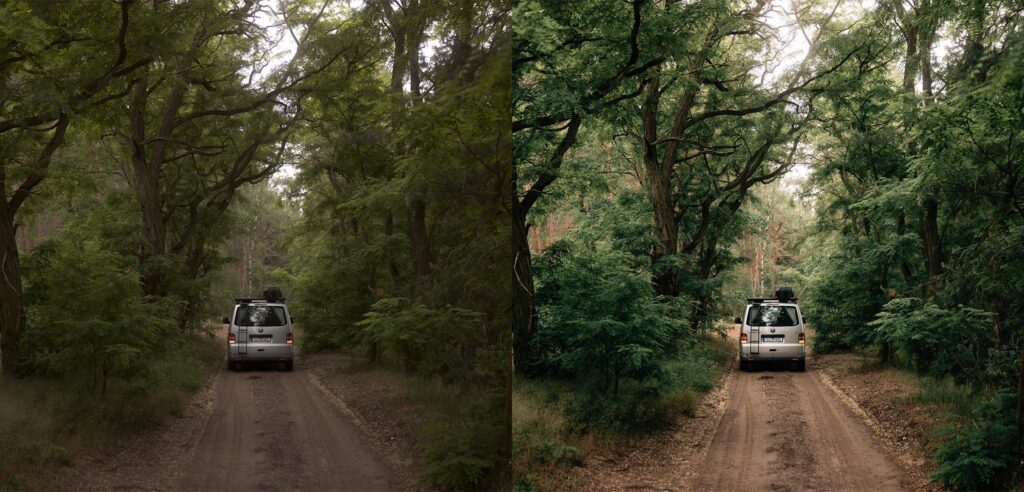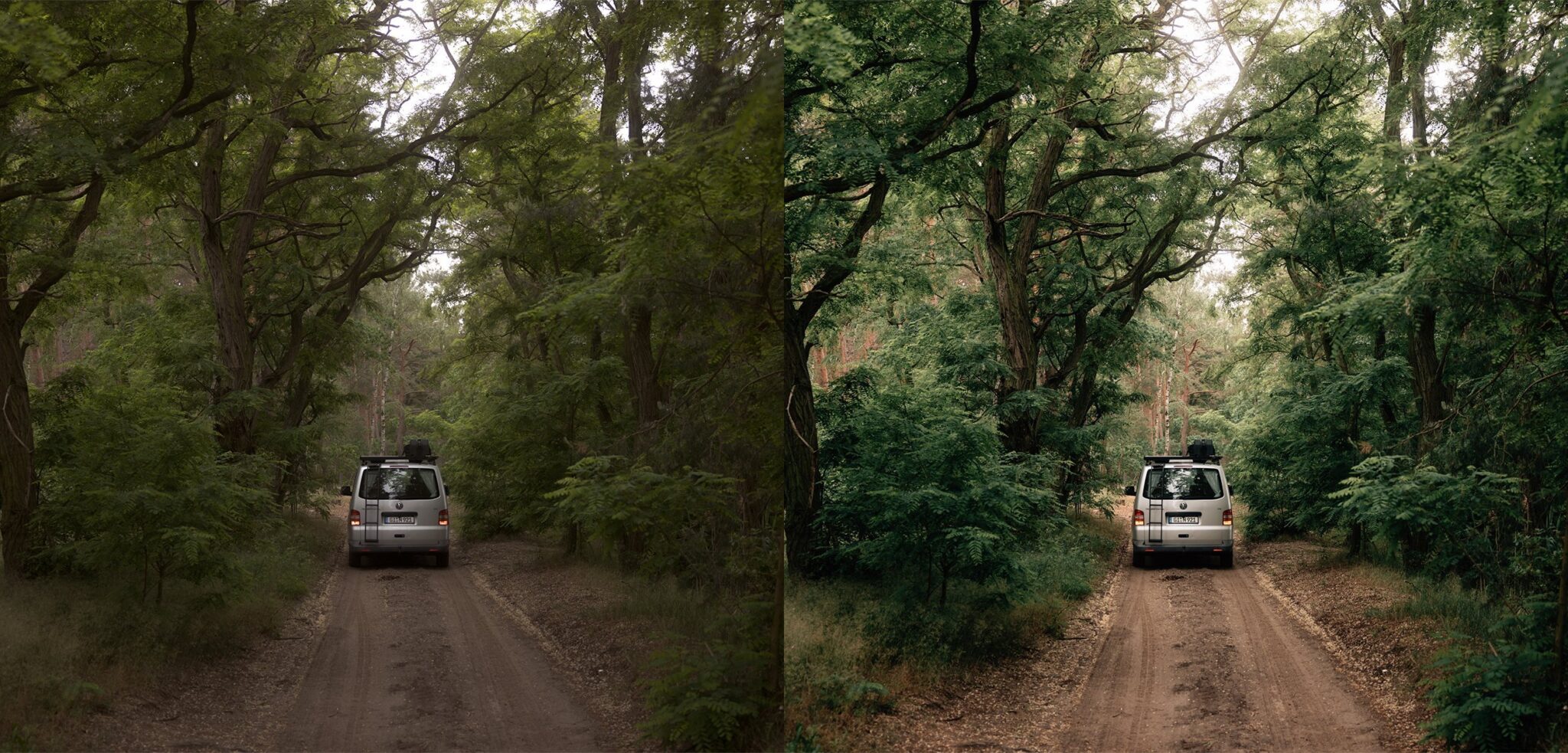 Editing a photo with mainly greens always had me struggling, but over the years this preset came together. As the name suggests, it works best on images with a lot of green parts in it, but I also apply it to landscape shots and portraits.
4) Dan 04 – Portrait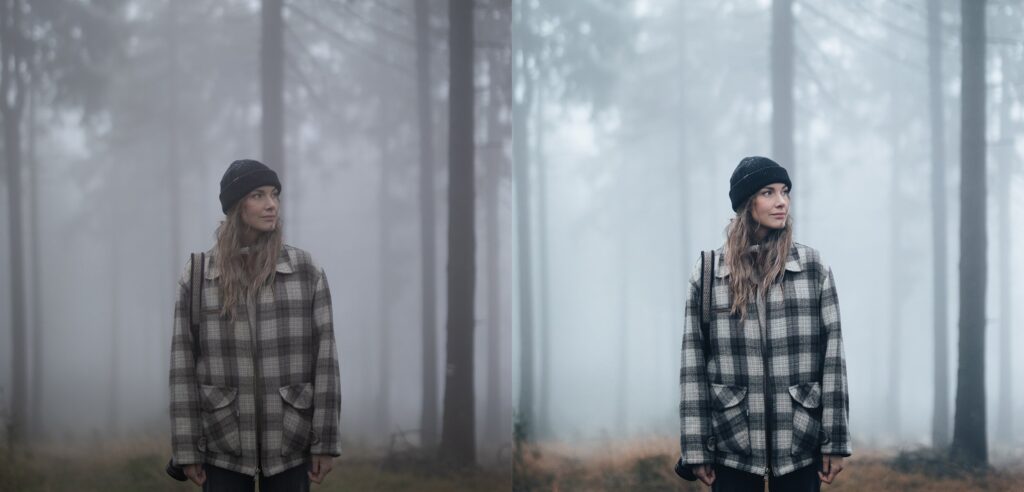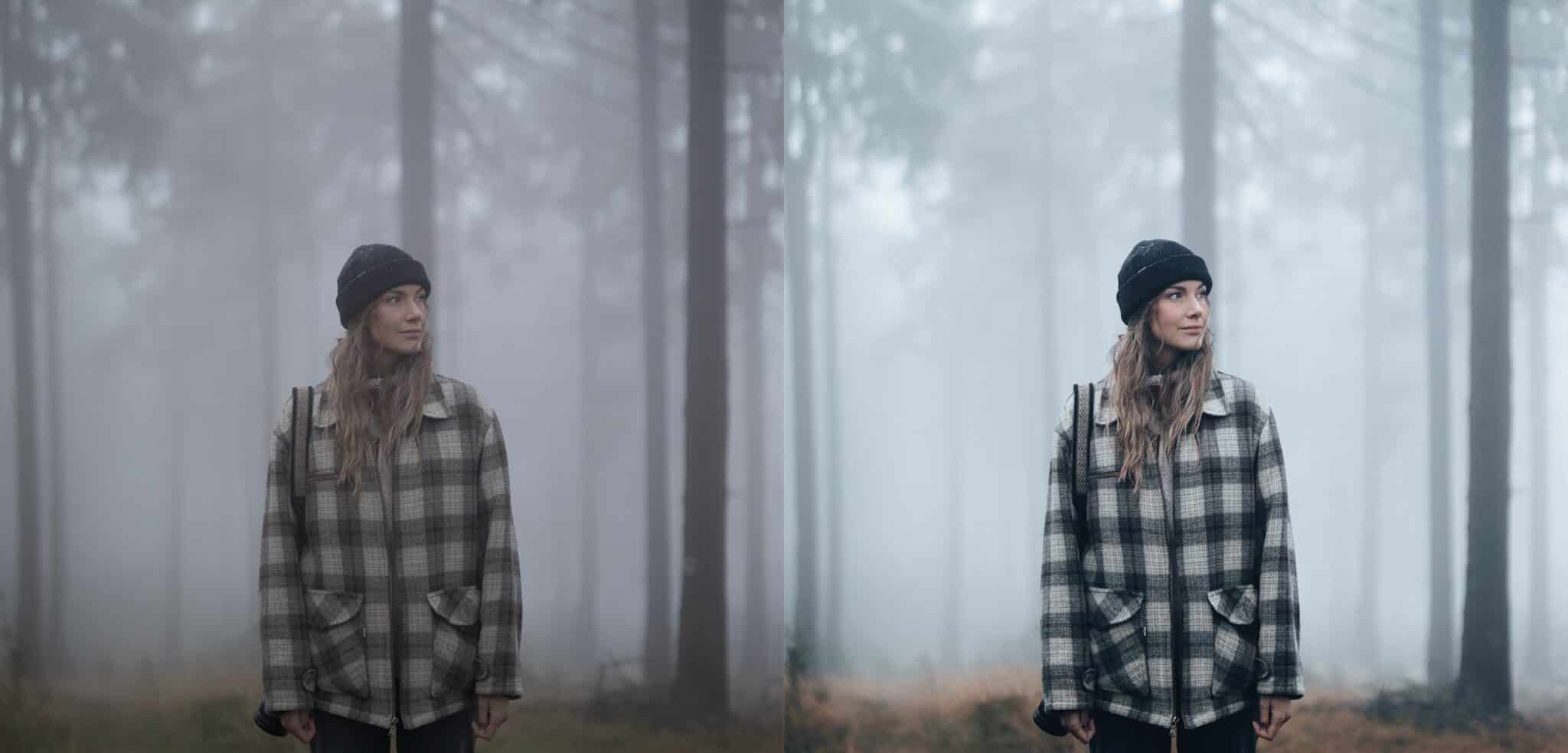 #04 is not just a portrait preset, you can use the filter on landscape shots as well to create a faded look without hard contrasts; however I mainly created this filter to get a soft look for portraits with natural skin tones.
FROM:Daniel Ernst