Master Lightroom Presets Collection II 2021: 30 presets
This Master Presets Collection II is a combination of my best, most used Classic & Cinematic presets designed specifically for travel and street photographers.
Give your photos a unique atmosphere with 30 LR presets

Save time editing and spend more time shooting what you love

Works both on LR Desktop & LR Mobile so you can edit on the go or at home

Tested to be non destructive with all the main camera brands

Bonuses: 30 LR Profiles, Astro Presets & night cheat sheet
Sometimes you buy a preset pack, the style is too heavy, they are unusable for your photos and you feel like you didn't get what you paid for.
I spent 3 years designing these presets to look and feel unique so that other photographers can use them and feel like they are worth every dollar.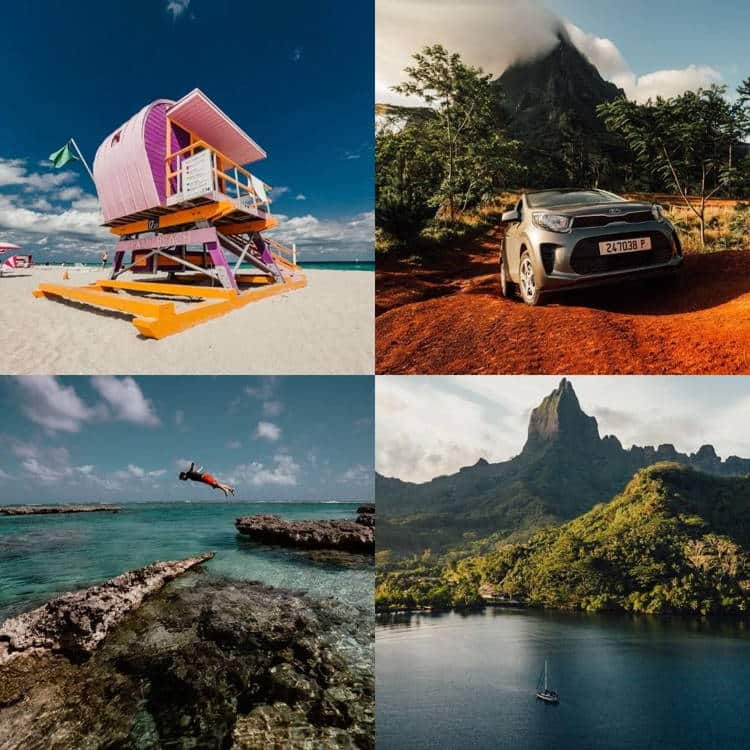 Photos Looking Pro in Seconds
Editing photos can take a lot of time, there can be a lot of trial and error that can leave you frustrated and without any creative direction.
These presets have been designed to give you creative inspiration in editing your photos, making it easier for you to capture the look and feel you want.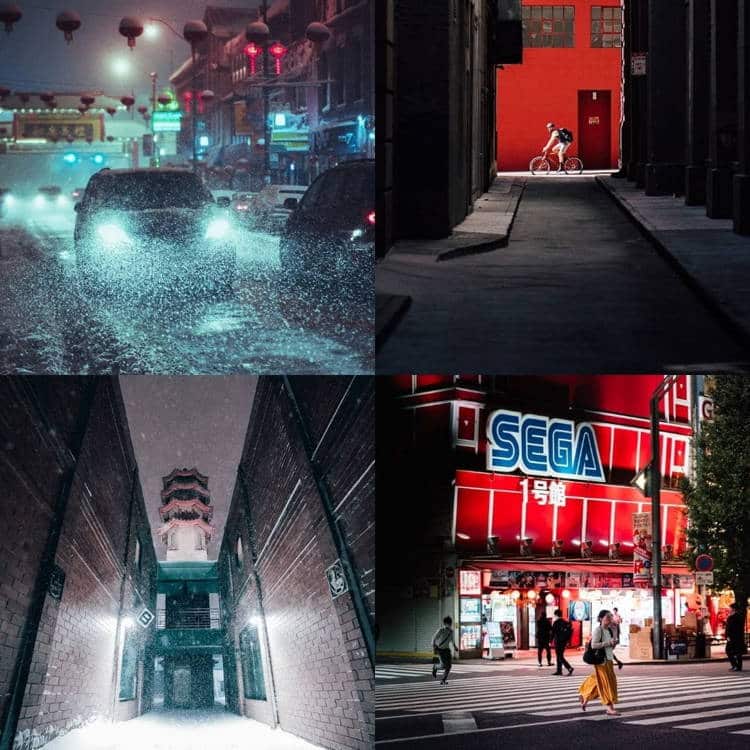 Some presets are destructive to your images, changing colors and curves to a point you can't use them. You've probably tried those that turn everything blue or orange even people's faces.
Those presets have been designed to add subtle but impactful // noticeable changes to your photos without affecting their quality.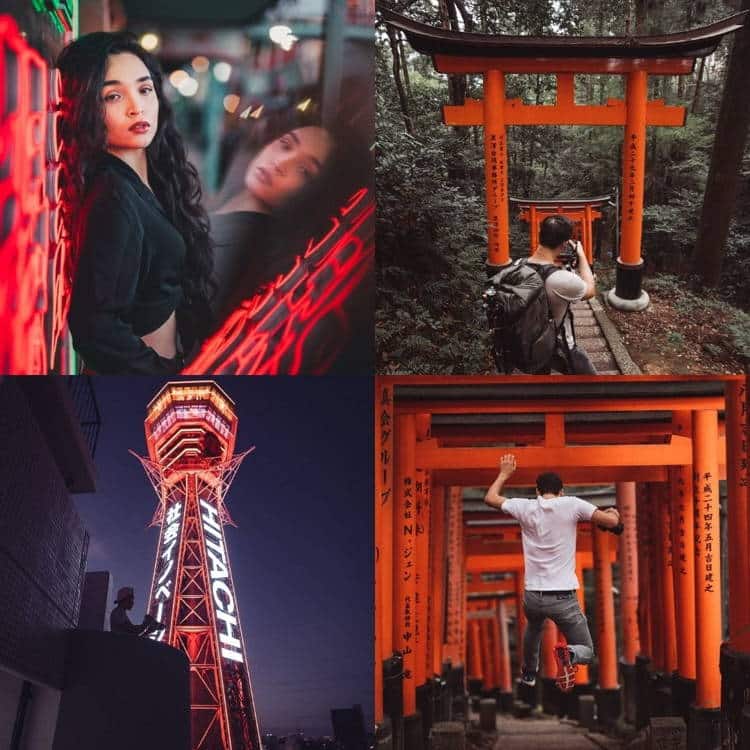 BONUS: 30 LR PROFILES + ASTRO PRESETS + MORE
Order now and get free bonuses:
The Night Photography Cheat Sheet to know what settings to use when you shoot at night or in low light.
My Astro presets to edit your night photos to the next level in a click!
30 Classic & Cinematic Lightroom Profiles of this Master II collection to give style to your photos with advanced strength control.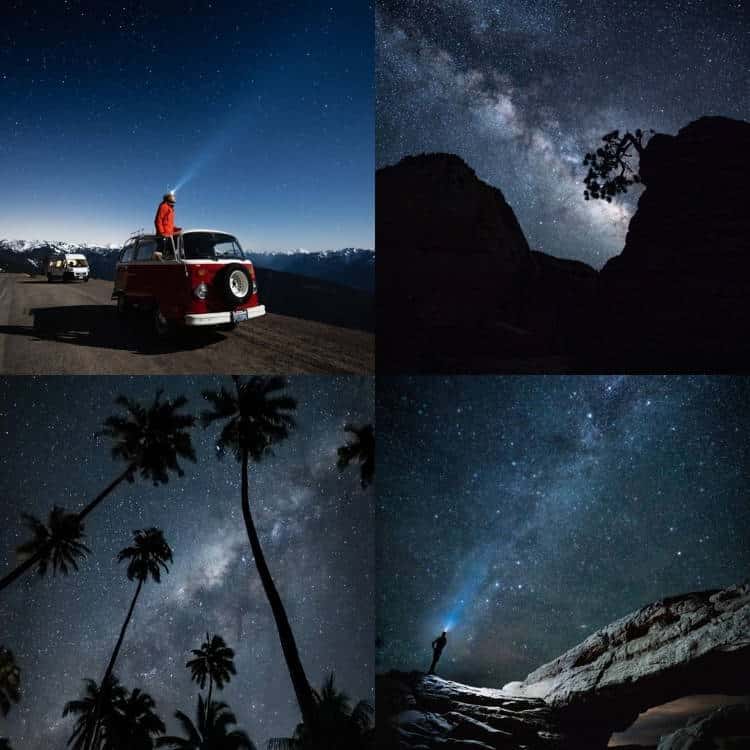 From:Pierre T. Lambert – Master Lightroom Presets Collection II 2021