André Josselin – Maison Noir Preset Collection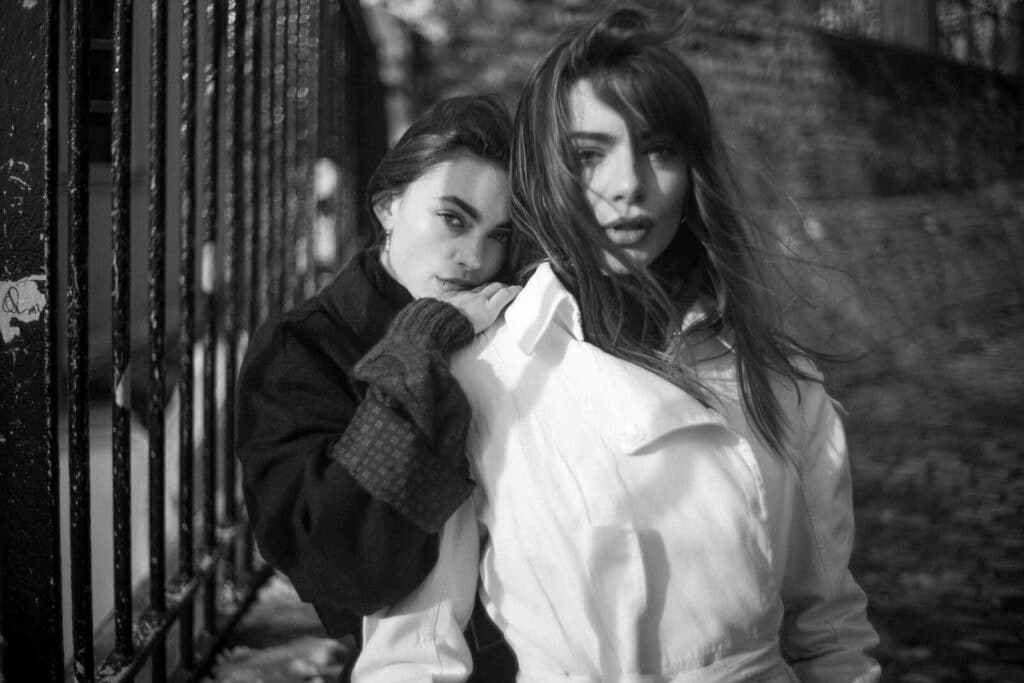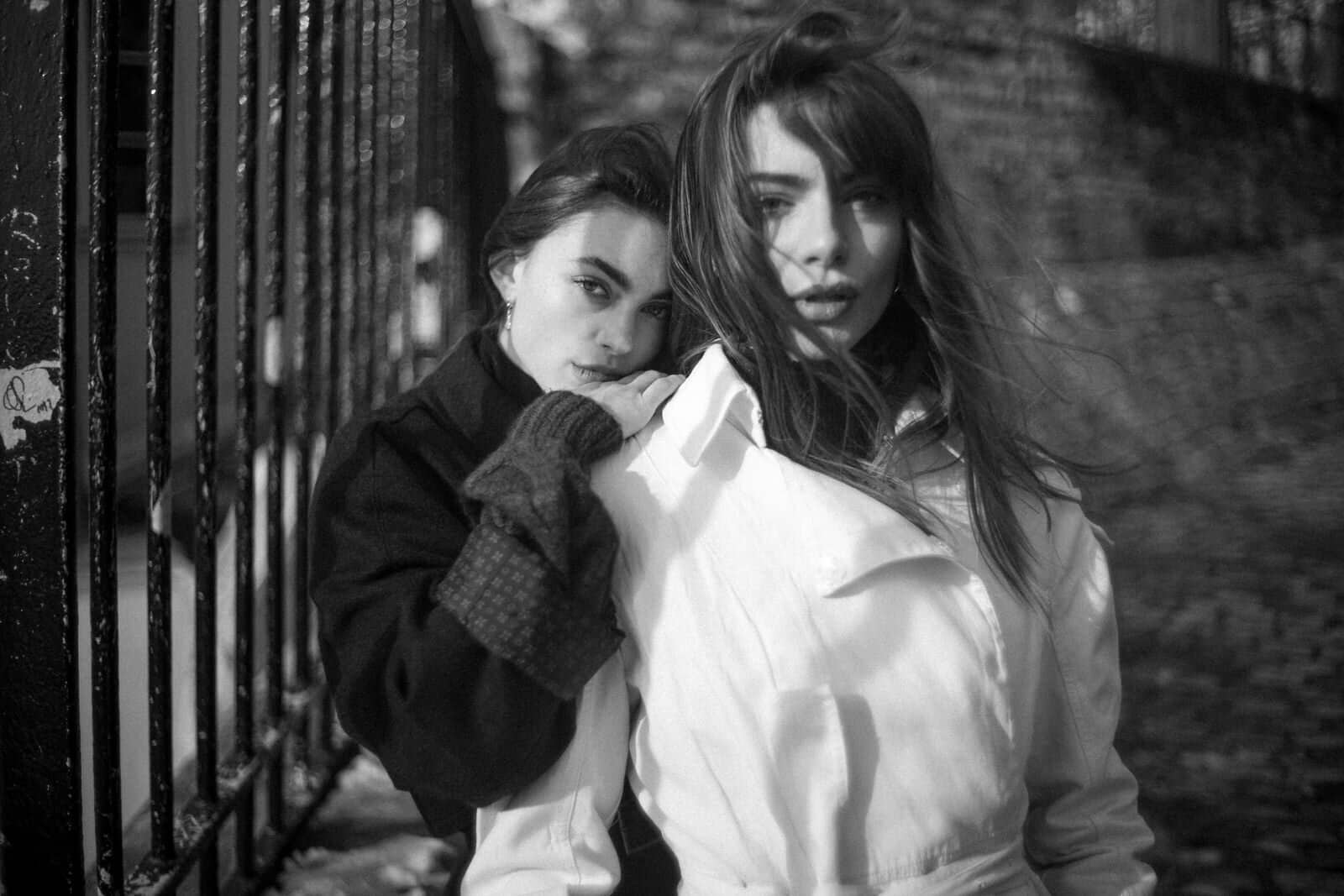 The Parisian lifestyle and couture is something I am interested in for a long time. Some of my most famous and most successful images were taken in the City of Love. I connect this city with words like old fashioned and classy – and I love to see the Capital of France in Black and White. It's safe to say: I am fascinated. The Presets should resemble my love for the city and put some Parisian monochrome into your images, bringing intensity and deepness into the frame.
INCLUDE
6 Lightroom Presets
6 Photoshop Presets
9 Tools (Tones + Grain)
Installation Guide
SUPPORTED SOFTWARE
Adobe® Lightroom® 4 or later
Adobe® Camera Raw CS6 or later
Note that these presets are created for Lightroom & Photoshop Desktop.
FROM: André Josselin