Anni Graham – Iceland Pack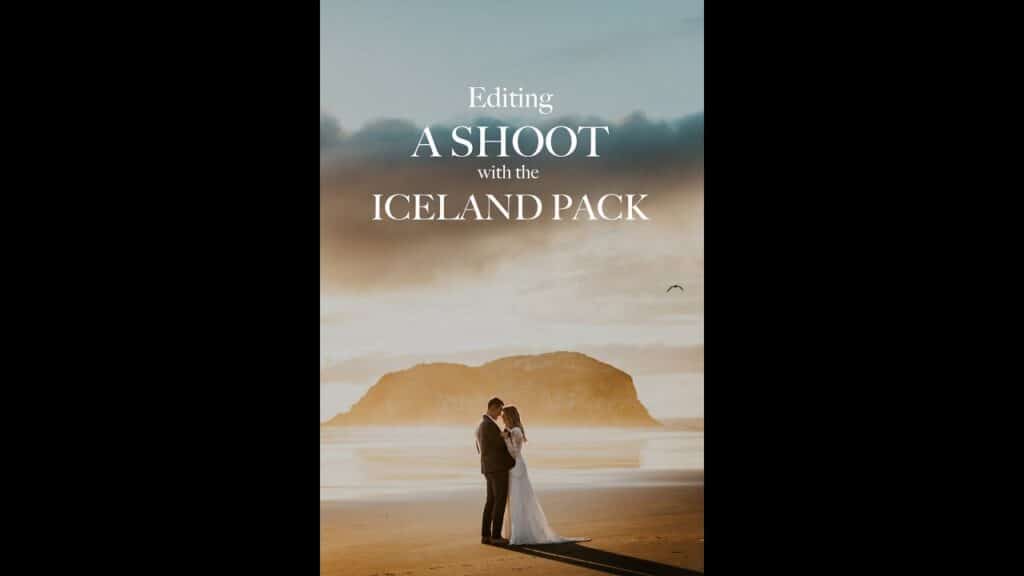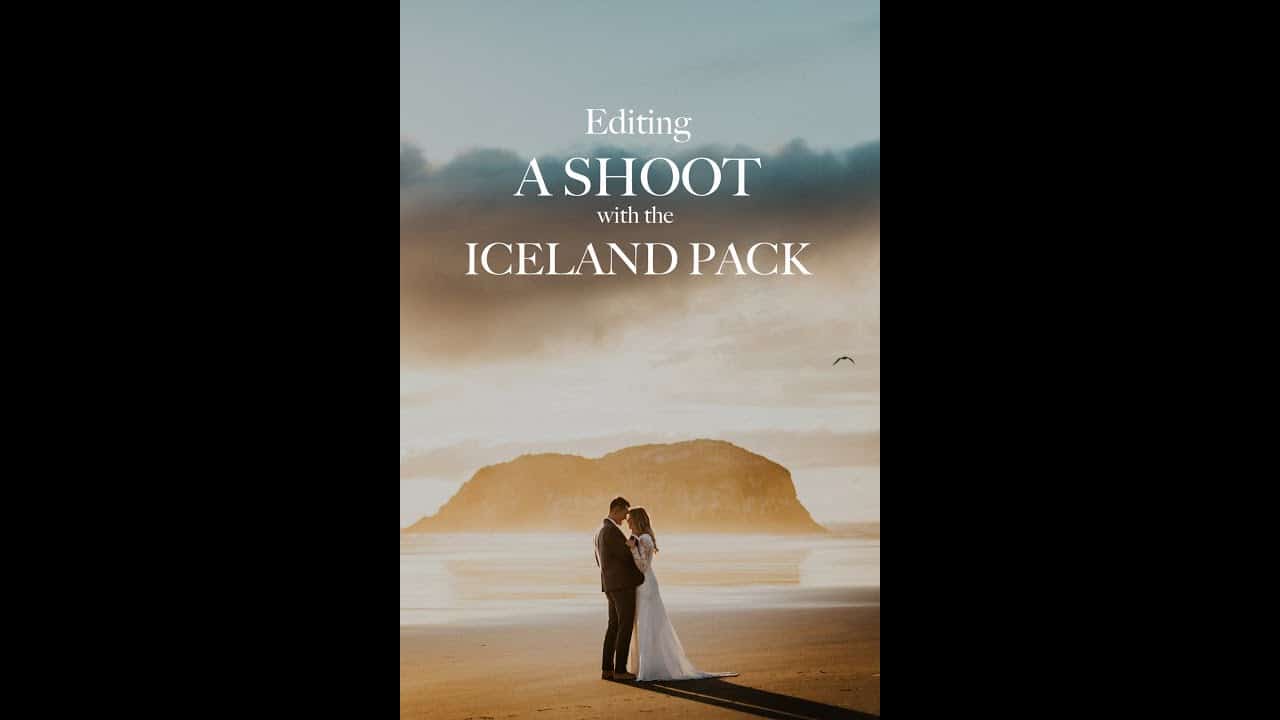 Inside you'll find 4 color and 2 black & white presets compatible for desktop with any version of Lightroom and Photoshop. Each preset may work better in slightly different scenarios. Below you'll learn more about how to best use them and see how they'll transform your images in a few clicks or less.
Here's a preview of what it's like to edit with the Iceland pack. Easy, seamless edits over multiple different kinds of lighting situations, skin tones, and backgrounds. Each modification is subtle, yet transformative. All these photos were taken on a Canon 5D Mark IV and shot on auto white balance.
CREAMY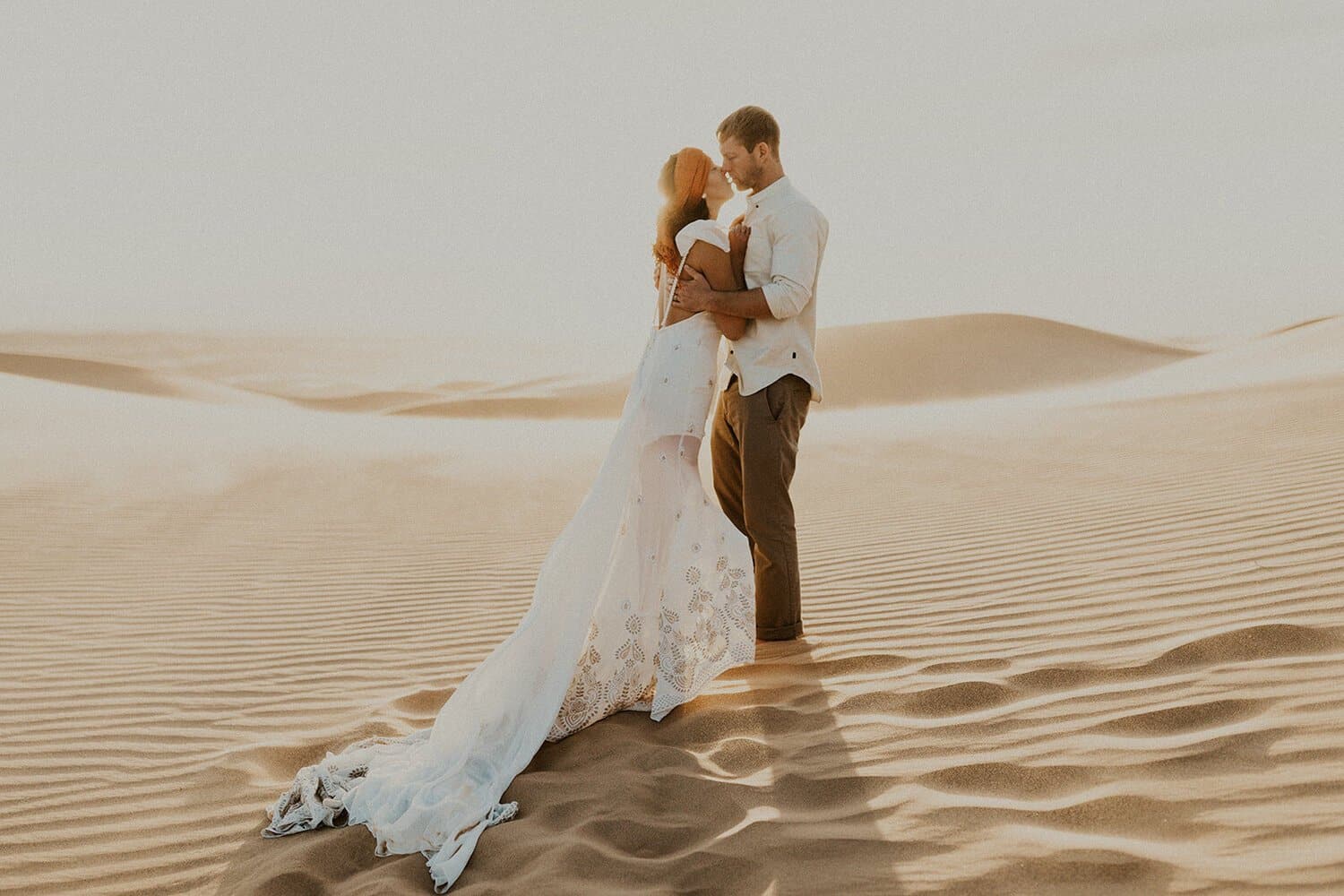 A soft, warm, creamy preset perfect for backlit sunset photos or a softer take on indoor light. I love using this preset with subtle window light, muting the highlights while bringing warmth into the shadows.
EVERYDAY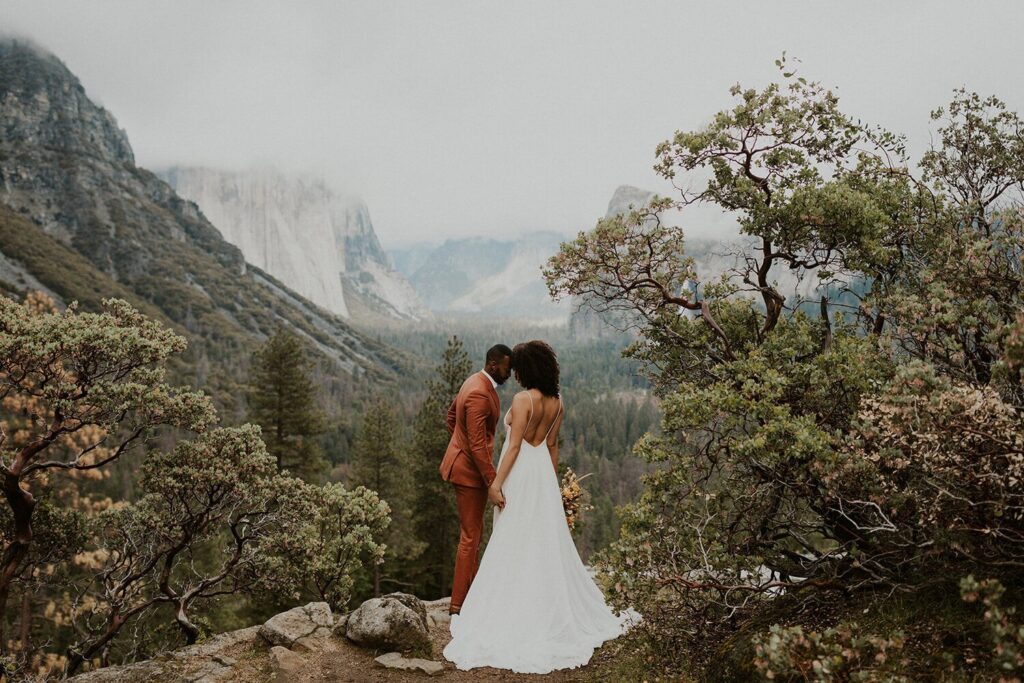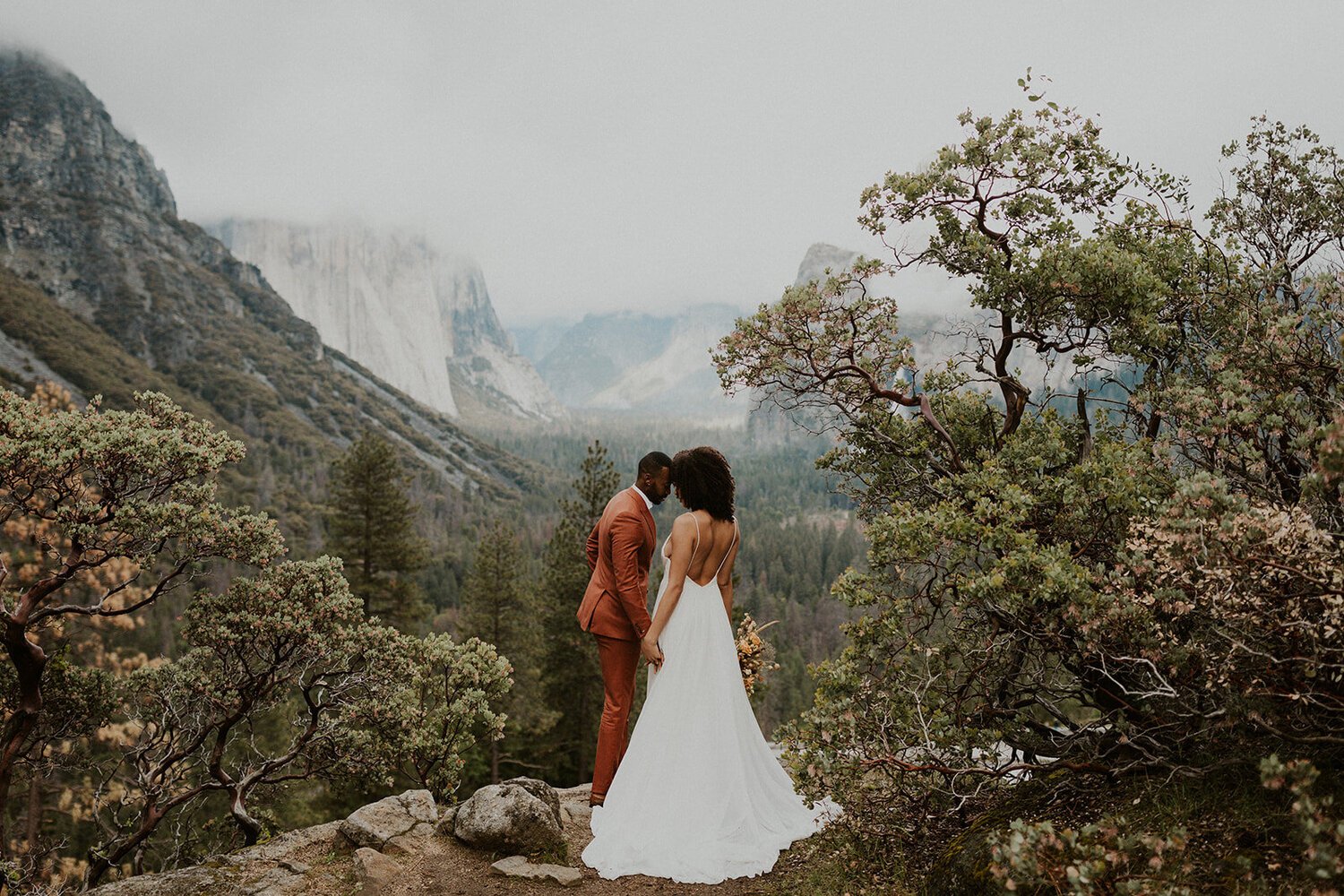 My go to preset for editing everyday. This preset has warm undertones with true to color blues and greens and is a solid base to start every session with. Adjust your white balance and exposure as needed to bring your images to life.
SOFT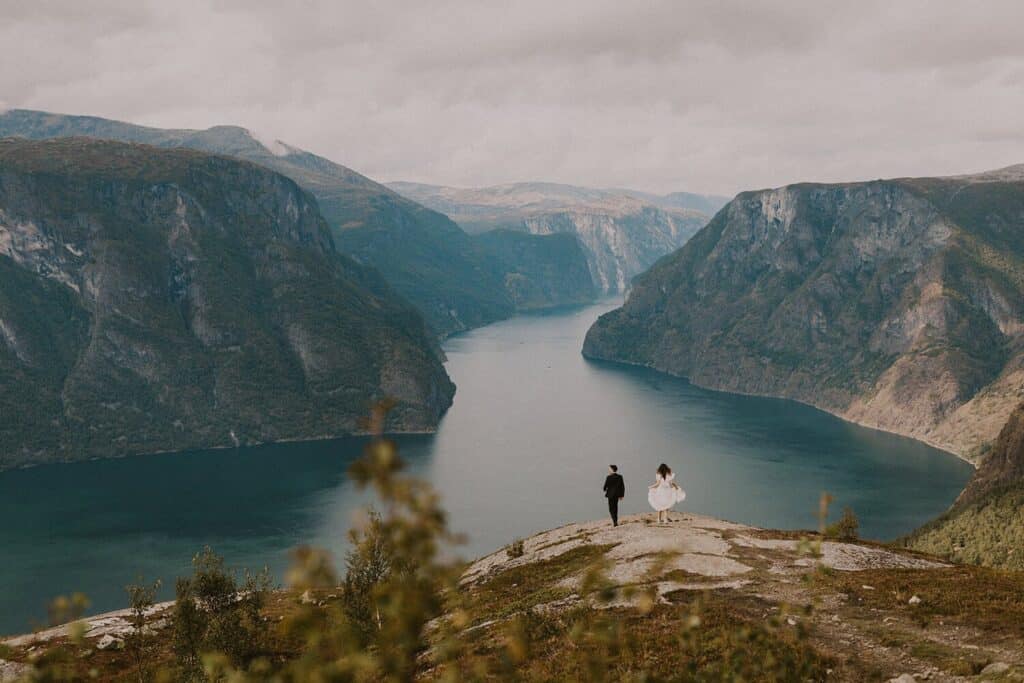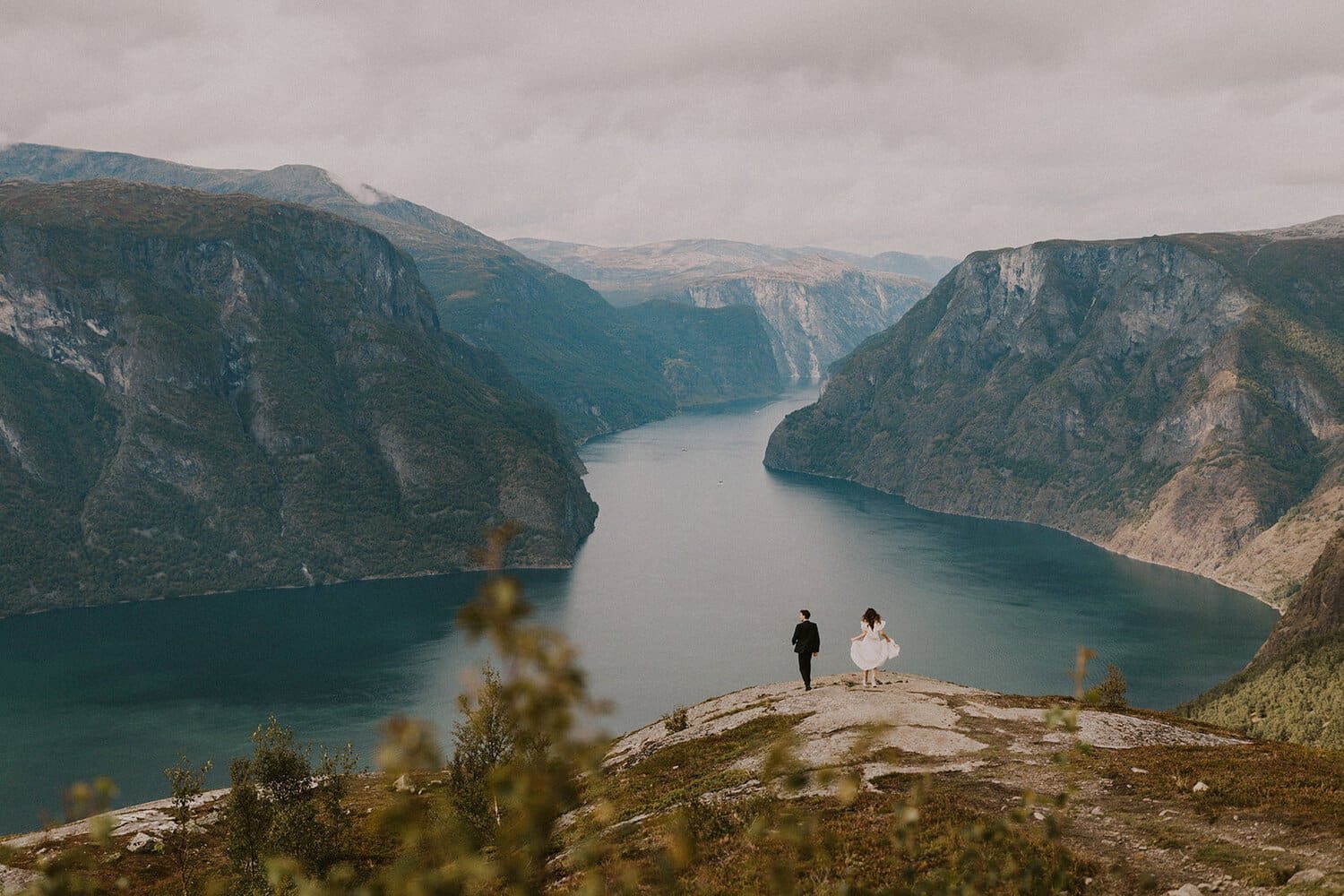 A softer take on the Everyday Preset with feminine highlights and soft shadows, perfect to bring color balance to those bright green forested images. The slight tint of pink in the highlights offsets an overly green landscape and brings some color balance to skin tones.
WARM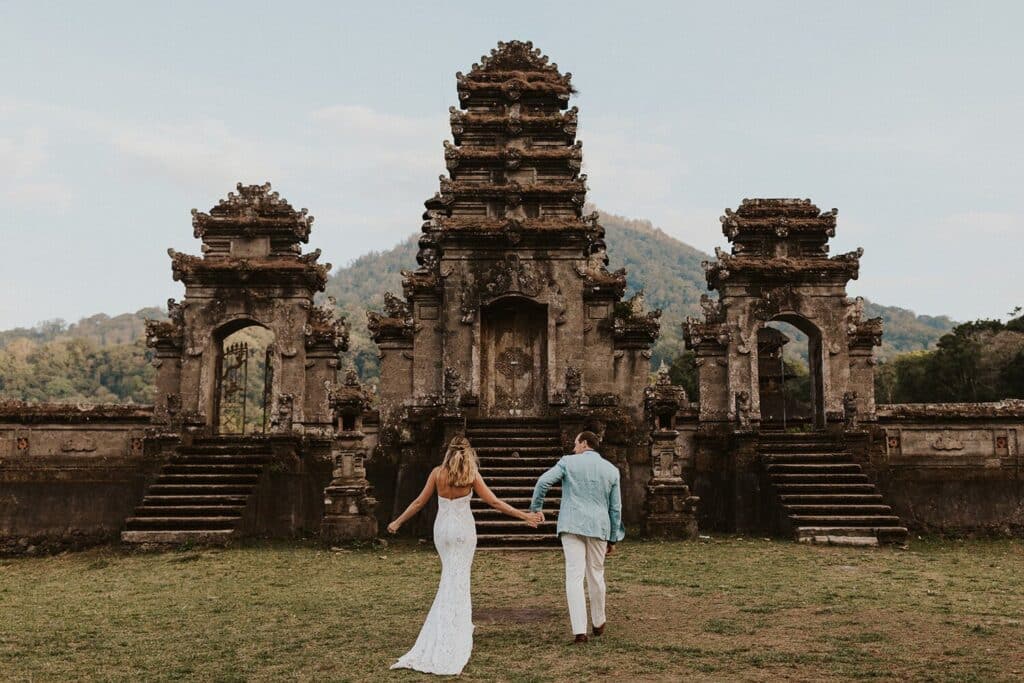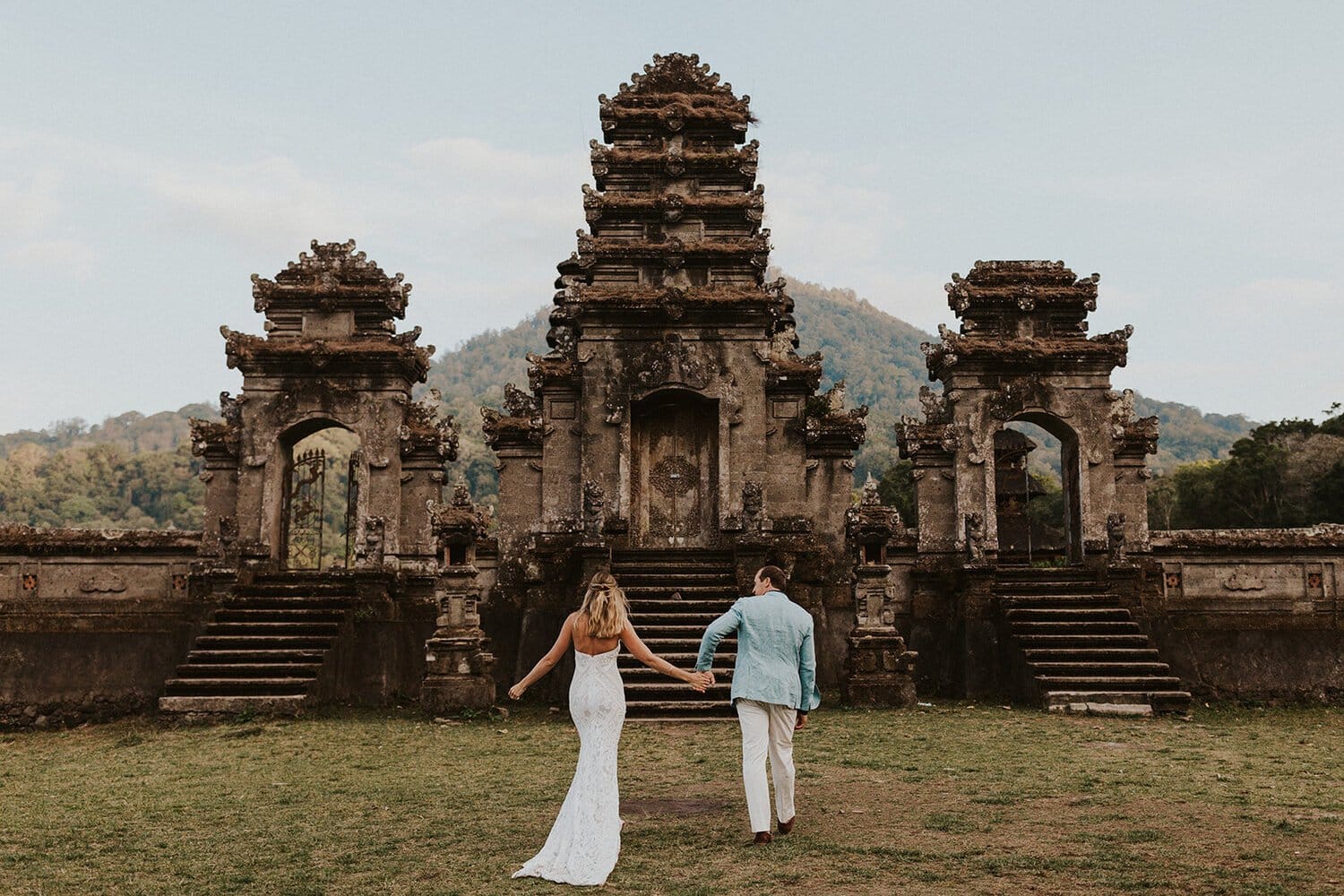 For the die hard Yosemite Pack lovers, this one is for you! A preset with warm shadows and soft highlights inspired by the Yosemite Pack and an easy transition into a new preset pack. I also love using this at Blue Hour when the sun has already dipped behind the mountains, but you want your skin tones to still reveal their true color.
BW CLASSIC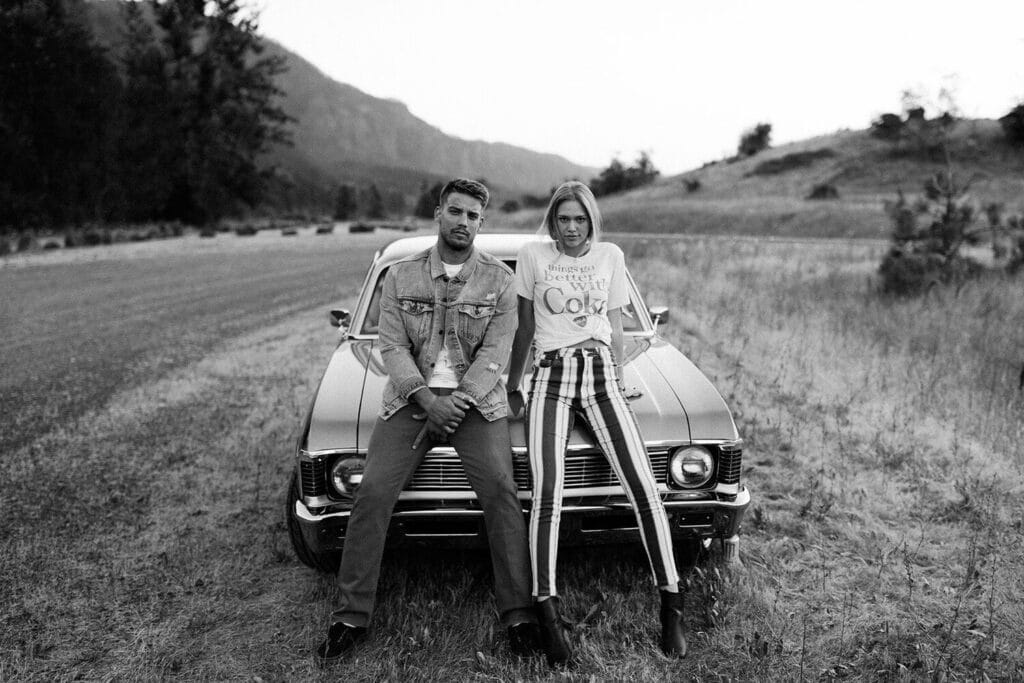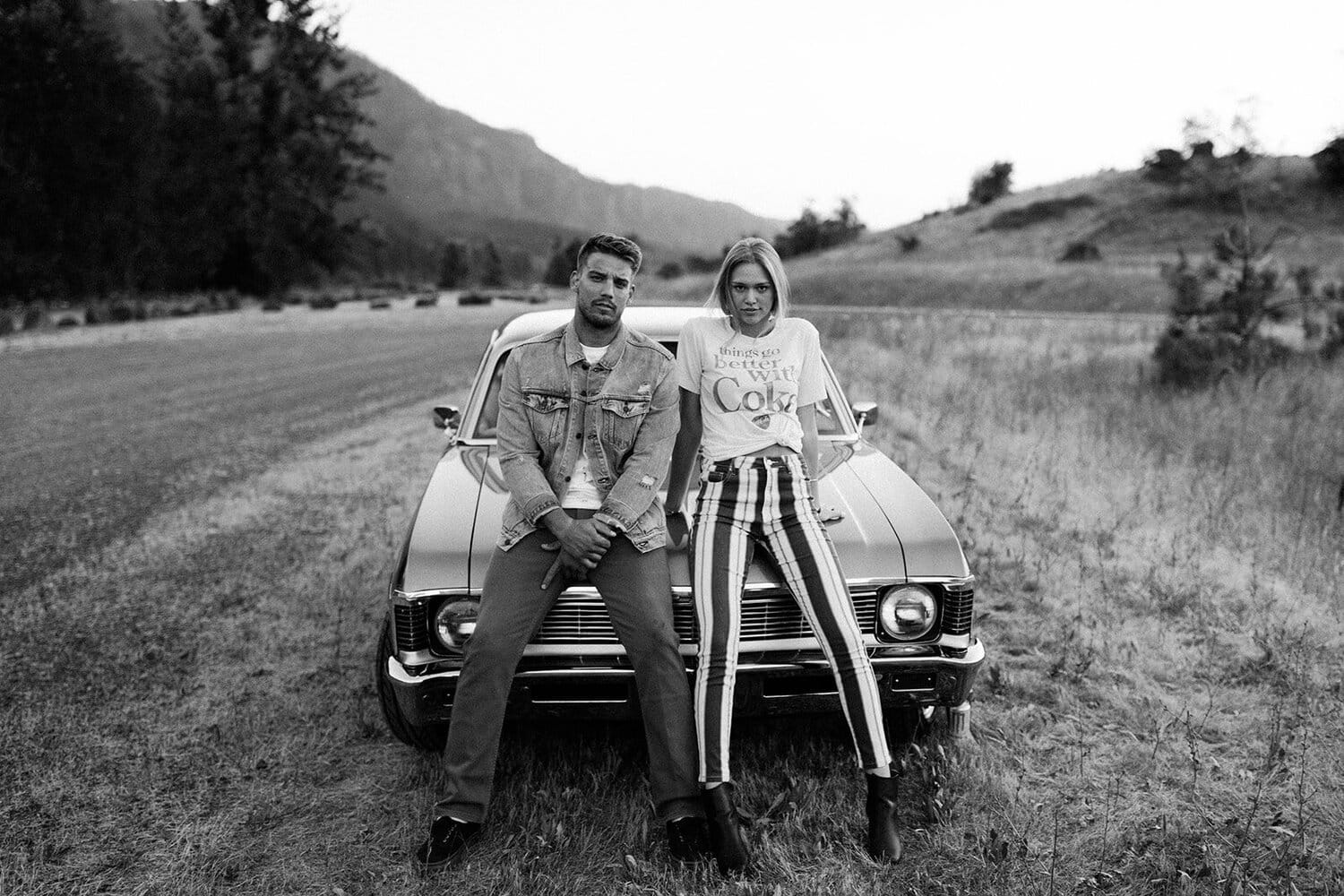 A timeless, fearless, classic BW preset. I use this preset on 90% of my BW images because I just can't get enough of it. Add in some more grain for a softer look or increase contrast to make the shadows + highlights pop.
BW FILM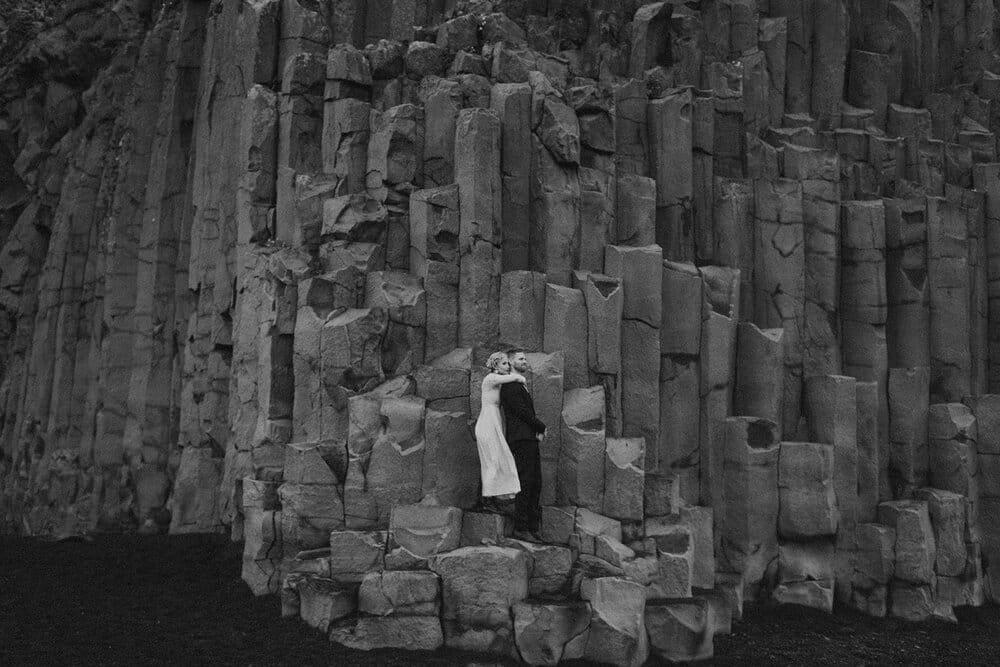 Soft shadows and extra grain for all your film lovers out there. This film inspired preset is a more subtle take on the Classic BW and is best used in close up images for a softer effect on skin tones and contrast.
FROM:Anni Graham