Dawn Charles – Rise Photo Academy DC Courses


Rise has you covered with everything you need to know to book your dream clients, shoot and edit like a pro, stay organized, and take your business to the next level.
THE POSING COURSE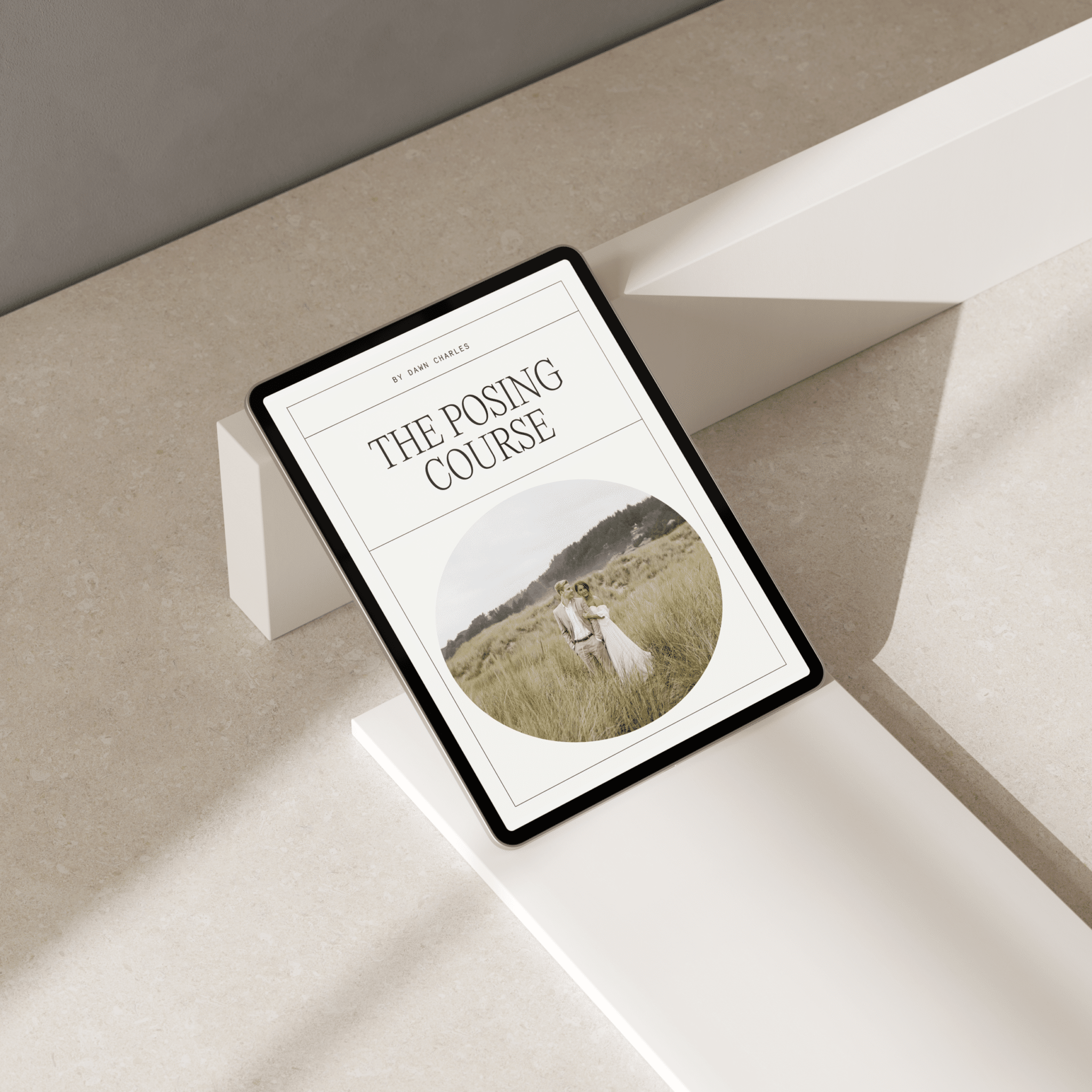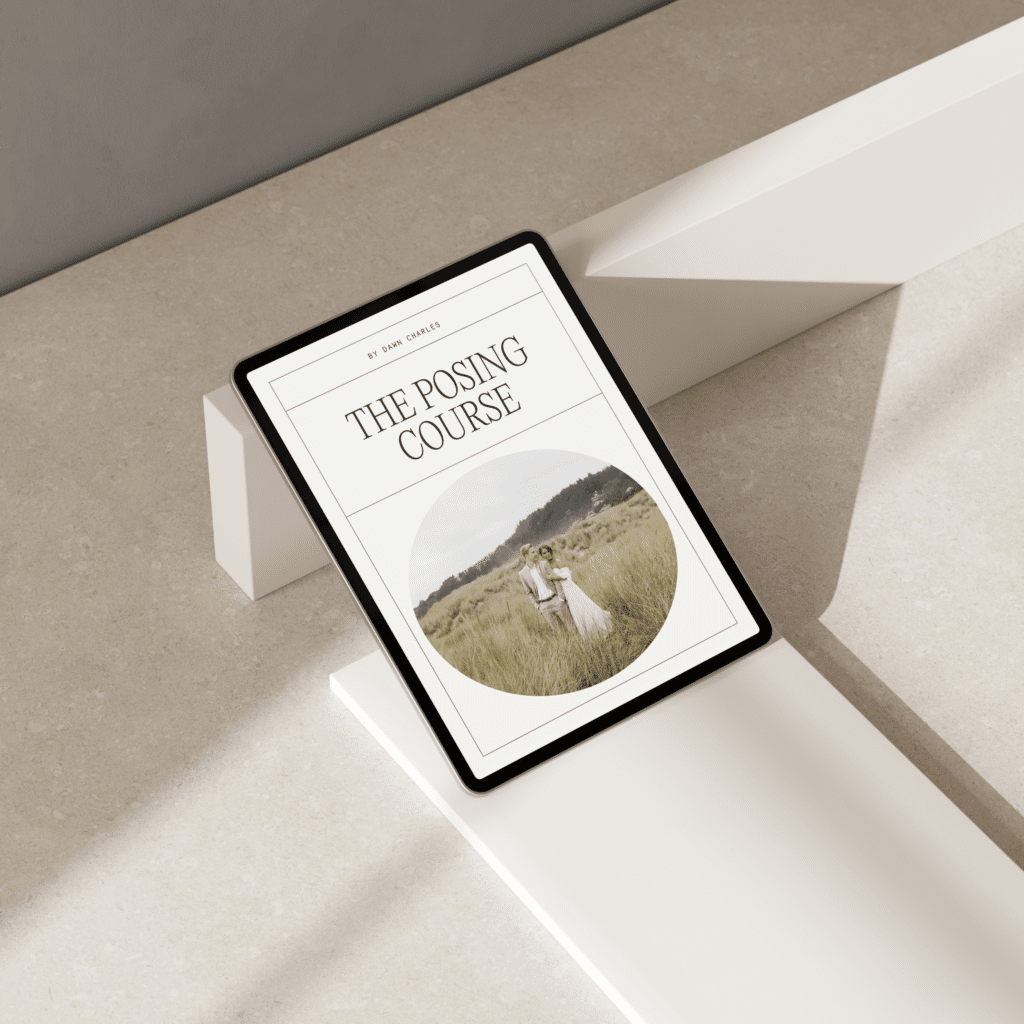 The ultimate course for photographers and videographers who strive to capture authentic moments and genuine connection.
This 10 part course combines live shoots, studio chats, Q&A and prompt cards to provide you with a complete resource on prompting, posing, and storytelling. The Posing Course dives deep into everything you need to know when it comes to making your clients feel comfortable, capturing your subjects in a natural and impactful way, and feeling confident doing it!
Modules included:
Introduction

Philosophy & Goals

Preparing Clients for the Shoot

Setting the Mood

Starting the Shoot

Shooting, Prompting, and Posing

Adjusting for Different Types of Shoots

Posing Q&A

Live Shoot : Couples Session

Live Shoot : Styled Elopement Pt. 1

Live Shoot : Styled Elopement 

Pt. 2
THE EDITING COURSE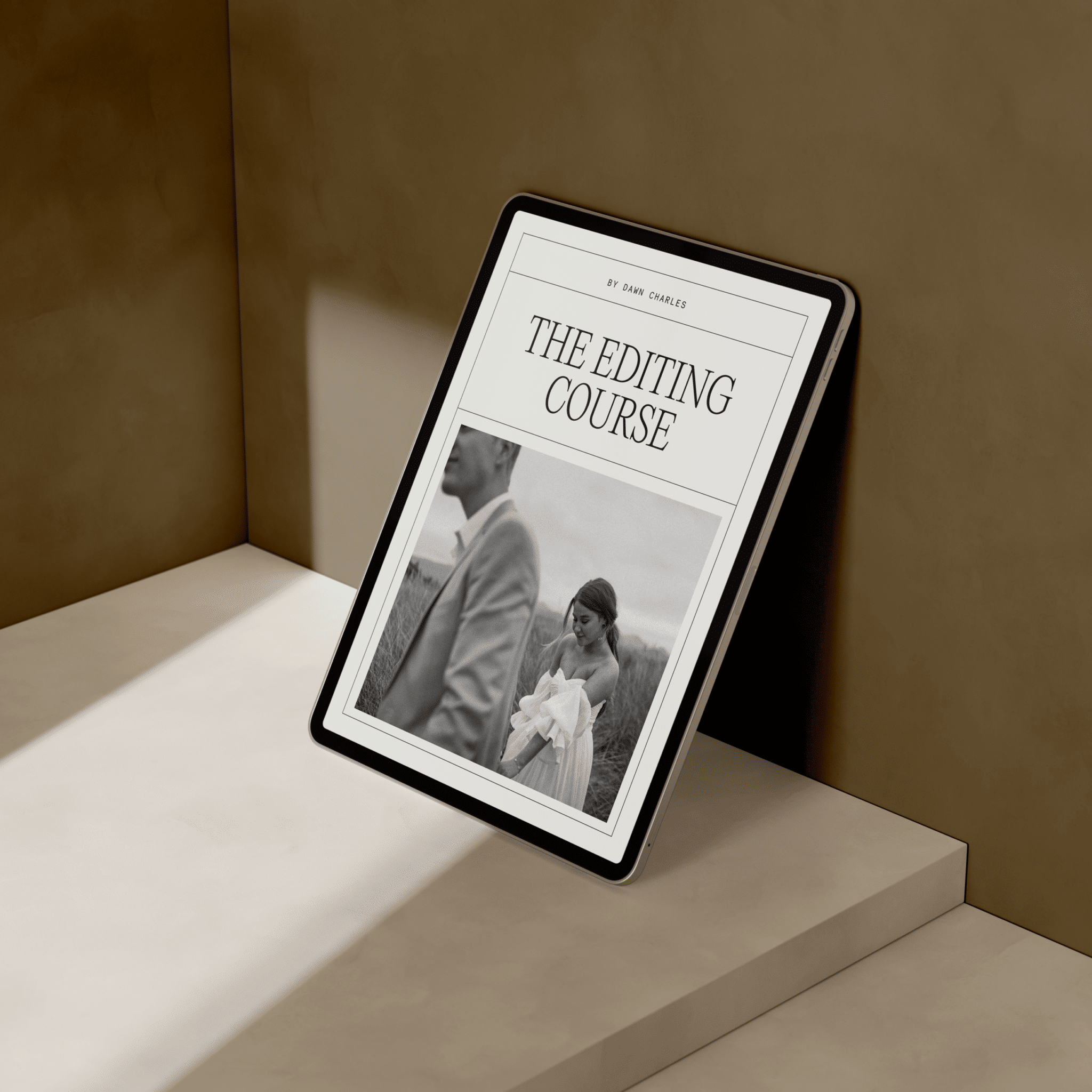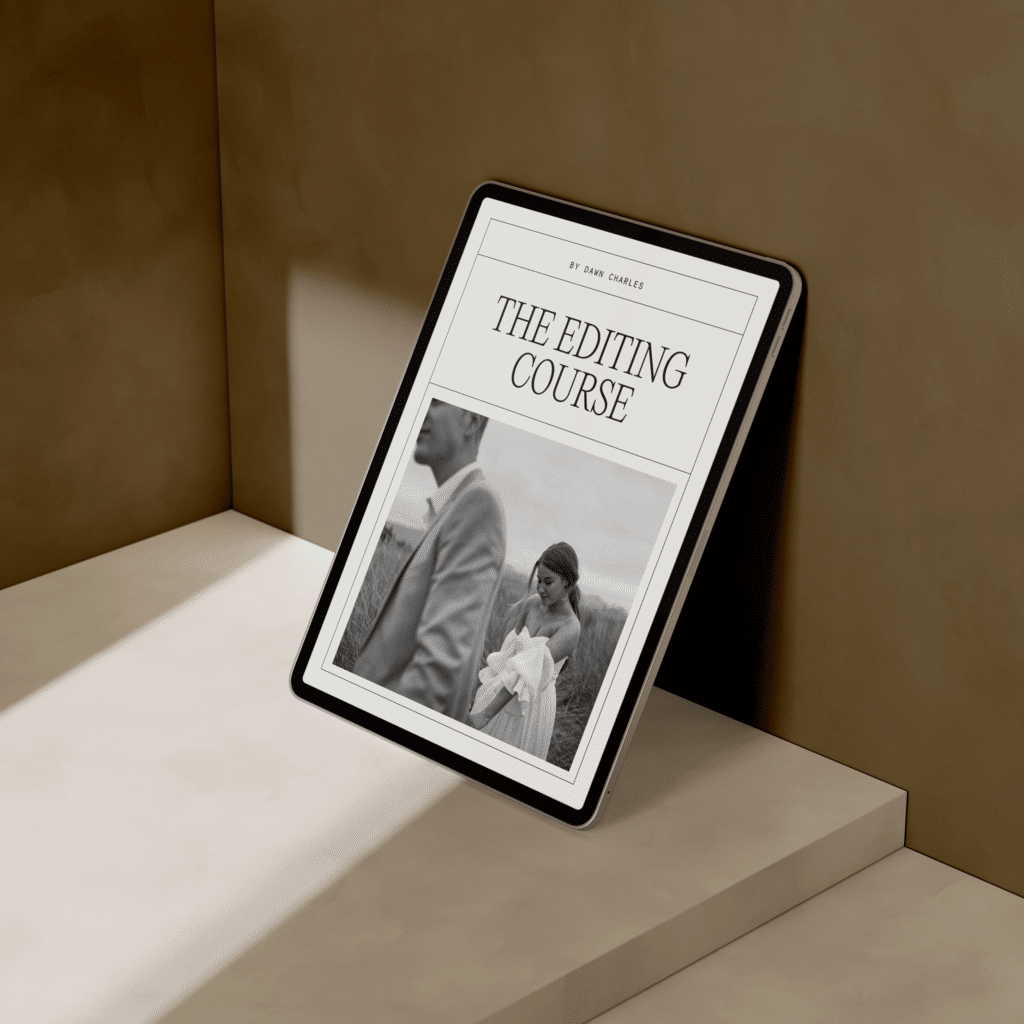 The ultimate comprehensive go-at-your-own-pace editing course. Get ready to go from dreading editing, to thriving and creating images you've been dreaming of in this 11 part course.
The 11 part editing course taking you through everything you need to know about Lightroom
Modules Included:
Basic Color & Tone
Advanced Color & Tone
Effects
Profile Corrections
Selective Editing
Cropping, Straightening, Transforming
Spot Removal
Lightroom Shortcuts
Lightroom Importing, Organizing & Exporting
Watch Me Edit
THE WORKFLOW & BACKUP COURSE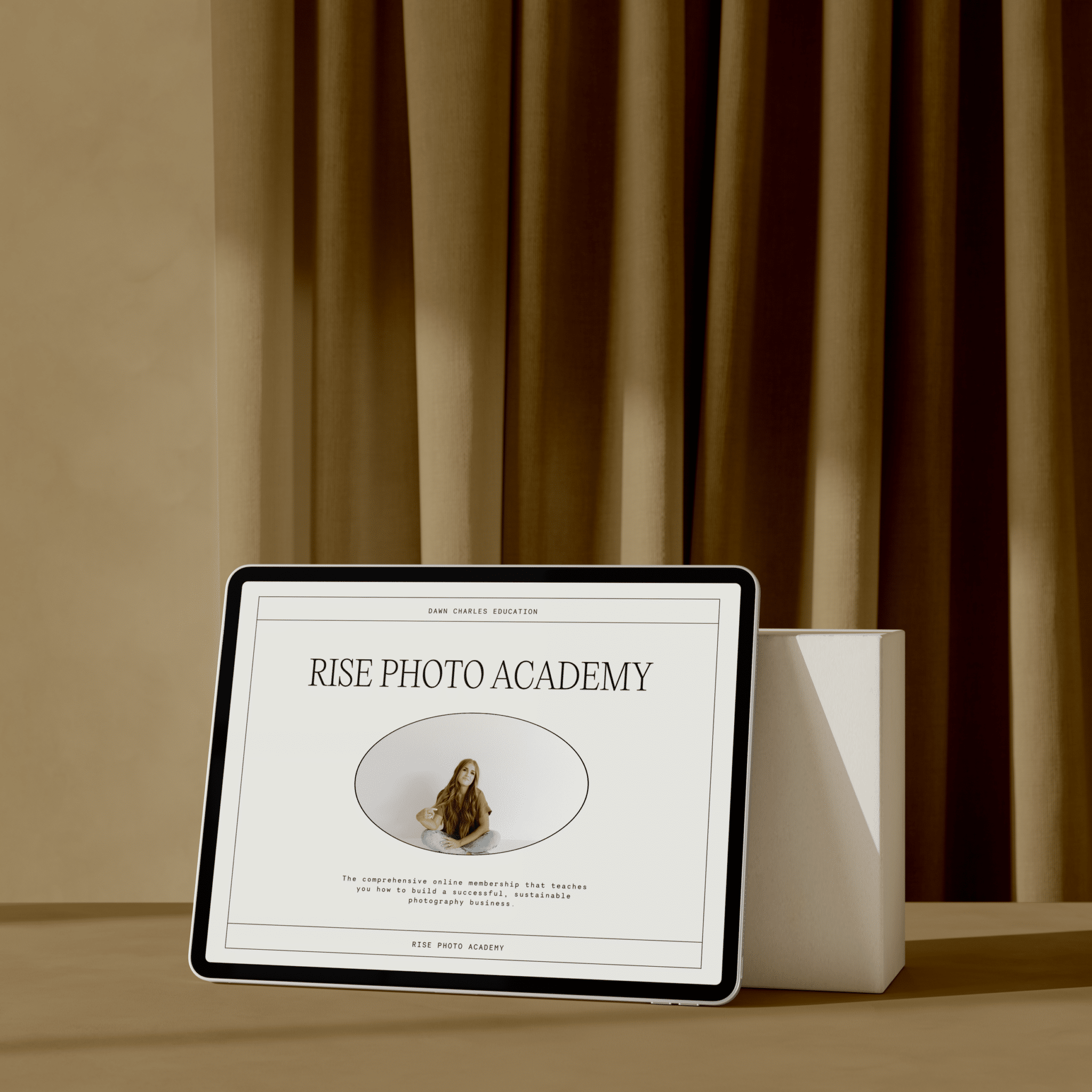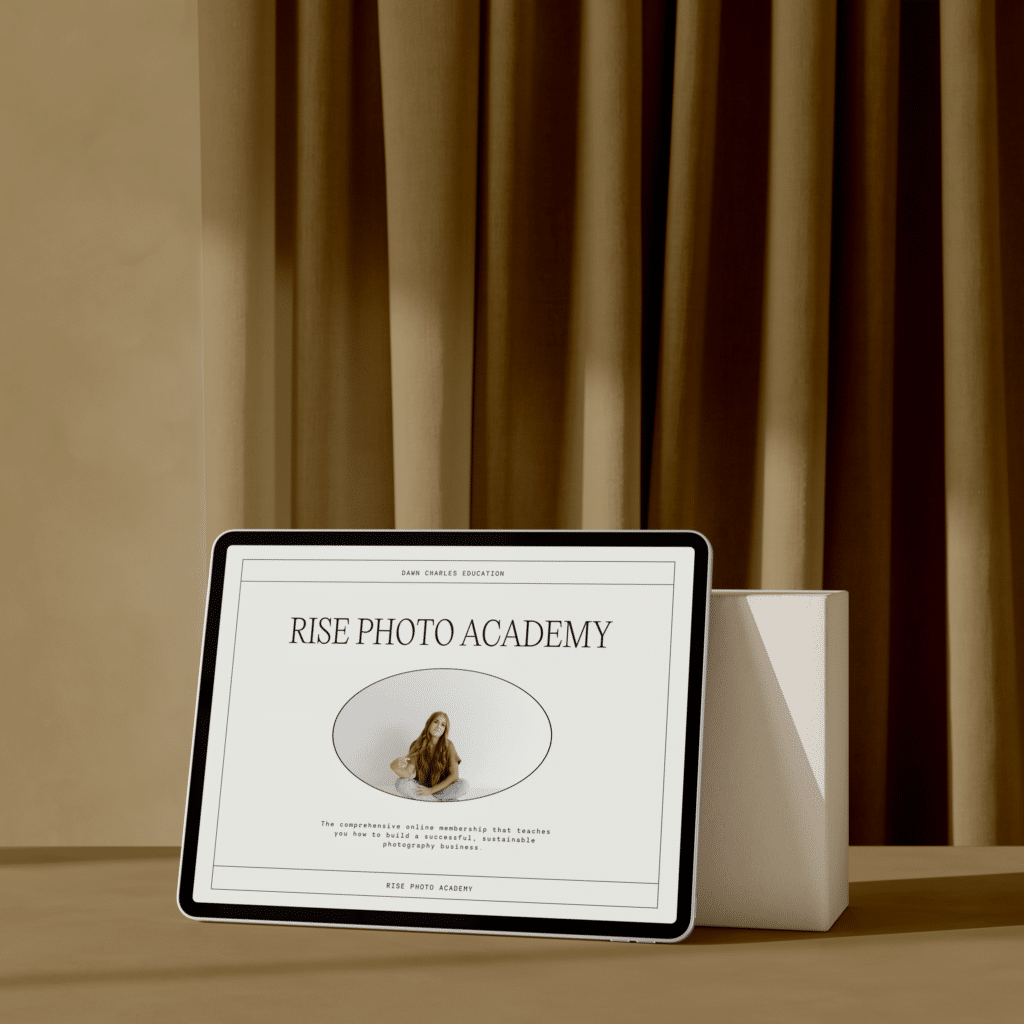 The must-have system for photographers to seamlessly and effectively organize and secure photos from upload to delivery.
This course walks you through my entire system from file upload to gallery delivery. I include all my tips on organization, efficiency, and my fool proof backup system so you never have to worry about lost images again.
Modules included:
File upload, Organization & Backup
Culling
Lightroom Import & Organization
Lightroom Rating
Export Client & Delivery
BONUS: Syncing Capture Times Between Multiple Cameras
THE FUNDAMENTALS OF PHOTO COURSE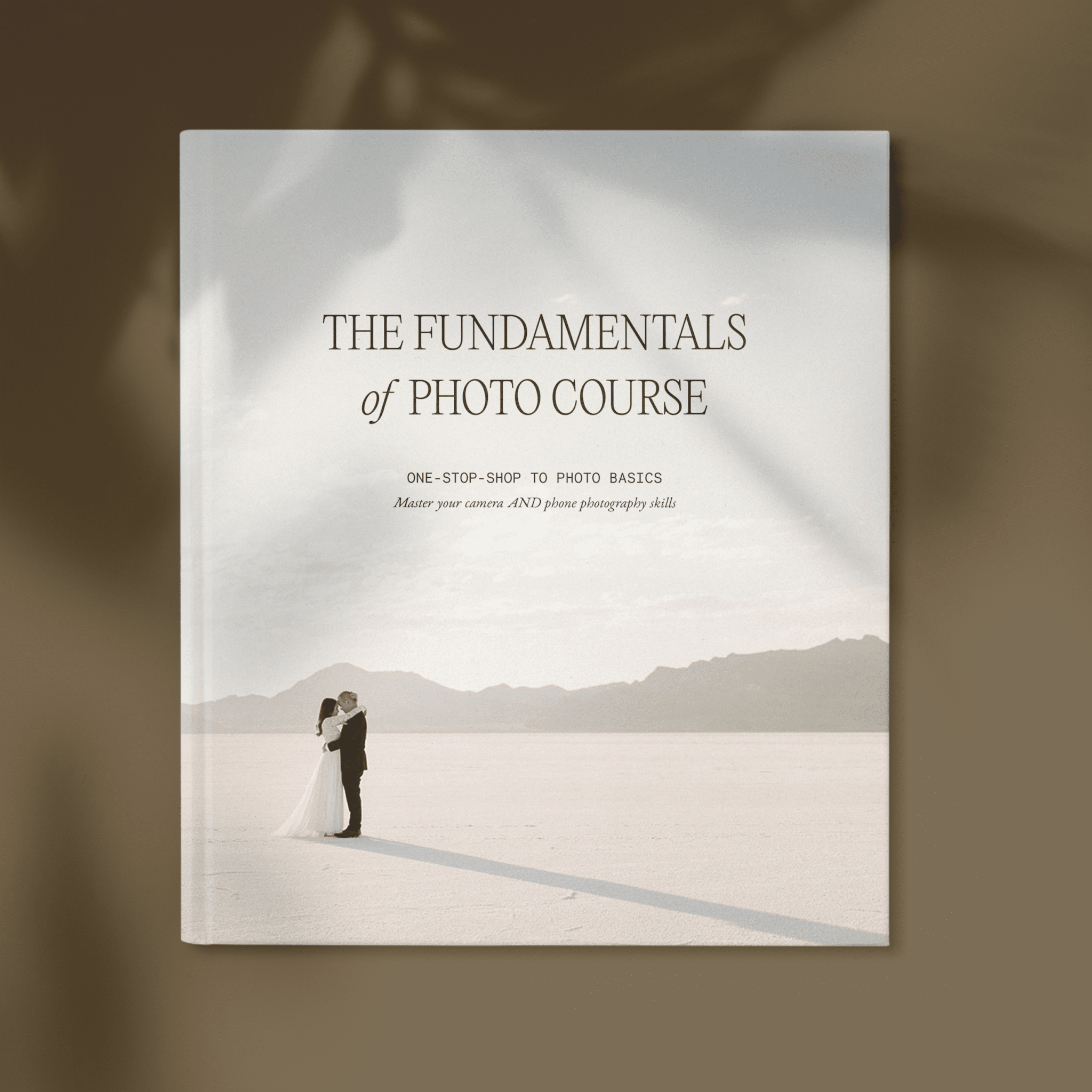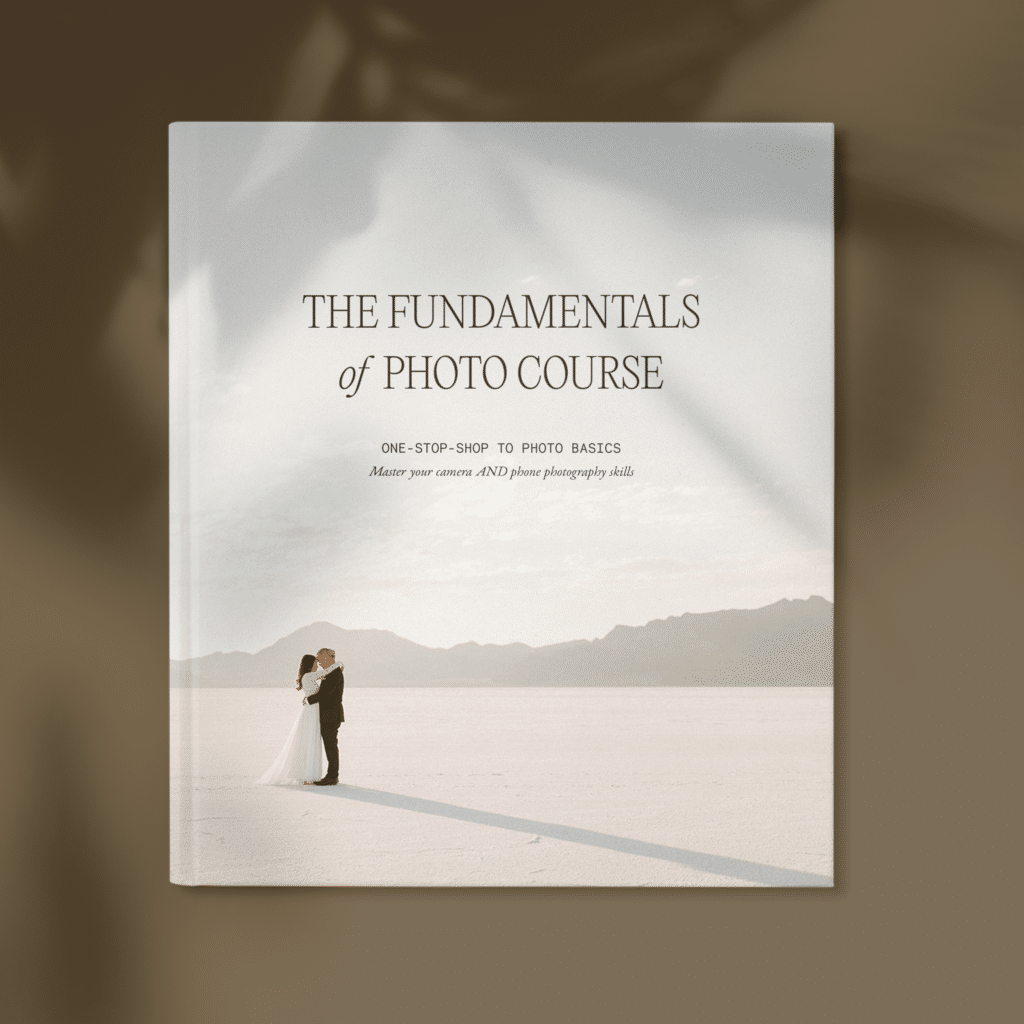 The one-stop-shop to photo basics for both professional and non-professional photographers.
Here's what you'll get:
Course Introduction
Basic Elements of Photography
Gear + Settings
Nail Your Backgrounds + Lighting
Composition 101
BONUS: Capturing Kids, Life & Everyday Moments
BONUS: Additional Resources + Worksheet