The Kitcheners are a wedding photography duo based out of Scotland, United Kingdom that travel the globe documenting weddings and people in love. Combining their love for cinema and evocative fine art photography, they're passionate about real emotion, honest moments and capturing how it all really felt. Awarded 'One Of The Top 3 Wedding Photographers In Europe' for 3 years in a row, they are highly regarded for their unique cinematic style.
Emotive Lightroom Preset Pack is the result of a passion for cinema and a relentless pursuit for that one consistent look. It has evolved with a balanced and dynamic style in mind that can be adapted across all lighting conditions throughout the wedding day. Powered with the DVLOP Dual Illuminant camera profiles, Emotive is optimised for all major supported camera systems.
SUPPORTED SOFTWARE
• Adobe® Lightroom® 4 or later
• Adobe® Camera Raw 10.3 or later
• Adobe® Lightroom® CC Desktop 1.4 or later and Mobile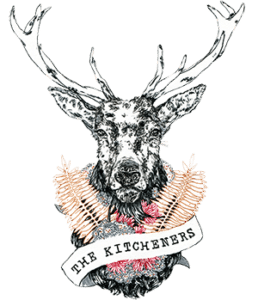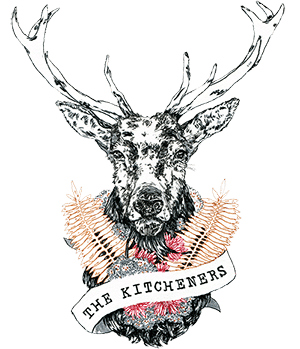 • Color preset + 11 Color Modifiers
• Mono preset + 7 Mono Modifiers
• Modern, natural and timeles
• Adaptable for all lighting conditions on the wedding day
• Dual Illuminant camera profiles (LR Classic and ACR only)
• ISO Adaptive Presets (LR Classic 9.3 or later)
PRESETS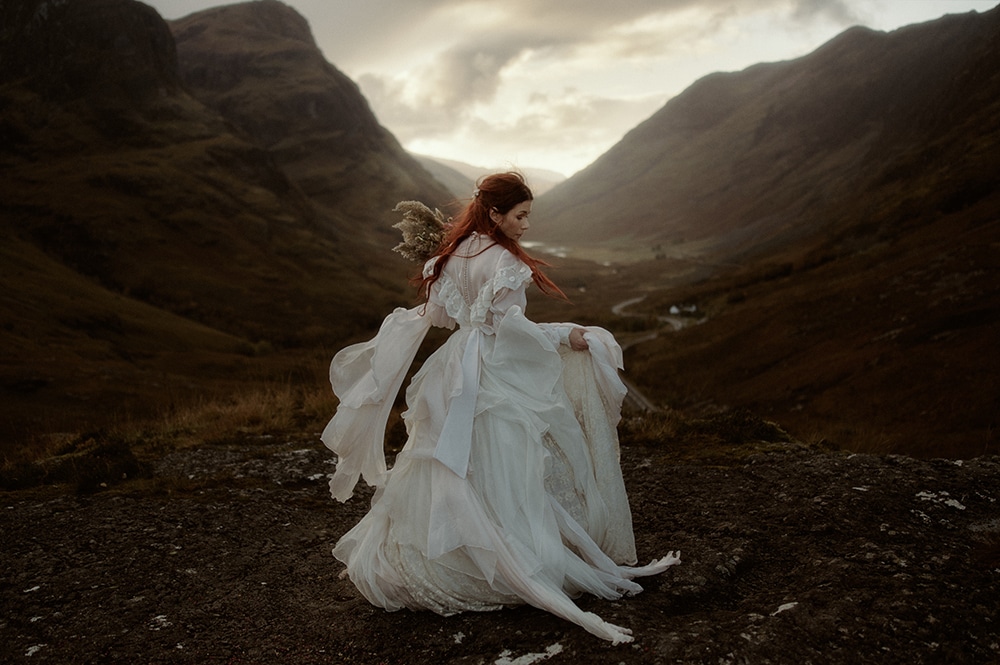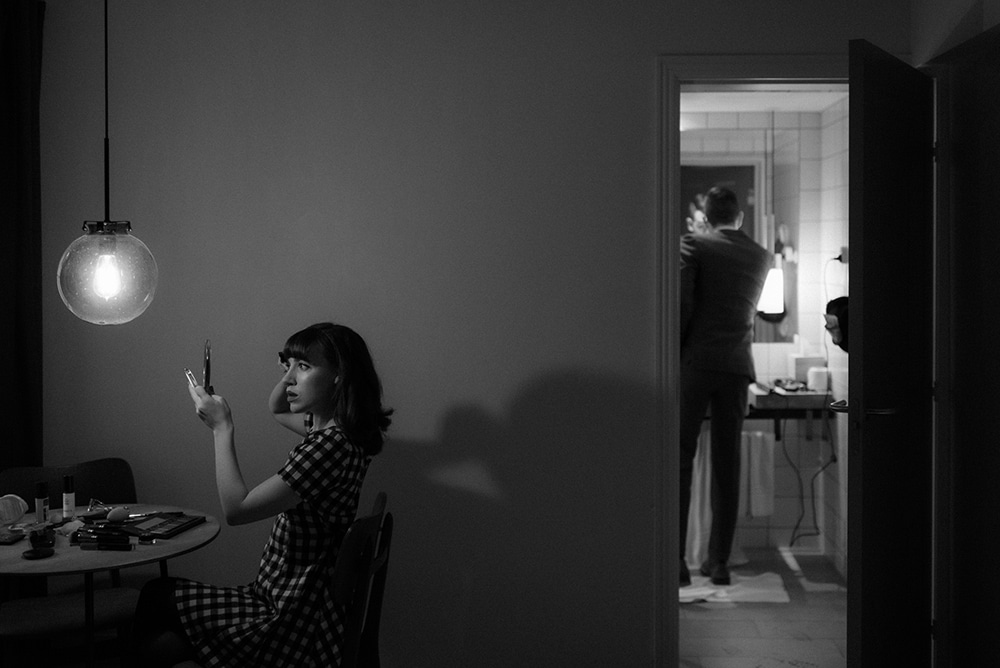 Our signature preset that is the result of years of fine-tuning and tweaking every little detail to perfection. Blacks are deepened, highlights are natural but softened, skin tones and color saturation/hues have been meticulously balanced to compliment one another and shadows are given an earthy warmth. Finally, a subtle and soft filmic touch is applied to the entire image to take away any last remaining digital edge.
Modern, natural, timeless and designed to adapt to any lighting situation. Our one and only black and white used for enhancing the impact of that emotional and intimate moment or for that beautiful close up portrait. Depth is added to the shadows while highlights remain natural but softened and a subtle 'filmic' touch is added to the entire image.
Tip: For the best possible skin tones, adjust the white balance to either neutral or slightly to the warmer side.
MODIFIERS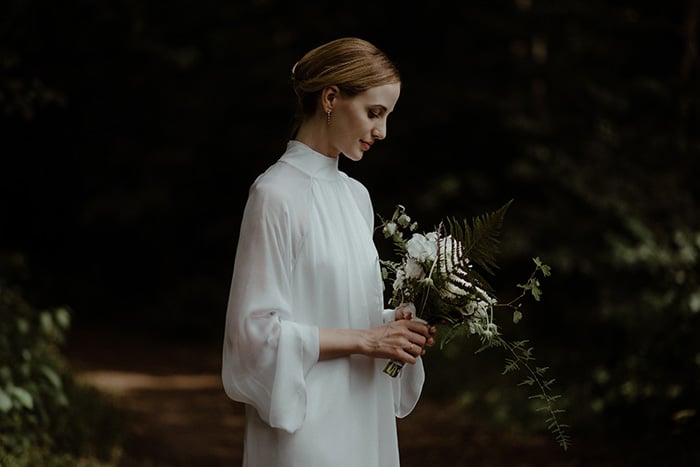 For adding more punch to the blacks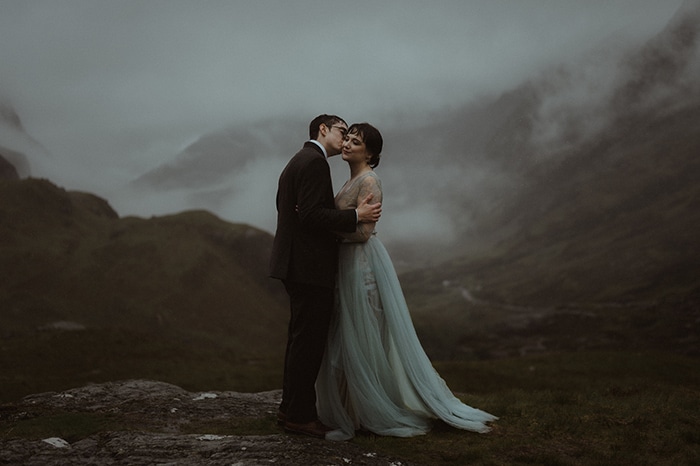 For a more faded, milky look.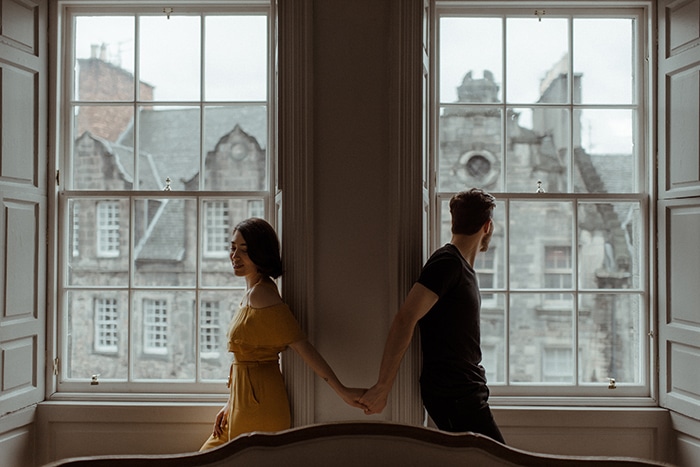 For recovering more detail in the shadows. Useful for dark, indoor situations and silhouettes.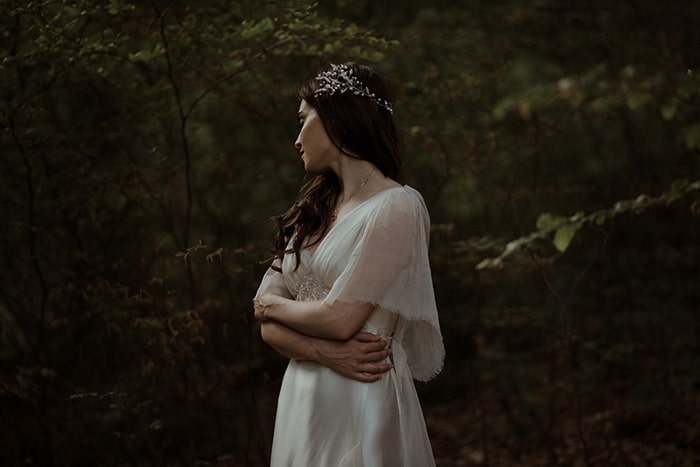 For high contrast situations (eg. harsh light) or to give a more delicate painterly feel.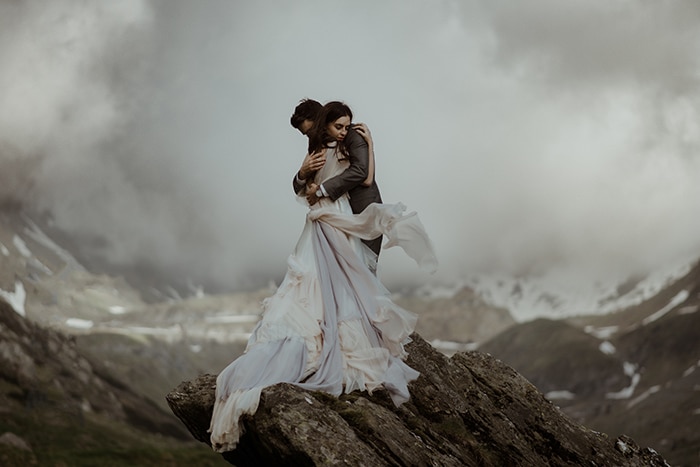 For disabling film grain for an overall cleaner look.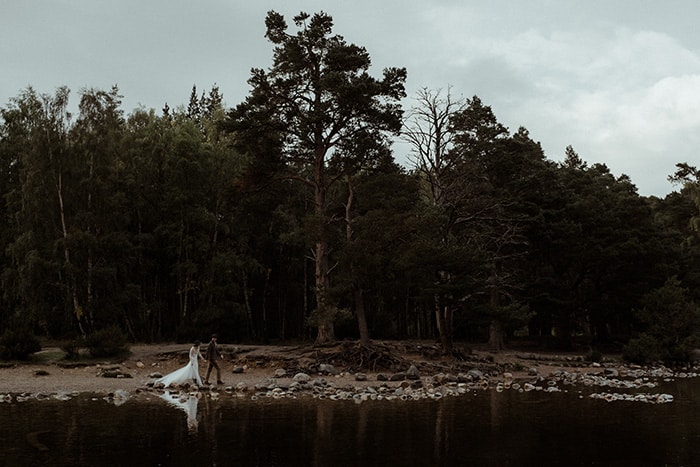 For a more neutral sky or cleaner whites (eg. a white dress).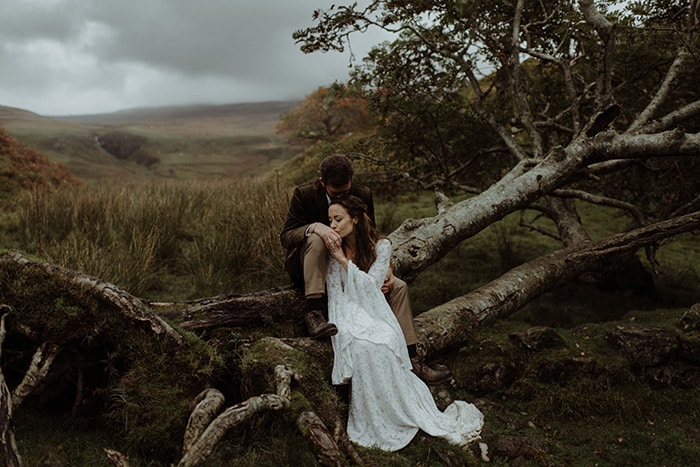 For when you need extra punch in foliage.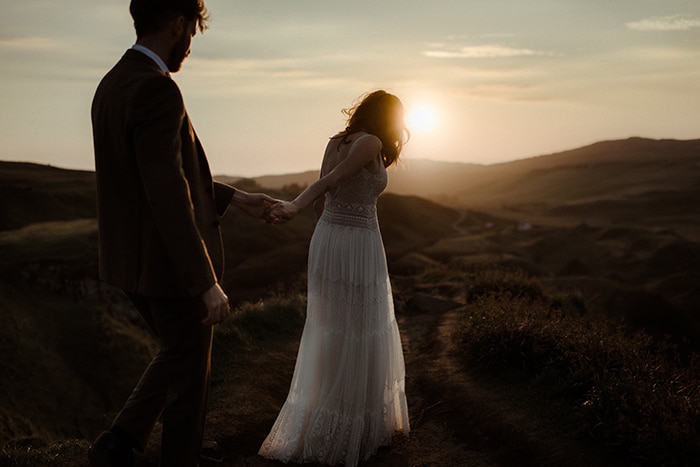 For recovering detail lost in highlights. Ideal for recovering detail in a white dress or bright, sunny skies.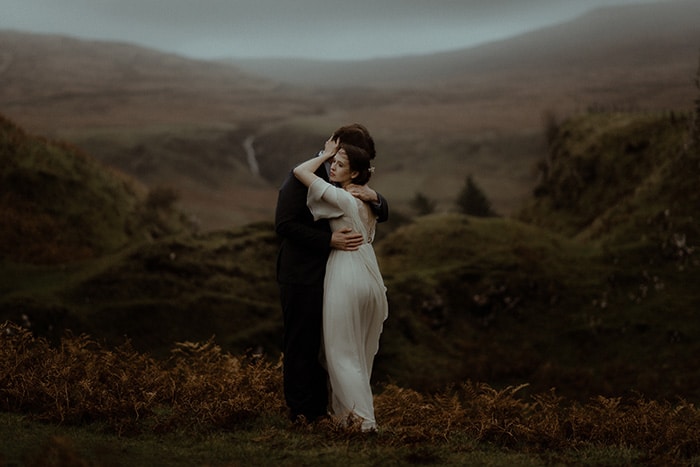 For cooler highlights. Handy for a moodier look on overcast days.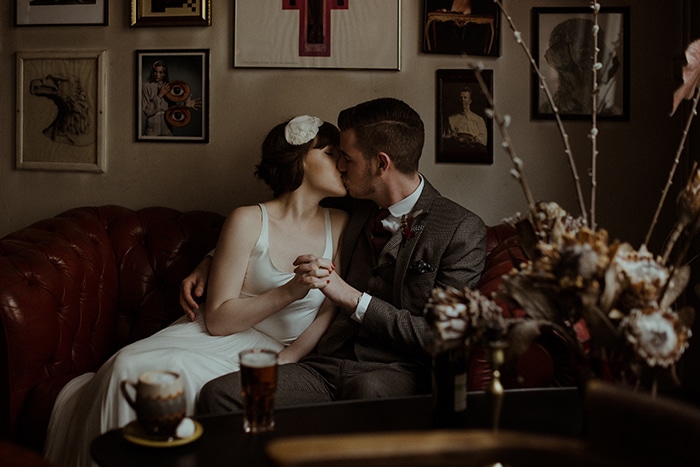 For adding an extra bump of warmth to the shadows.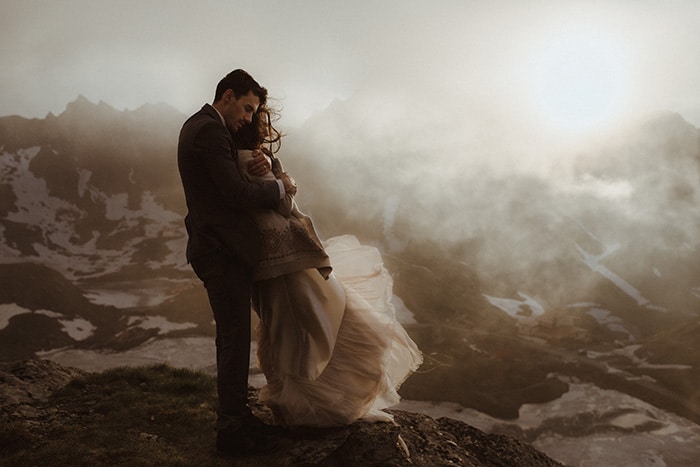 For subtly softening the highlights.