Forrest Mankins – FM VINTAGE Lightroom Presets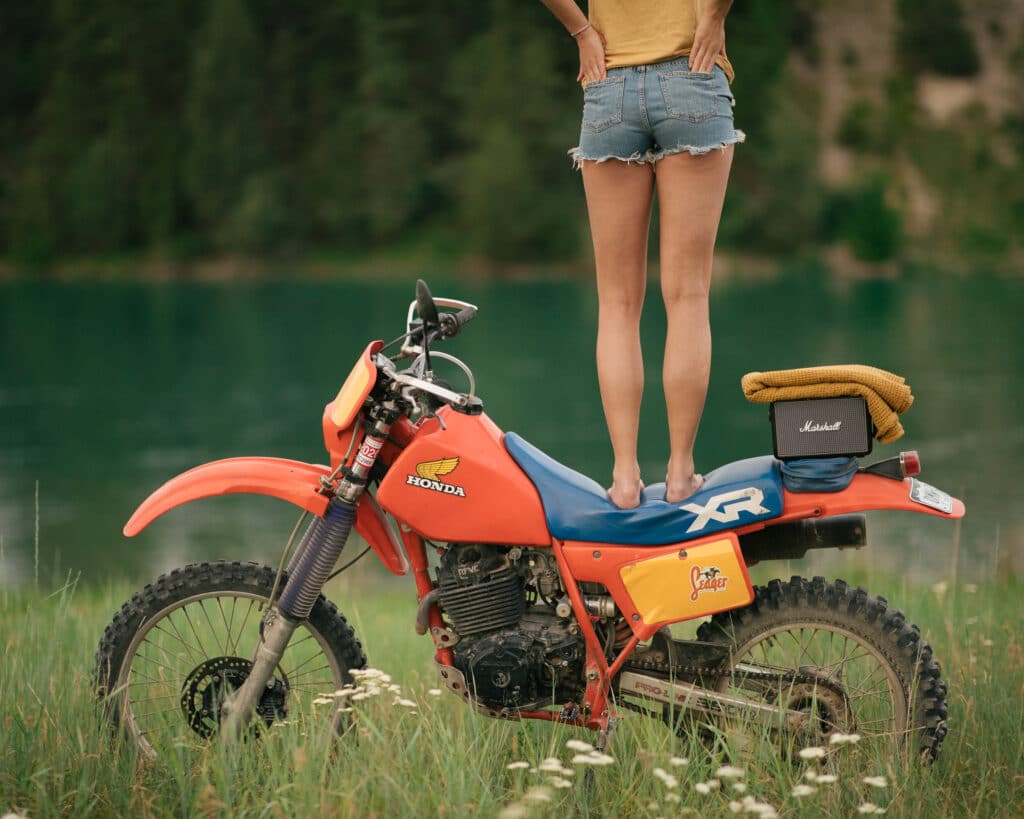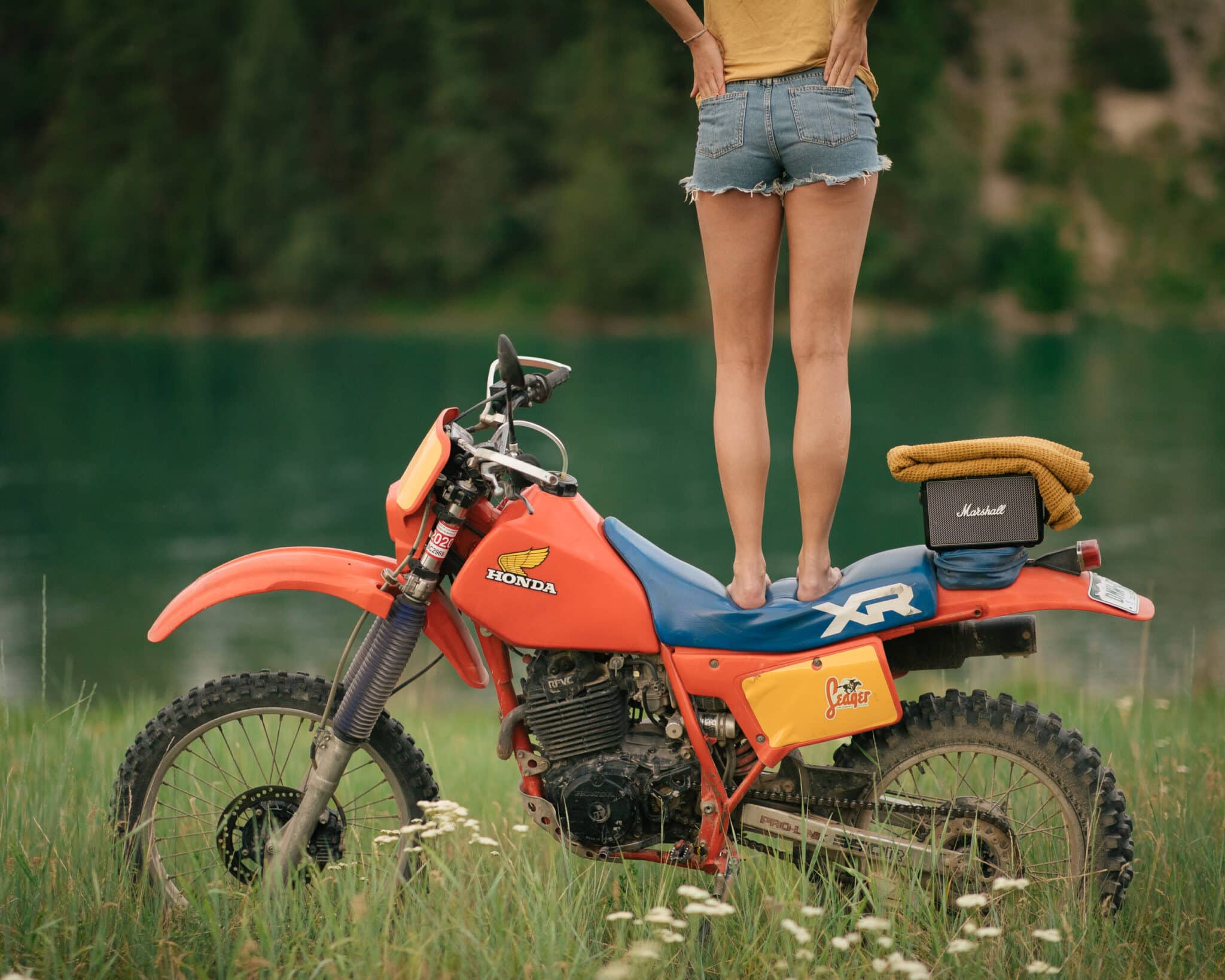 Let me be clear: these presets were not made to emulate a film stock. Rather, they were made, and remade alongside and after shooting hundreds of rolls of 35mm and medium format film for my personal work over the course of four years. I learned so much about what I love in film, in a way that I was finally able to put into words and action and, at the same time, I learned that like anything, film has its own limitations and not everything needed to be emulated. I wasn't searching for a way to sell my digital work as film, but for a way to give my digital work some heart and soul. I wanted deep shadows without losing dynamic range, texture without losing sharpness, and colors that were shifted enough to evoke a mood and nostalgia without drastically and unnecessarily changing my photos into the departure from reality that so often happens with digital.
What happened was this: after tens of thousands of frames of both film and digital, I made the best looks I've ever made, and told myself that if in a year's time I was still as excited about these looks, I would release them. It's over 15 months later, and I'm still using these presets for everything, and my commercial clients are in love with the colors and detail they're getting in my work while at the same time my digital photos are being mistaken for film more than they ever have.
Purchase includes the presets exactly as I use them. 14 presets in total to cover a wide range of lighting conditions. Changing the white balance, exposure, and contrast will be the quickest ways to see if a preset is the correct one to choose for a photo (for any preset).
Presets are available for instant download via email after purchase. Lightroom Preset Packs are non-refundable and are Lightroom CC, Lightroom CC Classic, and Adobe Camera Raw (Photoshop CC) compatible.
FROM:Forrest Mankins