Henry Tieu – HD Presets Pack II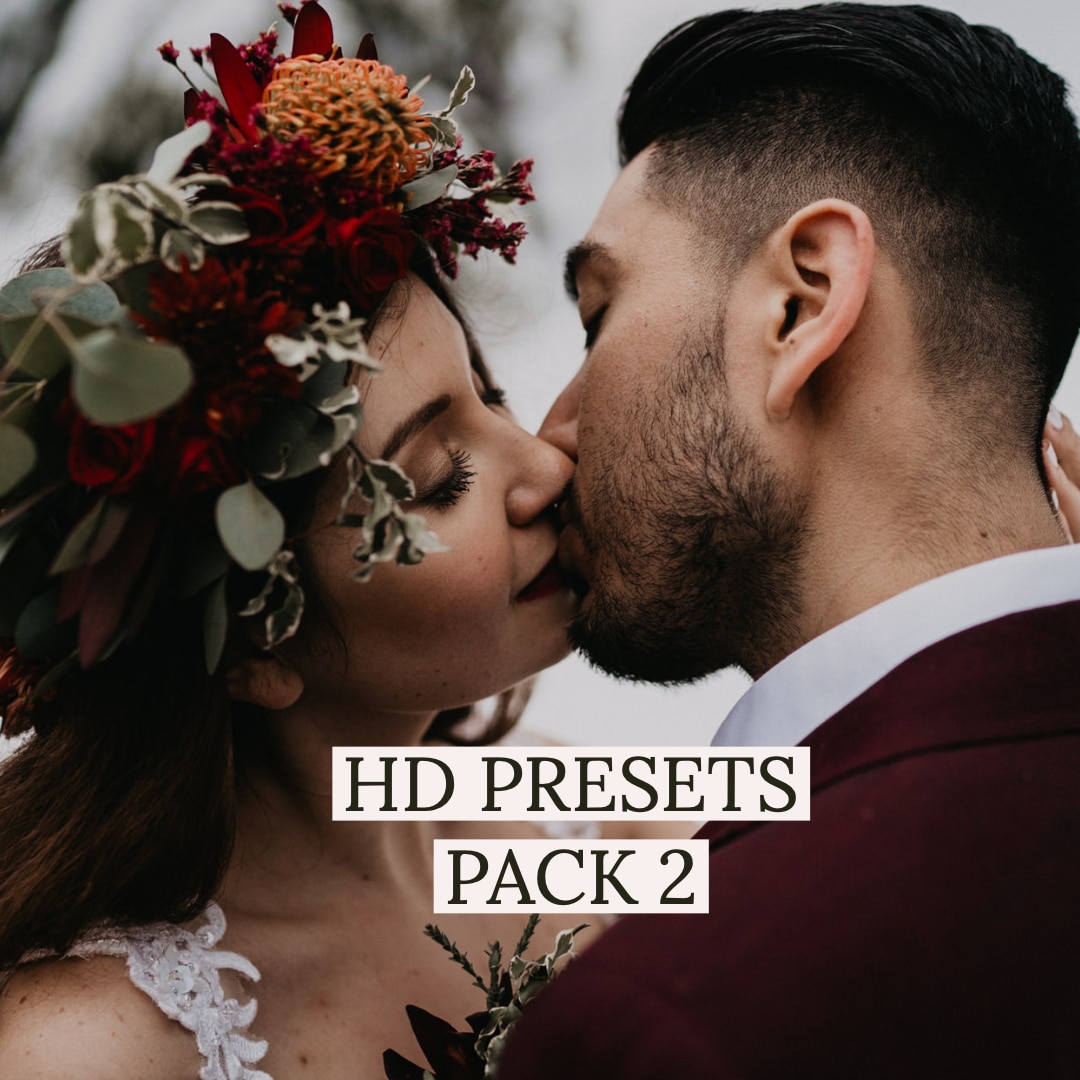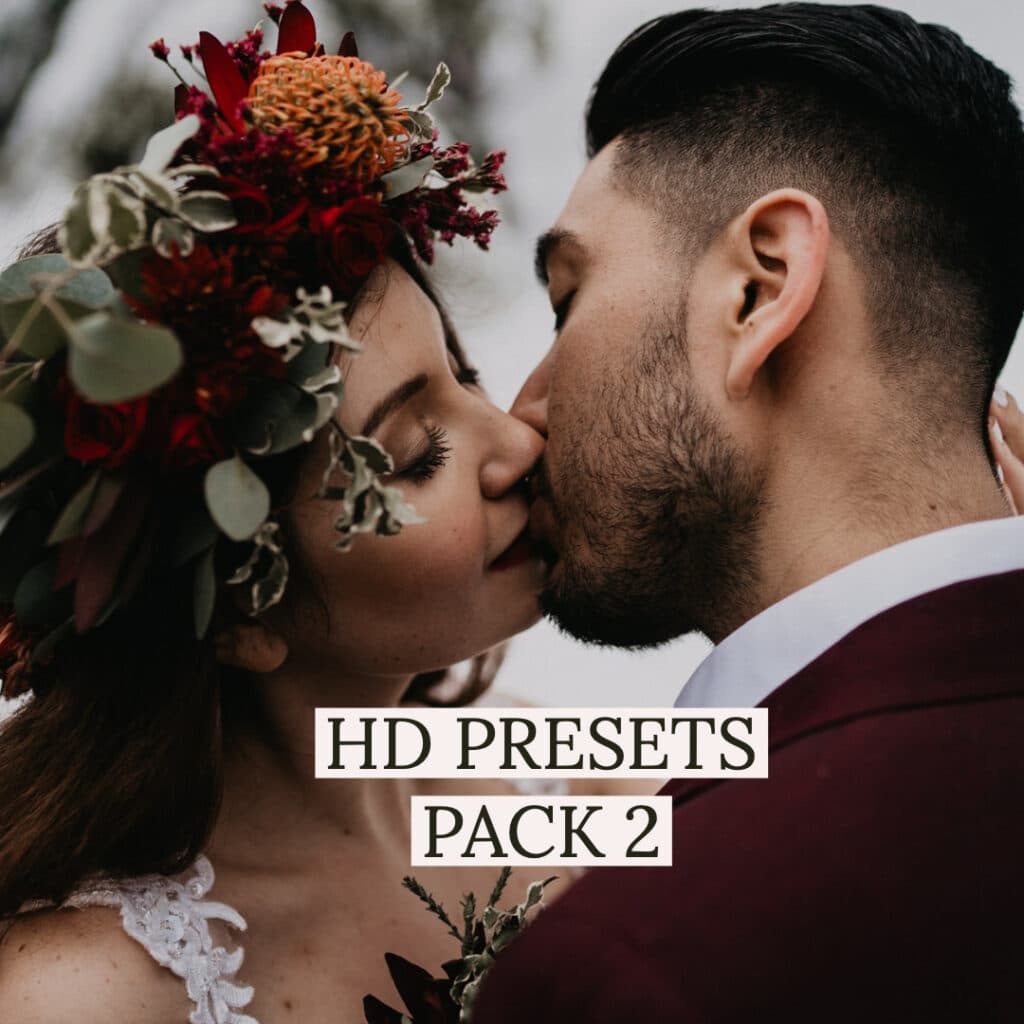 HD Presets Pack 2 for Adobe Lightroom and Adobe Camera Raw by Henry's Diary (Henry Tieu Photography)
What's included:
– 4 Presets named after iconic places in the state of Washington:
HD – Olympic: Named after the Olympic National Park, this is the very first preset from all of my collections to include a cool highlight for a vintage look while maintaining warm skin. Perfect for foggy photos
HD – Rattlesnake: Named after Rattlesnake Mountain. For a dramatic black and white, you must try this one. Trust me, this is a moody with a pop for sure 🙂
HD – Ruby: Named after the iconic Ruby Beach, this is The most versatile one from the pack. Warm all over, preserve the blue tone, and the most true to tone.
HD – Whidbey: Named after my most favorite place in Washington, Whidbey Island. If you are looking for a perfect indoor preset, this is it. Moody, keep the dark tones dark, and keep skin warm and natural. Although this preset is intended for in-home sessions, it has slowly become one of my favorite for soft light images.
FROM:Henry Tieu