Maternity Posing Guide By Natasha Ince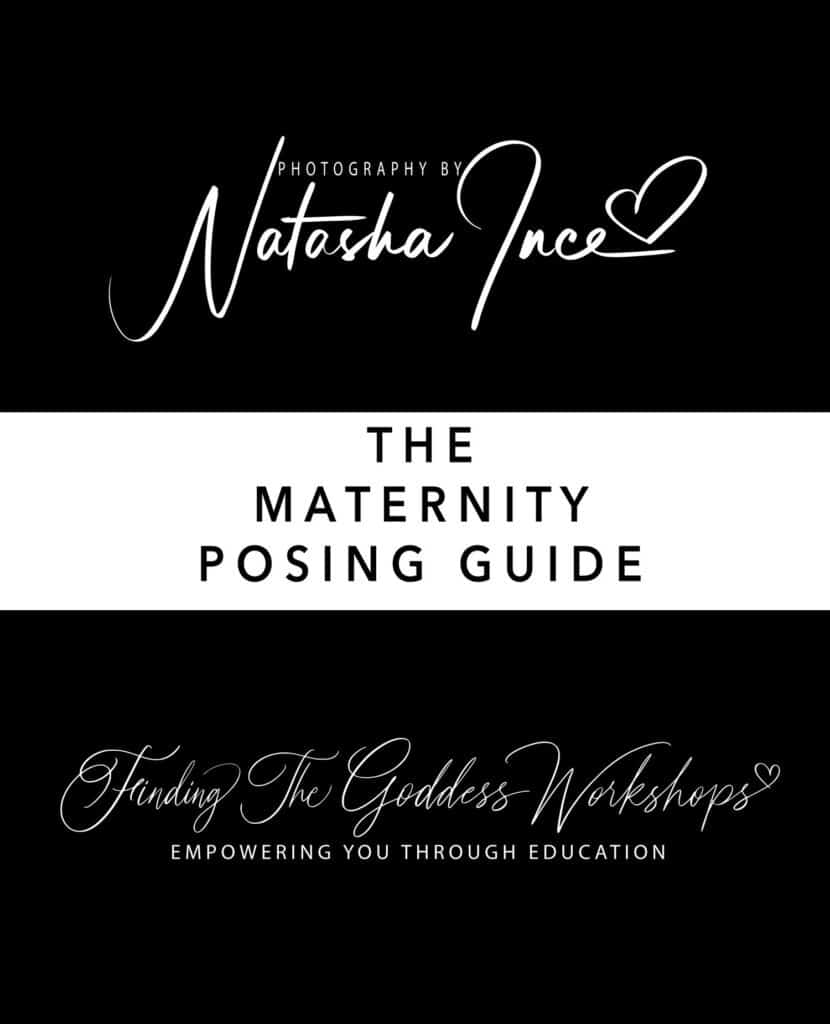 Photographing women is the hardest job in the world. Let me make it a little bit easier for you 🙂
Are you finding it hard to know where to start with Maternity? Are you missing those little details that are making your images lack impact?
One of the main problems I hear from my students, is that they don't know where to start or how to work flow efficiently… this why posing is such a challenge for most photographers. I know this guide will help massively with this!
In this guide I have put together 45 pages of content, tips and tricks to help with those power poses. I have also added helpful transitions along with how to add in couple, motherhood and family shots too. There are so many ideas in here, I don't think you'll ever be lost for poses again.
Posing is so, so important because you have to be able to be confident and knowledgable enough to get someone else to pose as a superstar, when this doesn't come naturally to them. These women are not models, they are every day people and in the space of a couple of hours, you will be turning them into something you see on the cover of Vogue.
I hope that this guide will help you with all your posing problems for your future maternity sessions.
RROM: maternityworkshops