Sjoerd Bracke Presets By @SjoerdBracke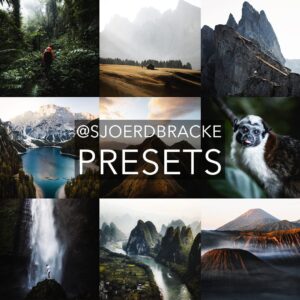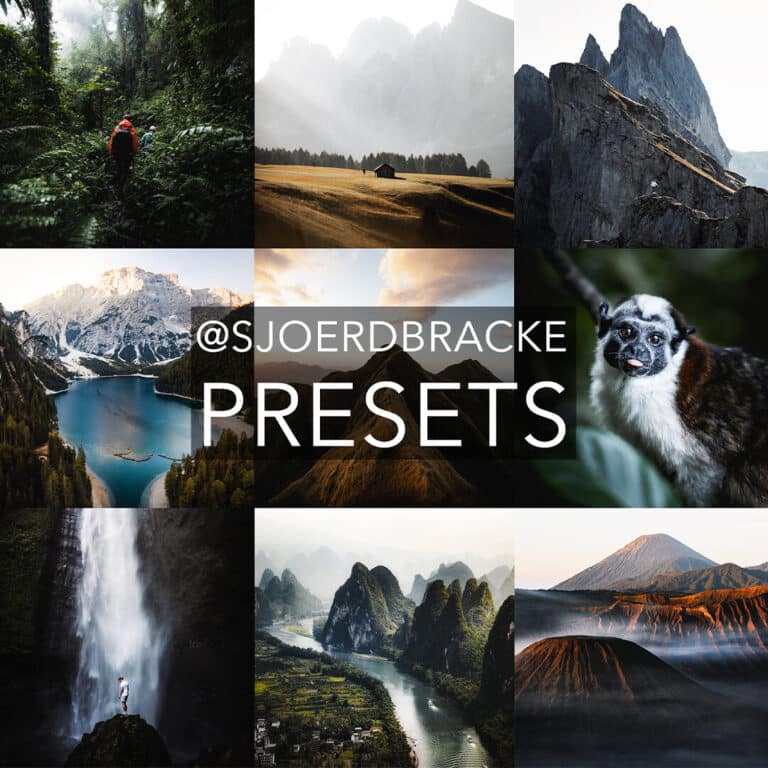 200+ Happy Customers already!

The @SJOERDBRACKE – Presets Master Collection. This preset pack includes 28 presets that work with all types of photos (both JPEG and RAW) to give them a contrasty look with pleasing colors.
Compatible with Adobe Lightroom for desktop & Lightroom Mobile (also Lightroom Mobile for people without Adobe Subscription).
Edit the photos you shot during a hike through the dense jungle or a beautiful morning in the mountains. This collection works great with all landscape, nature and travel photos! Be aware that the presets are not a one-click solution. Use them to start with and fine-tune after!
They're repeatedly tested on hundreds of photos of different camera types including Canon, Sony, Olympus, Nikon, Panasonic, GoPro and several phones!
This pack includes a User Guide to explain the basics and to walk you through one of my edits step by step!
Installing:
In the User Guide I'll explain how to instal the presets to your Lightroom Desktop with the .XMP files. If you want to know how to install the .DNG to your Lightroom Mobile, I advice you to watch this YouTube Video!
FROM: SjoerdBracke