ZACH NICHOLS PHOTOGRAPHY Moody PNW Preset Pack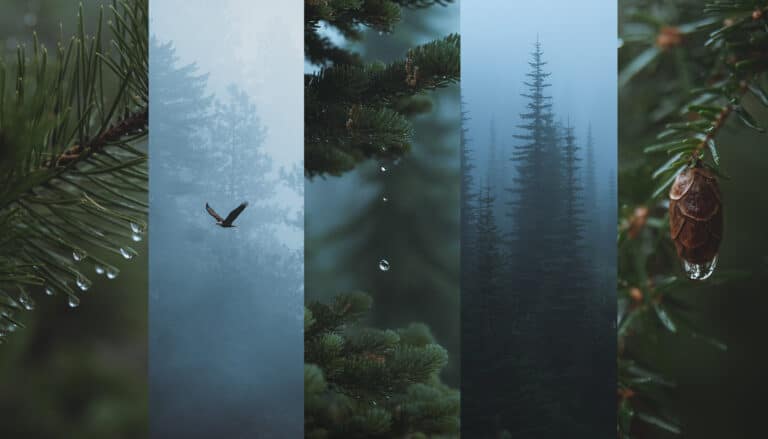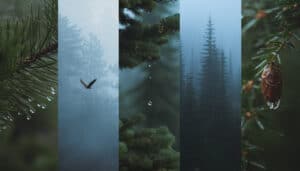 This preset pack download includes all the presets I use to achieve my moody PNW look on my Instagram account, @zachnicholz. It also includes links to an article and video tutorial I created to help you take photos and edit them to look similar to the ones I post to my Instagram. These presets will only work with the most recent versions of Lightroom and can be synced to your phone if downloaded to your desktop Lightroom app first.
Once purchased, these files will be available for 24 hours to download. Please let me know if you have any questions.
This preset pack includes 10 of my most used presets when editing moody PNW photos in Adobe Lightroom:
My "General Import" preset

My "PNW Mood" preset for perfect greens and blues

My "Fall Mood" preset for the perfect balance of greens, blues, and oranges/ browns

Seven of my most-used "final touch" presets to fine-tune your photos
The download also includes:
A link to a written article on how to take similar photos as I do and edit those photos using my presets to look similar as the ones I post on Instagram

A link to a video tutorial on how I use my presets to achieve my results with examples
FROM:ZACH NICHOLS