Bryan Delimata Essential LUTs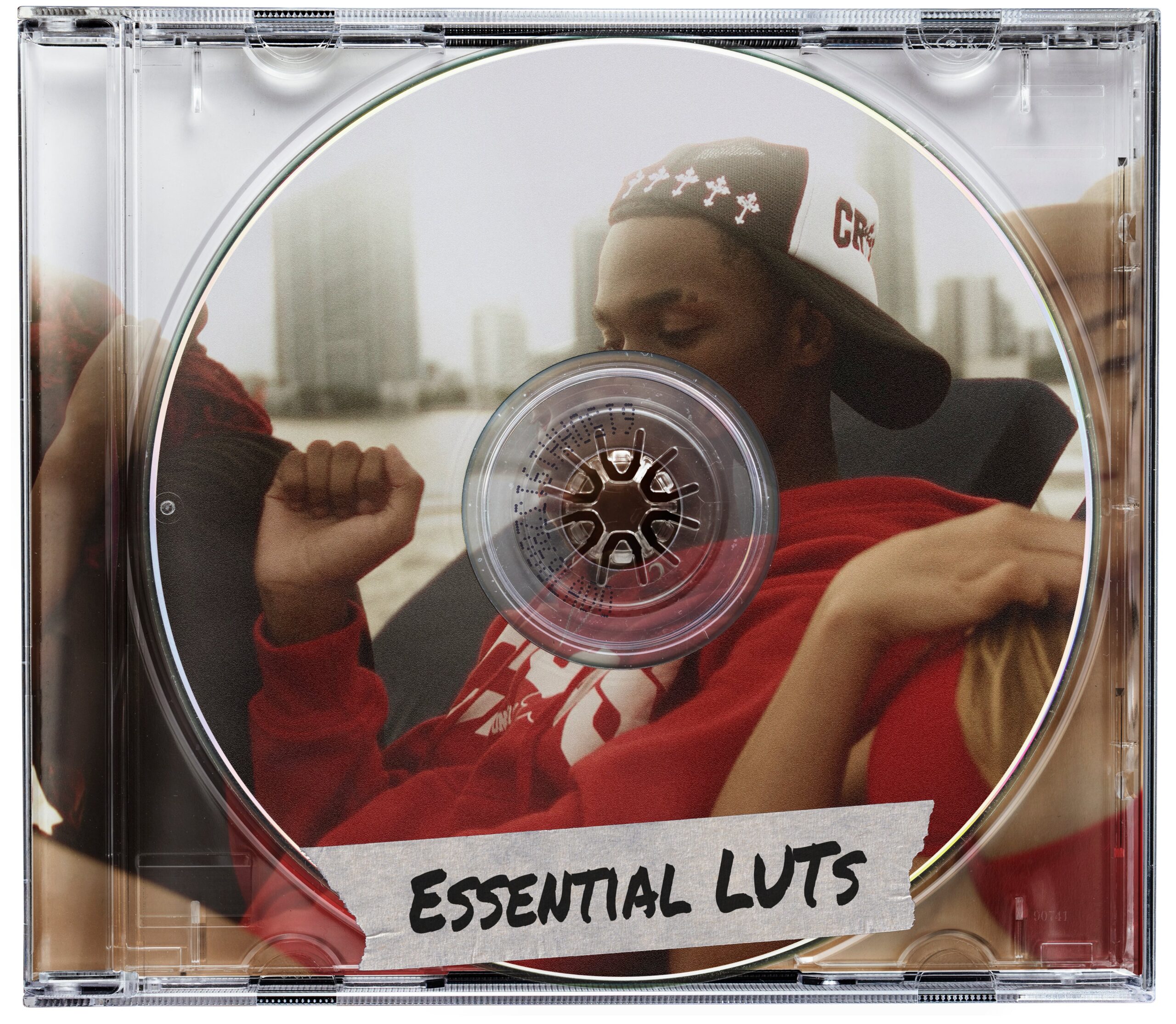 Designed for ANY Flat Footage (Slog-2, Slog-3, Cinestyle, BRAW, and more).
Includes 12 Essential LUTs that work seamlessly on any environment.
 Works with After Effects, Premiere Pro, DaVinci , Final Cut, and Sony Vegas
NO PLUG-INS REQUIRED
12 AMAZING LUTs
Basic
Burnt
Cold Metal
Enhance
Fall
Filmic
Grungy Green
Magenta
Teal & Orange
Time
Universal
Warmth
Color Grading is tricky. These essential Luts have your back. 12 Luts that will always look good. I love using these as a great starting point and then tweaking them a bit to get that perfect color grade!
FROM: Bryan Delimata