Gamut – Mango Street – Stratus LUT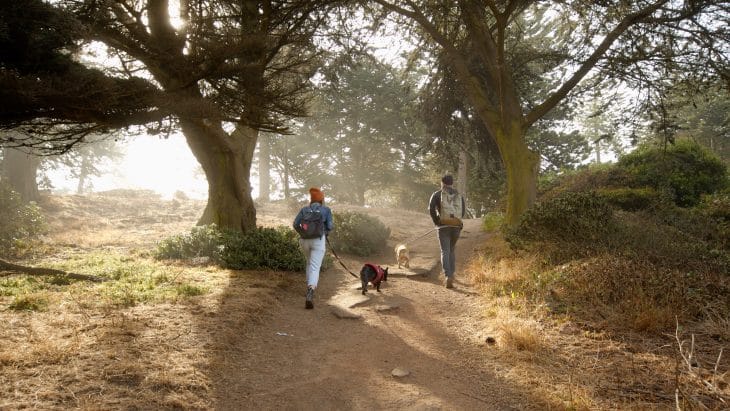 A craftsperson is only as good as their tools, so we wanted to build a toolkit that would be equipped with all the essentials. From warm highlights to dramatic, but even, skin tones, Stratus contains a small something for every situation. Whether you're in the city or the jungle, this pack of video presets has something to help you get the job done.
Mood
From Adventure to Editorial, these bring a stylized and professional look.
Environment
Ready to shine from the concrete jungle to the real jungle, and everything in between.
Palette
Expect gold tones, warmth in the highlights, and pops of blue, red, and green.
MS Tan

Tan focuses on a warm, subtle color palette. From Editorial to Weddings, these LUTs will help you establish a signature look with a strong influence on the greens, browns, and reds in your footage.
MS Gray

Gray was intended to be used in moody, urban contexts. With a focus on muted colors and pops of green, they're great for brutalist, concrete environment. Gray flourishes where colors are naturally less presence and is the city-slickers dream.
MS Copper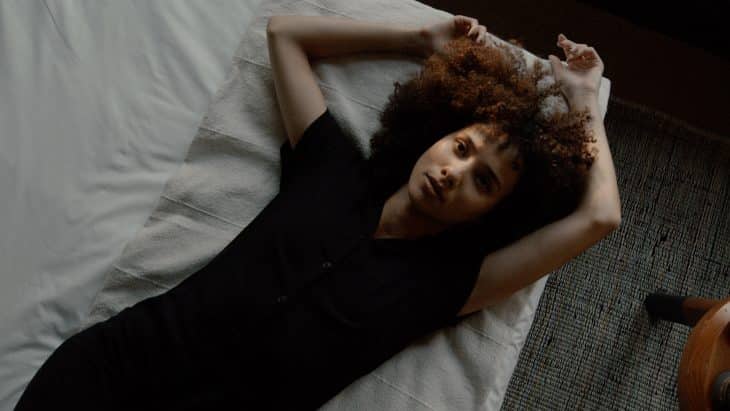 Copper was designed for the traveler inside all of us. These LUTs bring a pop and twist to blues and reds. With a copper undertone tied into muted aquas, these LUTs are made to make your footage stand out.
MS Blue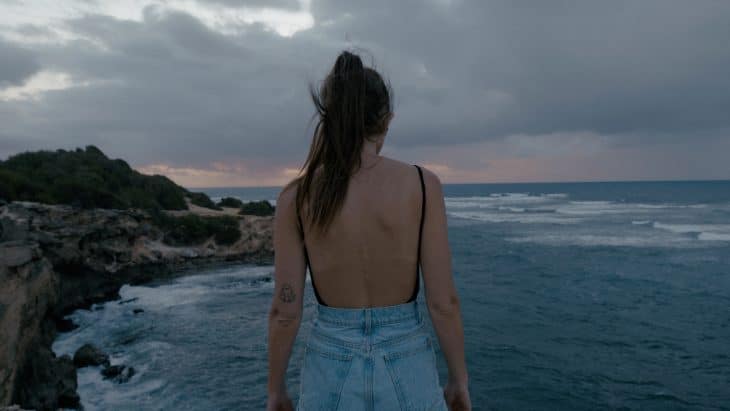 Blue is most resilient work best on footage with even lighting and rich colors. Blue brings out deep contrast and enhances your colors all while maintaining natural-looking skin tone.
MS Portrait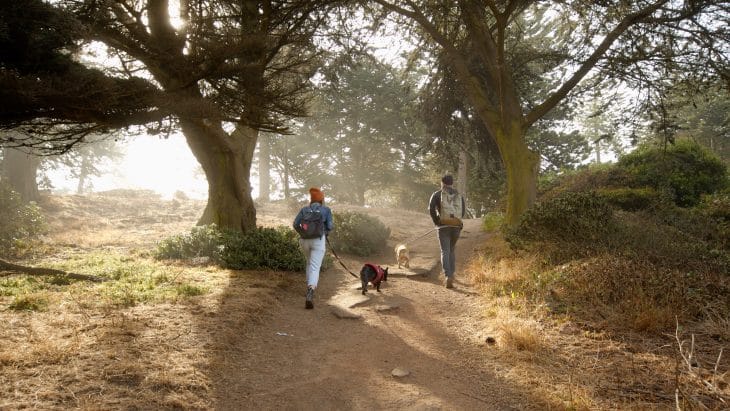 MS Portrait is an easy go-to for all kinds of footage, but especially portraits. This preset has cooler shadows, smooth skin tones, and can be used across a multitude of environments. With a subtle warmth, it will bring life to your subjects.
MS Moody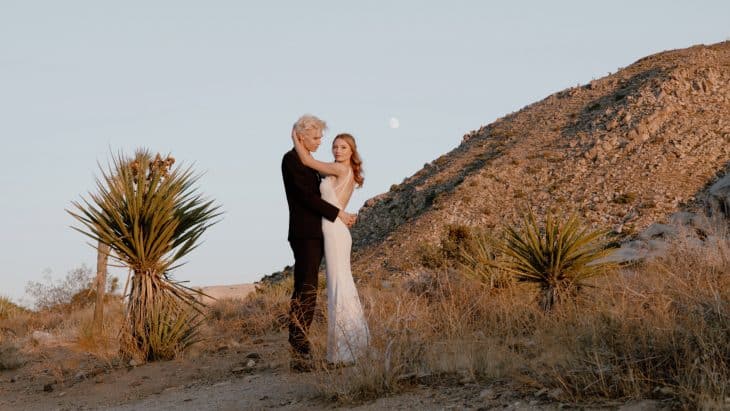 MS Moody was built as an alternative to MS Portrait. With a similar effect on color palette, it is able to be pushed further, resulting in rich blacks, but preserving shadows. Even if you're shooting in full soon, there is deep color retention.
FROM: Gamut.io