Juan Melara – FilmUnlimited PowerGrades
WHAT IS FILMUNLIMITED?
FilmUnlimited is a collection of Resolve 17/18 PowerGrades emulating Kodak 5207 250D and Kodak 5219 500T film. It's a full PowerGrade rebuild of the negative film stocks I shot and profiled in November 2018 and January 2021.
Designed for Davinci YRGB color science. And as of December 8 2022, now rebuilt for native Resolve Colour Managed (RCM) workflows. RCM versions designed for the Davinci Wide Gamut/Davinci Intermediate colour space/gamma.
When I started project in early 2021 I had two goals. Create an accurate reproduction of the two stocks, and build them in way that offers maximum flexibility to allow me to achieve the looks clients request.
At the time of writing I've used FilmUnlimited on all but one digital project since the Release of Resolve 17. It's now my main PowerGrade. I've used it, tested it, tweaked then tested it some more. Now it's your turn.
Please read this page fully before purchasing.
SAMPLE IMAGES
The images below are a good example of the heavier film style looks possible with the FilmUnlimited PowerGrades. They mainly use the standard or middle grey curve versions of the Kodak 2383 LUT. Grading is kept to a minimum, with only basic colour balance and tint curve adjustments. These have been shot on the ARRI Alexa, Sony FS700 and Blackmagic P6K. Second mouse button click the screenshot and open image in new tab to see a slightly larger version.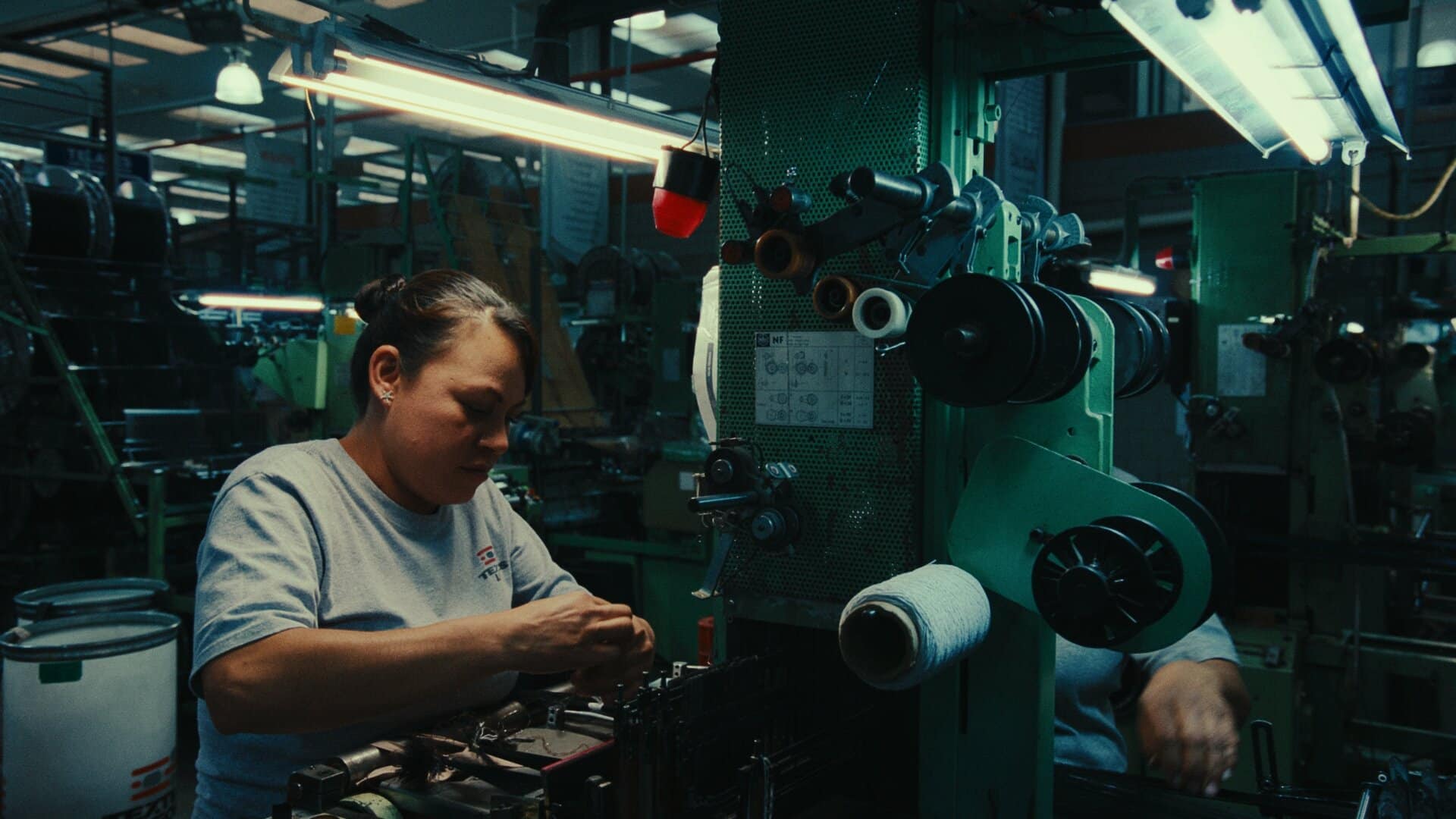 The images below and the video at the top of this page show how I mostly use the PowerGrades. These samples mainly use the Rec709 curve version of the Kodak 2383 LUT for a gentler contrast curve. These are all commercial projects, so they've been graded as requested by the clients. These projects have been shot on the ARRI Alexa, Sony Venice, Red Komodo and Blackmagic P6K. Second mouse button click the screenshot and open image in new tab to see a slightly larger version.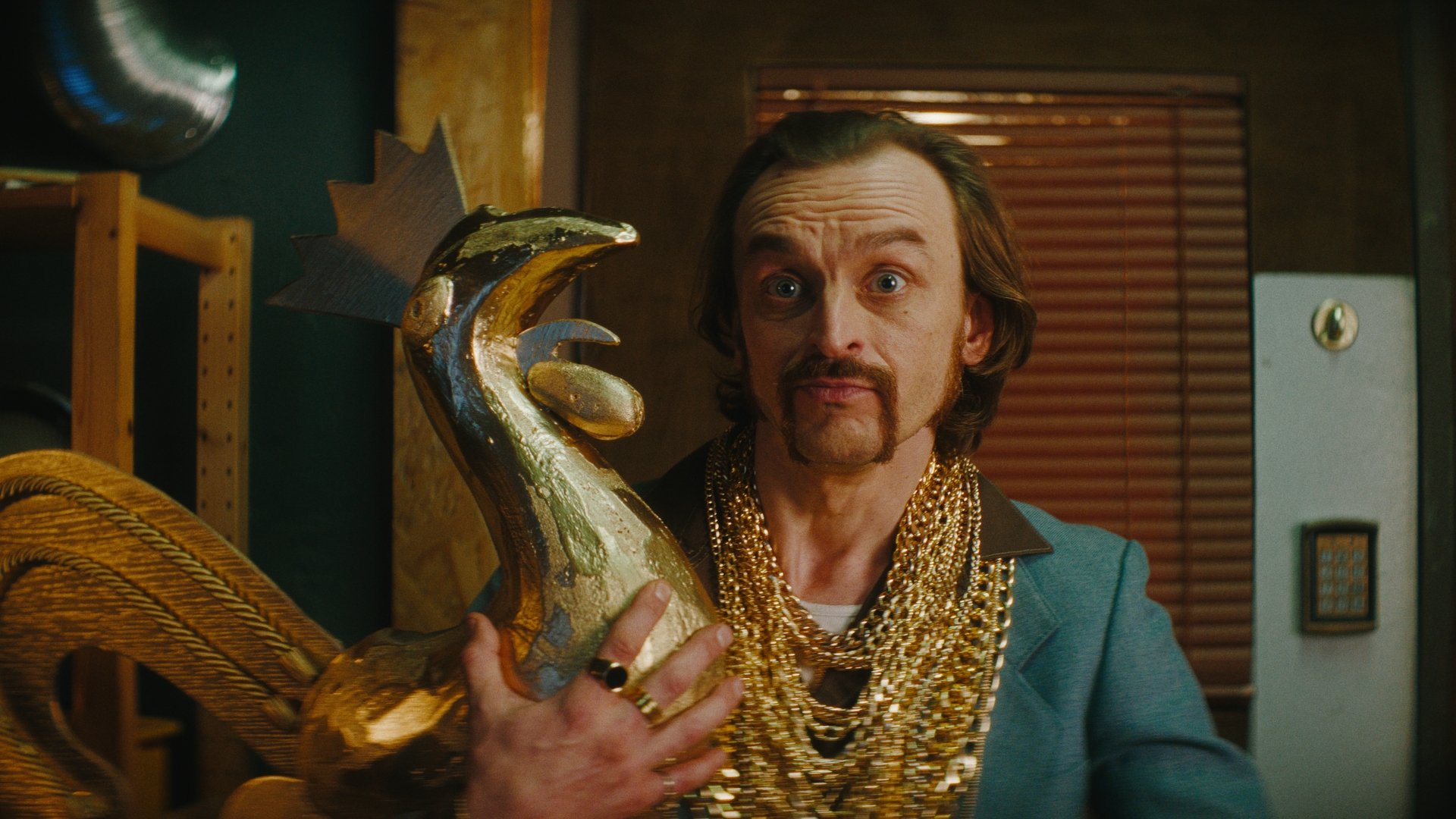 The images below show the FilmUnlimited negative emulation without the Kodak 2383 Print Film Emulation LUT. The PFE LUT has been replaced with a simple S-curve. Shot on the Alexa. Blackmagic P6K and Scarlet-X. Scarlet-X footage converted via Komodo2Alexa.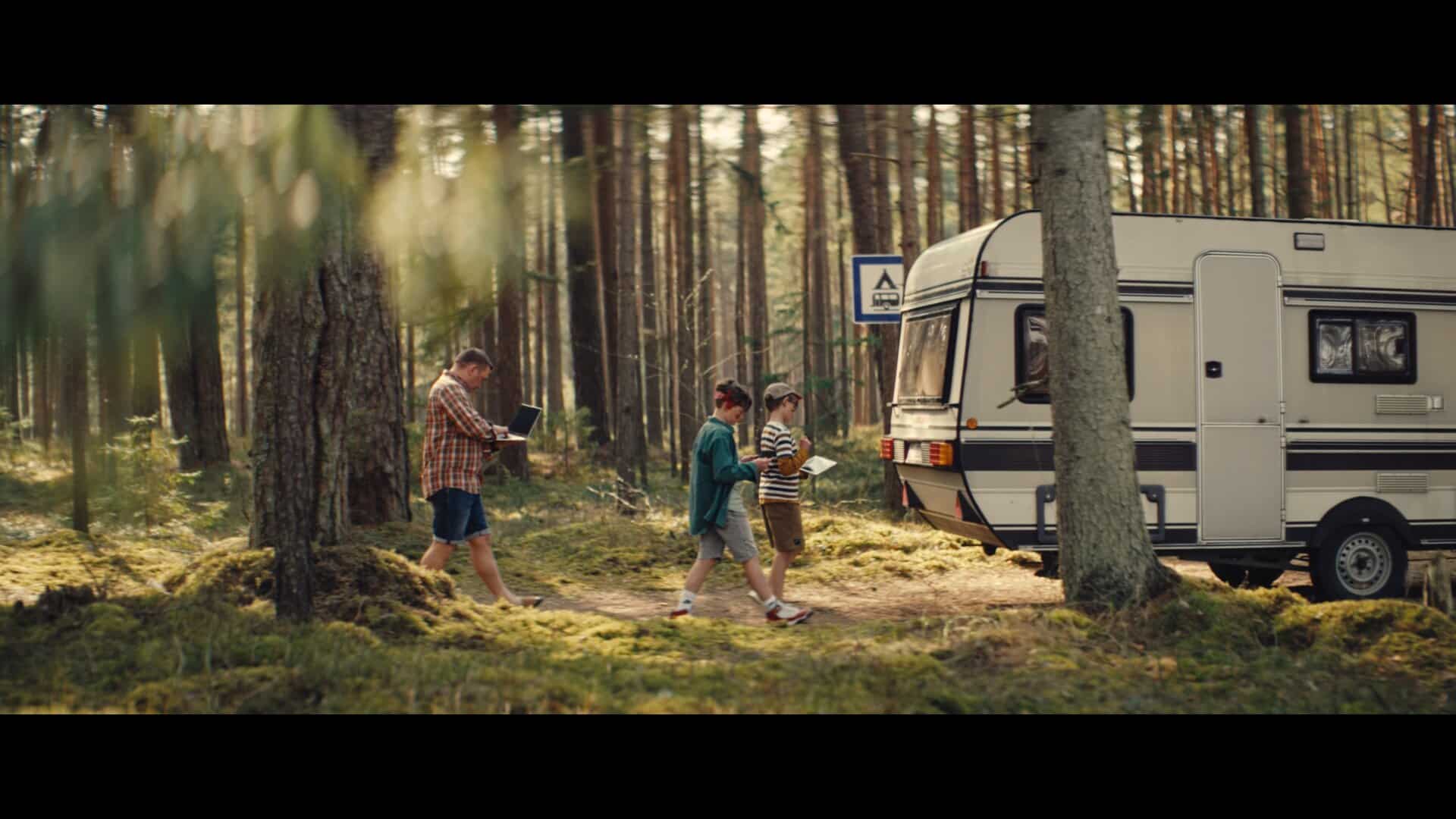 SAMPLE VIDEOS
WHAT'S INCLUDED?
FILMUNLIMITED POWERGRADES
NEW: Now updated to work in RCM workflows.
Two negative film stock emulations: Kodak 5207 250D and Kodak 5219 500T.
Physically accurate halation emulation (currently only available in the YRGB PowerGrade). You asked for it, here it is.
Realistic grain and gate weave emulation.
Two core versions of the Kodak 2383 Print Film Emulation LUT: original and a modified Finished variation. The Finished variation is a compilation of the most common modifications I make to the 2383 LUT. It allows for deeper richer colours whilst avoiding over-saturation.
Both core versions are available in 3 different curves: Standard, Middle Grey and Rec709. And the standard and middle grey versions have a zero black level (0BL) variation that allows the black levels to touch zero luma. The differences between curves and when to use them are covered in the usage instruction videos.
Designed for Davinci YRGB and RCM colour science workflows. Fully colour managed via node based colour management or project level RCM. Not compatible with ACES.
Usage instruction videos: Installation (4min), YRGB Nodegraph breakdown & Usage (18min), RCM Installation, Nodegraph breakdown & Usage (10min)
SUPPORTED CAMERAS
All ARRI Alexa and Amira cameras are supported natively.
The following cameras are supported via the 2Alexa transforms: Canon C70 and C300 Mark III, Sony A7SIII, A7IV, FX3 and FX6, Blackmagic Pocket Cinema Camera 4K, Blackmagic Pocket Cinema Camera 6K, Blackmagic URSA Mini G2, Red V-Raptor and Red Komodo.
The following cameras are supported via Resolve's Color Space Transform (CST): All Red and Blackmagic Design cameras, Sony cameras capable of shooting S-Log1/2/3 and Sgamut/Sgamut3/Sgamut3.Cine, Canon cameras capable of shooting Canon Log 1/2/3 and Canon Cinema Gamut, Panasonic cameras shooting V-log and V-Gamut, DJI cameras shooting D-Log and D-Gamut.
The negative film stocks in FilmUnlimited were profiled against the ARRI Alexa. They work natively with Alexa footage and no further conversion is necessary. If you shoot on the C70, C300 Mark III, A7SIII, A7IV, FX3, FX6, BMPCC 4K/6K, URSAG2, V-Raptor or the Komodo I recommend using my 2Alexa transforms to convert your footage prior to applying the PowerGrades.
If your camera is not supported via the 2Alexa transforms, you can use the CST method to roughly match your footage to the Alexa prior to applying the PowerGrades. This is the method I use for cameras that I'm yet to create a 2Alexa profile for.
The 2Alexa and CST conversion methods are covered in the included installation and usage video.
REQUIREMENTS
SOFTWARE
FilmUnlimited requires Resolve 17.2 or later. Resolve 16, or earlier versions of Resolve 17 will not work. It will not work with Premiere or FCPX, but the in-camera LUTs will allow you to preview the emulation while editing. However I still recommend finishing in Resolve as thats where the emulations shine.
FilmUnlimited works with both the Studio and free versions of Resolve 17. The grain emulation is the only component that requires the Studio version. But if you're using the free version of Resolve you can replace the grain emulation with another grain plugin or with commonly available grain textures, or just disable it entirely.
SYSTEM
While the core FilmUnlimited emulation will run in realtime at 1080p on modest GPUs, some components of FilmUnlimited are moderately GPU intensive. The grain and halation components being the more GPU intensive parts of the PowerGrade. For realtime playback I recommend a mid-range GPU released in the last 3-4 years. Older or lower spec GPUs will still work, but you might have to disable the halation and grain if you truely need realtime playback, then re-enable when outputting the final render. I will update this section with specific models and their performance once I have some data points.
YOU
While the PowerGrades are not particularly difficult to use, they do require some basic knowledge of Resolve. I recommend at least 2-3 months of Resolve experience. Less experience is ok but be prepared to learn as you go.
If you're new to Resolve, you might actually find the pre-built nodegraph framework easier to use then starting from scratch. Plus the nodegraph breakdown video covers exactly where to make specific corrections and what tools to use, so you shouldn't be lost.
UPDATE HISTORY
08.12.2022
The PowerGrades have now been updated to work in Resolve Color Managed (RCM) Workflows.
The FilmUnlimited in-camera LUT version has now been updated with LUTs for the Sony A7IV, Canon C70, C300 MK III and Red V-Raptor (Beta).
21.06.2022
The FilmUnlimited in-camera LUT version has now been updated with LUTs for the A7SIII, FX3 and FX6. The update is free. Get in touch with your Invoice ID if you are yet to receive it. The update is only for the in-camera LUT version. There are currently no updates to the PowerGrade version.
I've also added a new LUT. After more in-camera testing I've created a new version of 500T Alt: 500T Alt V2. The aim for this new version is to allow you to see more into the shadows and highlights.
One of the issues I was encountering was difficulty in judging exposure of highlights when shooting in high contrast situations. Shooting sunsets and sunrises were difficult as the preview on the monitor never showed the deep saturated colours in the clouds. Trying to capture this saturation would push me to underexpose the image so that the clouds would sit lower and into the more saturated section of the emulation. This new version lowers the highlights a fraction and retains more of the natural saturation in the highlights. So it should be possible to simultaneously retain correct exposure and a level of saturation in the highlights that matches the real scene.
The shadows have been lifted a tiny bit as well. This should make it easier to see what's going on down there. The middle gray point has not been altered.
This version has none of the tint nodes enabled. I'm finding this makes it a lot easier to judge white balance as there are no tints being added to the shadows and highlights. And overall its just a cleaner and nicer looking image which makes shooting easier.
I recommend shooting with a high nit calibrated monitor. I use a 7inch 3000nit Swit CM-S75F and a 5.2inch 2200nit Portkeys BM5. Both have been calibrated with Lightillusion Lightspace and are a ~95% match to my FSI CM250 grading monitor, just a lot brighter. I'm finding it's now actually possible to accurately judge exposure and white balance straight off the monitors, which can really speed things up.
27.09.2021 Initial release.
FROM:Juan Melara