Care4art – Master Collection Presets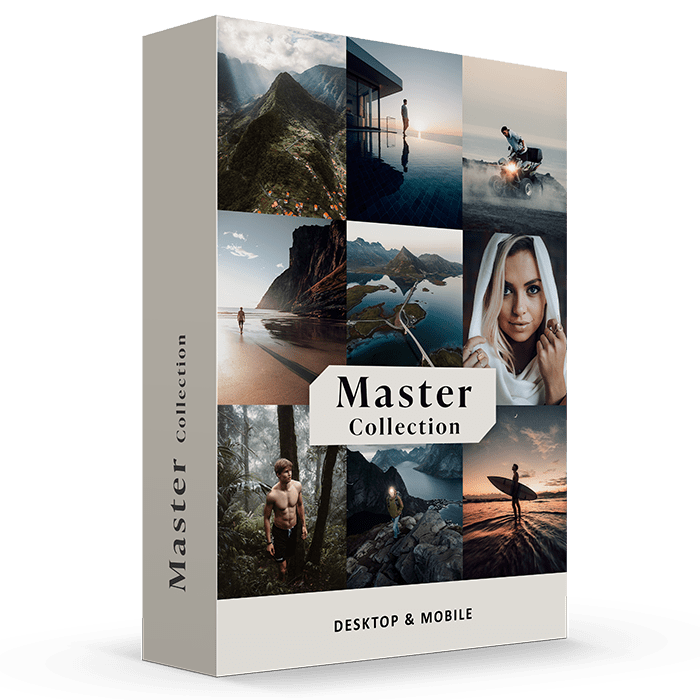 • 26 Lightroom Desktop Presets (xmp + lrtemplate files)
• 26 Lightroom Mobile Presets
• 50min video tutorial
• 10 raw photos (taken by me) for practice (same photos used in the video tutorial)
• 10 high res phone wallpapers
• Installation Guide for Lightroom (PDF)
• Lifetime access to updates whenever available
• Compatible with Windows, Mac, Android & iOS
These presets will help you speed up your workflow and give your photos a consistent, clean and professional look. What you see is what you get – each preset is named after its most prominent color, following a palette of muted pastel colors that will add amazing tones to your shots.
Who are these presets for?
They are for beginners as well as professional photographers.
What can you expect?
The Master Collection consists of 26 presets with a wide variety of tones and looks. Each preset is different, yet they work together perfectly.
Successfully tested on
LANDSCAPE | URBAN | LIFESTYLE | PORTRAITS | UNDERWATER | AERIAL
RAW and JPEG images from all camera and smartphone manufacturers.
FROM:Care4art