CineGrain – Film Pipeline Luts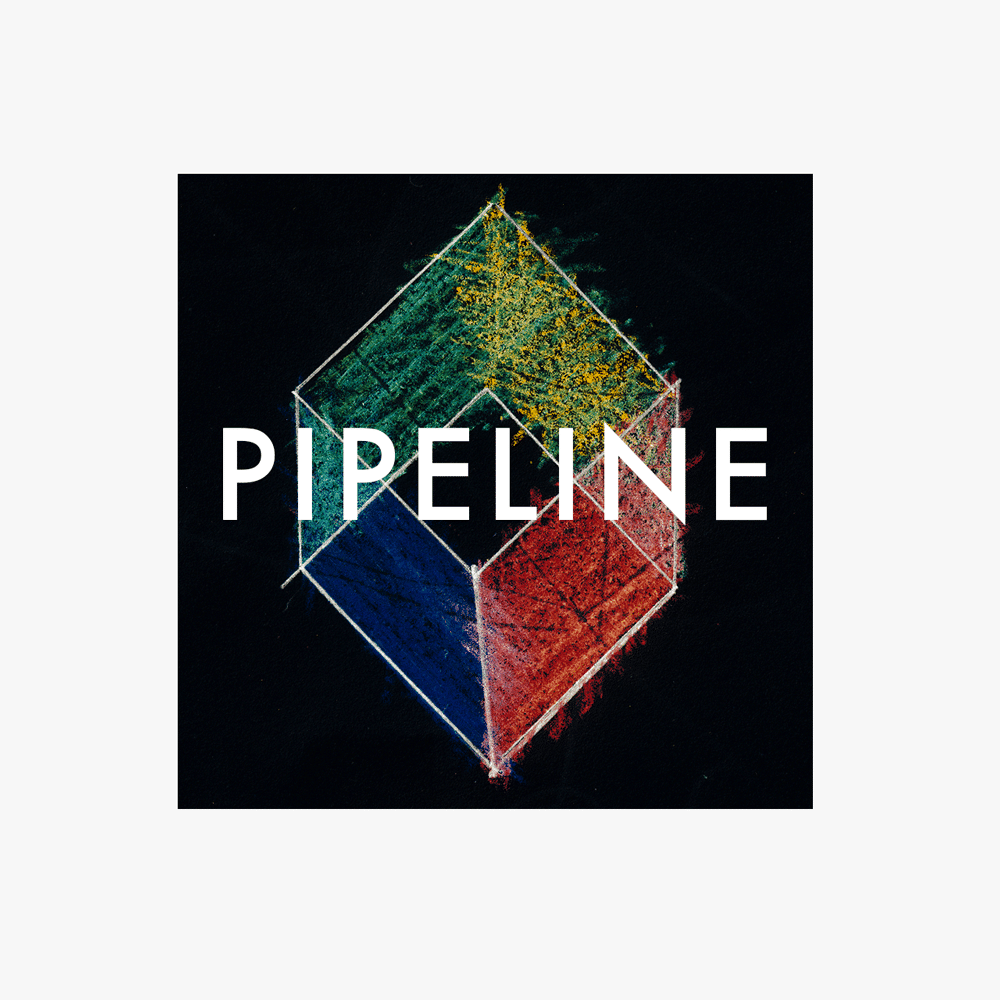 The Beauty of Film / The Dynamic Range of Modern Sensors.
Precision Film Emulation
In an ACES Pipeline
Grade Once – Render any Delivery
56 Film Profile LUTs ( ACEScct IN & OUT )
25 Special Process LUTs ( Pushed, Pulled, Flashed, Silver Retained, X-Process, etc. )
PIPELINE is a collection of some of the finest Film Profiles in post production. The pixel perfect Film Response LUTs live inside the massive ACEScct AP1 working space.
The result is a painterly image flawlessly mastered.
Deliverables for Theatrical, Television, Commercial, Netflix, Amazon, Music Video, Web, et cetera, can all be output from one grade.
Change the output mapping to your delivery spec and render.
Film Profiles Included:
Agfa Portrait XPS 160
Agfa Precisa Xp
Agfa Vista
Fuji 3510
Fuji 3513
Fuji 3514
Fuji 3521
Fuji 3521-2
Fuji 3523
Fuji 8522
Fuji 8532
Fuji 8543
Fuji 8553
Fuji 8563
Fuji 8573
Fuji 8583
Fuji 8592
Fuji Astia
Fuji Fortia
Fuji Instant FP Neg
Fuji Instant FP
Fuji Neopan BW
Fuji Provia 100F
Fuji Provia Xp
Fuji Sensia Xp
Fuji Velvia
Ilford BW
Kodak 2383
Kodak 2383-2
Kodak 2393
Kodak 2393-2
Kodak 2395
Kodak 5205
Kodak 5219
Kodak 5229
Kodak E100G
Kodak E100VS
Kodak E100VS Xp
Kodak Ektachrome
Kodak Ektar
Kodak Gold
Kodak Portra 160
Kodak Portra 400
Kodak Portra 800
Kodak Tri-X BW
Universal 1
Universal 2
Universal 3
Universal 4
Universal 5
Universal 6
Polaroid 70
Polaroid 665 BW
Polaroid 669
Polaroid 680
Polaroid 690
FROM: CineGrain