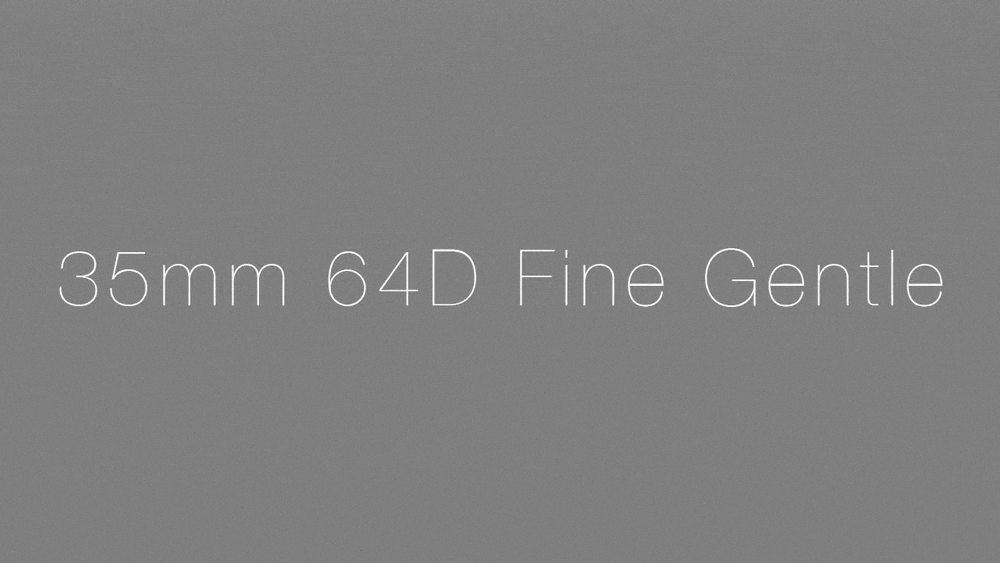 Everyday filmmakers are in the trenches spinning gold out of pennies.
14 hour days back to back to back.
No Sleep. No Money.
We've all been there.
We've all set up shop and lived there.
The Indie Master Series gives low budgets a well deserved break.
Licensing is easy – buy once and you're covered on any future projects.
If you're a large studio handling projects with budgets higher than half a million dollars, you'll need to license the Professional Collection.
FROM: Cinegrain