Sven Malojlo – SOULMATE LUTs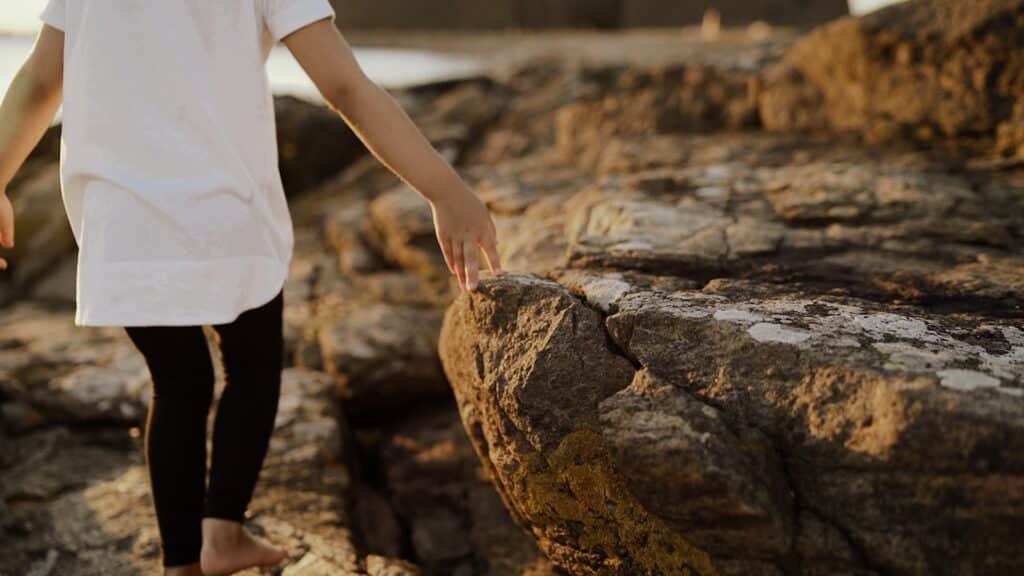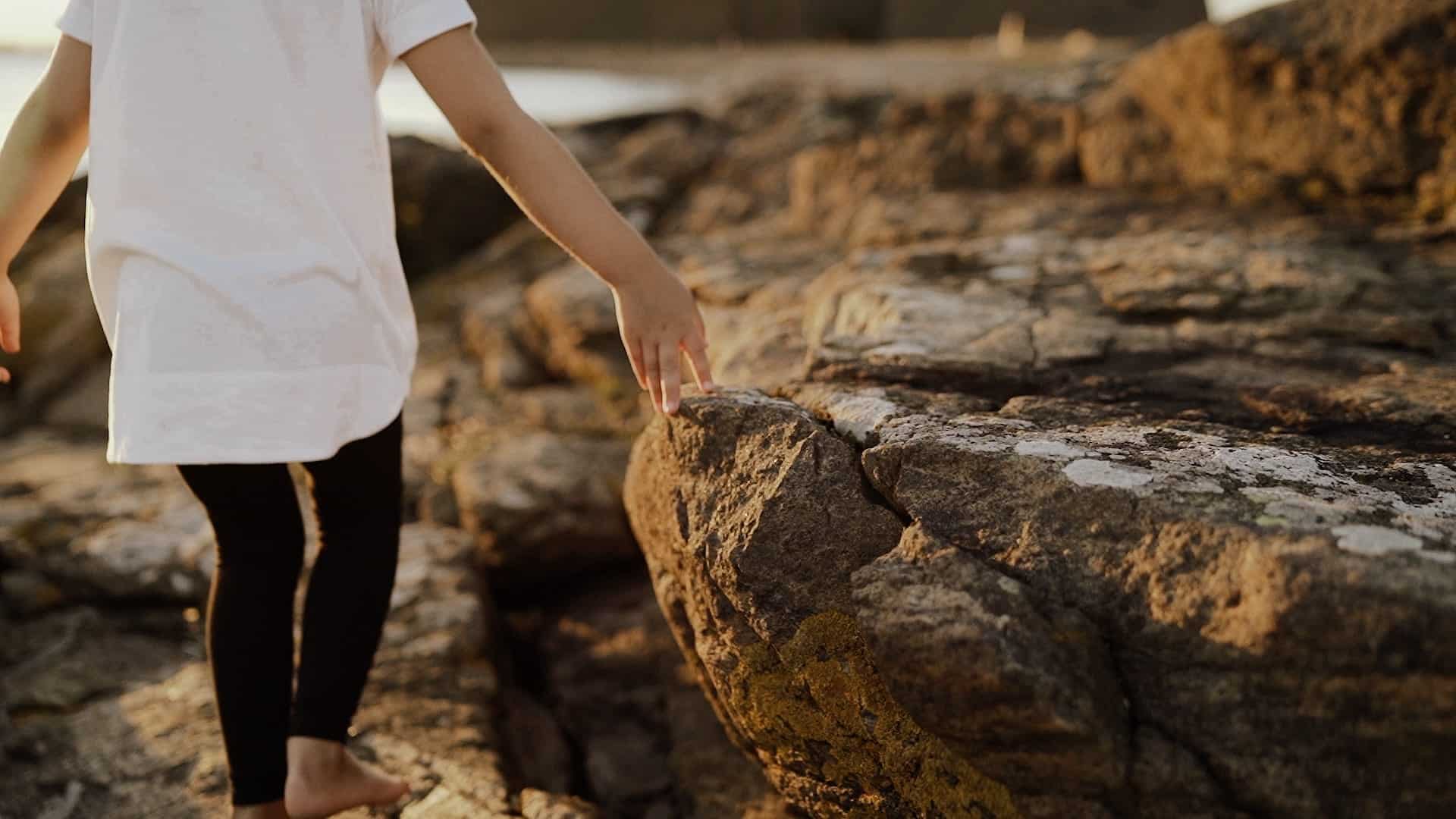 The SOULMATE LUTs for video editing are based on the Soulmate presets looks, but they are not simply converted. We developed and engineered them to work with flat video profiles and log footage. They preserve a high dynamic range, give you beautiful skintones and overall warm tones. You´ll be able to match the look of your films with your photos in no time.
LUTS
12 LUTs, containing 10 color and 2 bw.
SOULMATE01
SOULMATE02
SOULMATE03
SOULMATE04
SOULMATE05
SOULMATE06
SOULMATE07
SOULMATE08
SOULMATE09
SOULMATE10
SOULMATE11 – BW
SOULMATE12 – BW
The LUTs come in the .CUBE file format. Compatible with Premier CC, After Effects CC, Davinci Resolve and FCPX 10.4 + higher. For FCPX 10.3 and older versions you´ll need a plugin like mLUT (free).
FROM: Sven Malojlo