Cuma Cevik – Master Collection Lightroom Presets Pack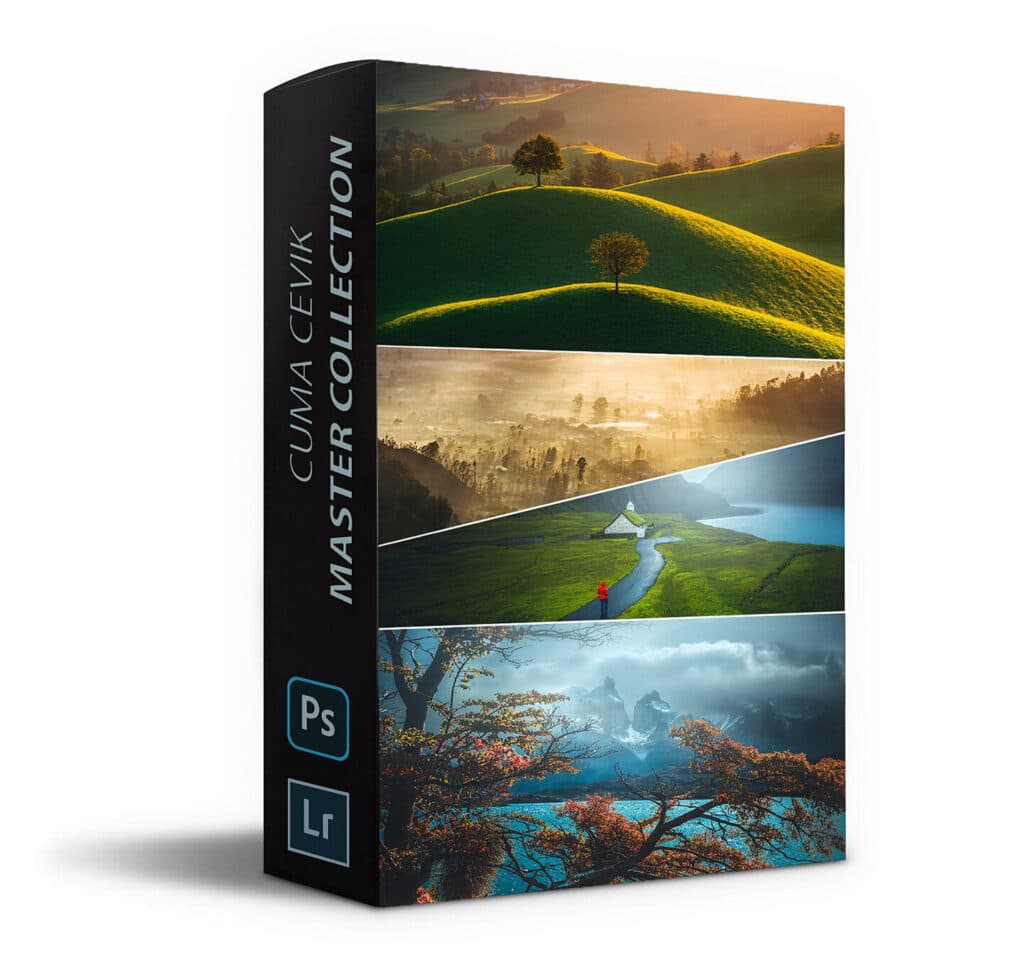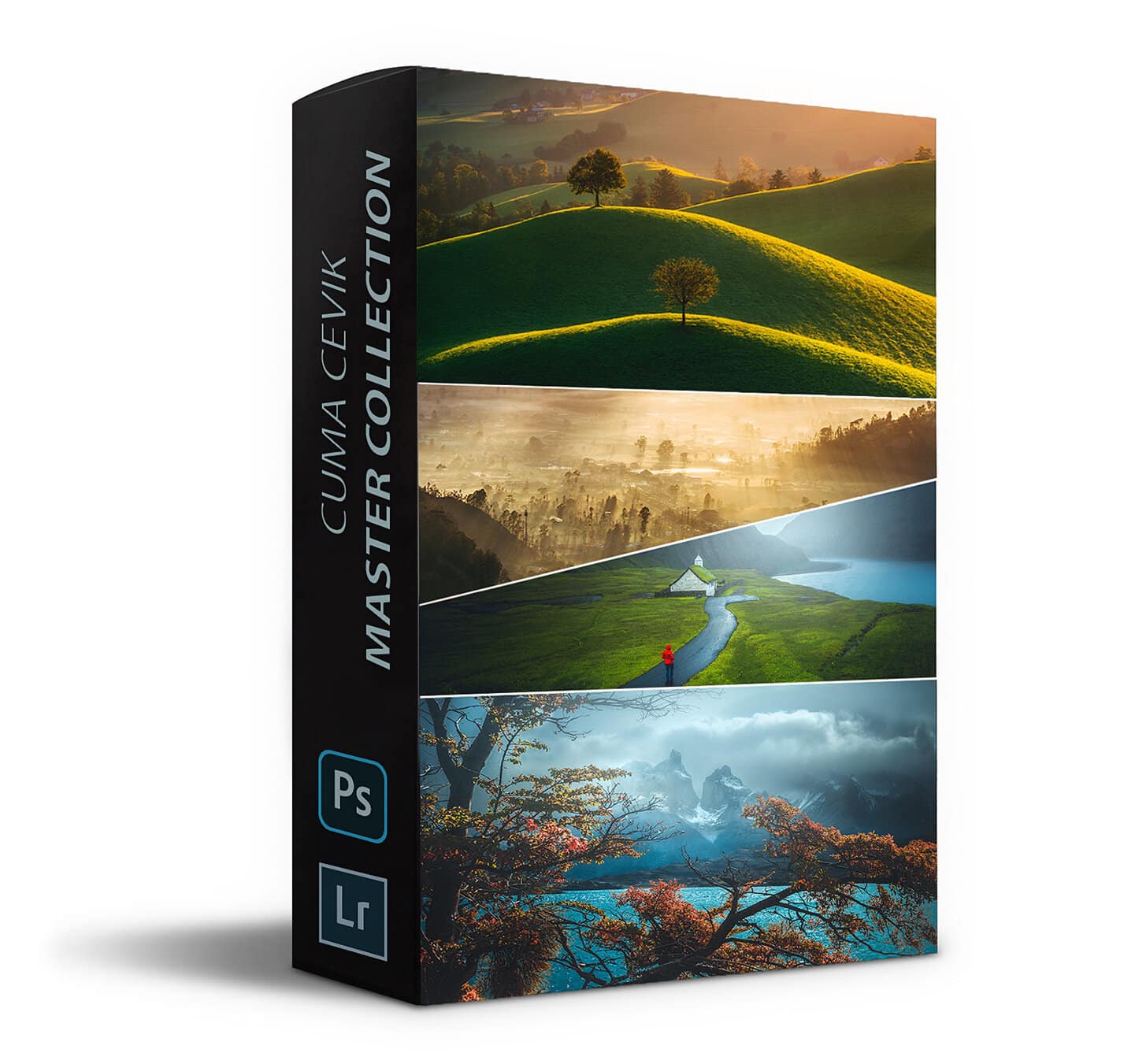 Master Collection Preset Pack includes 45 Premium Presets I've applied to my photos since I started photography.
Secure checkout protected by Squarespace. Incl. VAT & shipping
Master Collection Include:
– 45 Premium Presets designed for landscape, travel and portraits.
– PDF guide showing how to install the presets.
– HD Wallpapers for your Desktop and Phone.
– All Presets come as XMP files. Mobile presets come as DNG files.
All presets are compatible with Adobe Lightroom CC, and Classic CC, as well as the latest Lightroom Mobile app on iOS and Android. It also works with Adobe Photoshop!
FROM:Cuma Cevik