Gamut Nirav Patel Lotus Luts Pack
The Lotus LUT pack incorporates the depth and color palette of Nirav Patel's work. From rich, cinematic blues to oh-so-subtle skin tones, this pack can be used for wedding, commercial, and editorial work alike. With careful attention to retain blacks and shadows, this pack is able to bridge the gap between feeling and function.
Compatible with the following software:

Adobe Premiere Pro

Final Cut Pro X

DaVinci Resolve

(any software that can load a LUT)
3D LUT in .cube format in 25x size
Compatible with most Mirrorless and DSLR Cameras:
PANASONIC 

GH Series / S1 Series


SONY 

A7III / A7S Series / A7R Series

CANON 

5D Series / 1DX MII / C100 / C200 / EOS-R

NIKON 

Z6 / Z7
FUJI XT-3 / XT-2

For more information on camera profiles we recommend and a full camera compatibility list, please check out this link: Recommended Camera Profile Settings
Upon purchase, you will receive an instant download of an installer for macOS or Windows that will natively install the LUTs for you.
This pack consists of:
Lotus 01
Lotus 02
Lotus 03
Lotus 04
When you checkout, you can create a login account so you can access all your download links.
If you experience any issues with the LUTs you can email us by visiting our Support page. All sales are final.
Learn More
Mood

With a slightly teal/orange cinematic twist, Lotus is built for feeling.

Environment

From artificial or indoor light to golden indirect sun, these presets help balance natural whites.

Palette

These LUTs feature blush skin tones while also retaining subtle, cool whites that lean towards "true white."
Lotus 01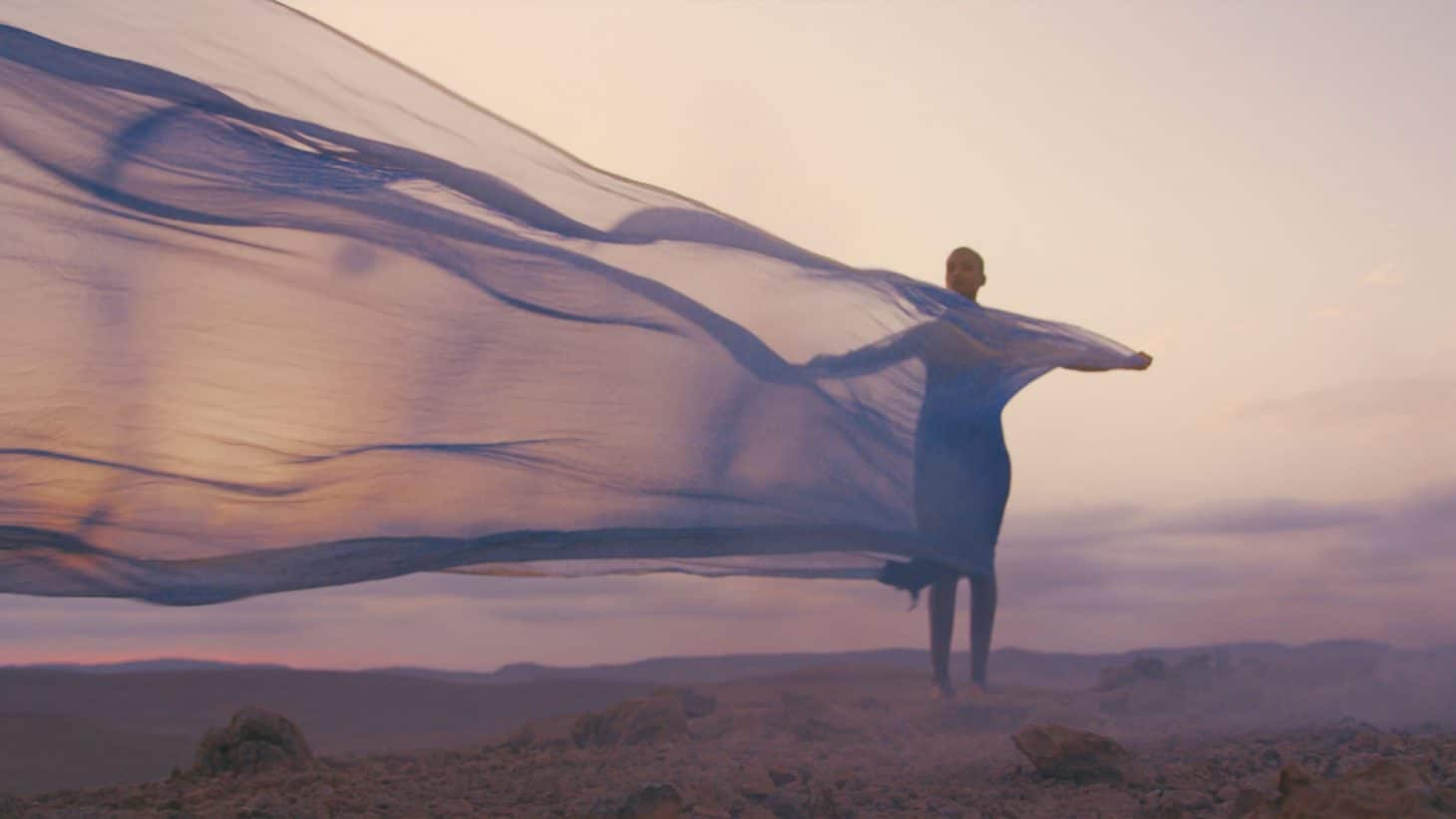 With a high amount of versatility, Lotus 01 has the ability to blend across a variety of footage. With true-to-life greens and blush skin tones, the color palette can range from outdoor weddings to ephemeral editorial.
Lotus 02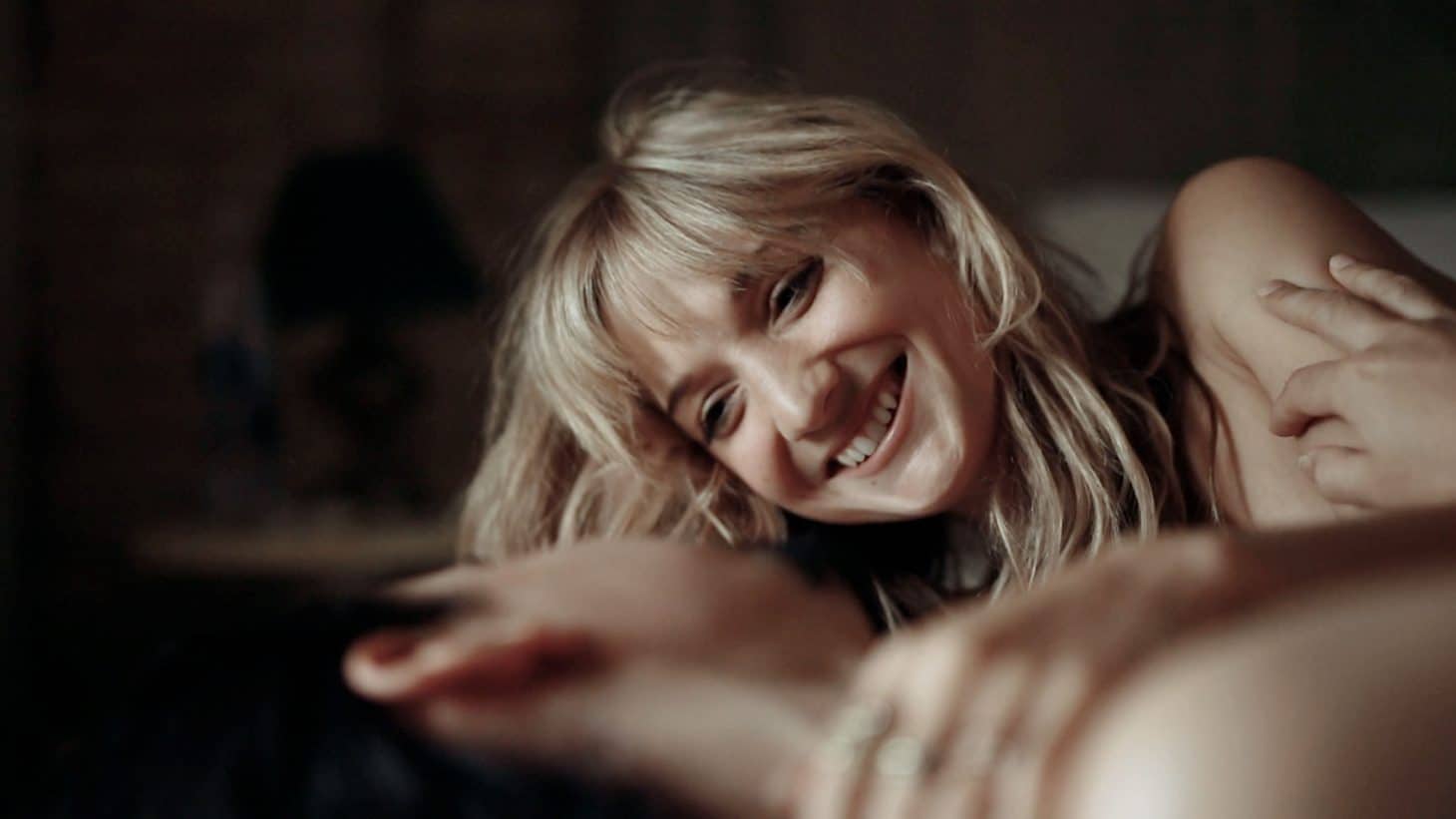 With deep blue highlights, Lotus 02 is intended to be your cinematic muse. It's meant to evoke feelings by using color as its cornerstone. With blues in the highlights, it brings dynamic tone to skin tones and highlights, balanced by blue and magenta.
Lotus 03
You'll find green shadows with a slightly desaturated palette in Lotus 03. With rich, almost copper highlights in indirect sun, this video preset has a palette akin of dawn in the desert and under-exposed Portra film stocks.
Lotus 04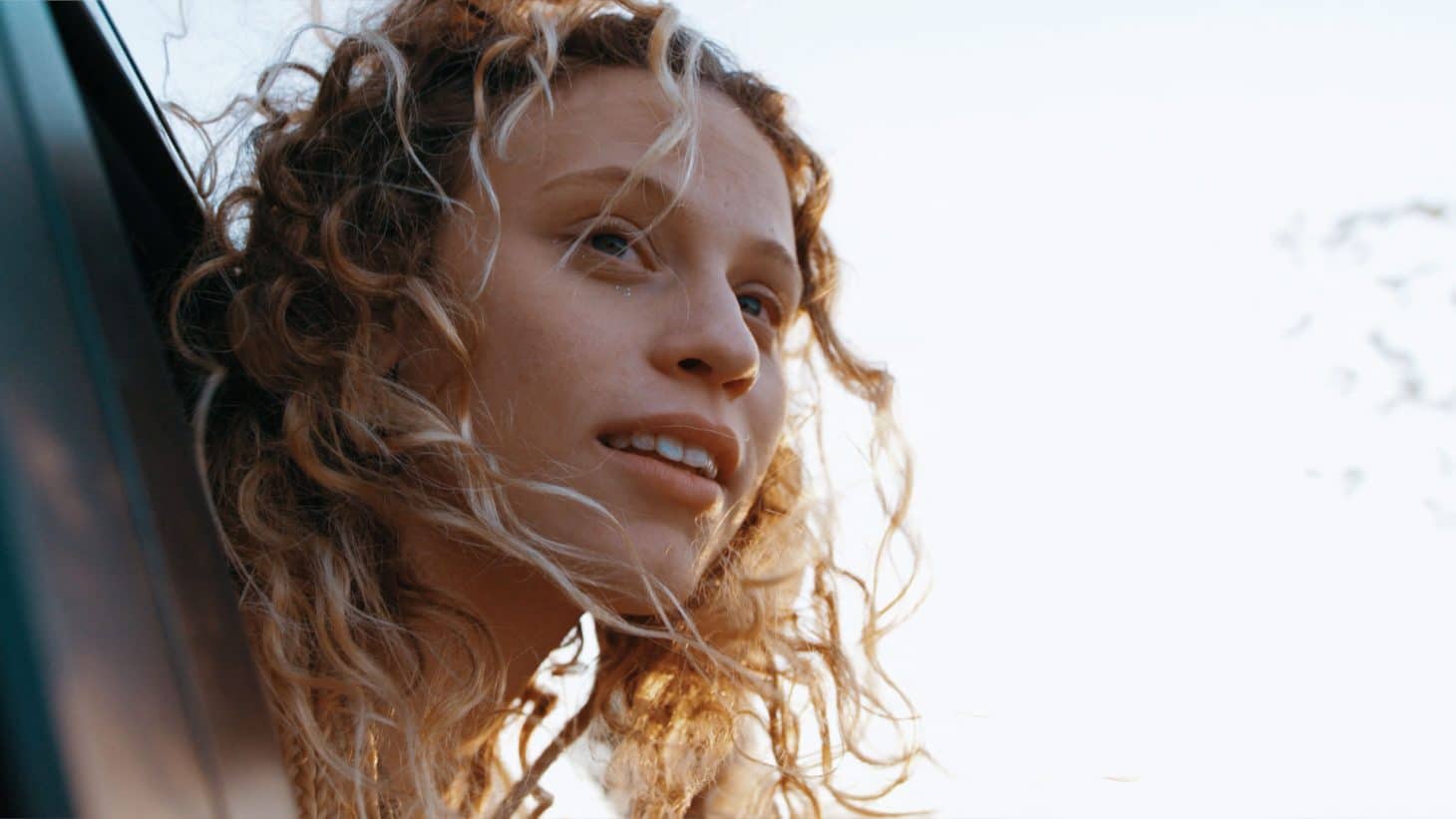 When you need your footage to shine, Lotus 04 is an amazing go-to. By bringing coolness to the whites and with vivid, lush warmth in the highlights, you'll find a beautiful mixture of cool and warmth in the same color space. The warm highlights complement the pink and natural skin tones to provide balance across a scene.
FROM: gamut.io