Jen Rozenbaum – Boudoir Photography Bootcamp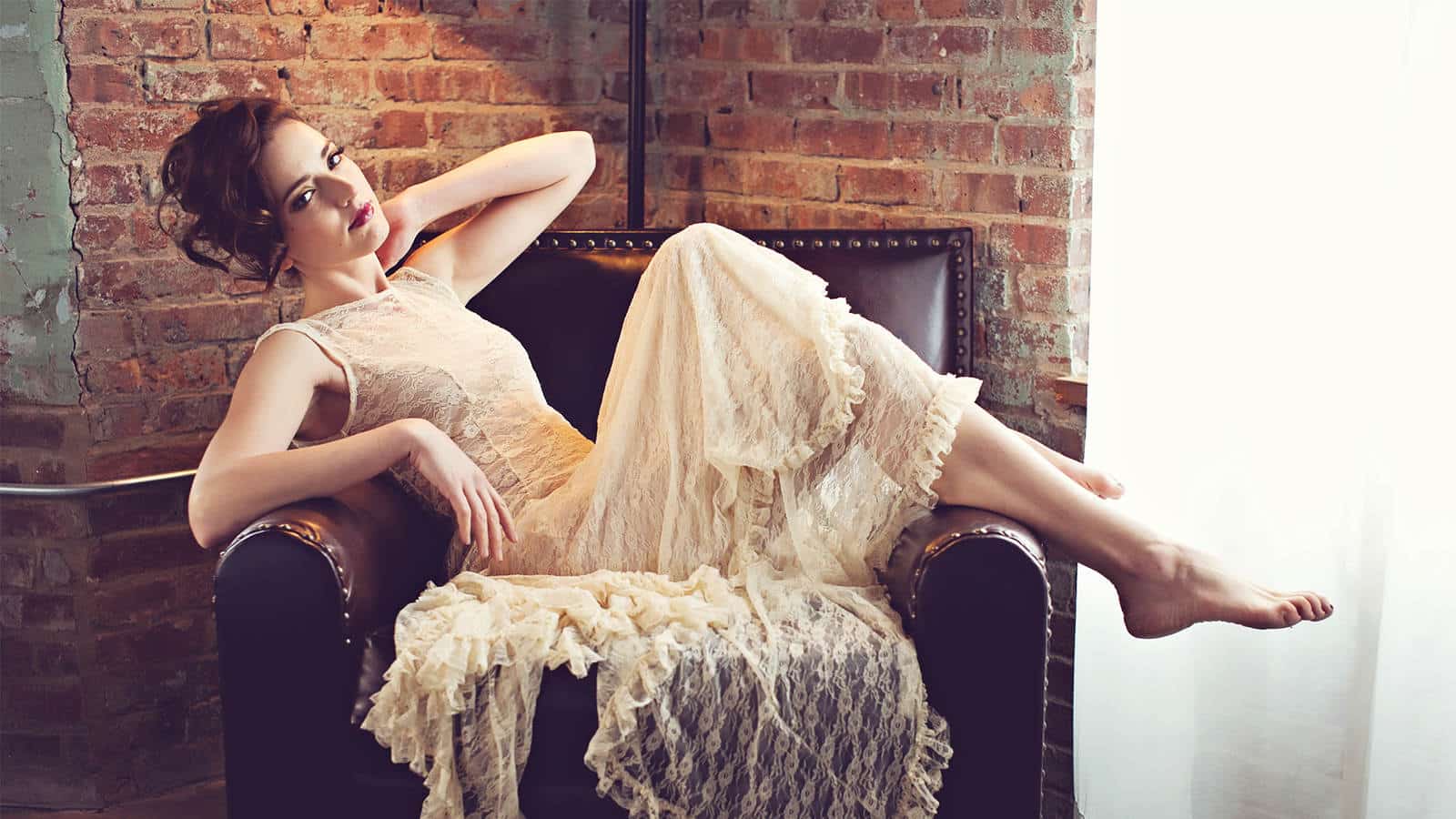 LESSONS
1 Getting Started In Boudoir
2 The Stages Of Learning
3 What's In My Camera Bag: Boudoir Edition
4 A NYC Boudoir Studio Tour
5 How To Prepare For A Boudoir Shoot
6 Interview With Hair And Make-Up Artists
7 Styling And Wardrobe Choices For Boudoir
8 How To Style And Pick Wardrobe For Boudoir
9 Key Foundations For Boudoir Posing
10 Posing For Boudoir: The Rotisserie Chicken
11 Posing For Boudoir: The Solar System
12 Posing For Boudoir: Top Selling Shots
13 Shooting Boudoir: Using Light To Create Interest
14 How To Shoot Boudoir In A Hotel Room
15 Image Post Processing For Boudoir
16 Final Edits For Boudoir
17 Album Design For Boudoir
18 Pricing For Boudoir: Shoot & Burn/Packages
19 Pricing For Boudoir: A La Carte
20 Pricing For Boudoir: Name Your Own Price
21 Pricing For Boudoir: Calculating Your Own Price
22 Boudoir Critique
23 Boudoir Boot Camp Wrap Up
CLASS DESCRIPTION
Make Your Boudoir Business Thrive.
A beautiful collection of boudoir photographs has the power to transform a woman's sense of self. Suddenly she realizes she can be beautiful, glamorous, and sexy – no apologies needed. Jen Rozenbaum shows you how to make that magic happen in Boudoir Bootcamp.
Jen has built a career celebrating femininity through photography. Her passion and commitment to making women feel beautiful permeates everything she does. In Boudoir Bootcamp she'll open the door to every aspect of her business so you know exactly what it takes to make a living while making all of your female clients look and feel amazing – every time.
Jen will cover every aspect of owning and operating a boudoir photography business. You'll learn how to:
Set up a shooting space, either in-home or in studio
Pose, light, and flatter any client
Price your products for profit
In Boudoir Bootcamp you'll learn exactly what it takes to add boudoir services to your client offerings or establish a boudoir-only business. No matter what services you offer or how small your space, Jen's insights and ideas will help you make every woman feel more comfortable and confident in front of the camera.
Make your boudoir photography business a thriving one. Join Jen Rozenbaum for Boudoir Bootcamp and learn what it takes to make women look and feel strong and beautiful.
CLASS MATERIALS
BONUS MATERIAL WITH PURCHASE
Boudoir Bootcamp Workbook
Boudoir Bootcamp Gearlist
Frequency Separation
Life of New York City Boudoir Photographer
Shooting Demo: Male vs Female Photographer
Shooting Boudoir: Finding the Hidden Gems
Shooting Boudoir: Fly on the Wall
FROM: Creativelive