Melli & Shayne CHÉRIE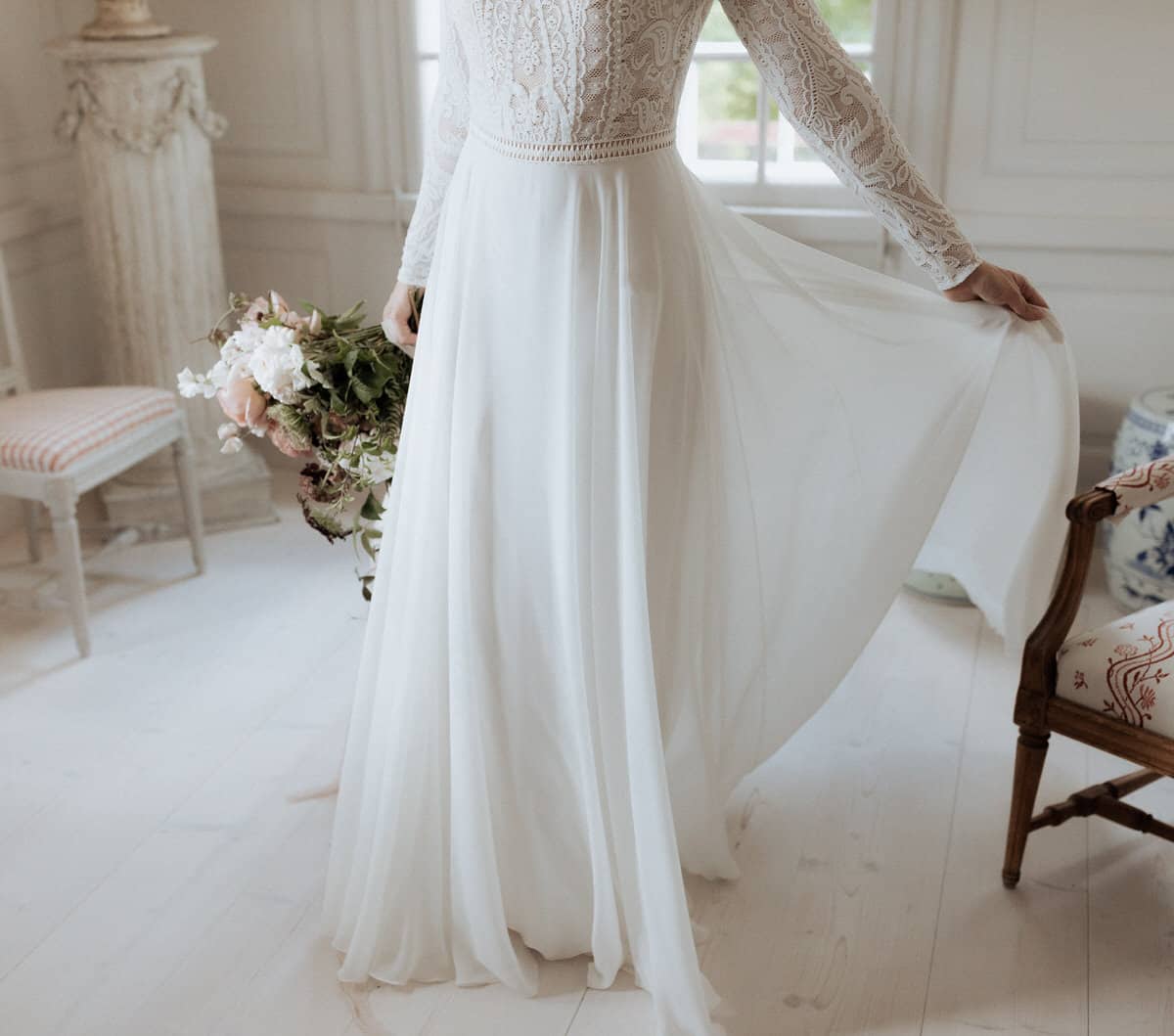 CHÉRI invokes A GORGEOUS editorial palette WHICH EMBRACES THE blues IN HIGHLIGHTS AND naturally TONED SKIN THAT LOOKS effortlessly BEAUTIFUL.
CHÉRIE ROSE + TWEAKS
This starting preset has a more rose grade to the mid and shadows resulting in incredibly beautiful, natural skin tones. It's the powerhouse preset that just works and in an essence, is the mother of every other variation included here.
CHÉRIE VIBRANT + TWEAKS
This starting preset pushes up the vibrancy of select colors which makes it an ideal preset for details, flowers, landscapes and even portraits which could use a little extra presence.
CHÉRIE EMERALD + TWEAKS
Exploring a slightly greener tone to the highlights while also having the white points pulled down (flat), it makes for an insanely powerful preset in brightly lit situations.
CHÉRIE TOOLKIT
The toolkit for Chérie has purposely been kept simple as to be the most practical, easy to use and find. With each base preset comes their own set of tweaks, and this toolkit adds to them. Included are masking tools & grain tools. Easy to use. Fast to find.
FROM: ROOTSPRESETS.COM