Melli & Shayne – MARULA Light and Airy Presets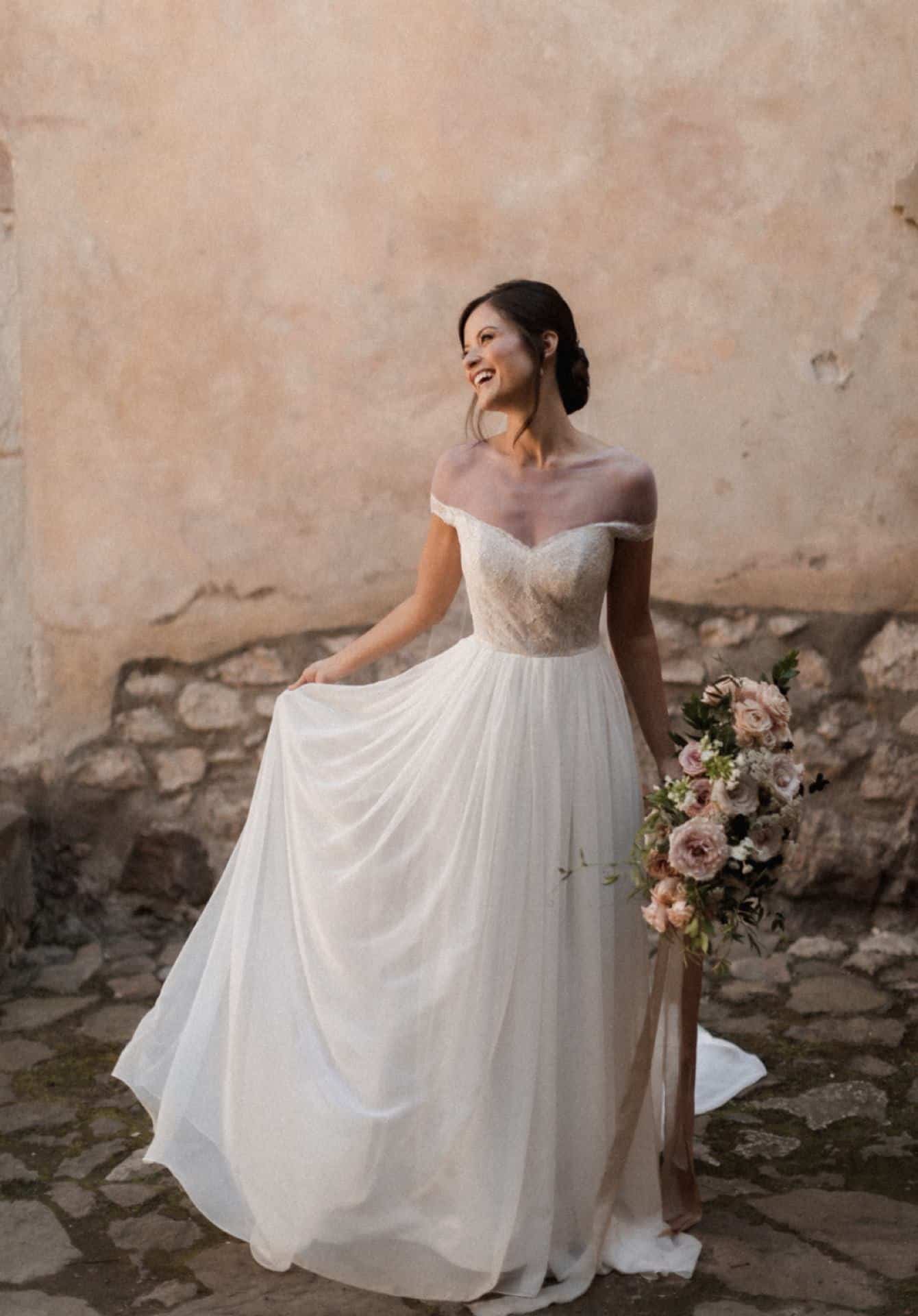 The Marula Presets are our prime light & airy presets that focus more on preserving colors than shifting them too intensely. They're an amazing set of tones that are subtle, but noticeable. Enough tweaking to have an interest, but not so much as to survive as long as the trend. These presets were made with the future in mind. Clean, simple, light and a pleasure to use. It's an homage to honest photography and with it's powerful toolkit, it's a perfect companion for the editing workflow.
This pack comes with 4 base presets (mobile versions included too as .xmp's and .dng's) that offer a playful range of tones that are true to the Marula nature. The toolkit has been specifically designed for the Marula presets and are only a click away for a fast adjustment.
INCLUDES BASE PRESETS 4 versions
((Clean, Saturation Boosted, For warm WB, Crunched))
Marula – Clean
Marula – Saturation Boosted
Marula – For Warm WB
Marula – Crunched
HSL Variants for each
MASK – Background Blur
MASK – Sky Cool & darken
MASK – Subject presence boost
MASK – Subject Warm & Soften
EFFECT – Grains
EFFECT – Vignettes
Mobile Presets
FROM: Melli & Shayne