Meridian – Gabe McClintock – HELIOS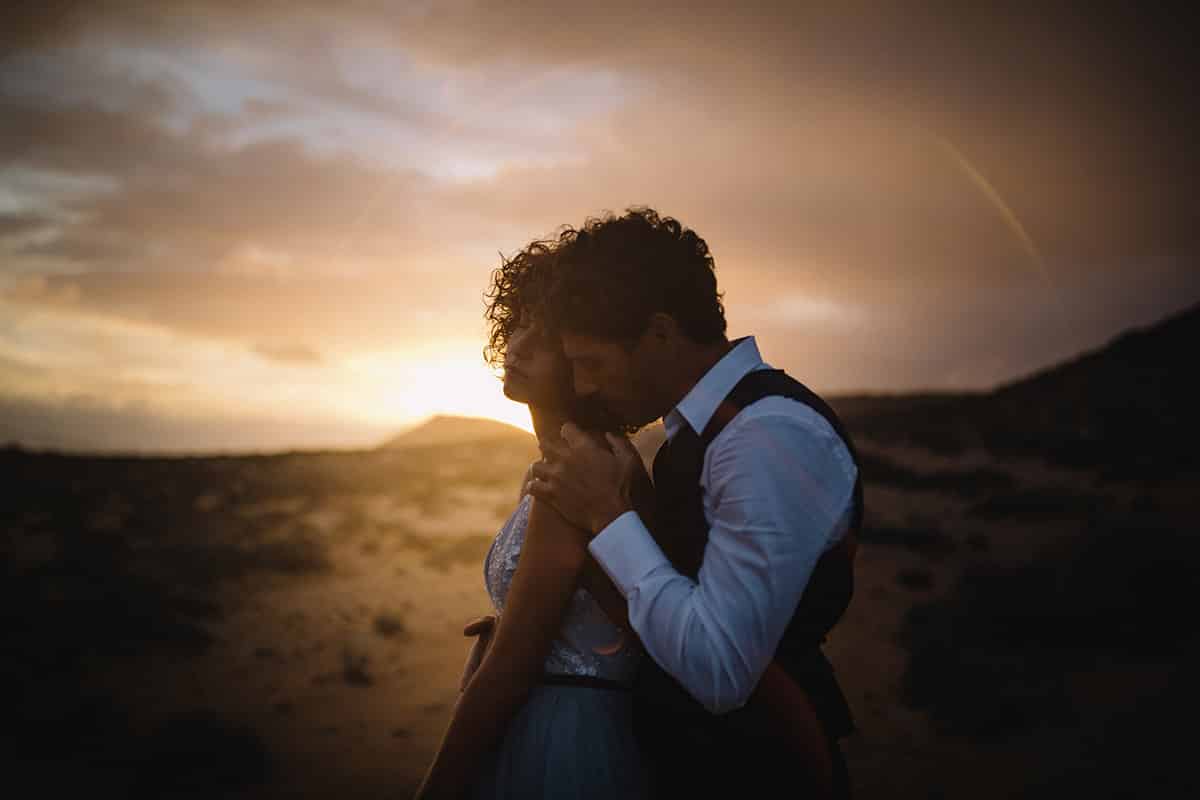 16 lens flare + 5 haze effects
Introducing the Helios Set, a game-changing collection meticulously crafted to emulate the iconic lens flare style that Gabe McClintock has perfected in his deeply emotional and powerful wedding and couple images.
Gabe's exceptional mastery of lens flares has left countless admirers in awe, and now it's your turn to harness that captivating effect in your work.
Our dedicated team has successfully replicated Gabe's signature natural lens flare, making it accessible and easy to apply within LR and ACR.
With the Helios Set, you can effortlessly infuse your images with that sought-after flare, elevating your photography to new heights.
Gabe McClintock is a devoted family man and passionate photographer, known for his masterful use of lens flare in his emotionally charged images.
His love for travel is only surpassed by the affection he holds for his family, always grateful for past adventures and eager for the journeys yet to unfold.
Over the past 17 years, photography has granted Gabe the extraordinary privilege of exploring our world in ways he could never have imagined.
From the cascading waterfalls of Iceland to the breathtaking cliff edges in Barbados, he has basked in the sun-soaked Grand Canyon and embraced the mystic fog of Scotland, all while perfecting the art of capturing lens flare.
FROM:Meridian Presets