Studio Evergreen – Karli Braaten – Frequency Separation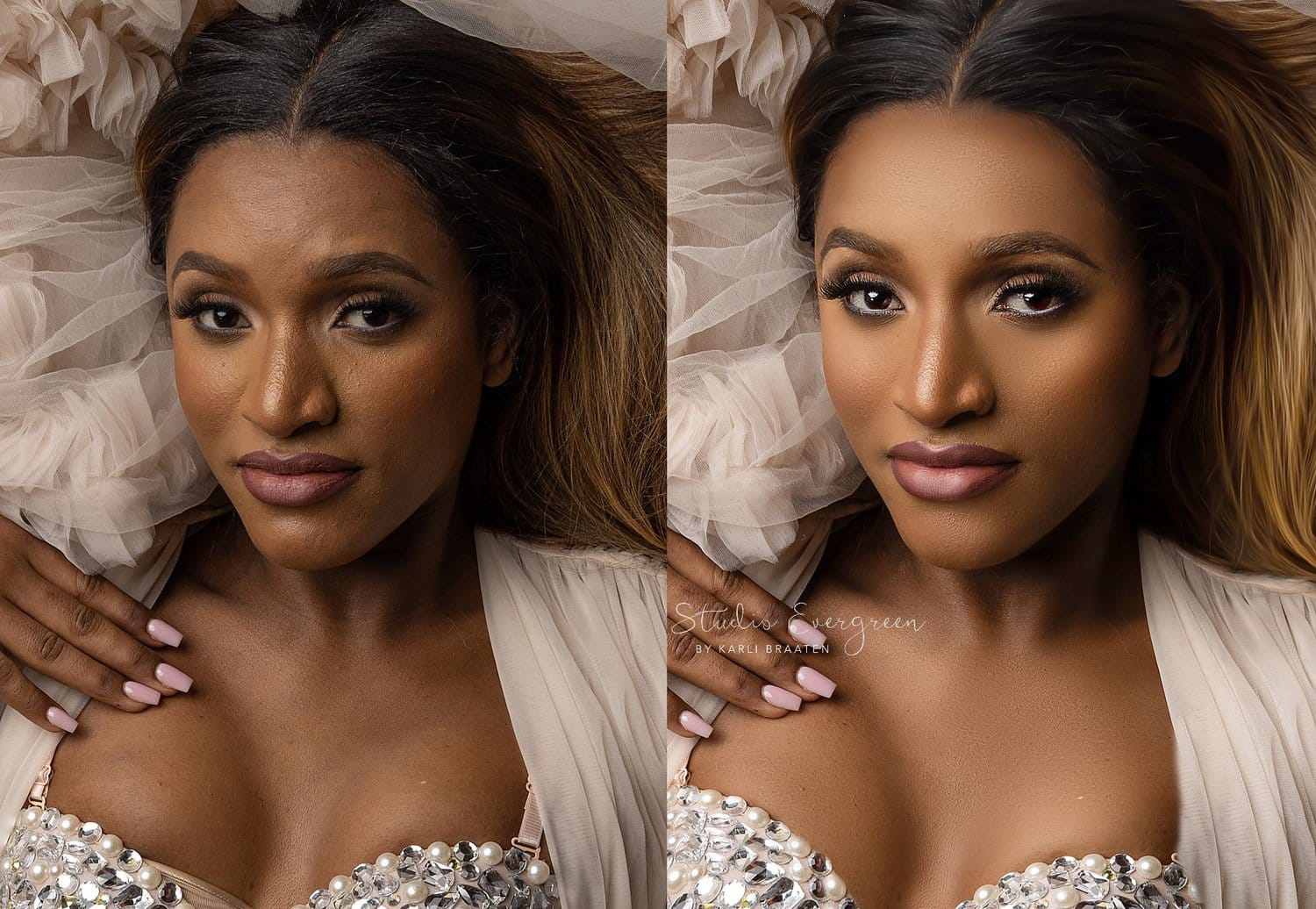 The ultimate maternity skin editing tool. Fix uneven tones, texture, and color of skin all in one action. Complete with a tutorial and voiceover for this multi use tool.
Easily smooth skin, backdrops, dresses and more this is versatile tool specially made for studio photographers.
FROM: Studio Evergreen