Tamara Williams Academy – The Art Of Beauty Masterclass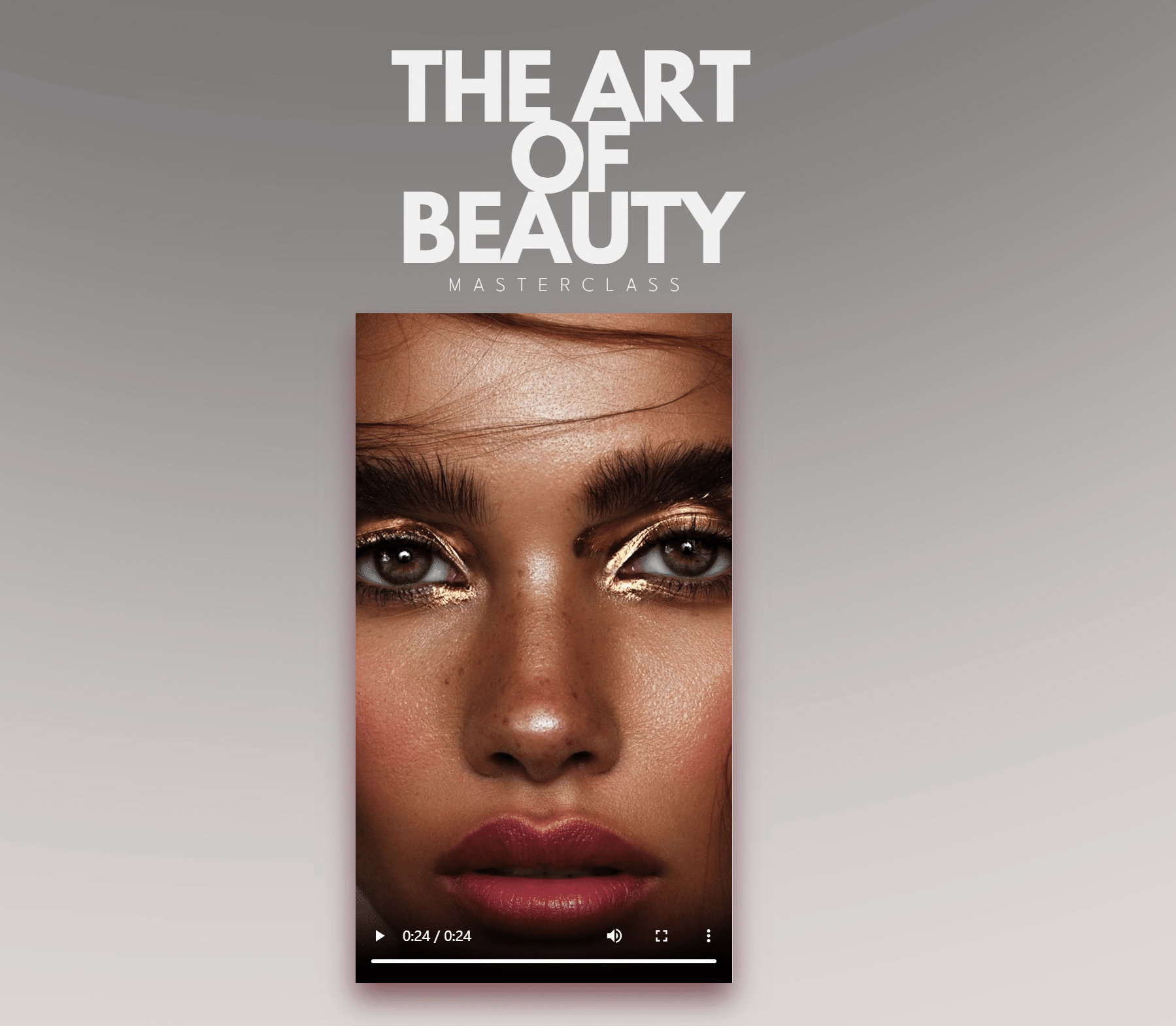 1. About Course
PROVEN PROFESSIONAL PROCESS
Unveiling the secret RSV-Rule and many other trivial to follow guidelines that will make your process and workflow in photography work like a charm. The only important values that matter in Photography bundled up and boiled down to the core.
HIGH END RETOUCHING
No longer endless hours of watching educational Videos that don't get to the point. Finally get access to the 4 TOP Tactic and learn all the secrets, tips and tricks all big industry players are using but don't want you to know.
IN-DEPTH KNOWLEDGE FROM EXPERIENCED PROFESSIONALS
A step by step process that guarantees professional results, covering: general strategy, pricing fundamentals, social media tactics and client management. Get access to reusable invoices, contracts, workflow templates used in real life high-value projects and practice your skills along with an interactive live case study.
BECOME A TRUSTED EXPERT WHO CAN TAKE ON ANY BEAUTY PHOTOGRAPHY PROJECT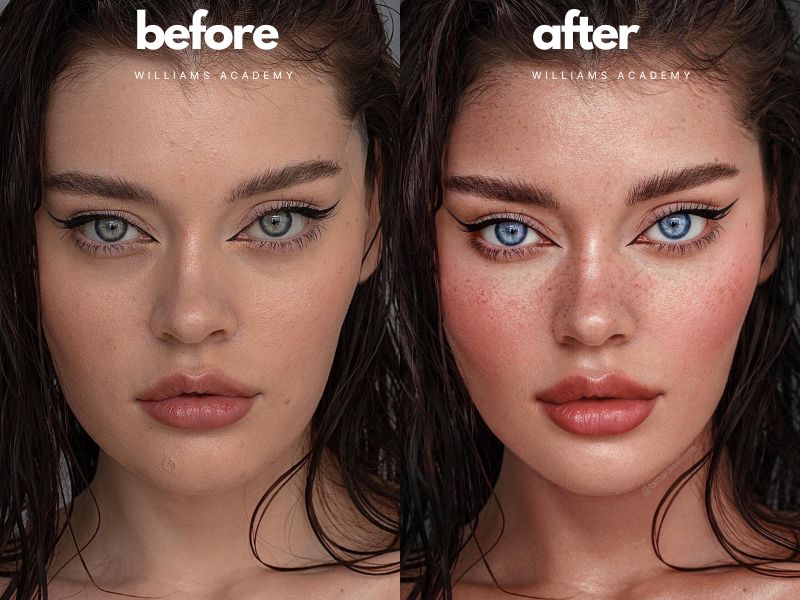 Stop trying to "fake it till you make it", and instead – just learn how to actually make it. By the end of this Masterclass, you'll be able to:
Deliver standout images using a proven process
Elevate your photography & retouching work by mastering creative principles
Confidently manage projects and set client expectations
Avoid the overwhelm, and know exactly what to do next
2. MANAGE, SHOOT & EDIT LIKE A PRO
This isn't a course like the others, we boiled this Masterclass down to what really matters in Beauty Photography & Retouching
VIDEOS YOU ENJOY WATCHING
High production videos covering all the steps and skills you need to become a professional, presented in clear, no-nonsense video.
SAVE TIME WITH READY TO USE DOCS
Each and every part of this course is accompanied by a host of resources to ensure your success and make your work more efficient.
PRACTICE WHAT YOU LEARN
Even if you're not shooting right now, our interactive case study will allow you to practice and follow along.
3. FINALLY START CHARGING THE MONEY YOUR WORK IS WORTH!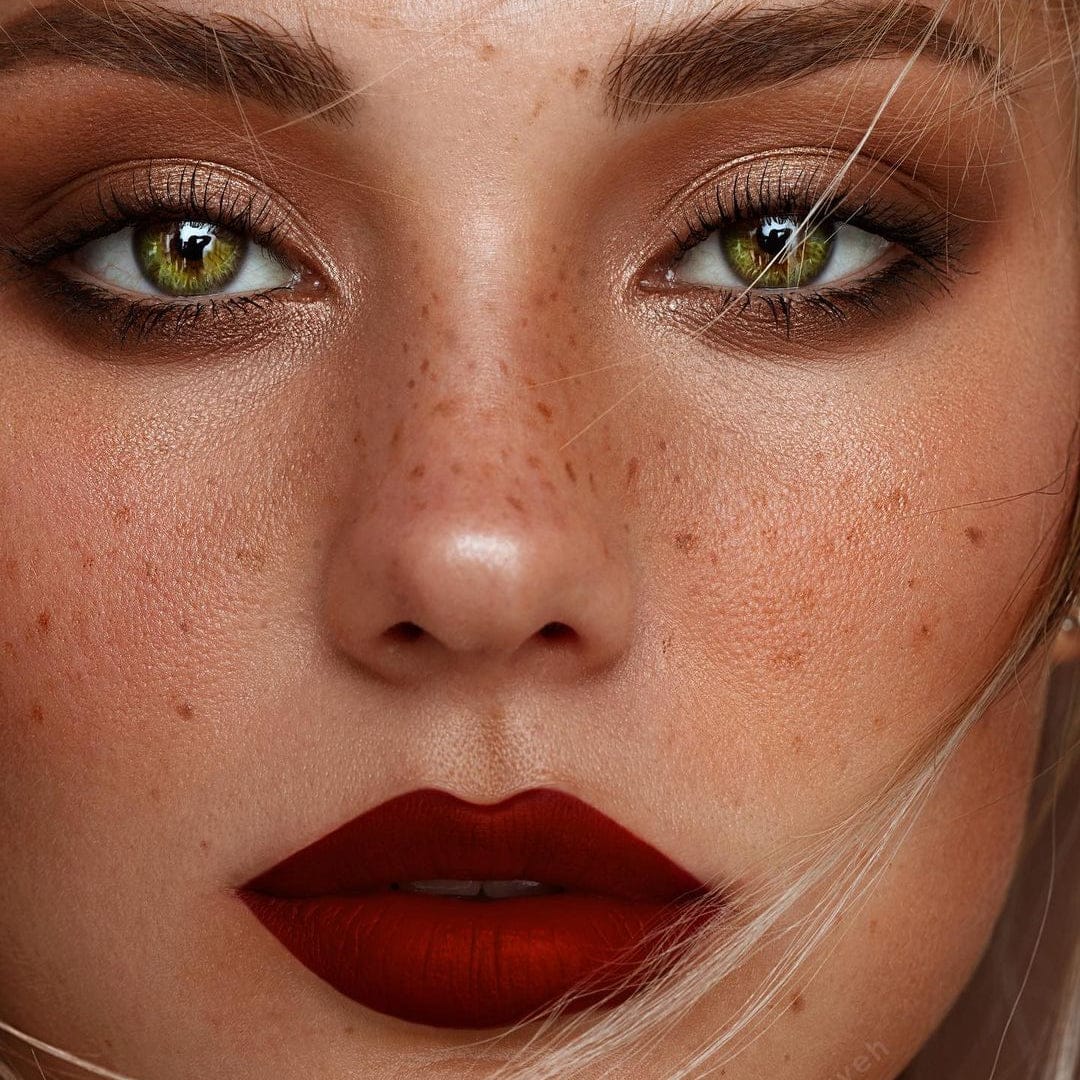 Results from Photographer Abu Hayed, after participating the Art of Beauty Masterclass.
READY TO USE TEMPLATES & GUIDED WORKBOOKS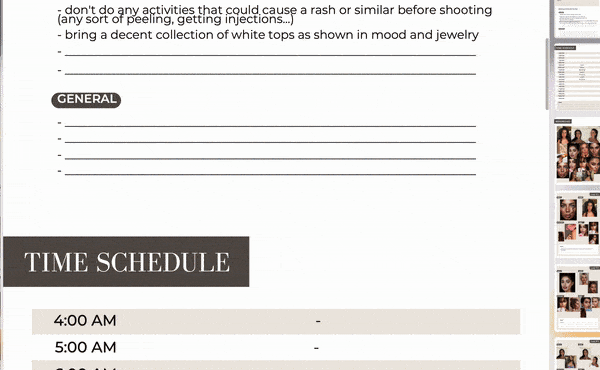 4. WHAT YOU'LL LEARN ABOUT PHOTOGRAPHY
LESSON #0 – WELCOME
Warm Welcome
Course overview and how to make the best of it
LESSON #1 – MINDSET
Get yourself in the right mindset! Learn the MPA-Tactic and how to use it to the fullest potential
Myths about Photography
LESSON #2 – DEFINITION
Understand what Beauty Photography really is about
Start defining your market accordingly
Learn Tamaras RSV-Rule for practical purposes
LESSON #3 – BRANDING
Finally find your own style in Beauty Photography and learn how to set yourself apart
Selfpromotion explained in regards to what really matters in this day of age
LESSON #4 – COMMUNICATION
Learn how to communicate throughly with ready to copy templates, after guiding you through ways to
expand your network
Expand your network online
LESSON #5 – MONEY
Sales Crash Course and how to price yourself according to your expertise – reach up to 10k+ and more
monthly revenue
Diversify your revenue
Copyright & Licensing basics
How to correctly write invoices with our ready to adjust invoice template
LESSON #6 – GEAR
Get an exclusive insight on what's in Tamara Williams Working Kit (Camera, Lenses,Light…)
Get gear suggestions according to your budget
LESSON #7 – CONTENT CREATION
How to create content with your phone that will boost your online presence
A live shooting example and all settings and editing apps that go along with it
LESSON #8 – SET UP
Learn all the important light, camera and gear setups it takes to get high end beauty pictures
Understand color theories and apply it to your own work
LESSON #9 – INTERACTIVE LIVE CASE STUDY SHOOTING
Watch the Interactive Live Case study come to life which has been throughly planned together in all lessons
Watch Tamara do her image Selection Process
RECORDED LIVE FAQ WITH FIRST 50 ENROLLED STUDENTS + QUESTIONS FROM GROUP
Photography related questions: The First 50 enrolled students will share their thoughts and questions with Tamara Williams and Veronika M. in a live zoom call. Questions that came up of other participants will be considered too.
5. WHAT YOU'LL LEARN ABOUT RETOUCHING
LESSON #10 – GENERAL
Warm Welcome from Veronika, Tamaras Main Retoucher (MV.Retouching)
File overview and how to make the best of it
LESSON #11 – RETOUCHING EQUIPMENT
Retouching gear suggestions
Veronika is unveiling her own retouching gear
LESSON #12 – THE BASICS
Learn the 5 Step CR Workflow to finally adjust your RAWs like a master
Understand the basics of Adobe Photoshop
Be introduced to our exclusive retouching 4 TOP-Tacic
LESSON #13 – TEXTURE
Learn what tools you need for this step of the 4-TOP Tactic
How to adress and fix texture issues
Learn additional issues you can encounter and how to fix them
Watch a full real time retouching process video of our Interactive Live Case Study Shooting Picture
LESSON #14 – DODGE & BURN
Learn which Techniques are the best for this step of the 4 TOP-Tactic
How to approach the dodge and burn process
How helping layers can be a curse and a blessing at the same time
Watch a full real time retouching process video of our Interactive Live Case Study Shooting Picture
LESSON #15 – COLOR ISSUES
Learn which Techniques are the best for this step of the 4 TOP-Tactic
How to approach and fix different color issues
Watch a full real time retouching process video of our Interactive Live Case Study Shooting Picture
LESSON #16 – TOUCH UPS
Learn which Techniques are the best for this step of the 4 TOP-Tactic
How to identify and fix issues
Watch a full real time retouching process video of our Interactive Live Case Study Shooting Picture
LESSON #17 – FINAL CONCLUSION
Final thoughts
Motivational Goodbye