A Wandering Tribe – Color Collection Bundle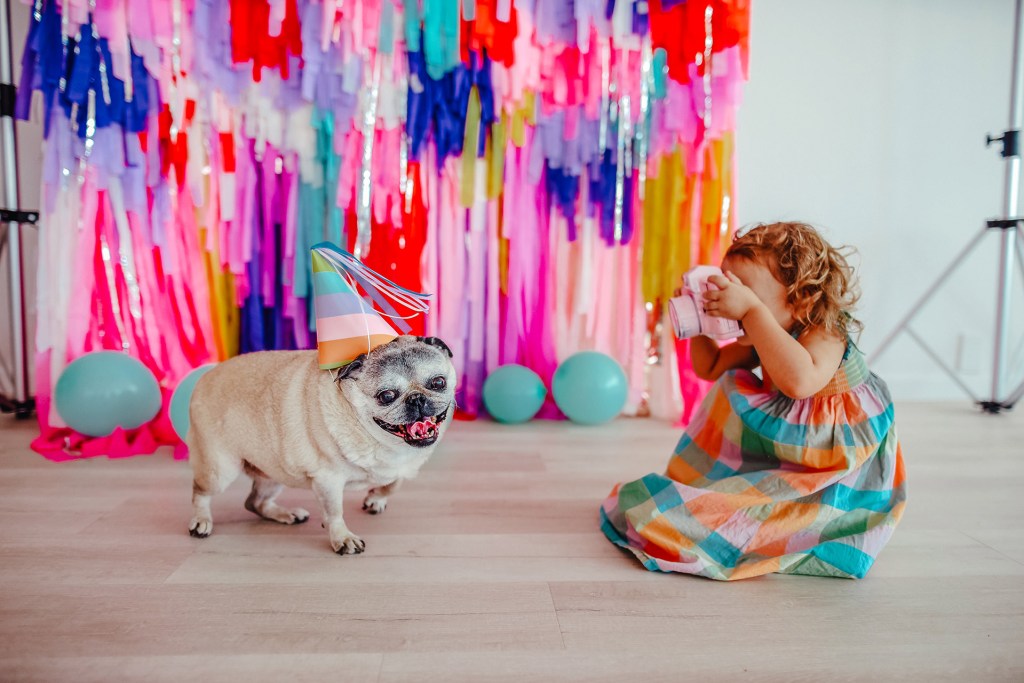 Buy our Color Bundle and save Big On each Preset Collection! Includes Our: Newly released Venture Collection, Outbound Collection, Nostalgia, O.G. (KSP 1) Collection, Wanderer Collection, Voyager Collection, Dreamer Collection, Nomadic Collection, Ascend Collection and Overlander Collection.
Presets are digital download products that are compatible with current version of Adobe Photoshop and Adobe Lightroom. Due to the nature of Downloadable products, all sales are final. Please read F.A.Q question for further inquiries or before purchasing.
FROM:A Wandering Tribe