A Wandering Tribe Polaris Pro-Set Collection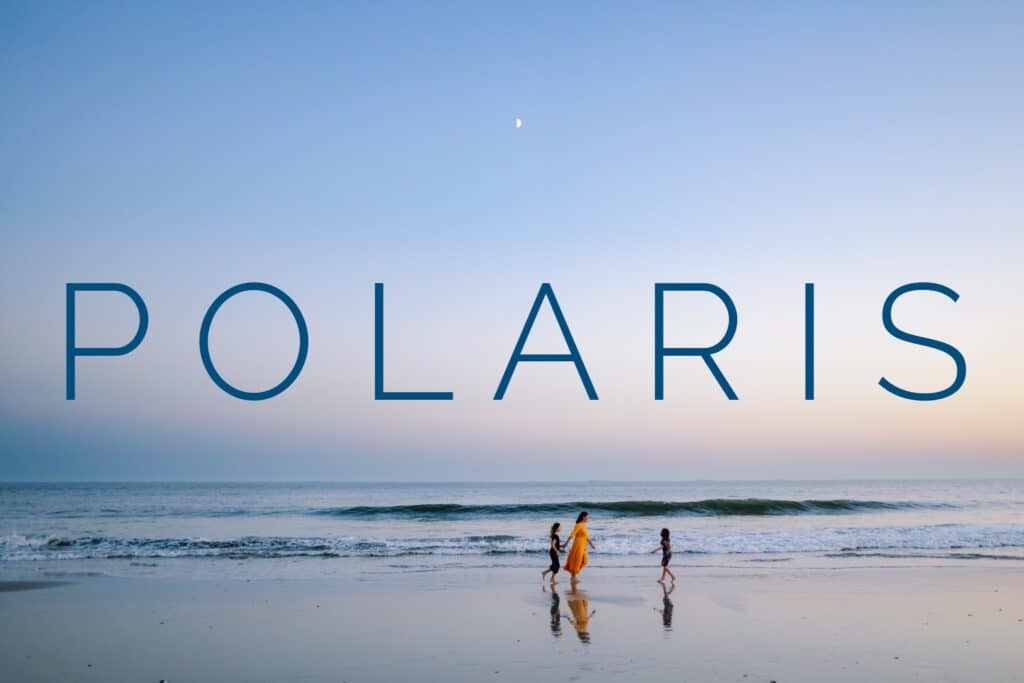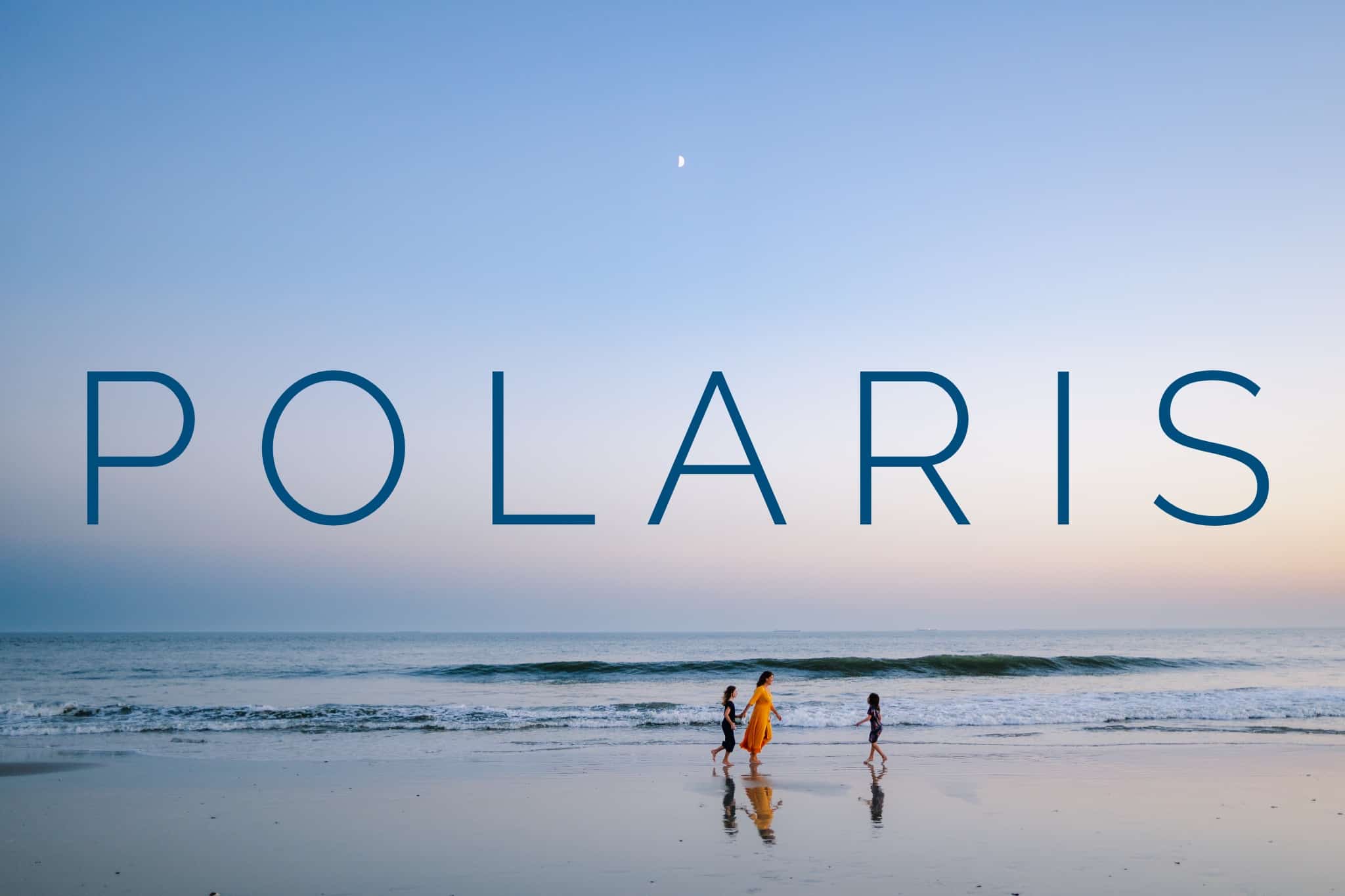 Our first ever Profile + Preset Collection!! This incredible pack not only comes with an amazing One Click Lightroom & Photoshop ACR Profile it also comes with 10 awesome workflow Presets and 15 uniquely wonderful color presets.
Speed up your workflow and have even more freedom to create with our New Polaris Profile. One Click and you are on your way to quickly creating breathtaking Art.
For installation and Usage instructions please watch video(included in download)
Presets and Profiles are digital download products that are compatible only with current version of Adobe Photoshop ACR and Adobe Lightroom. Due to the nature of Downloadable products, all sales are final. Please read F.A.Q question on shop page for further inquiries or before purchasing.
FROM: A Wandering Tribe