Daniel Battersby – The Ocean Series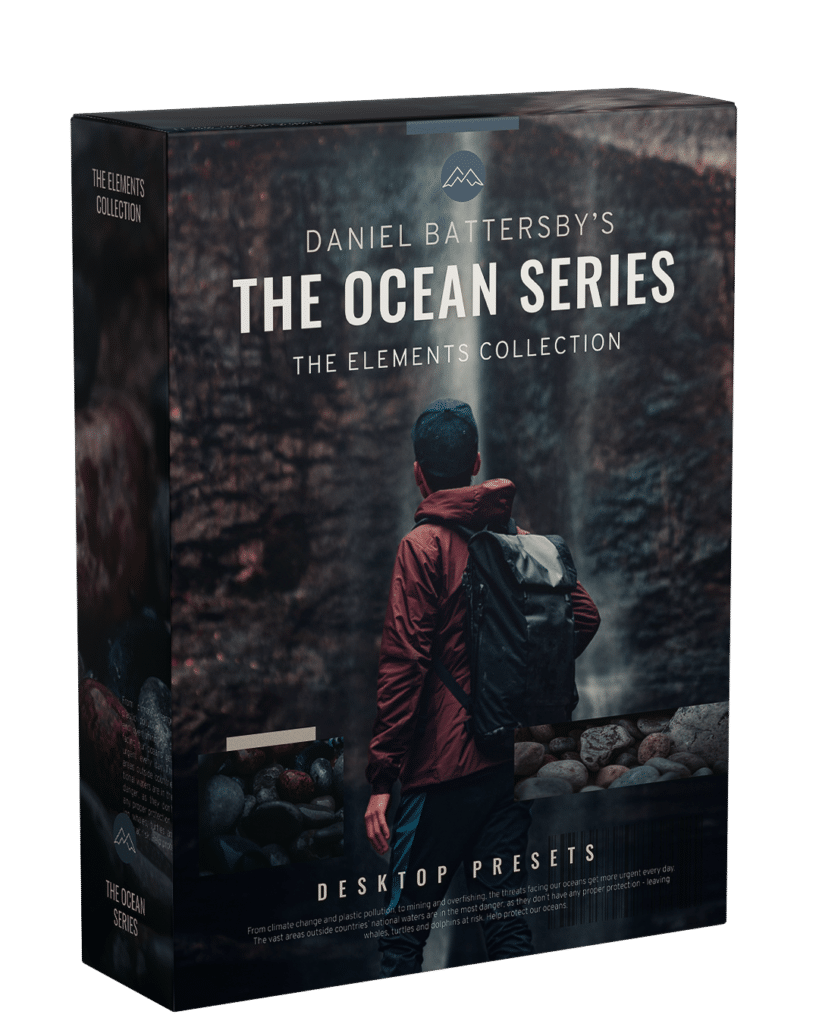 The Ocean Series is the 2nd instalment of Daniel's preset collection, The Elements Collection that contains 7 Lightroom Presets, 17 Tools, and a comprehensive User Guide available for Desktop focusing on deep blue hues, and golden skin tones. These presets were inspired by different aspects of our Oceans and designed to tailor your photo editing to Daniel's own unique aesthetic.
These presets will help you achieve his colour palette and will also allow you to tailor your editing to a multitude of different photos using his tools built to improve your workflow. The toolkit includes quick one-click adjustments for Daniel's signature vignetting, dynamics, and colour grading.
FROM:Daniel Battersby