The Classic Presets – Being Trägi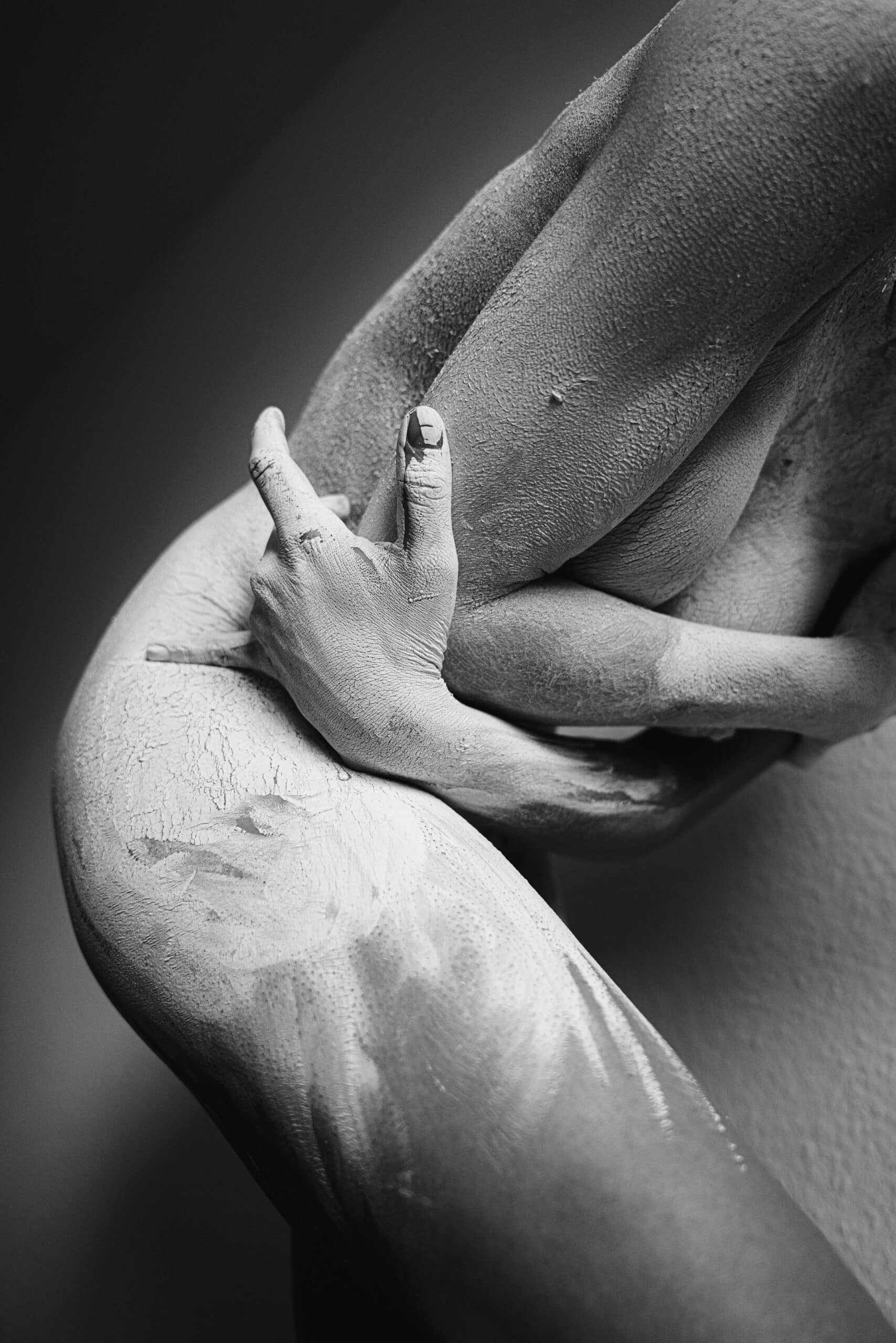 Sebastian Trägner masters the principle of aesthetic inversion perfectly and makes this the core of his visual signature. He is simply someone who can't help himself. What he feels, he packs into pictures and thus inevitably becomes an artist. Together with our Trägi, I have tried to pack this emotional world as a reaction to our environment, in visual concepts, so that you can also become a good piece of the artist himself, or just let yourself be inspired.
8 presets represent Trägi's work and 5 more show what inspires him. So not only do you get access to the artist, but you also get a perspective on other visual concepts of other photographers. Since we don't want to copy anyone directly here, we took great care to abstract the basic idea and refrain from direct references to who provided the inspiration here.
Visually, these looks fluctuate between gentle beauty and relentless directness. Sometimes the boundaries blur fluidly, with no clear delineation. Lush colors and massive black and white looks go hand in hand and lead us into a world of melancholic beauty that Trägi unearths for us.
FROM:The Classic Presets