Embrace Presets – The Woodland Art Brushes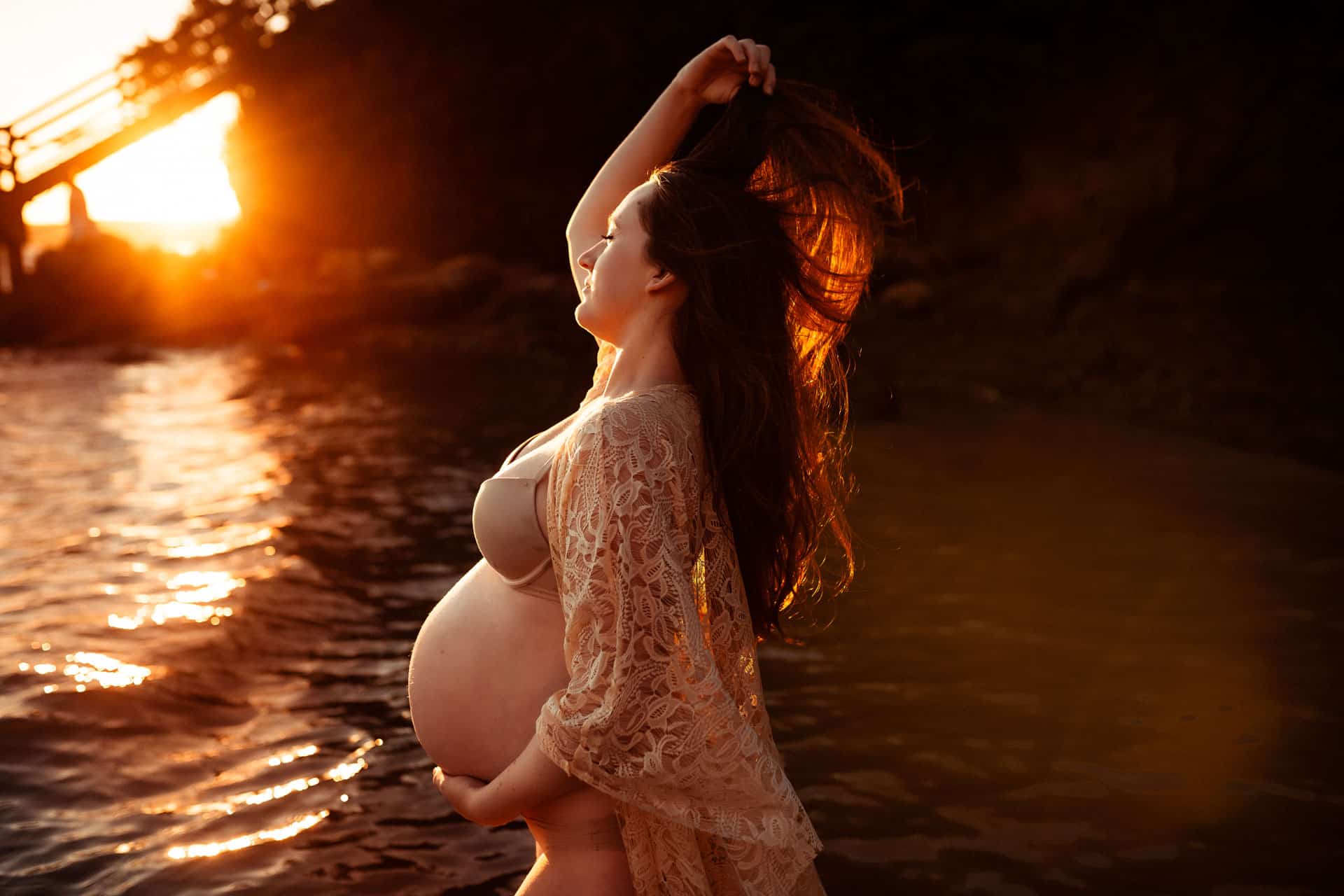 The Woodland Art Brushes are created to make Local Corrections: Radial Filters & Adjustment Brushes. The perfect addition to The Golden Collection.
Add some magic to your photos with The Woodland Brush Set. This gorgeous set of brushes is perfect for creating beautiful, local adjustment photo edits. With its stunning portrait-friendly design, this artistic set is perfect for adding a touch of glamour to your golden hour snaps. But it's not just for portraits – the brushes can also be used to brighten and enhance your photography in all kinds of ways. So whether you're aiming for an otherworldly glow or just want to make some subtle tweaks to your images, The Woodland Brush Set is the perfect tool for the job. Add it to your collection today and see just how much it can transform your photography!
*Before and Afters are edited with The Havana Presets + The Woodland Art Brushes or Wild Hearts Wander + The Woodland Art Brushes (image 2)
The Woodland Art Brush Set includes 27 brushes for LR and ACR:
Add Blur
Add Contrast
Autumn Glow
Autumn Glow – Strong
Autumn Sky
Bring the Green Back
Drama Clouds
Finish + Pop
Finish + Soft
Fix the Green
Light Leak
Lighten Up (soft – all)
Magic Fog
Make More Light
Overall Warmth (light)
Portraits – EYES
Remove Yellow Cast
Skin – Brighter + Softer
Skin – Warm + Soft (POC)
Sky Blue Hour
Sky Thunder Storm
Summer Glow
Summer Sky
Sunset Glow
Sunset Glow – Strong
Warm Adjustment
Skin – Warm + Bright + Soft
Local Corrections brushes for Lightroom Classic CC 7.1 and higher and Adobe Camera RAW.
If you need assistance loading your brushes into Lightroom please join the Facebook Community.
ALL SALES ARE FINAL
EMBRACE NATION DIGITAL PRODUCTS ARE NON- REFUNDABLE.
DUE TO THE DIGITAL NATURE OF THIS PRODUCT, ALL SALES ARE FINAL. ABSOLUTELY NO REFUNDS WILL BE GIVEN.
FROM: Embrace Presets