Hello Little Props The Secret Sauce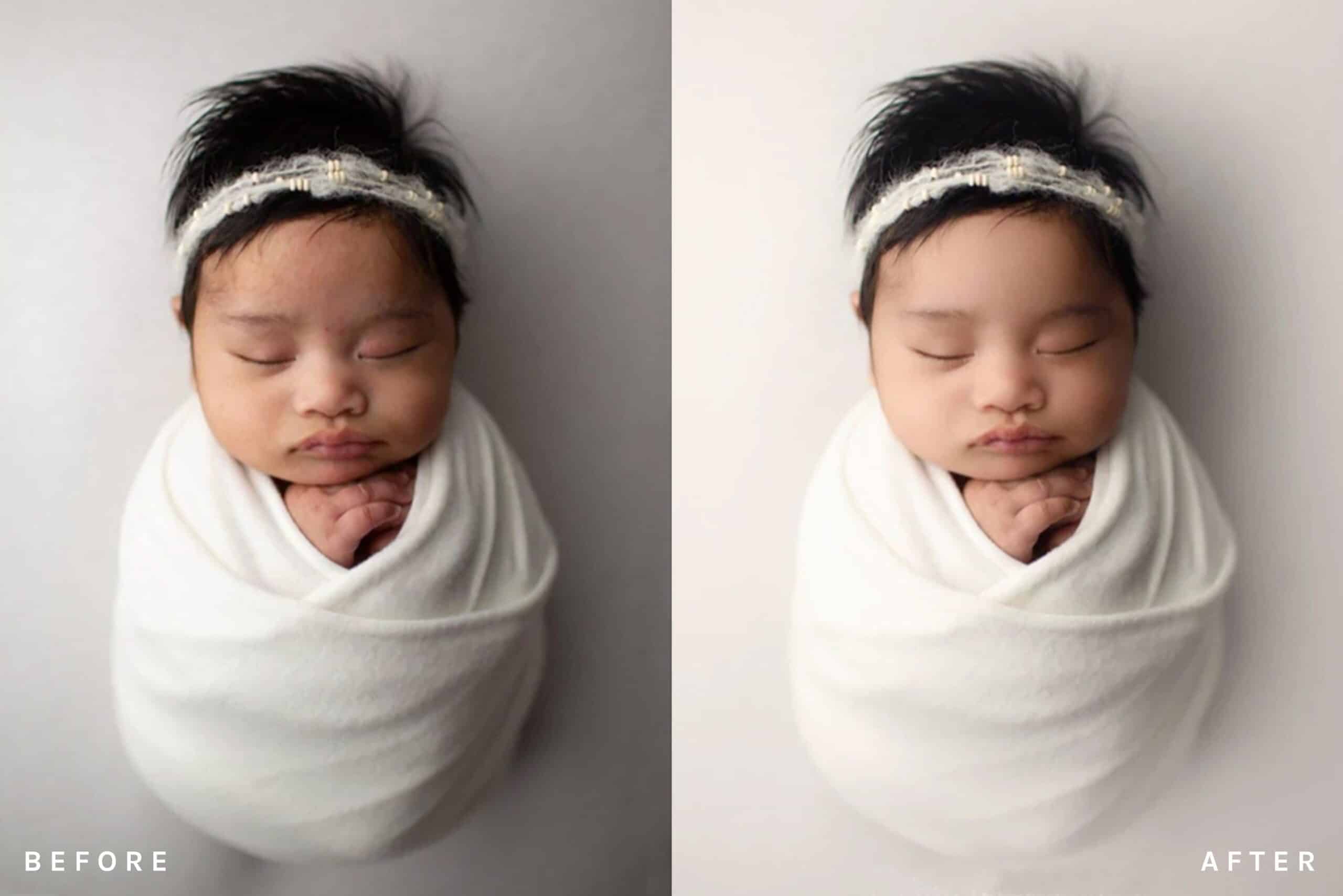 Your favorite newborn photographers are probably using this editing product to get the results seen here. The Secret Sauce is our own creation and can only be purchased from Hello Little Props!
The Secret Sauce is a comprehensive Photoshop action set designed to help edit skin to perfection and give your images beautiful overall finishing touches.
We know what you're thinking, "Great, more actions". But we can promise you that there's nothing else on the market exactly like these.
This action set does not smooth or fix backgrounds (check out the Sorcery Sauce instead for fixing backgrounds)!
Included Actions:
NOTE: Instruction on how to use layer masks and basic photoshop skills are not included. Each action is applied by clicking play and using layer masks to indicate where you want to see your image adjusted.
SKIN COLOR
Red I hate you
Red F* off
Red you suck, be yellow
Goodbye grey
Jaundice helper
Jaundice fixer
SKIN + FACE TOOLS
Smooth finish skin
Beauty blender
Flaking out
Don't shine too bright
Highlight killer
Rosy cheeks with color picker
Eyeliner
Bright eyeballs
Bright eyeballs for B&W
OVERALL IMAGE TOOLS
Feeling Hazy – color avg
Feeling Hazy – drop only avg
Feeling Hazy – you choose
Dodge and Burn
Frequency Separation
Deep shadows
Boost Contrast
Boost contrast 2
FINISHING TOOLS
Kill Banding
Sharpening – Just a little!
Sharpening – Like a Boss
Save for Web
Save for Print
System Requirements:
This action set requires Photoshop CC 2018 or newer.
WE SUGGEST TURNING OFF ALL PHOTOSHOP AUTOMATIC UPDATES TO ENSURE THAT YOUR DIGITAL PRODUCTS CONTINUE TO WORK. 
FROM:Hello Little Props