Hello Little Props The Wrinkle Wiper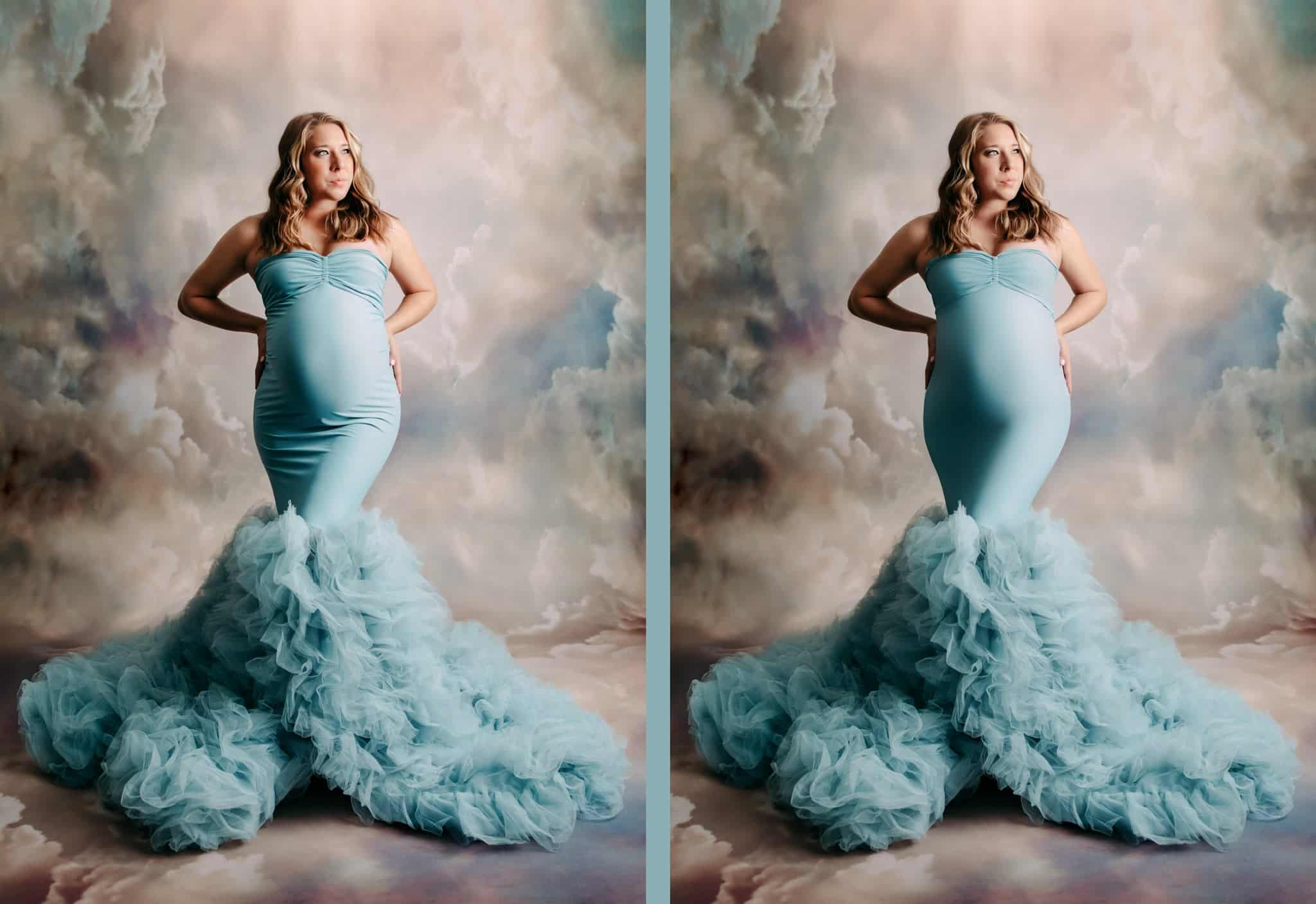 This amazing action set helps remove those pesky dress and fabric wrinkles that nobody wants to see! This set can also help with stretch marks, cellulite, moire and banding. A must-have for all newborn, family, maternity and boudoir photographers!
*NOTE* This is not a one-click action. To remove wrinkles with this action set and get a realistic result, there are a few simple steps you will need to follow and various actions within the set you'll need to paint on.
*ANOTHER NOTE* Instruction on how to use layer masks and basic photoshop skills are not included. Each action is applied by clicking play and using layer masks to indicate where you want to see your image adjusted.
Digital products are non-refundable and non-transferable.
Included Actions (many with multiple variations/options):
Wrinkle Eraser
Smooth Wrinkle Shadows
Lines & Texture Eraser
Create Fabric Texture
Texture Cloner
Cellulite Helper
No More Moire
Dodge & Burn
Sparkly Re-Bright
Kill Banding
WE SUGGEST TURNING OFF ALL PHOTOSHOP AUTOMATIC UPDATES TO ENSURE THAT YOUR DIGITAL PRODUCTS CONTINUE TO WORK.
FROM:Hello Little Props