Mango Street – The Grid Collection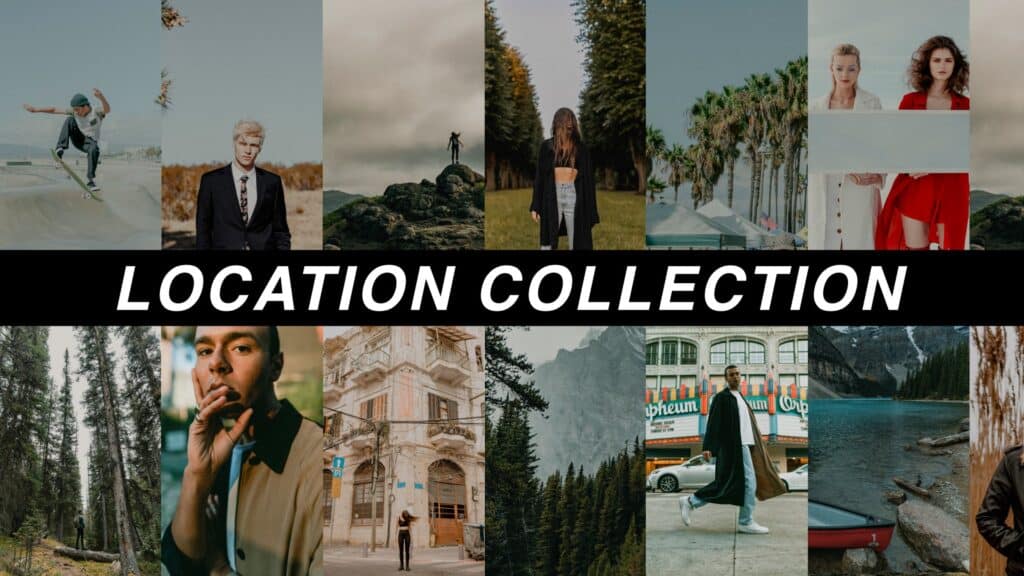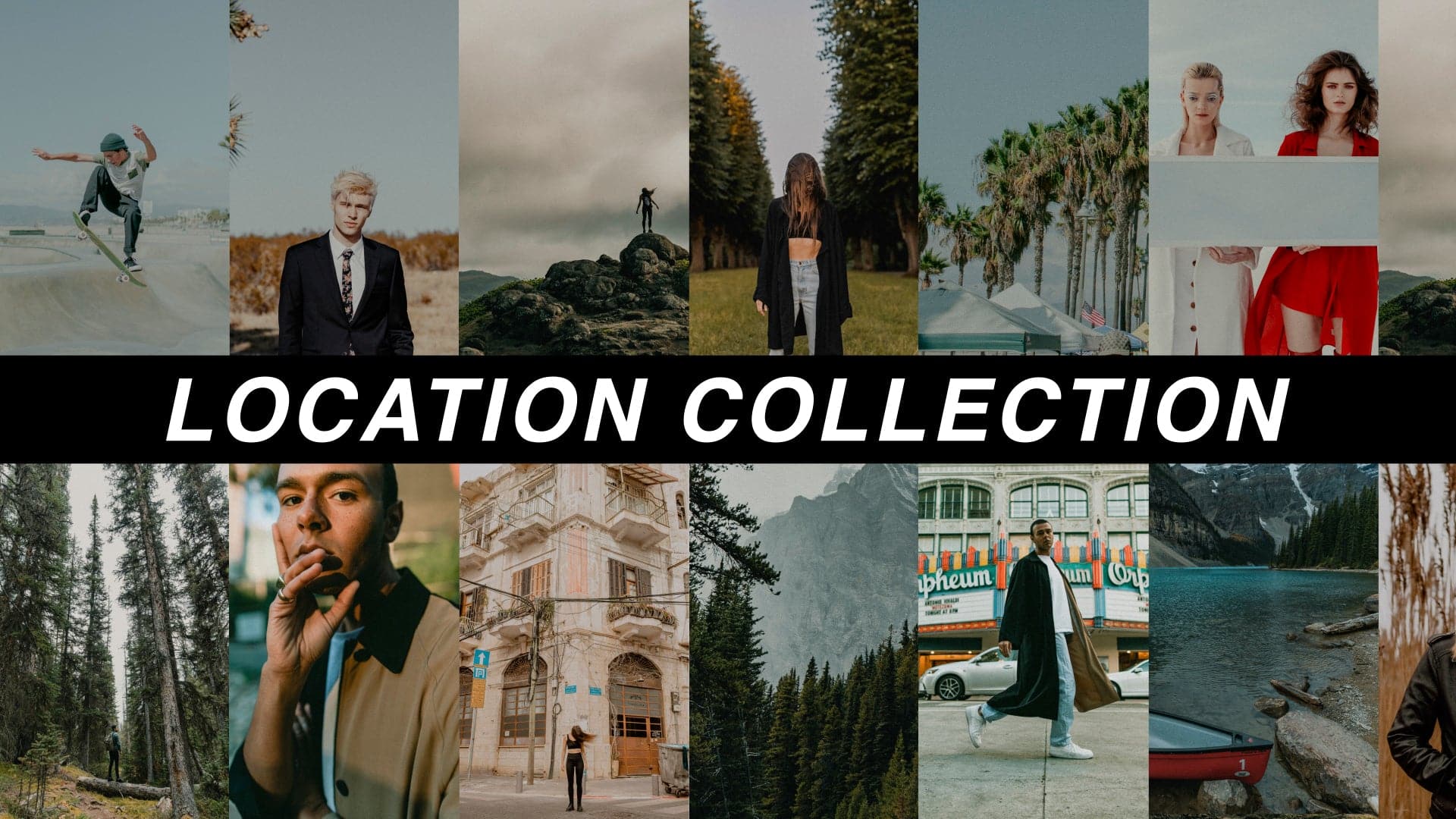 THE STYLES
Blues (3 Presets)
The blues work best on photos with even lighting which feature rich colors. The Blues bring out deep contrast and enhance your colors all while maintaining natural-looking skin tone. These are perfect for landscape and travel photography.
Copper (2 Presets)
We made these presets with our travel bloggers in mind. These work best for images with blues and reds, as it makes the reds look a little more copper and the blues get a little washed out with a more aqua hue. Like a pair of well-worn mom jeans. Keep those colors in mind when you're planning a shoot.
Golden (3 Presets)
We created the Golden look with influencers in mind. It brings out great contrast, beautiful colors, and really just takes your golden hour photos to the next level.
Grays (4 Presets)
The Grays were created for our moody bi-atches. They're great for a more gritty, urban environment. It particularly works well for photos where there isn't a ton of color present to begin with. If you're planning a shoot in this style, consider having your subjects wear black and white.
Tans (2 Presets)
The tans are your ultimate lifestyle blogger presets. Featuring warm tones to match your sunny disposition, this set works great on a myriad of photos. Greens, browns, and reds all thrive in this environment.
Whites (2 Presets)
Last but not least is one of our favorite styles of this entire collection. If you're a minimalist who loves shooting clean interiors or simple lifestyle vignettes and you're like "where's my grid presets?" well, they're right here, ya goof!
FROM: Mango Street