Mango Street – The Classic Collection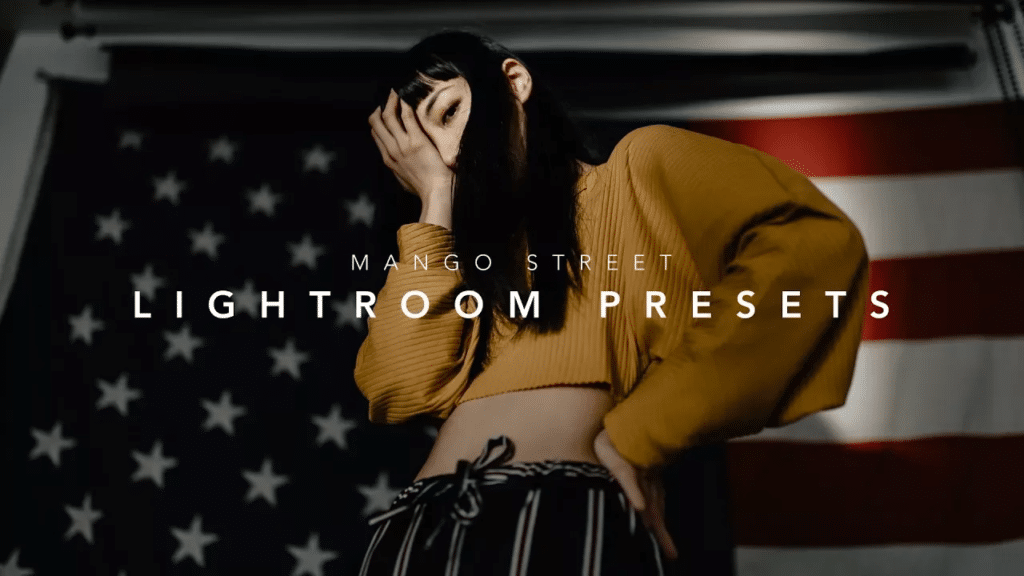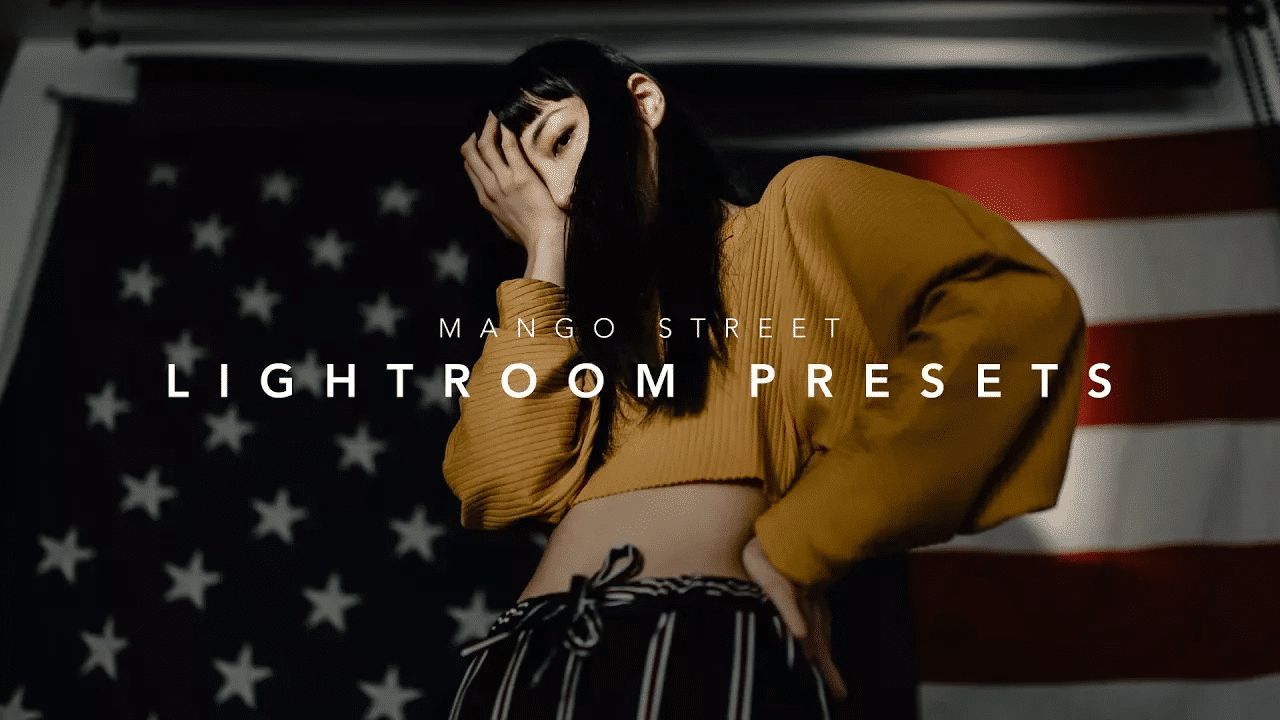 These presets are as one-click as you can possibly get! This pack of presets was carefully crafted to preserve smooth, accurate skin tones and help you create a timeless look with your photography.
Watch this video for a more in-depth look at this collection:
This collection includes 6 presets for Adobe Lightroom, Lightroom Mobile, and Adobe Camera Raw.
MS Portrait:
This is our go-to preset for everything, but especially portraits. This preset has cooler shadows, smooth skin tone, and is incredibly versatile for just about any situation.
MS Alt:
This preset is an alternate to our Portrait preset, with warmer tones in the midrange, this is great for highlighting beautiful lighting conditions.
MS Moody:
As the name suggests, this preset instantly makes your photos moodier with rich blacks, while still maintaining shadow detail.
MS Landscape:
This is perfect for landscape and drone photography, but you can also use it for portraits. It accentuates the blue and green hues found in natures and adds just the right amount of contrast to make your scene pop without going over the top.
MS B&W Mild:
This black and white preset brings the white point on the image down and adds grain to give it a grittier vibe. It's incredibly versatile and looks great in a wide variety of situations.
MS B&W Spicy:
With this black and white preset, you'll get great contrast in your images, but it also helps your human subjects pop in your image.
FROM: Mango Street