Mango Street – The Location Collection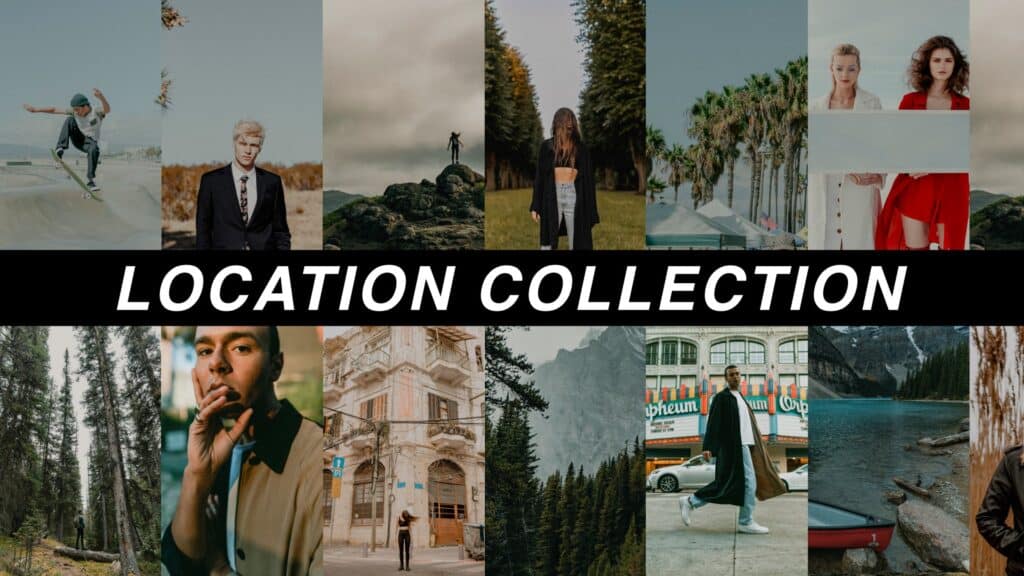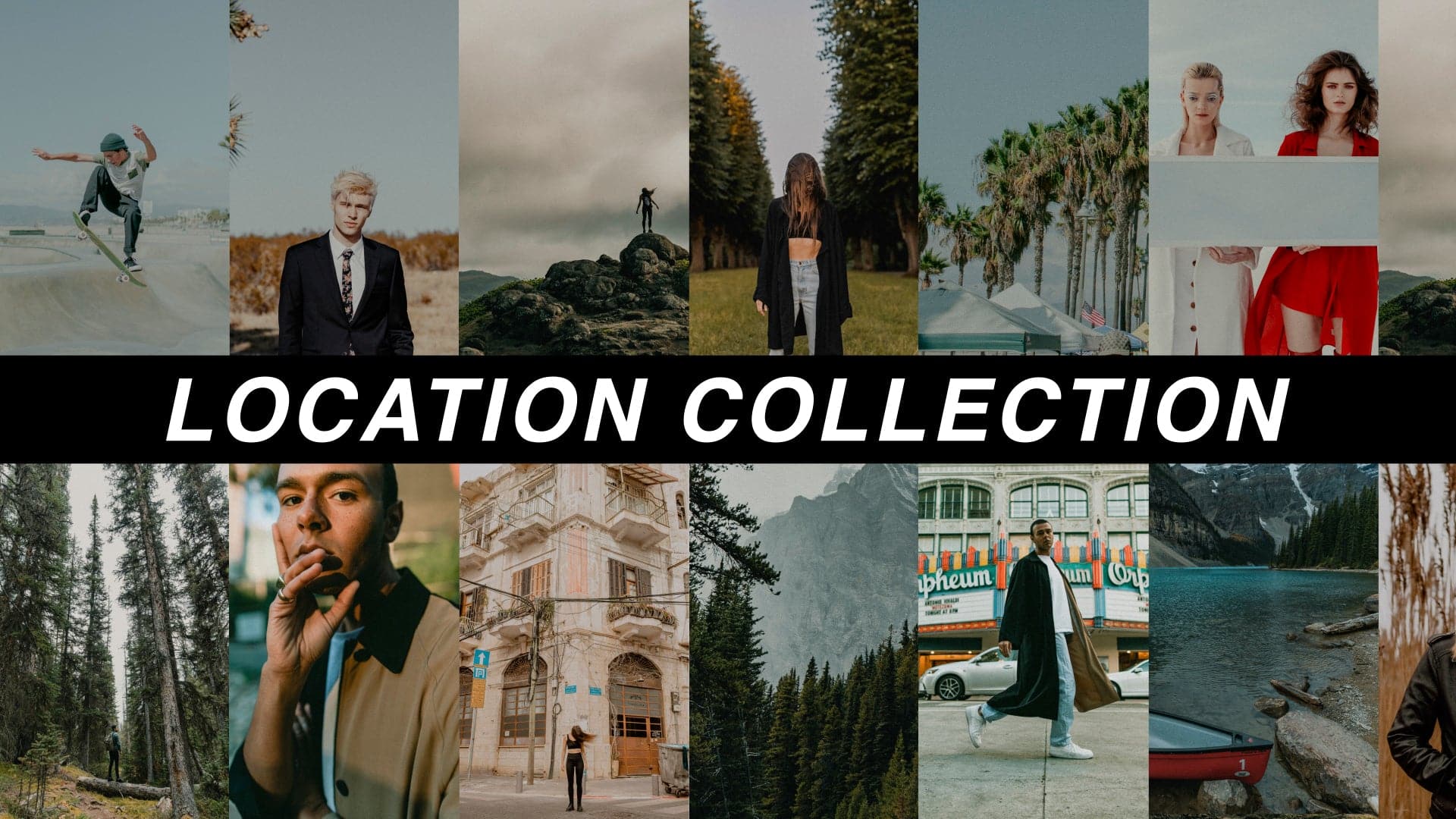 –––– 16 presets inspired by film. ––––
Beach | Washed – In one click, this preset gives your photos a low contrast, dreamy, and instantly nostalgic vibe. While it's perfect for pastels and summer days, there's no limit to its versatility.
Beach | Punchy – Much like Washed, Beach Punchy takes the vintage, summery look and makes it bold. It'll make your subject pop!
Desert | Aqua – This preset tames the harsh desert sun into beautiful, creamy highlights. With a small shift from blue to aqua and tastefully saturated greens, not only does this preset thrive in desert conditions, it works well for studio and street portraits as well.
Desert | Film – Desert Film retains the smooth skin tones from its companion preset while bringing blues back to center and adding contrast to the shadows.
Downtown | Film – Want the look of film without the hassle and cost? Inspired by film and embracing the grit of urban photography, Downtown Film adds a touch of green to the shadows, rich blues, and smooth skin tones.
Downtown | Film Brighten – Treating colors similarly to that of the Downtown Film preset, Brighten adds a lift to the shadows and mild saturation adjustments.
Fields | Film – Nobody likes digital greens. Fields Film fixes that. Creating a soft, timeless edit with rich contrast and gentle highlight, this preset will give your photos a moody, yet serene vibe.
Fields | Golden – Picture this: you're alone in a field. The sun is setting. And you're soaking every last bit of it up. That's what this preset feels like.
Fields | Green – Have you ever taken a portrait in a lush, green environment only to find out when editing that the skin tone is so hard to get just right? We certainly have, so we made this preset to help fix that problem. With an emphasis on greens that actually look good, this preset also gives you smooth skin tones and soft, clean whites.
Forest | Bronze Landscape – Who doesn't love fall? This preset is basically one-click fall for your landscape photos. Greens and yellows shift toward autumn as reds and blues take a backseat, slurping pumpkin spiced lattes while listening to mixtapes.
Forest | People – Much like the name implies, Forest People keeps your people lookin' real spiffy while in the forest. Striking the perfect balance between lush greens and warm skin tones, keep this preset handy for your next walk in the woods.
Forest | Washed – It's kind of like Taste5 Wintergreen gum – but for your photos. Bringing those pesky yellows back toward green and giving greens more of a deeper blue hue, slap this baby on your photos to engage all of your 5 main senses.
Mountains | Film – If you could bottle up Walter White in a cabin in New Hampshire and put him into a photo preset, he'd probably look like this. Blues, greens, and grain to write home about.
Mountains | Punchy – With darker shadows than its film counterpart, Mountains Punchy gives your photos richer greens and just that right amount of: Fire emoji. Fire emoji. Fire emoji.
Rust Belt | Punchy – We drove all the way to the rust belt to get inspired for this one. Literally. Born in a field behind a Walgreens parking lot, Rust Belt proves you can create killer edits no matter where you are.
Rust Belt | Brighten – You ever take a top-notch portrait – but your lighting sucks? If your subject's face is shadowed and needs a little help, Rust Belt Brighten can do it with one click. Suck it, preset haters!
FROM: Mango Street