Sven Malojlo – SMAL WILD Presets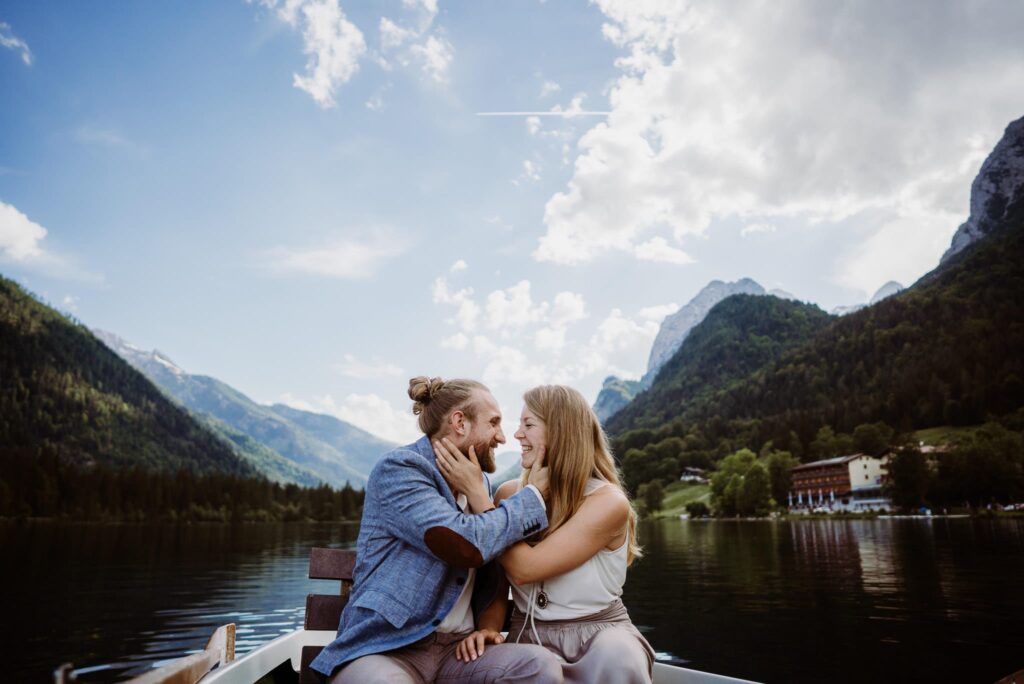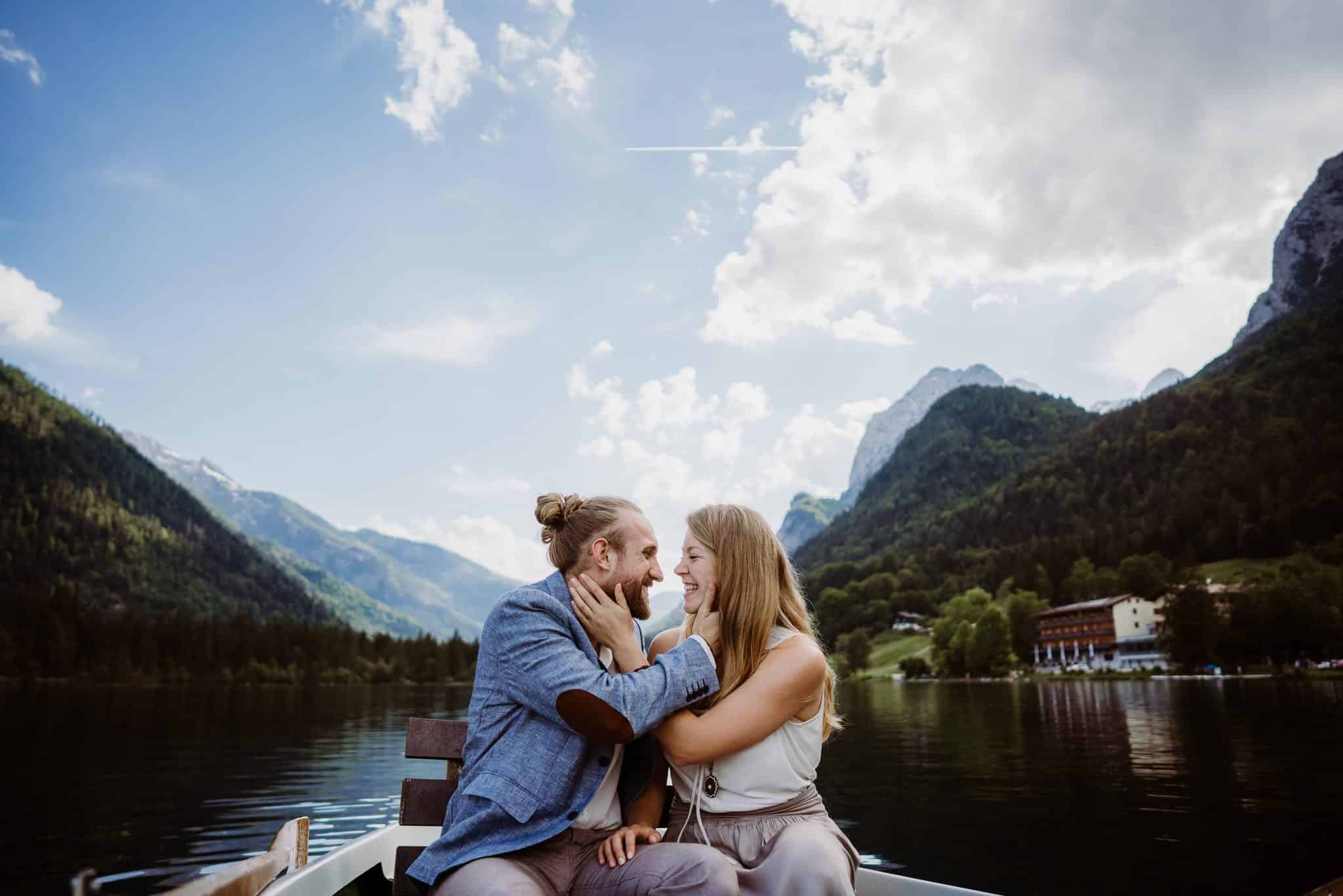 The SMAL WILD Presets aim towards natural tones, while they'll give you bold blacks, high contrast, natural greens, gorgeous skintones and a unique touch with a lot of depth.
PRESETS
SMAL WILD01
SMAL WILD02
SMAL WILD03
SMAL WILD04
SMAL WILD05
SMAL WILD06
SMAL WILD07
SMAL WILD08
SMAL WILD09
SMAL WILD10
TONES
SMAL WILD Tone 01
SMAL WILD Tone 02
SMAL WILD Tone 03
SMAL WILD Tone 04
SMAL WILD Tone 05
SMAL WILD Tone 06
SMAL WILD Tone 07
SMAL WILD Tone 08
SMAL WILD Tone 09
SMAL WILD Tone 10
TOOLKIT
Reset All
Sharpening – RESET
Sharpening – NORMAL
Sharpening – HIGH
Grain – RESET
Grain – NORMAL
Grain – MIDI
Grain – HIGH
Clean – REDUCE NOISE RESET
Clean – REDUCE NOISE NORMAL
Clean – REDUCE NOISE HIGH
Clean – CA REDUC RESET
Clean – CA REDUC NORMAL
Clean – CA REDUC HIGH
Adj – DECREASE BLACKS
Adj – FADE BLACKS
Adj – SOFT HIGHS
10 Presets (8 Color, 2 bw)
Lightroom and ACR compatible
Tested with all major brand cameras
Toolkit with 17 helpful adjustments
Tonal Kit with 10 split toning settings
Presets are compatible with LR 4, 5, 6, CC, Classic and ACR 7 or later (PS CS6 or later).
NOTE: these are NOT mobile presets.
FROM: Sven Malojlo