Sven Malojlo – SMAL Presets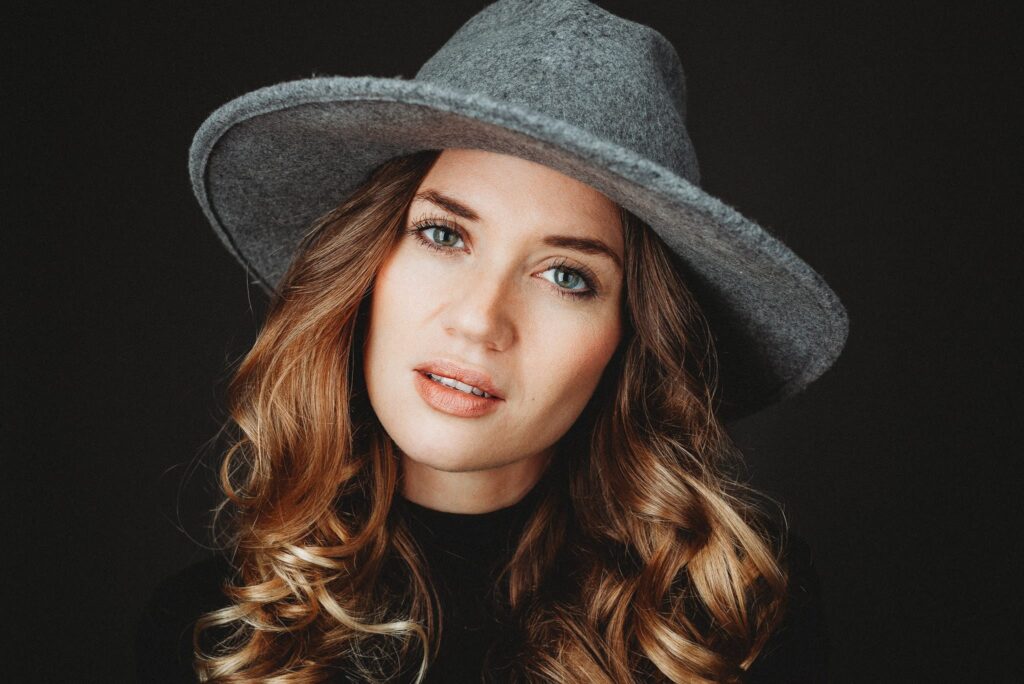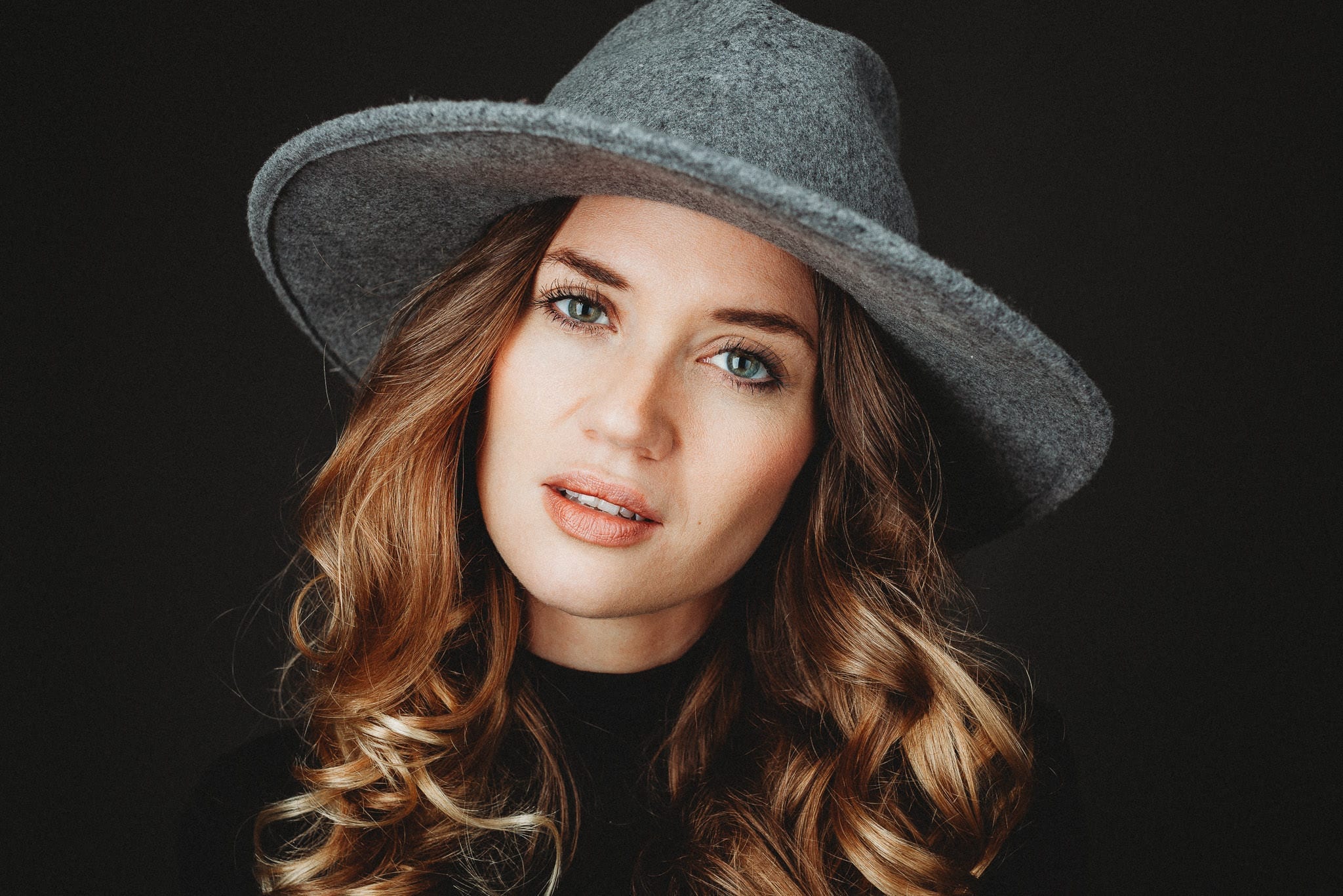 The classic SMAL set has a film like vibe. It´ll give you faded blacks, contrast, flawless skintones and a creative touch without being unnatural. It is extremely versatile.
PRESETS
SMAL01
SMAL02
SMAL03
SMAL04
SMAL05
SMAL06
SMAL07
SMAL08
SMAL09 (BW)
SMAL10 (BW)
TONES
Nature Love
Cinematic
Romantic
Earthbound
Warmhearted
TOOLKIT
Reset All
Adj – Soft Whites
Adj – Soft Blacks
Sharpening – Reset
Sharpening – Normal
Sharpening – Strong
Grain – Reset
Grain – Standard
Grain – Moody
Grain – Huge
10 Presets (8 Color, 2 bw)
10 Presets V2021 (8 color, 2 bw)
Lightroom and ACR compatible
Tested with all major brand cameras
Toolkit with 12 helpful adjustments
Tonal kit with my 5 favorite split toning settings
SMAL Presets are compatible with LR 4, 5, 6, CC, Classic and ACR 7 or later (PS CS6 or later).
SMAL v2021 is only compatible with LR Classic 7.3 or later, the brand new LR CC and ACR 11.0 or later.
NOTE: these are NOT mobile presets. Not include 2021 version.
FROM: Sven Malojlo