Sven Malojlo – SOULMATE Presets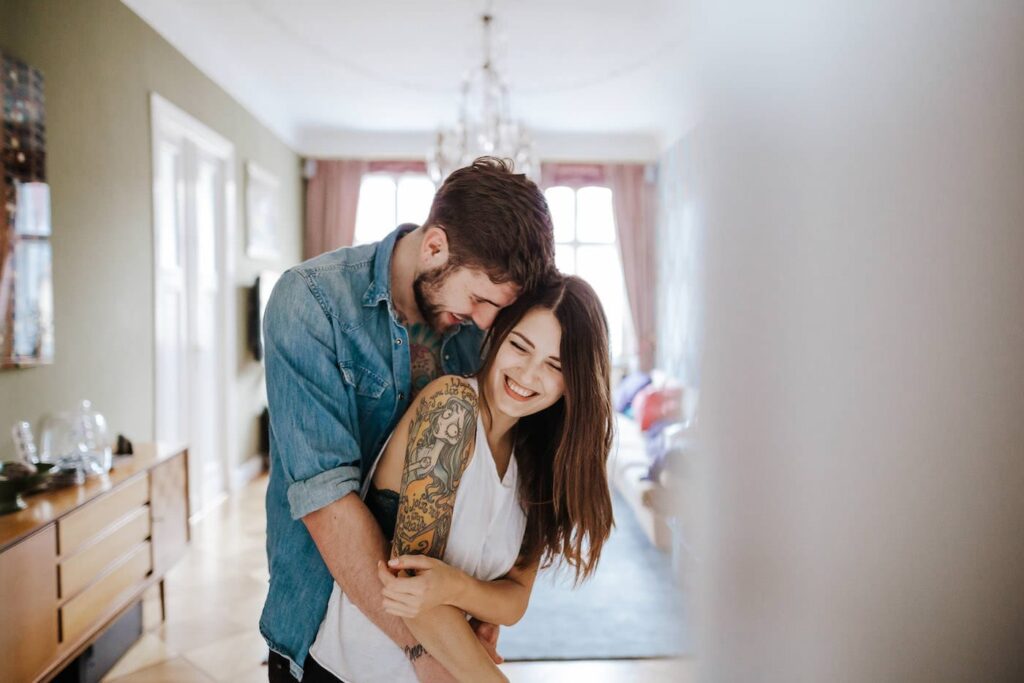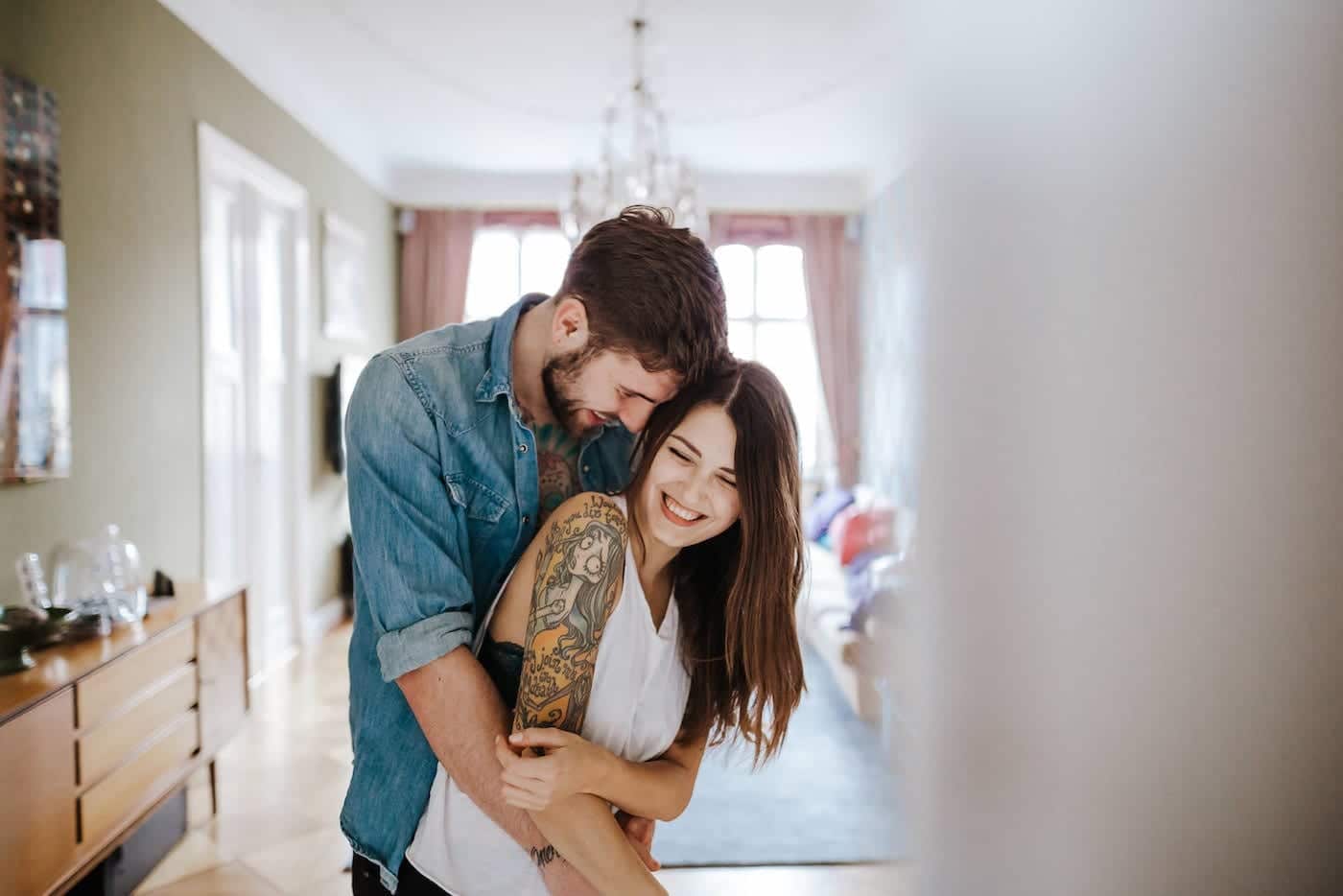 The SOULMATE Presets are the brand new release and it's the set with the highest dynamic range. They will give you natural, warm tones with amazing micro contrasts that will make your photos pop.
PRESETS
SOULMATE01 / Soft / Pop
SOULMATE02 / Soft / Pop
SOULMATE03 / Soft / Pop
SOULMATE04 / Soft / Pop
SOULMATE05 / Soft / Pop
SOULMATE06 / Soft / Pop
SOULMATE07 / Soft / Pop
SOULMATE08 / Soft / Pop
SOULMATE09 / Soft / Pop
SOULMATE10 / Soft / Pop
SOULMATE11 (BW)
SOULMATE12 (BW)
TONES
HEAT
CAMPFIRE
ICE
SNOWFLAKE
GREENHOUSE
COOL GREEN
BLUE/ORANGE
RED/GREEN
TOOLKIT
Grain – RESET
Grain – PINCH OF SALT
Grain – SPICY
Sharpening – OFF
Sharpening – LIGHT
Sharpening – MID
Sharpening – HIGH
Adj – LANDSCAPE POP
Adj – VIVID COLORS
Adj – SOFT BLACKS
Adj – SOFT WHITES
30 Presets (10 color presets in three variations (normal, pop, soft))
2 black and white presets
Lightroom and ACR compatible
Tested with all major brand cameras
Toolkit with 12 helpful adjustments
Tonal kit with 8 split toning settings
Presets are compatible with LR 4, 5, 6, CC, Classic and ACR 7 or later (PS CS6 or later).
NOTE: these are NOT mobile presets.
FROM: Sven Malojlo