Sven Malojlo – UNBLEMISHED Presets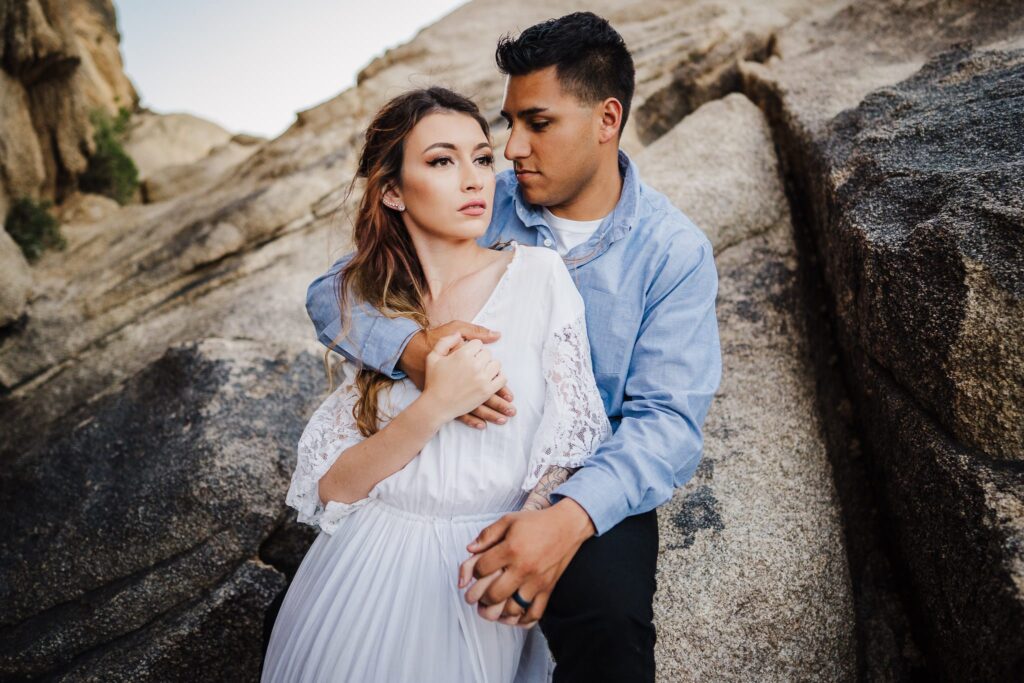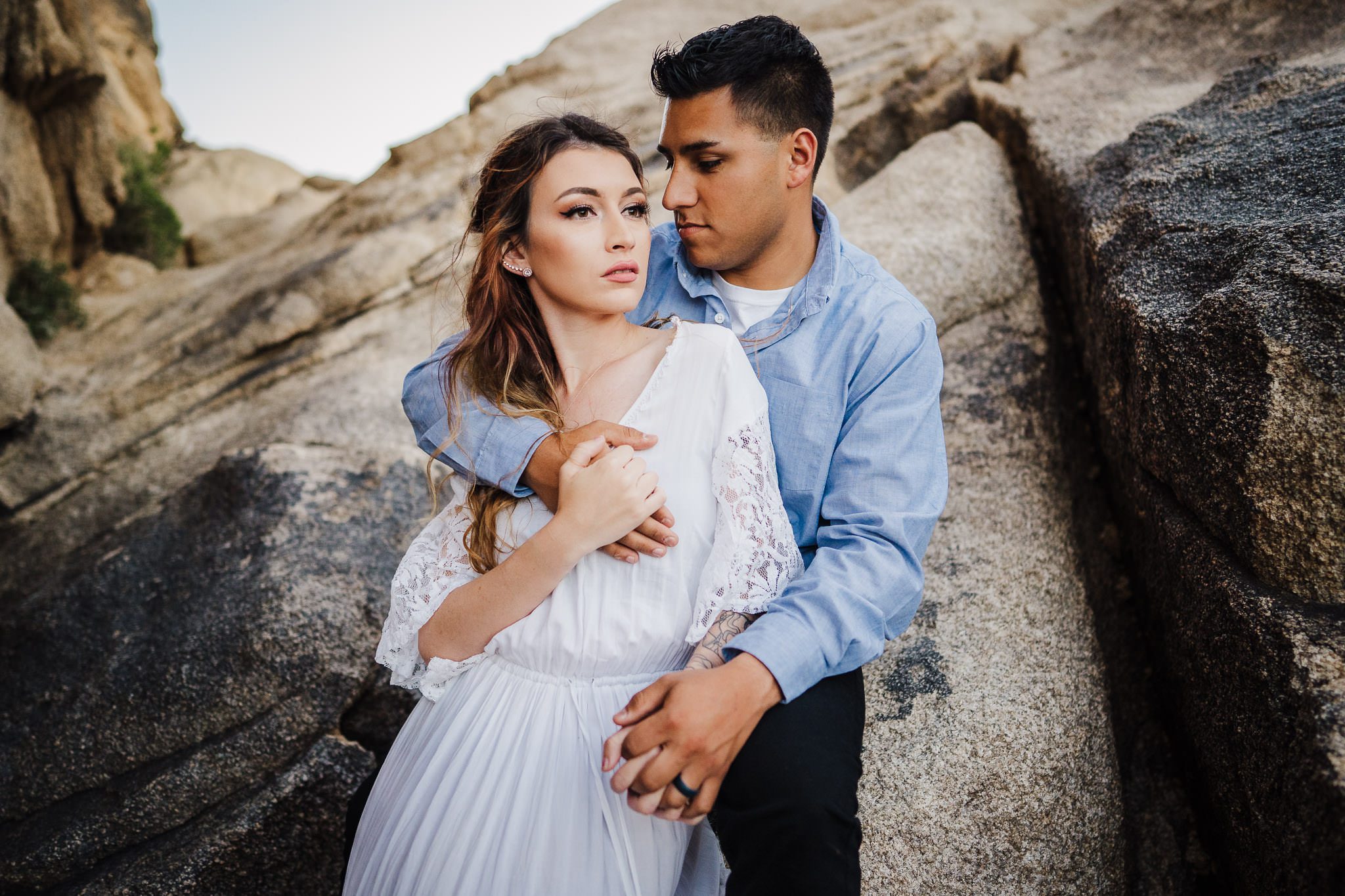 The UNBLEMISHED Presets are the new set of vibrant, natural and lightweight tones. The most easiest to use set I have ever created.
PRESETS
UNBLEMISHED01
UNBLEMISHED02
UNBLEMISHED03
UNBLEMISHED04
UNBLEMISHED05
UNBLEMISHED06
UNBLEMISHED07
UNBLEMISHED08
UNBLEMISHED09 – BW
UNBLEMISHED10 – BW
HELPERS
Adj – POP
Adj – VIBRANT
NR – LOW
NR – MEDIUM
NR – HIGH
SOFT WHITES
SOFT BLACKS
Grain – LOW
Grain – MEDIUM
Grain – HIGH
Grain – RESET
SMOOTH SKIN
SMOOTH SKIN STRONG
Presets are compatible with LR Classic 7.3 + higher, LR CC (subscription) and ACR 7 or later (PS CS6 or later).
NOTE: these are NOT mobile presets.
FROM: Sven Malojlo