Bundle Rachel Traxler Desktop and Mobile Presets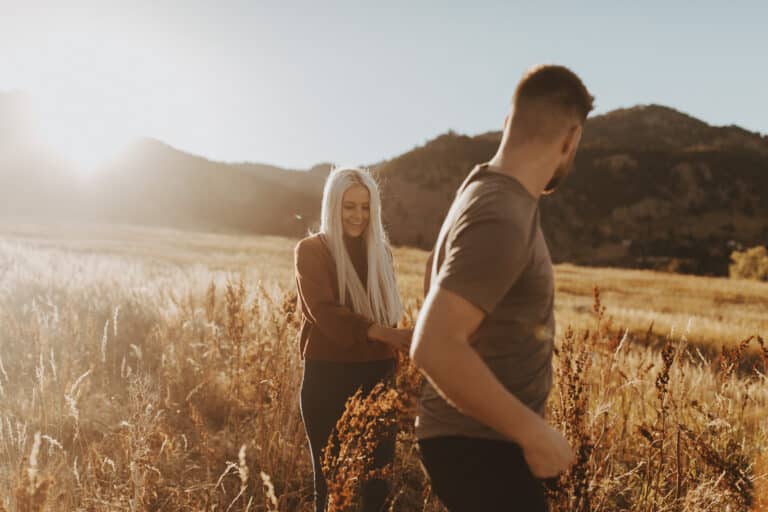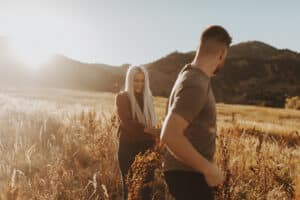 Rachel Traxler's work feels like getting smothered (in the best way possible) by a long and loving hug in the sunshine. She's a maestro of joy with near perfect pitch and never fails to leave you without the warmth of her signature glow. It's no surprise that these presets are a full sized helping of goodness for the soul.
With a gorgeous balance of depth and nuance throughout the pack, you'll get abundant warmth and film tonality that remains true to color. We've also built in a warmth/film profile slider to give you even more control so you can dial in your edits with ease.
Rachel Traxler Presets consists of 4 color presets, 2 BW presets, and custom Creative Profile's (please see * below for compatibility).
Before and after images below demonstrate how each preset manipulates an image with identical white balance and exposure.
RT 01
RT01 is a warm base preset with rich golden tonality and cool highlights that creates stunning images in any situation. This preset is Rachel's favorite of the pack.
RT 02
RT02 is a clean and fuss-free preset that offers warm undertones and a fresh element of depth for big feelings both indoors and out.
RT 03
A preset for the purist, RT03 is true to color with just a whisper of warmth and an ultra clean finish.
RT 04
RT 04 is an absolute powerhouse preset dripping with golden honey hues and crisp blue undertones that creates effortlessly beautiful and true to color images.
RT 05 BW
This black and white preset brings photos to life with a warm, hazy, and film quality for an instant rush of nostalgia.
RT 06 BW
Rich in contrast and warm in tone, RT 06 B+W is a timeliness preset that's best used often.
---
RACHEL TRAXLER DESKTOP PRESETS
Rachel Traxler Presets consists of 4 color presets, 2 BW presets, and custom Creative Profile's. *These presets ONLY work with Lightroom Classic CC (version 7.5 or later), Lightroom CC (version 1.3 or later), and Adobe Camera Raw (version 10.5 or later). For earlier versions, you MUST update your editing applications to meet the required specifications.
RACHEL TRAXLER MOBILE PRESETS
4 Mobile Color Presets, 1 Mobile Black & White Preset, and a PDF guide and video with step-by-step instructions on how to install the presets.