GPresets
This bundles every desktop preset into 1 massive pack. This includes: Pack 01 / Pack 02 / *Pack 03 Mark II / Pack 04 / Pack 05 Master.
Presets
Simply put, presets are predetermined photo editing settings. Every G-Preset has been designed to streamline workflow by addressing an array of lighting situations and tonality concerns. Oh, they also happen to be charmingly easy to use. Consistently powerful images just became your calling card.
G-PRESETS PACK 01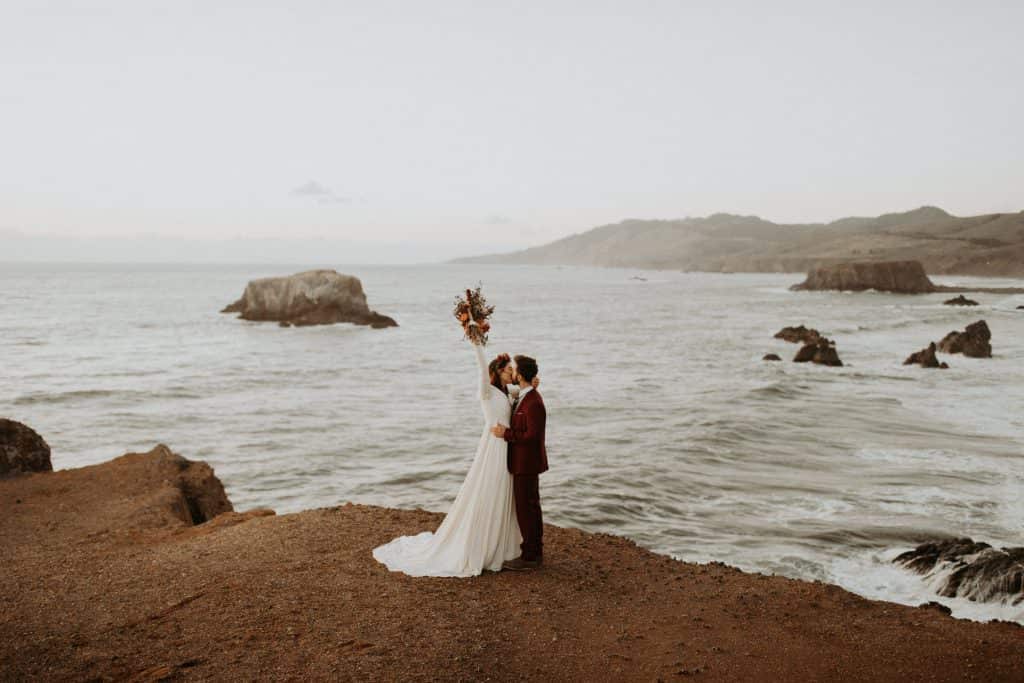 Pack 01 is brimming with rich reds and bold browns that anchor images without weighing them down. Bring new depths to landscapes while hints of contrast keep skin tones aglow. This pack is exceptionally easy to use and will allow you to quickly strike a mood while speeding up workflow.
You'll get a collection of High Contrast Presets (14 Presets), Low Contrast Presets (14 Presets), and a set of Tools Presets (14 Tools) to complete the package with a total of 42 Presets.
G-PRESETS PACK 02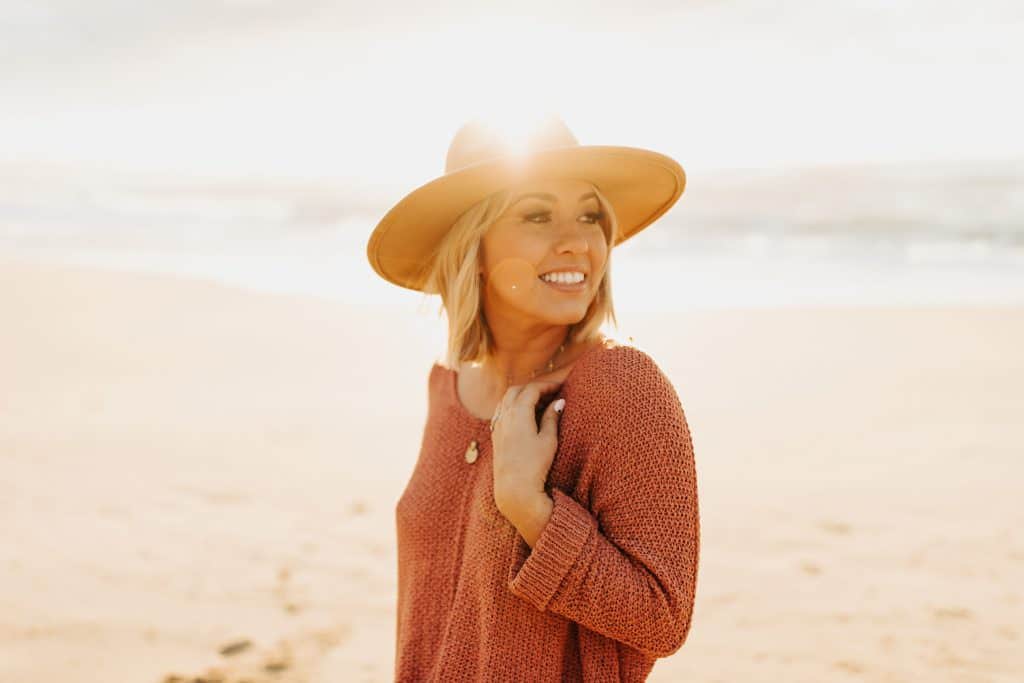 Pack 02 is the Lifestyle-er's secret weapon for capturing that elusive dreamy feel. With 10 presets and a group of specific white balance temps for quick editing, these can be easily applied directly to DSLR images for seriously swoon-worthy tones.
G-PRESETS PACK 03 MARK II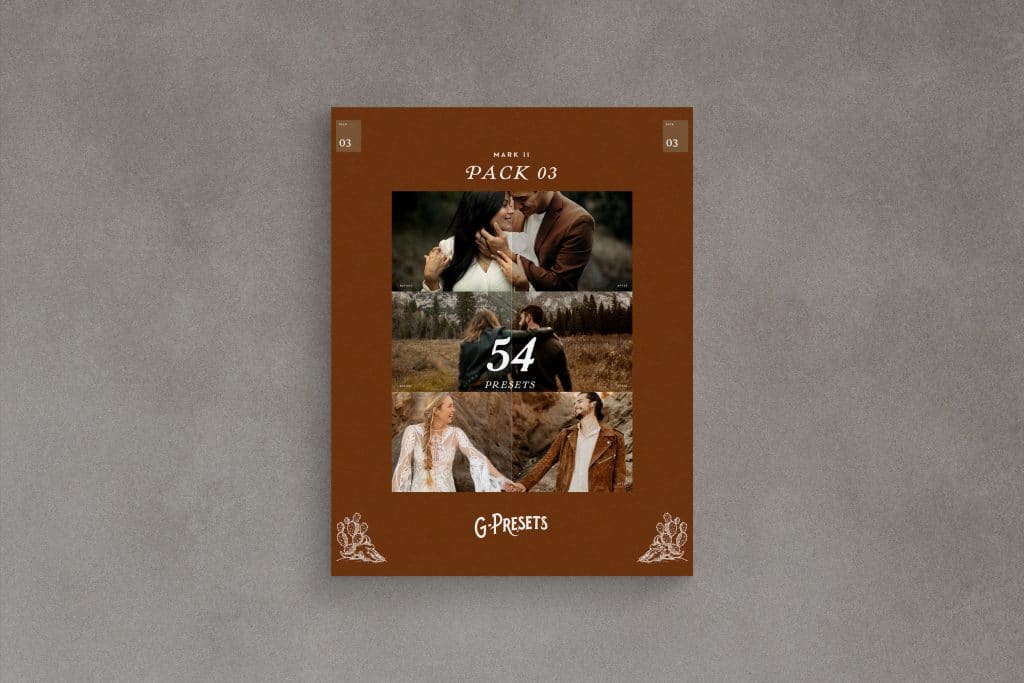 The all new Pack 03 Mark II is a proper glow up. So if you've been wondering what the future of presets looks like, welcome to the party.
This pack has been converted into Custom Profile Sliders, which means that you now have the unique ability to turn a preset up or down in its entirety by simply using the slider. Quickly slide a preset down when shooting in harsh light to avoid overwhelming the image, or, take on that sliver of sun leaking into your lens by sliding the preset up and teasing out more contrast. Yeah… it's really that easy. Pack 03 Mark II also contains Minus (-) versions of each preset that lowers the contrast, retains highlights and skin tones, and fades the blacks. The possibilities with these are truly endless.
Although I stayed true to the spirit of the original Pack 03, I've doubled down on the moody tonality in this Mark II update while also dialing in some of my most delicious warmth yet. Plus, the newly added folder of presets includes both a cool and a warm version of each preset so you can swing an image to either side of the spectrum whenever and however you please.
Pack 03 Mark II contains 54 presets in total(Yes, 54 presets!). And because the Preset Sliders amplify their ease of use, this entire pack is super versatile and approachable for everyone to use. Regardless of your lighting conditions, you're only one slide away from gorgeous results.
G-PRESETS PACK 04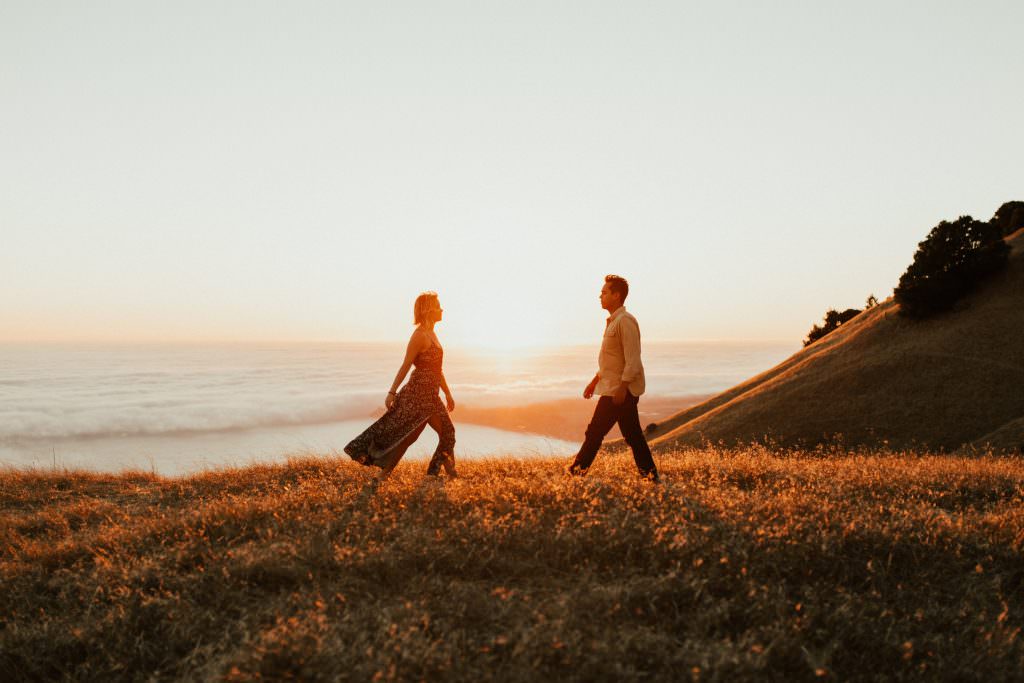 Pack 04 is perfect for the purist that still loves a little extra. A solid standby and great all-around preset, it offers an incredible depth for a natural look that preserves important tones regardless of what you're shooting. This pack comes with a Cool and Warm option for each preset as well as a handful of tools to keep workflow speedy in everyday use.
A total of 22 presets including 12 color, 2 black and white, and 8 tools presets for both Lightroom and Adobe Camera Raw.
G-PRESETS PACK 05 OUTDOOR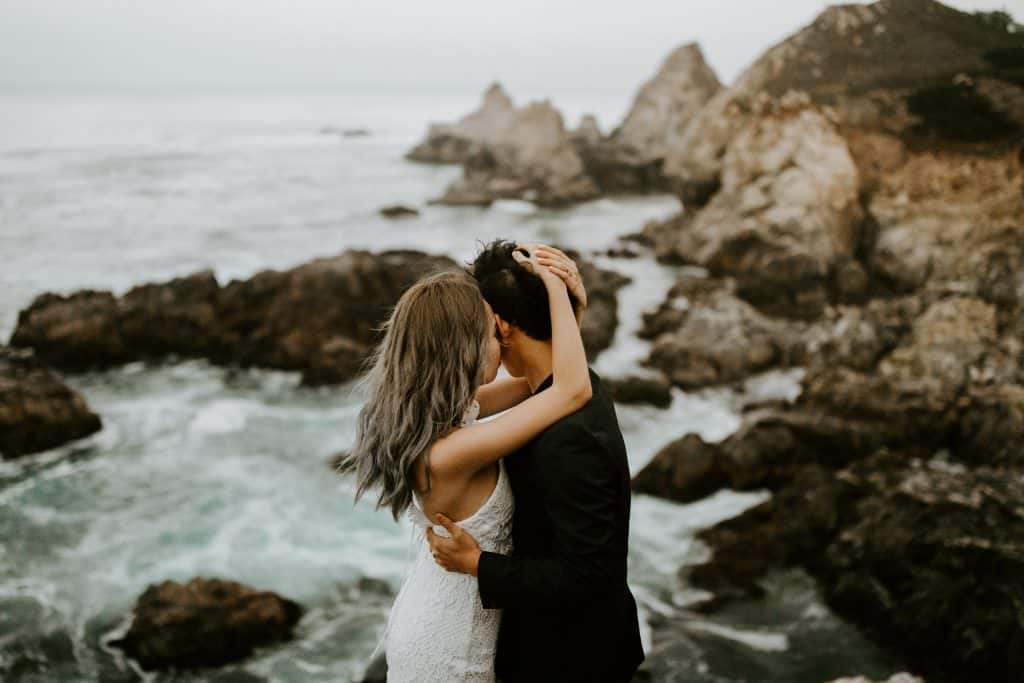 Shooting in the great outdoors can be a dynamic and fickle beast. I've created this outdoor pack with ample influence of my signature brown tones and a plethora of fine-tuned options in these diverse plug and play remedies for any ill-mannered lighting situation. Never will your confidence in tones waiver again. Consider the beast tamed.
This collection includes 36 Lightroom and Adobe Camera Raw presets for Raw editing.
G-PRESETS PACK 05 INDOOR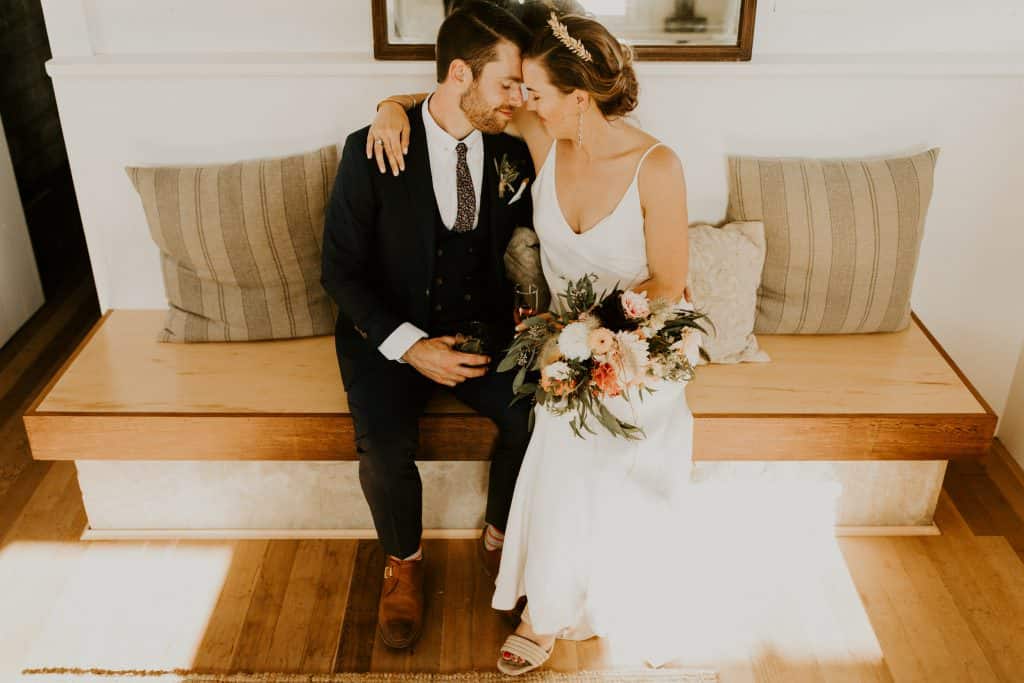 The difference between a great set of images and a stunning set is settled in the editing process. This indoor collection gives you everything you need for tending to the variety of challenging light you may face during a session or on a wedding day. Tonally diverse and impossibly easy to work with, this pack never fails to streamline and stun.
This collection includes 25 Lightroom and Adobe Camera Raw presets for Raw editing.
G-PRESETS PACK 05 MASTER
Being a photographer means knowing you'll never take the same photo twice. This all-encompassing preset pack—and my most robust and comprehensive offering to date—is my answer to every lighting challenge I've encountered along the way. From unforgiving harshness to underwhelming indoor dim, the solution is here. Even the shamelessly offensive direct flash doesn't stand a chance. I've spent countless hours creating tones that are as diverse as they are easy to work with and everything in this Master Pack has been included to give you effortless editing and gorgeous one-click solutions.
This enormous collection includes 61 Lightroom and Adobe Camera Raw presets for Raw editing and an additional 25 bonus presets exclusive to this bundle. All in, that's a total of 86 presets. Even Superman doesn't have that many powers.
G-PRESETS MOOD ENHANCERS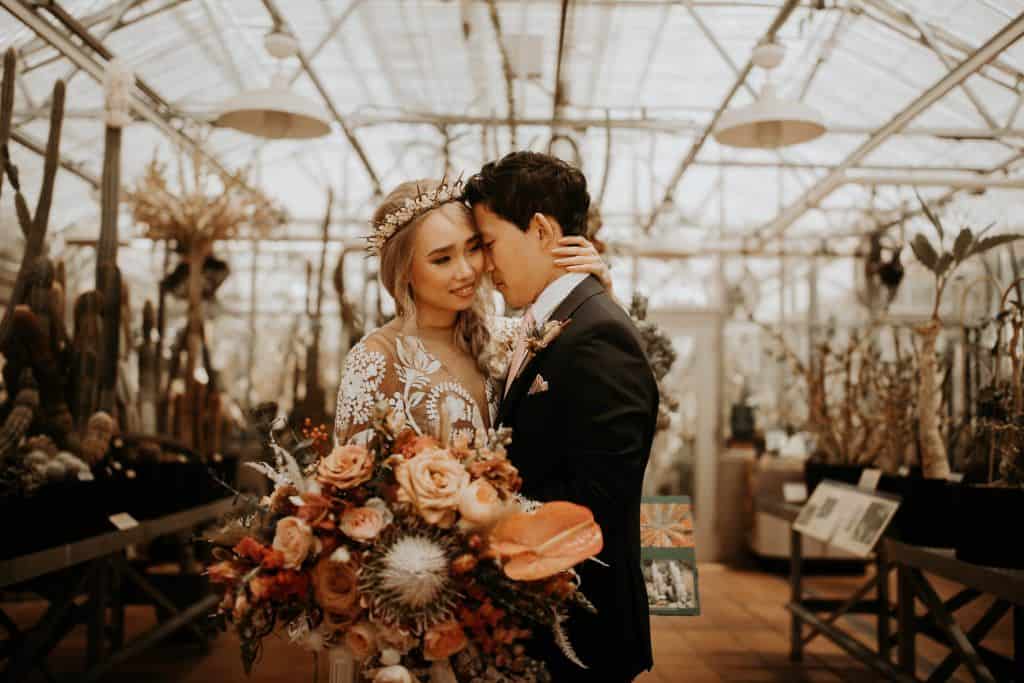 These Mood Enhancers waste no time giving images a charming "je ne sais quoi" quality. With undeniable versatility, they're a simple add-on for teasing out depth and dimension from any edit by delicately gathering and focusing light to key areas of the photo. And because they're easily moveable, you can quickly manipulate how and where the enhancers lay over each image.
Included are 17 custom graduated filter presets for Horizontal images and 17 for Vertical images (34 total).
Requirement
Lightroom Classic CC (version 7.5 or later), Lightroom CC (version 1.3 or later), and Adobe Camera Raw (version 10.5 or later). For earlier versions, you MUST update your editing applications to meet the required specifications.
FROM:Gpresets