BEBA VOWELS PACK 03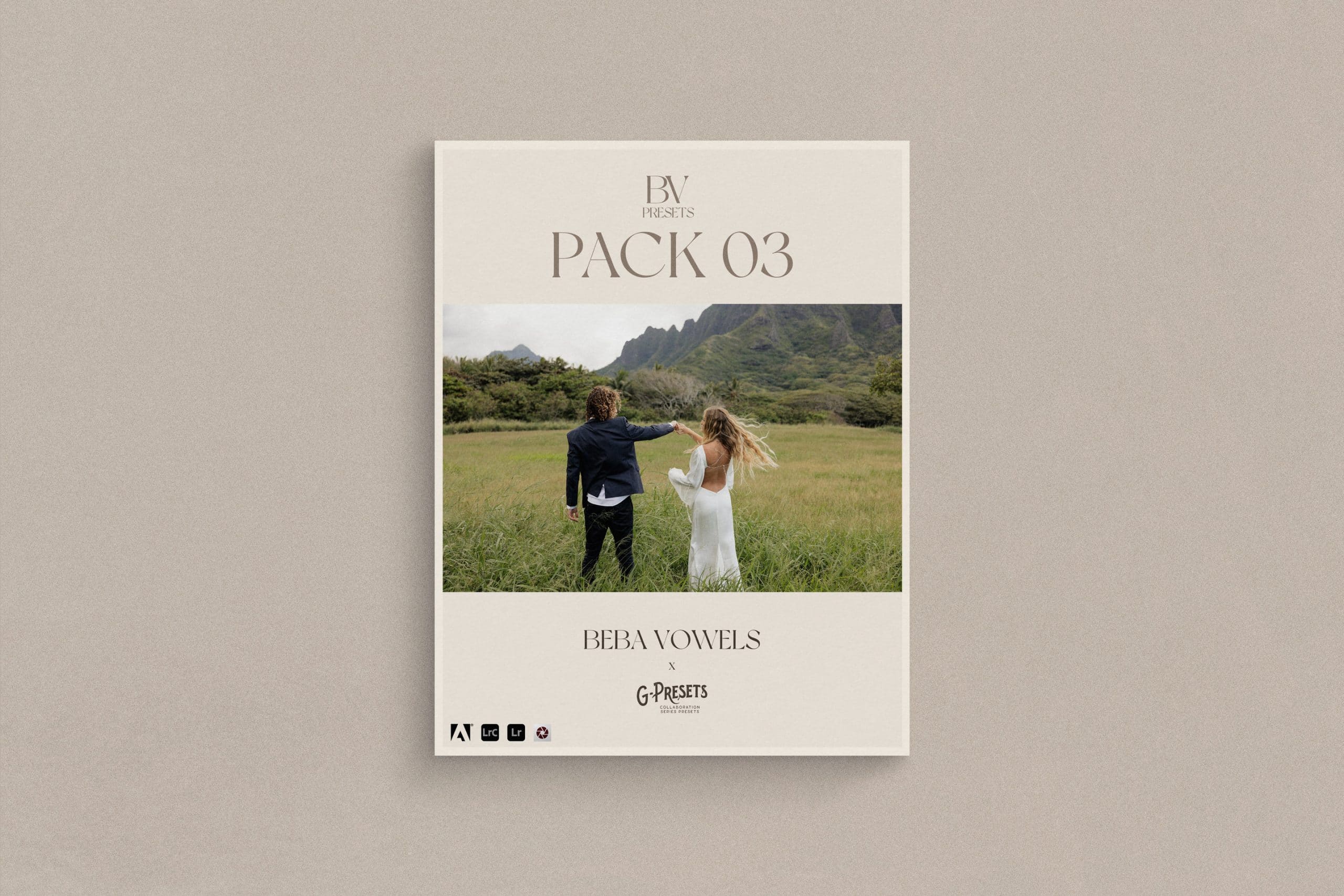 Sometimes images just need a simple enhancement that is elegant, pure, and true to life. Beba Vowels Pack 03 ditches the notions of 'trendy' by giving images a step above what you see with the naked eye while adding a timeless touch. This pack embraces a more subtle edit that will unveil the raw beauty captured in your work.
This pack offers true to life colors without the addition of warm, cool, green, or pink tones. This collection of presets will give you a simple, yet powerful showcase of your work in its most natural form, while garnering a new dimension to your photos. In utilizing this pack, you can confidently yet simply showcase work that will attract ideal clients that appreciate a more refined look. For those moments you want to try something new, this pack includes a variety of enhancers that can be stacked until you reach your desired creative look.
Beba Vowels Preset Pack 03 consists of 4 color presets, 2 BW presets, and 18 tools in the form of custom color grading, grain options, and custom masks (see below for compatibility).
Before and after images below demonstrate how each preset manipulates an image with identical white balance and exposure. Please see * below for compatibility. Scroll below to view the Editing Preview video to get a better idea of what's included in the pack.
1 – BEBA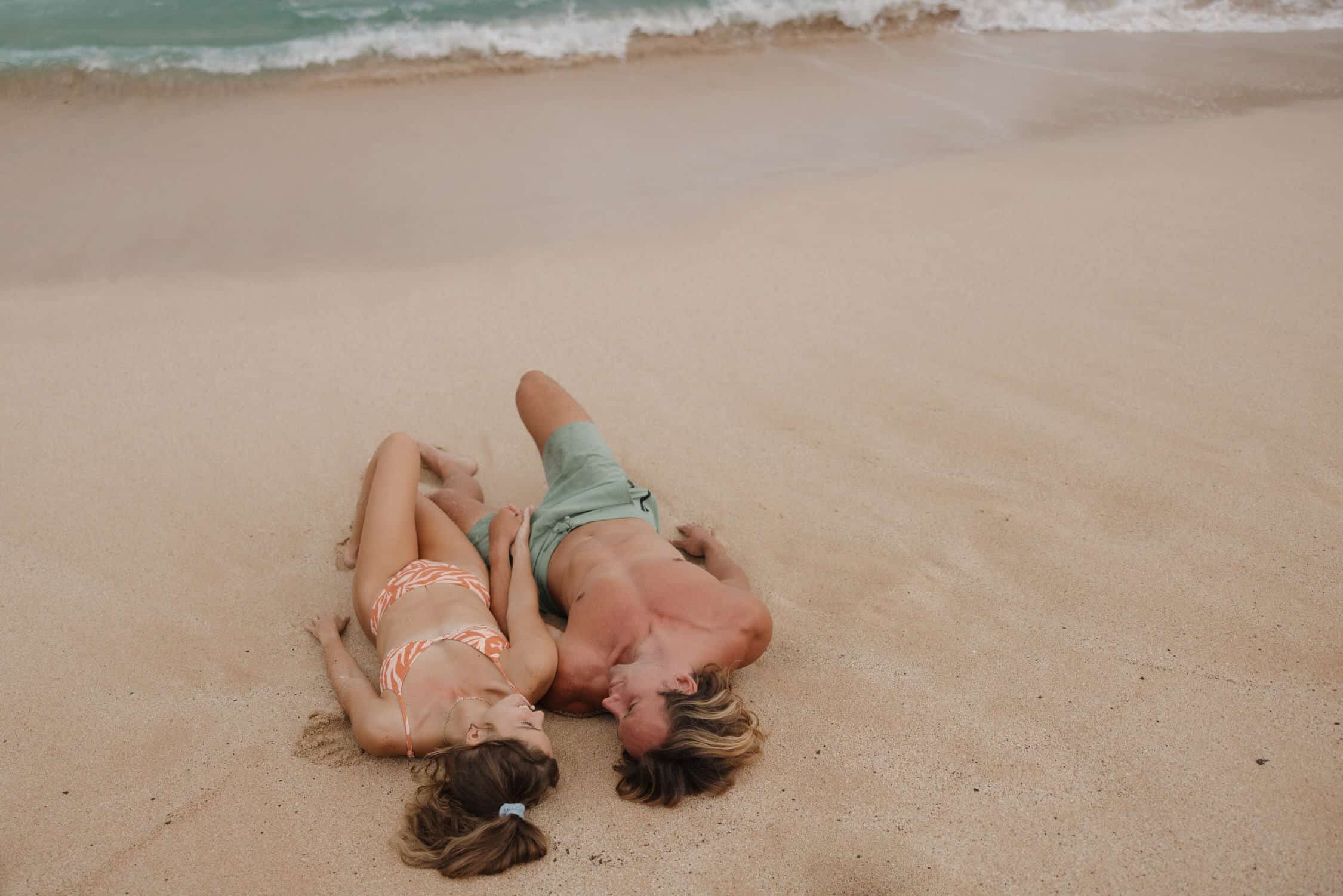 1 – Beba adds a softness to the image, but doesn't leave it dull. This true to color edit is great for a variety of shoots and times of day. It enhances all of the colors and objects without adding too much depth to the image.
2 – BEBA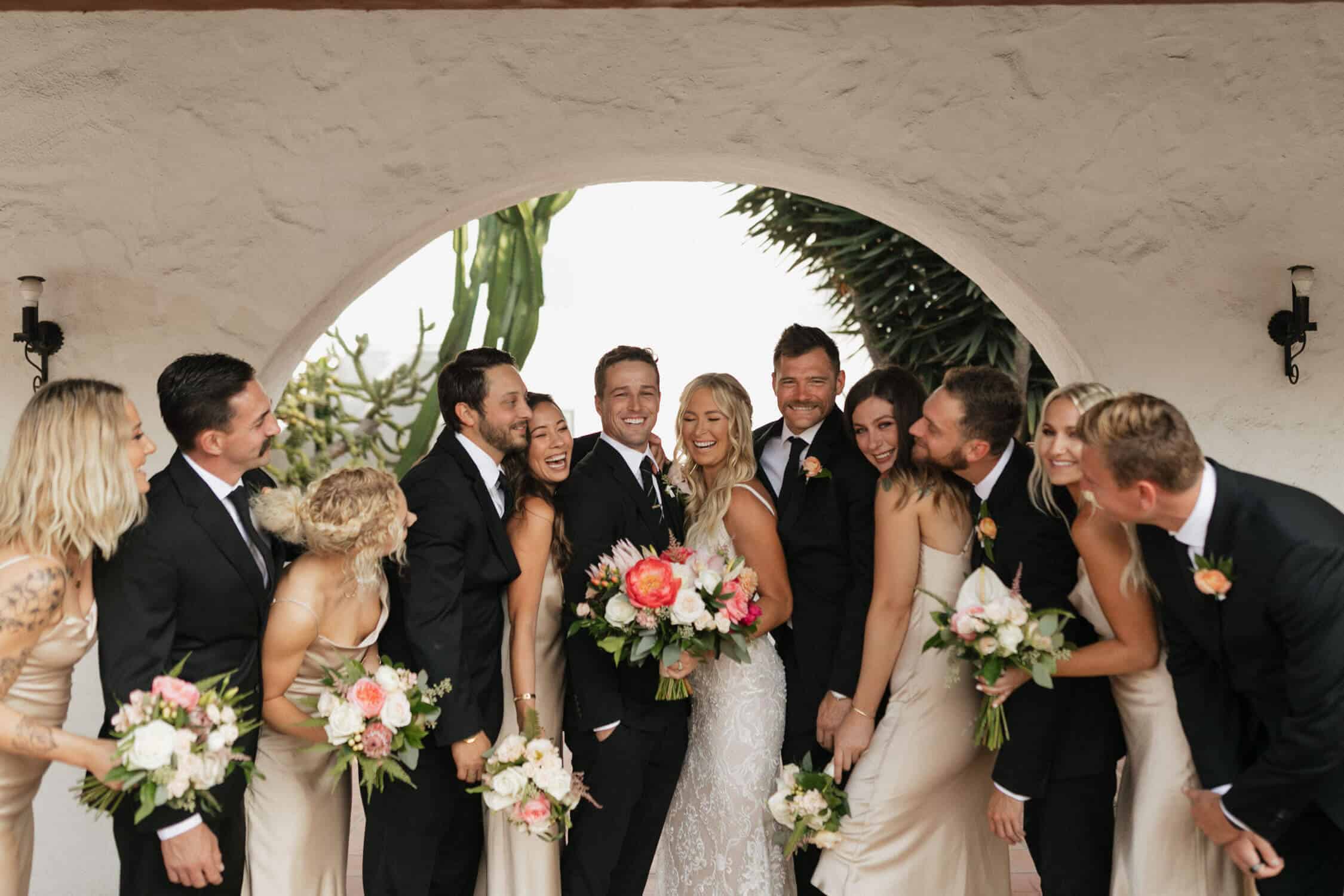 This is a VERY diverse preset that offers a clean, solid look to any image. 2 – Beba has more dimension than 1 – Beba, while keeping the same natural tones.
3 – BEBA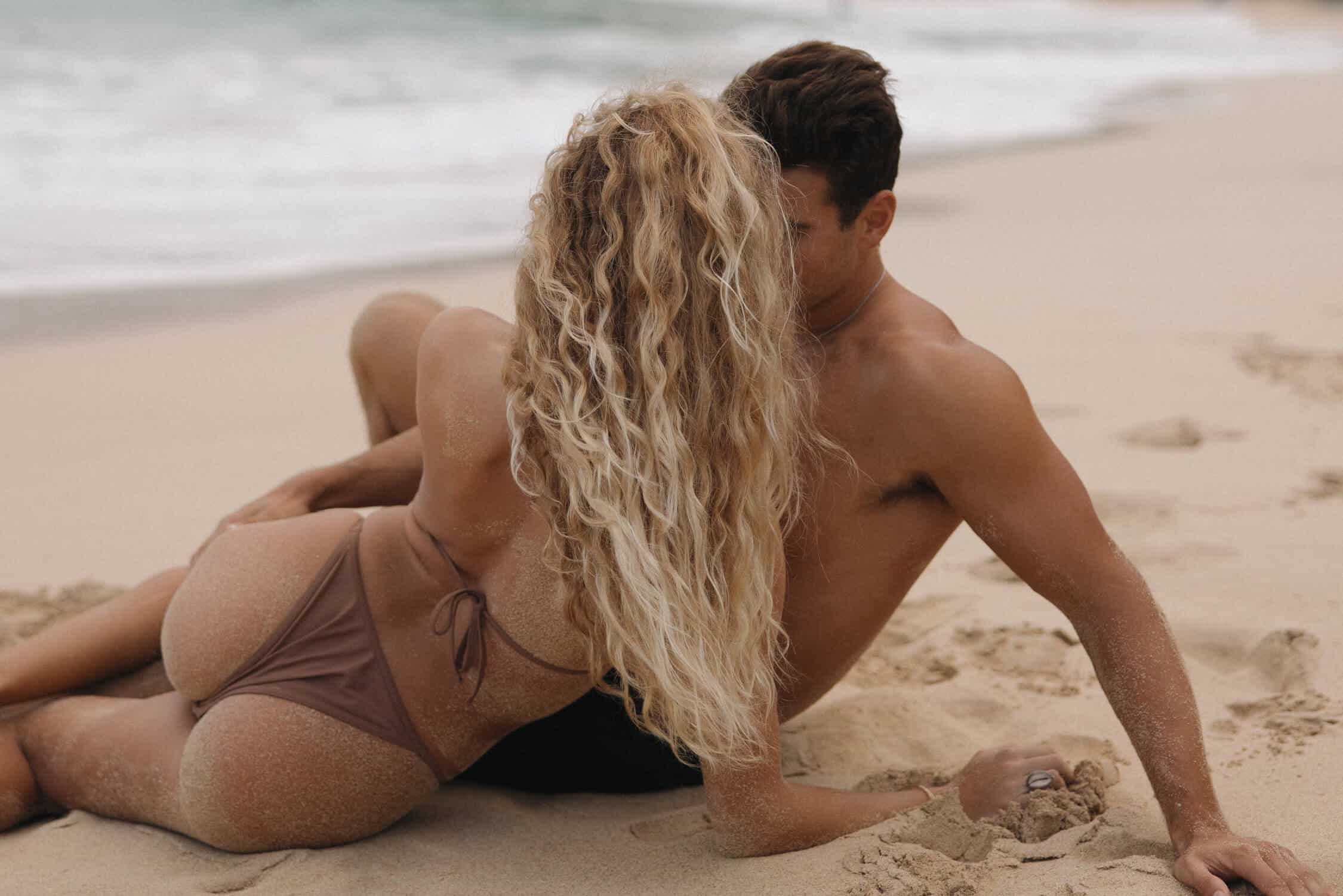 This preset offers more diversity to the blues, a subtly more green tone, and like 1 – Beba, achieves a hazy depth look!
4 – BEBA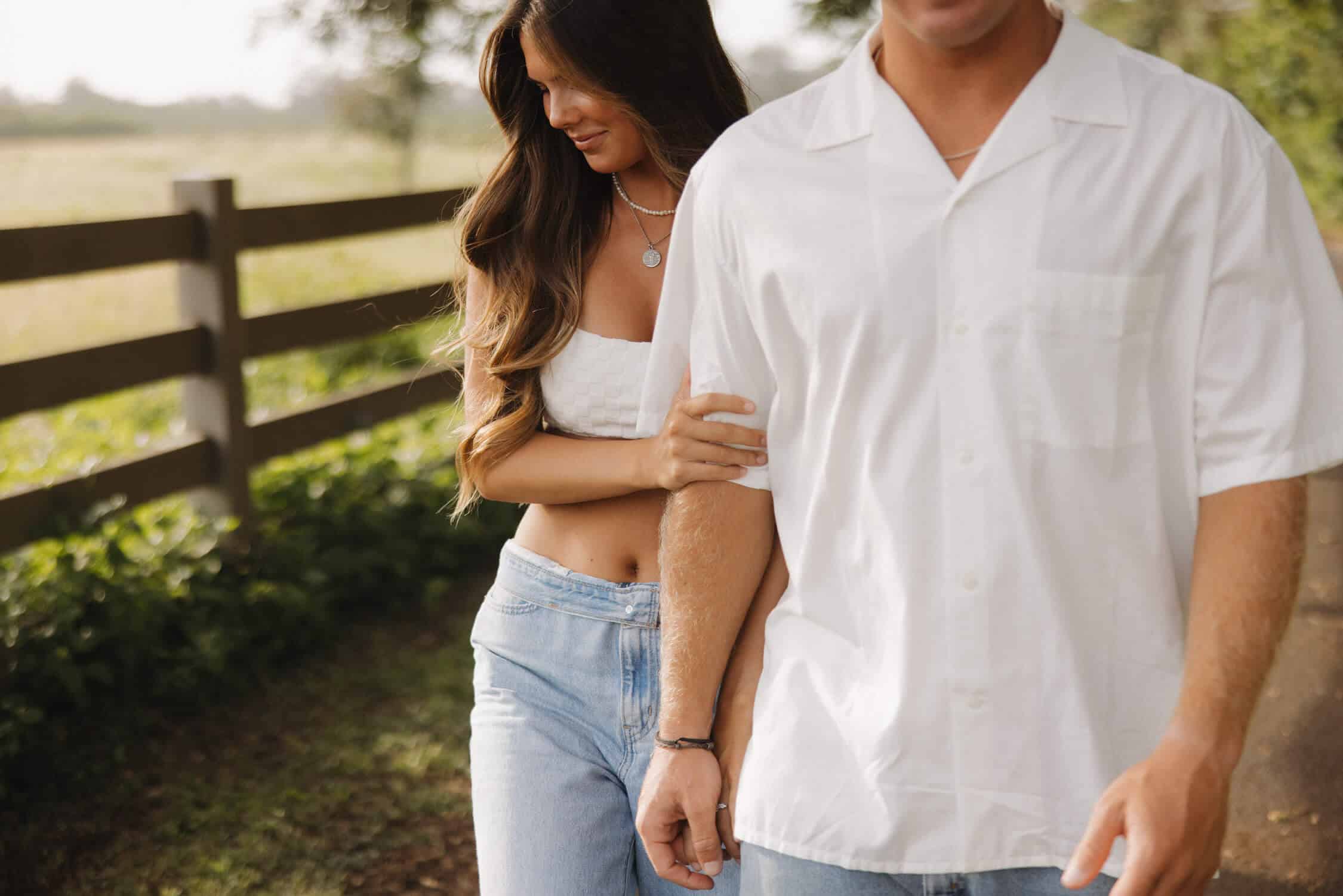 the last color preset, is a mix of all of them! This preset adds more dimension like 2 – Beba; making it a more contrasted, deep preset. But, has a similar coloring of 3 – Beba. This preset is a killer one!
5 – BEBA BW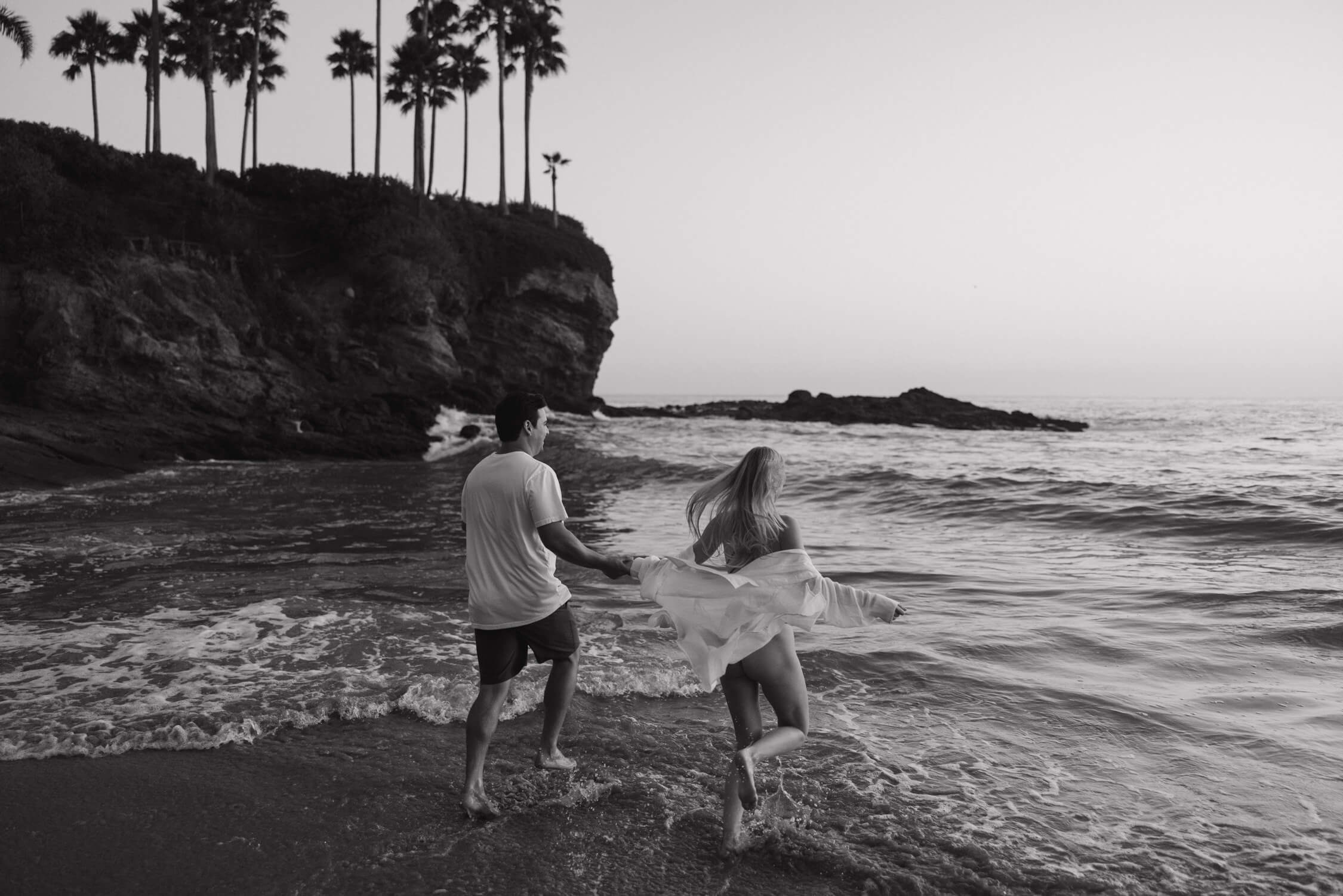 This is the perfect soft & warm BW preset. It is a low contrast black and white preset that gives your photos such a mood to them. The addition of the warmth adds drama to your gallery without overpowering the color presets.
6 – BEBA BW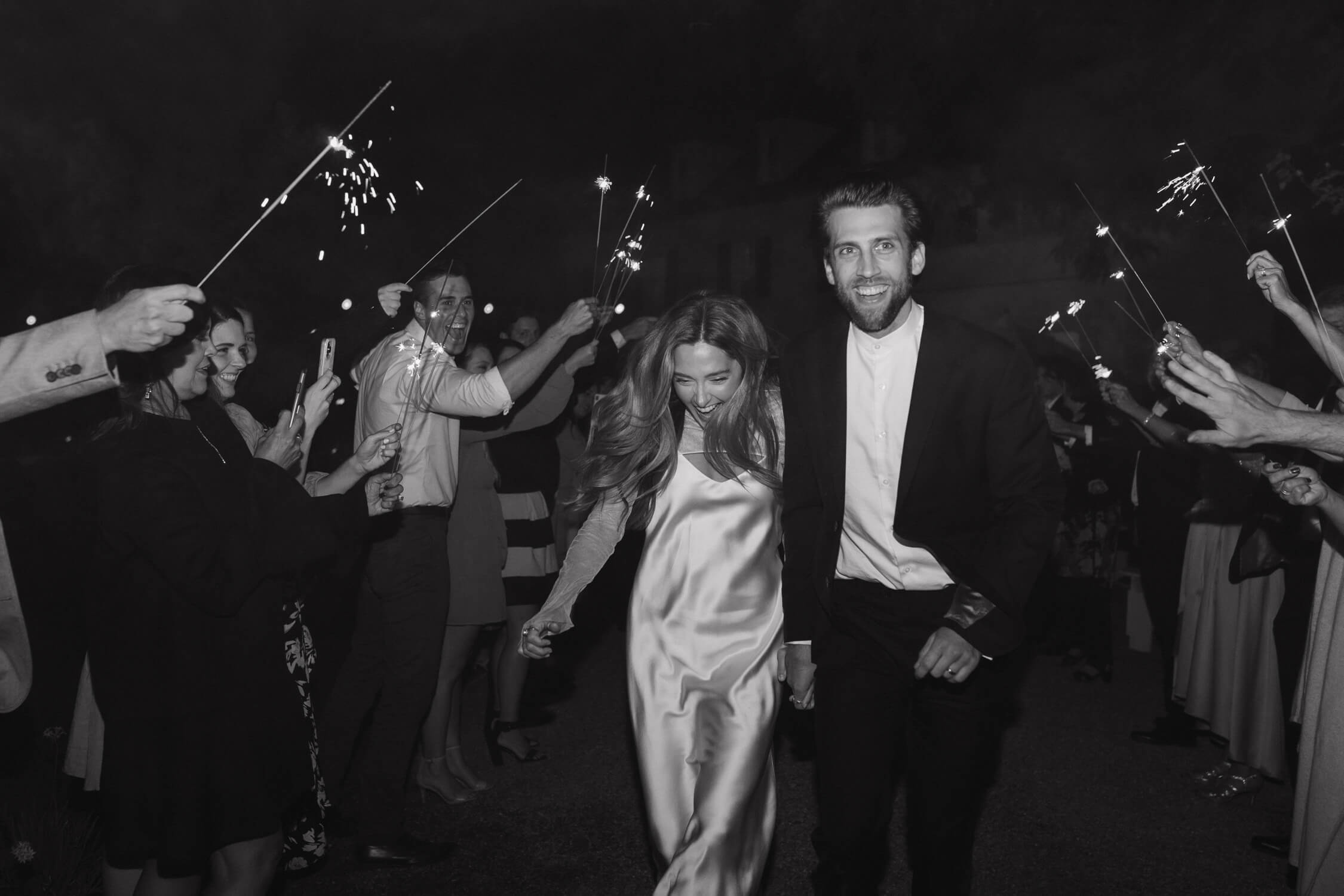 The second black and white preset is still warm, keeping the same drama of 5 – Beba BW. This preset differs from 5 – Beba BW because of the depth and contrast that is achieved with this one-click BW preset. It has low grain which makes for a clean, classic feel to your imagery.
PACK 03 TOOLS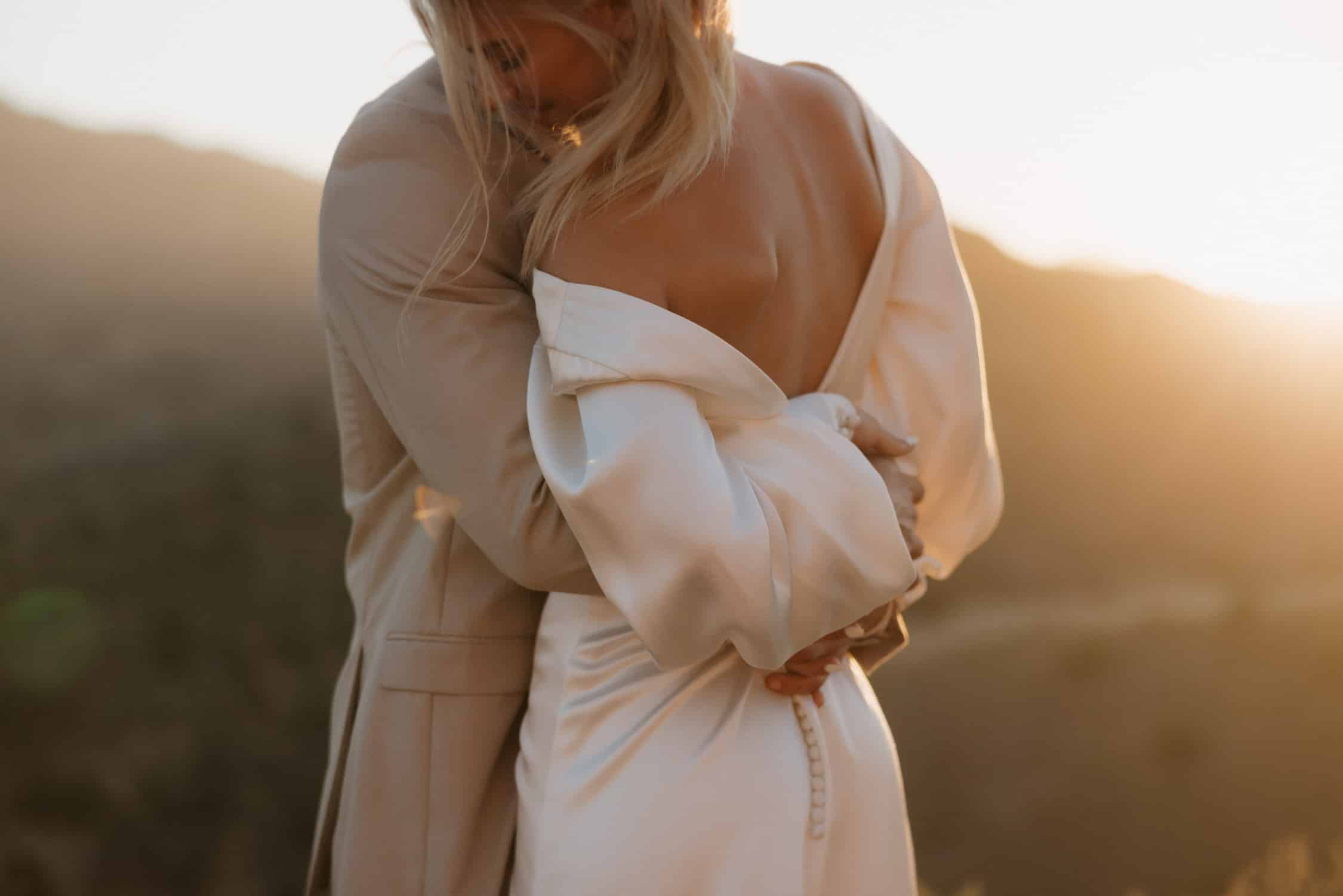 A set of tools to up level your images with just a click. *it may be difficult to see some of the tools in the before and afters below. for further demonstration, scroll down and check out the editing preview video.
*The Custom Mask tools are only compatible with Lightroom Classic (version 12.3 or later), Lightroom CC (version 6.3.1 or later) Adobe Camera Raw (version 15.3 or later). For earlier versions, you MUST update your editing applications to meet the required specifications.
**The Presets ONLY work with Lightroom Classic CC (version 7.5 or later), Lightroom CC (version 1.3 or later), and Adobe Camera Raw (version 10.5 or later). For earlier versions, you MUST update your editing applications to meet the required specifications.
***Purchase of this preset pack DOES NOT include LRTEMPLATE files. It includes XMP files only
****Please note that these presets are created for RAW images only and are ONLY Compatible with the software versions above.
*****These are Desktop Presets(NOT Mobile Presets).
******All Sales Are Final – No Returns*