Archipelago – Exfilm Presets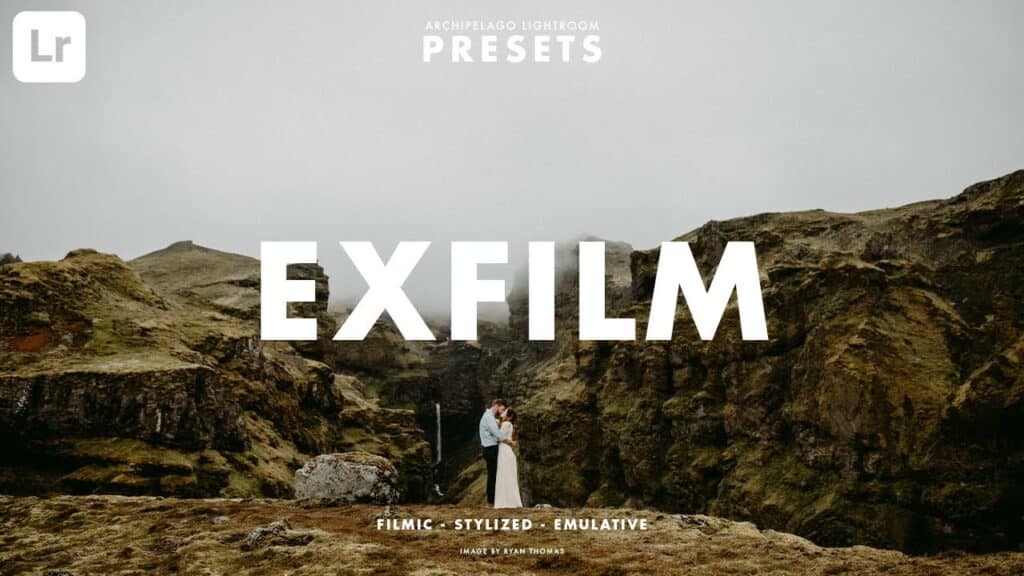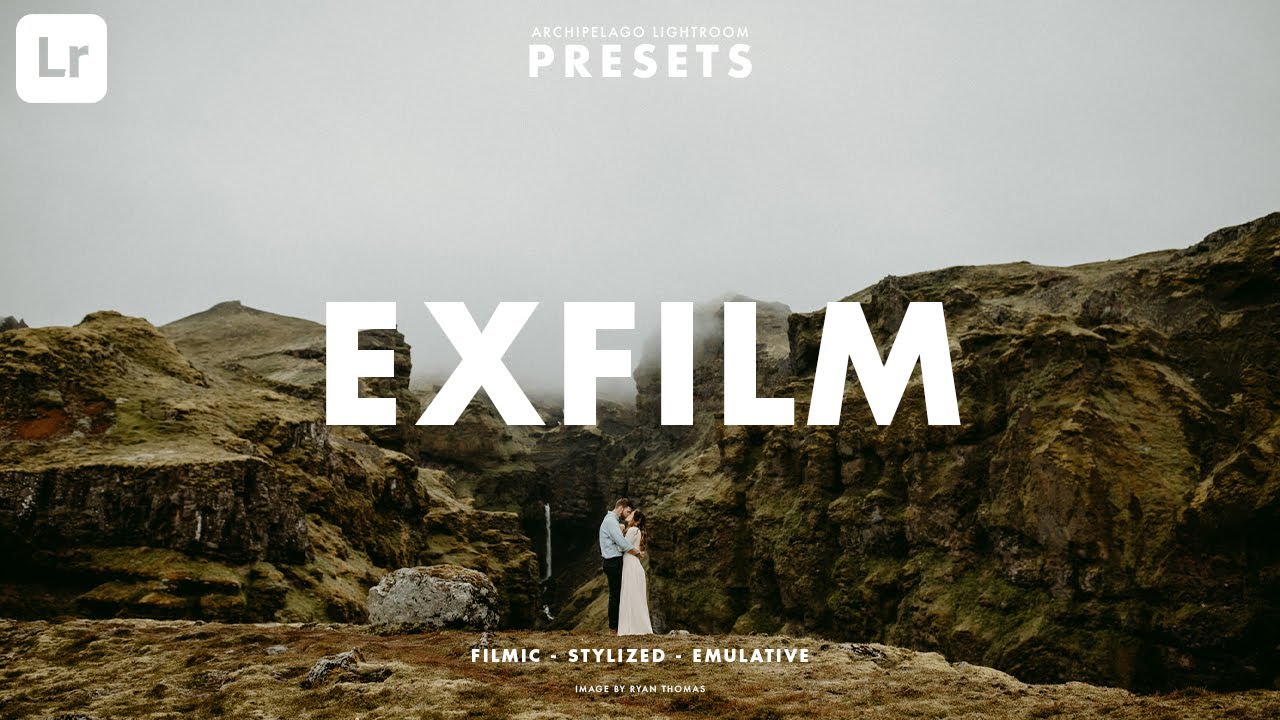 Description
Here meets modernity and nostalgia. Inspired by the shifted, muted colors of old film stock; ExFilm is the feel good, just right, balanced editing tool you've dreamt about.
It's that brand new pair of cognac leather boots already worn and weathered in all the right places and a perfect, comfortable fit.
Fall in love with the soft details and subtle color cast, and finalize your look with the Character profile which gives complete control for a clean and modern feel or muted and vintage aesthetic. Developed by Liam Rimmington.
The ExFilm Set includes 2 BW & 6 Color Presets , plus a custom "Character" Profile.
Presets
EF01
Subtle Ember warmth across the tonal range and desaturated blues and greens give this preset a uniformly cozy feel. Image Courtesy Dylaina Gollub
EF02
Crisp, cool shadows and a boost in saturation offer more punch, whilst retaining flattering skin tones. Image Courtesy Aleksandra Nowak
EF03
Sage-y greens and an overall desaturated look gives this preset a clean, gentle feel. Image Courtesy Valeria Duque
EF04
Arctic blue shadows and distinctly desaturated greens meet rich reds and beautiful bright skin tones. Image Courtesy Francesco Rossi
EF05
Light teal greens and emerald toning throughout offset by a push in the orange saturation. Image Courtesy Budiono Pheng
EF06
Rich copper warmth and accurate colors, create a beautiful tonal range on almost any subject. Image Courtesy Sadurski Kamilsadurski
EF07
Subtle bronze toned black and white with deep shadows and smooth highlights. Image Courtesy Chaise Tinsley
EF08
Cool toned black and white with clean details and defined tonal range. Image Courtesy James Flores
Installation
Set requires Adobe Lightroom Subscription: LR Classic CC (v7.5+), and/or LR CC (v1.3+), and/or Adobe Photoshop ACR (v10.5+). This set is based on our own custom creative profiles and designed to work with RAW files. These Presets + Profiles were developed and extensively tested on RAW files from Canon, Nikon, Sony, Fujifilm, Pentax, and Leica. Prices in US Currency. After purchase, please refer to our Install Page for installation. The presets are now in .XMP format, and are installed in a different manner versus the previous LRTEMPLATE files.
FROM:Archipelago